iPhone 4 has the best display screen any mobile can offer. When iPhone 4 came out, there was a lot of buzz going around about the Retina display it had.
The resolution of iPhone 4′s display is 640×960. So, the wallpapers made for the previous versions of iPhone won't look good on it. We have looked and looked, and we have found these stunning wallpapers for iPhone 4.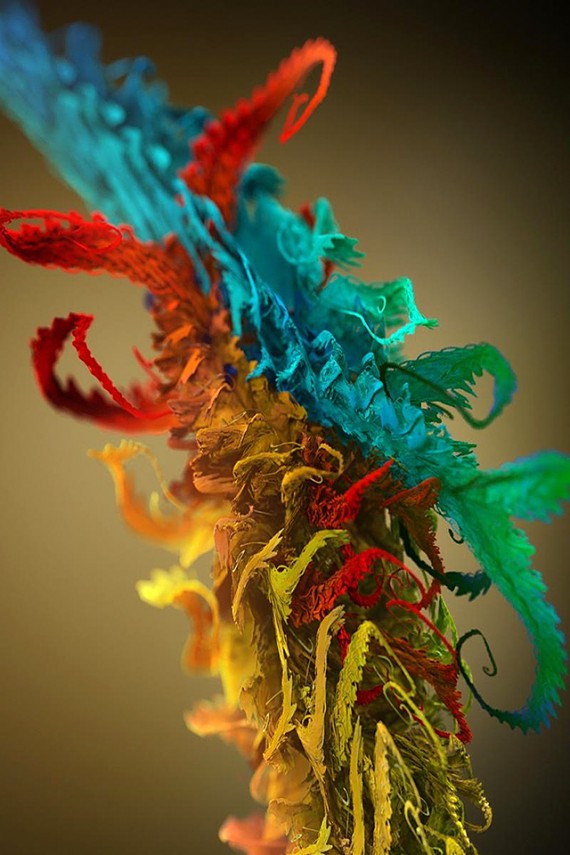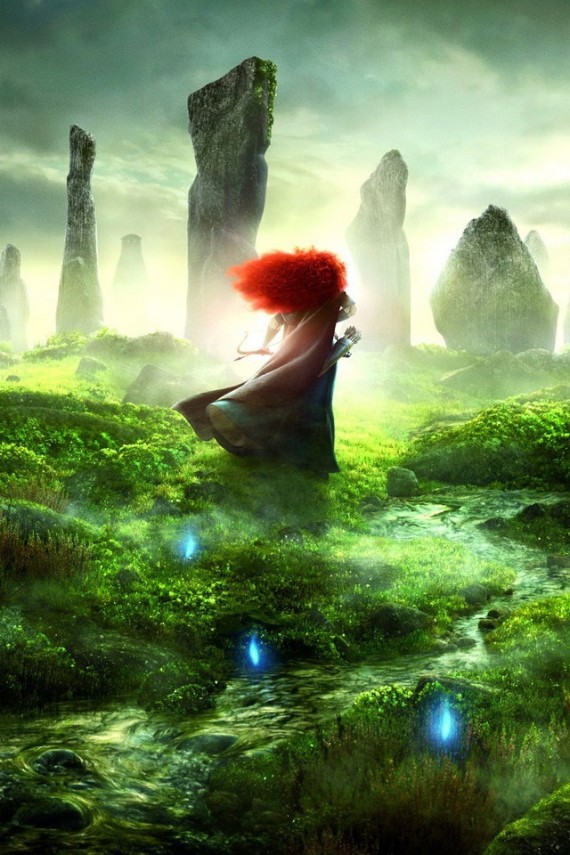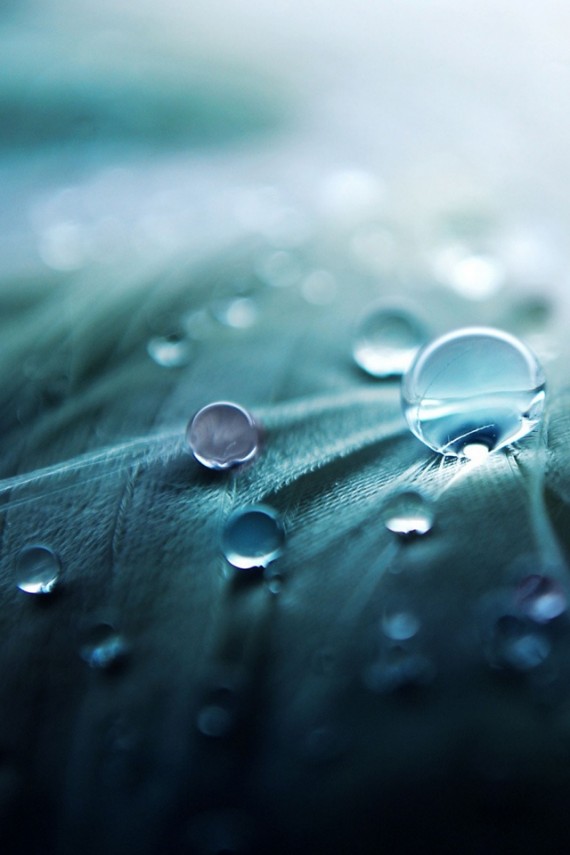 More: 100 HD Retina Wallpapers for iPhone 4
Don't forget to subscribe to our fantastic RSS Feed, join Design You Trust community on Facebook, follow us on Twitter,Pinterest and Tumblr! If you enjoyed our posts we humbly ask you to comment and help us spread the word! Looking for advertisment or special promotion on Design You Trust? Click Here.
Don't miss this awesome stuff!
Design You Trust sponsors - advertise here!