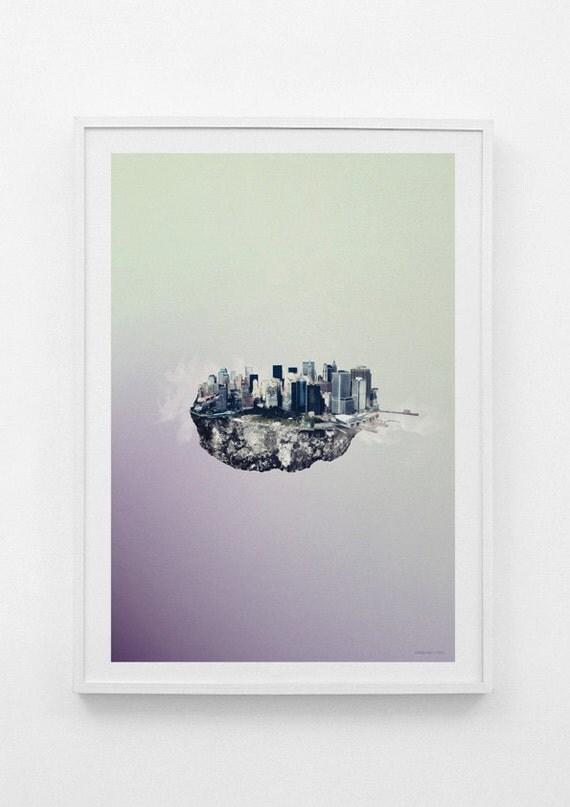 Islands is a series of prints of floating cities.
I'm a big fan of large cities and it always fascinates me how they're little worlds in their own sense. That's what I wanted to show with this series.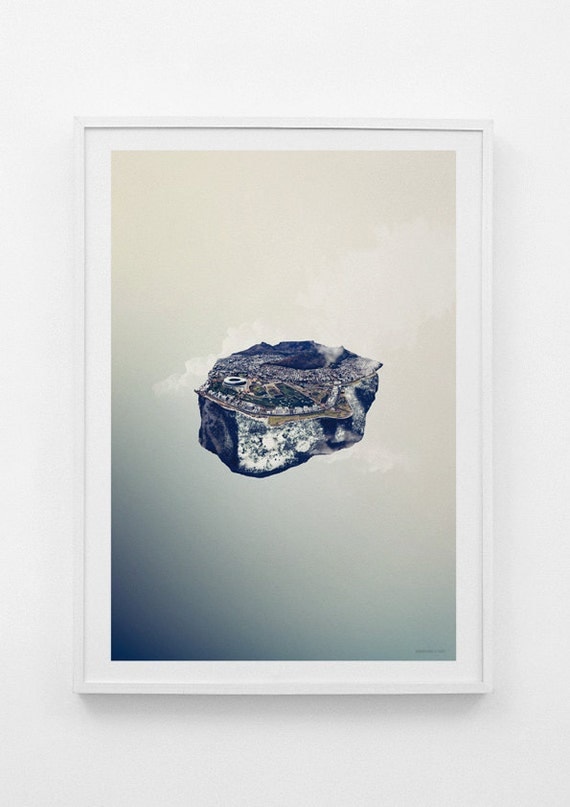 Islands /// Cape Town /// limited edtion print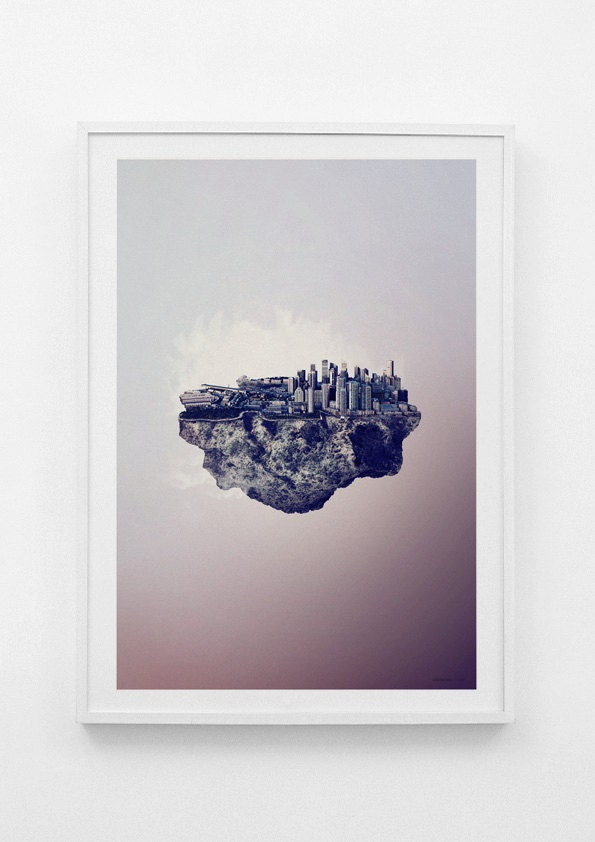 Islands /// Sydney /// limited edition print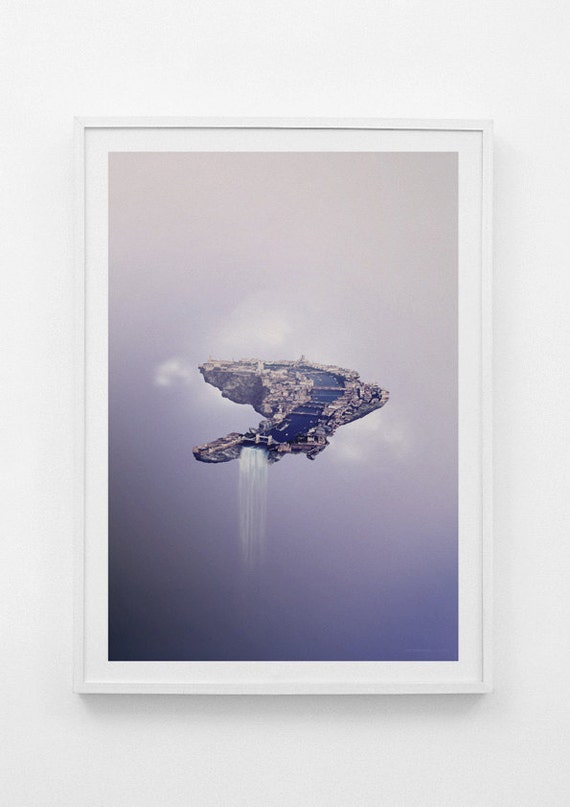 Islands /// London /// limited edition print
Don't forget to subscribe to our fantastic RSS Feed, join Design You Trust community on Facebook, follow us on Twitter,Pinterest and Tumblr! If you enjoyed our posts we humbly ask you to comment and help us spread the word! Looking for advertisment or special promotion on Design You Trust? Click Here.
Don't miss this awesome stuff!
Design You Trust sponsors - advertise here!