Artist: Rob Shields
After a year in the making, Designers Against Child Slavery is proud to announce the release of its second exhibition entitled, "Episodes". Over the past 12 months, artists from around the world were challenged to create pieces of art based on the journey of a sex trafficking victim. DACS categorized this journey into three episodes: Coercion, Enslavement, and Restoration. Each artist was asked to illustrate one of the three episodes. The end result was a beautiful body of work that flows in chronological order, taking you on a journey through the eyes of a trafficking victim.
Since New Era's release three months ago, the reception the slashTHREE staff and artists have received for this project has been mind-blowing. It was on show at OFFF 2011, as well as SIGGRAPH 2011 and on our very own online shop. We are proud to report that the "New Era" books have been completely sold out, and we would like to take this opportunity to thank each and every one of you for the overwhelming amount of support.
Today however, the collective proudly unveils its seventeenth exhibition, an exhibition in which the artists were asked to reflect on some of the literature that inspire them in their daily lives. Each piece in "Quote Unquote" is based on a quote – famous, cultural, or even from the artist's own life – and is created to represent that quote and its meaning to the artist. The result is a library of of the collective's finest and most personally meaningful works to date.
Just before the New Era project was launched, slashTHREE welcomed Tarin Yuangtrakul, a 19 year old artist from Thailand. Tarin's impact on the collective was instantaneous, and his two submissions to "Quote Unquote" demonstrate the progress he has made as an artist since joining the collective, and showed true dedication to the exhibition. Tarin's sublime mixture of traditional and digital art was something new which captivated the entire artist core. Tarin Yuangtrakul has become not only the first traditional artist to be named as the "featured artist" for a slashTHREE exhibition, but also the youngest artist in slashTHREE's history to receive the honour. Site Director Saad Moosajee sat down with Tarin to discuss life and art; you can read the interview here.
There is a number of amazing things coming from SlashTHREE in the second half of 2011, so keep an eye on our home page, as well as our Facebook and Twitter accounts for announcements and updates! For now though, please feast your eyes on Exhibition 17: "Quote Unquote".
Sincerely,
SlashTHREE Public Relations
Please visit our website to view the entire exhibition.
Quote Unquote from Vladimir Tomin on Vimeo.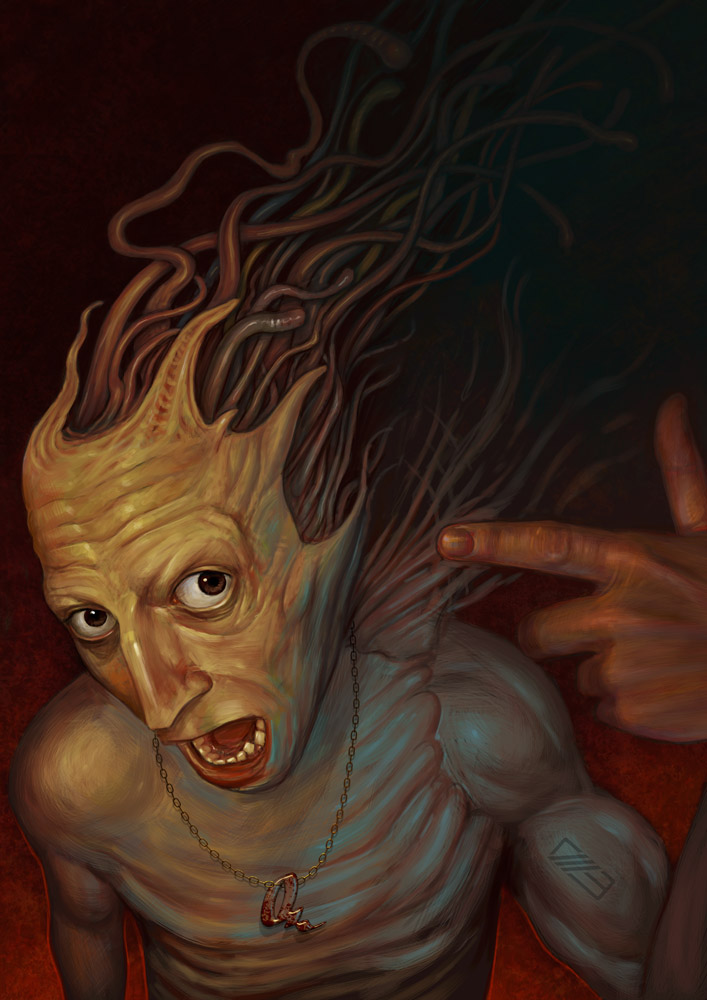 A mind that is stretched by a new experience can never go back to its old dimensions.
Oliver Wendell Holmes, Jr.

Artist: Martin De Diego Sádaba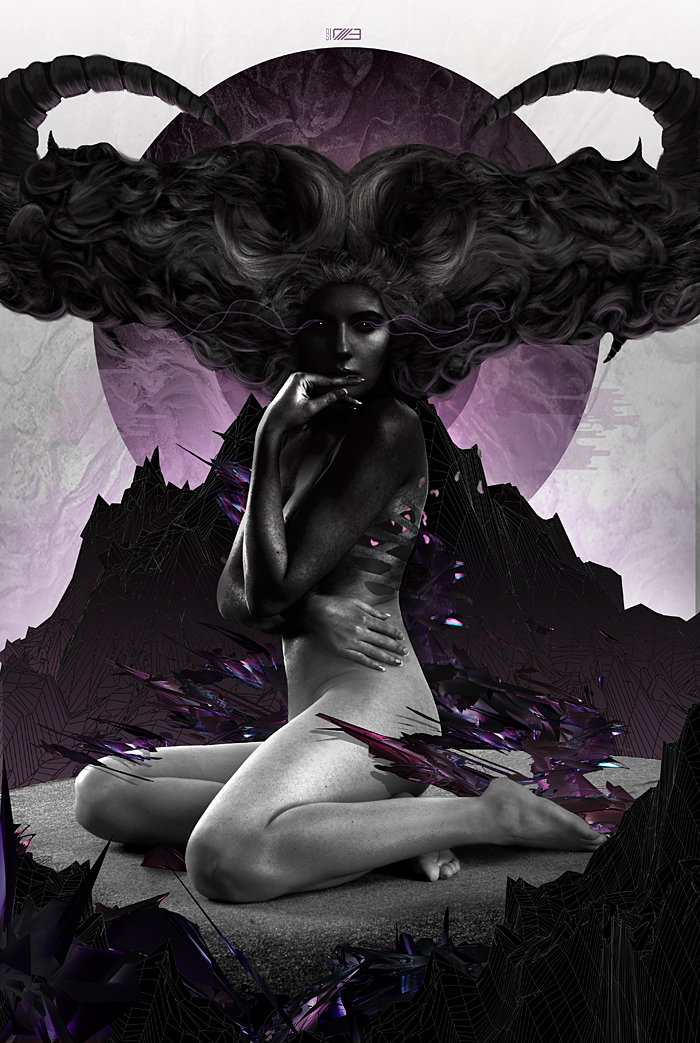 "Dare to reach out your hand into the darkness, to pull another hand into the light." ~Norman B. Rice

Artist: Rob Shields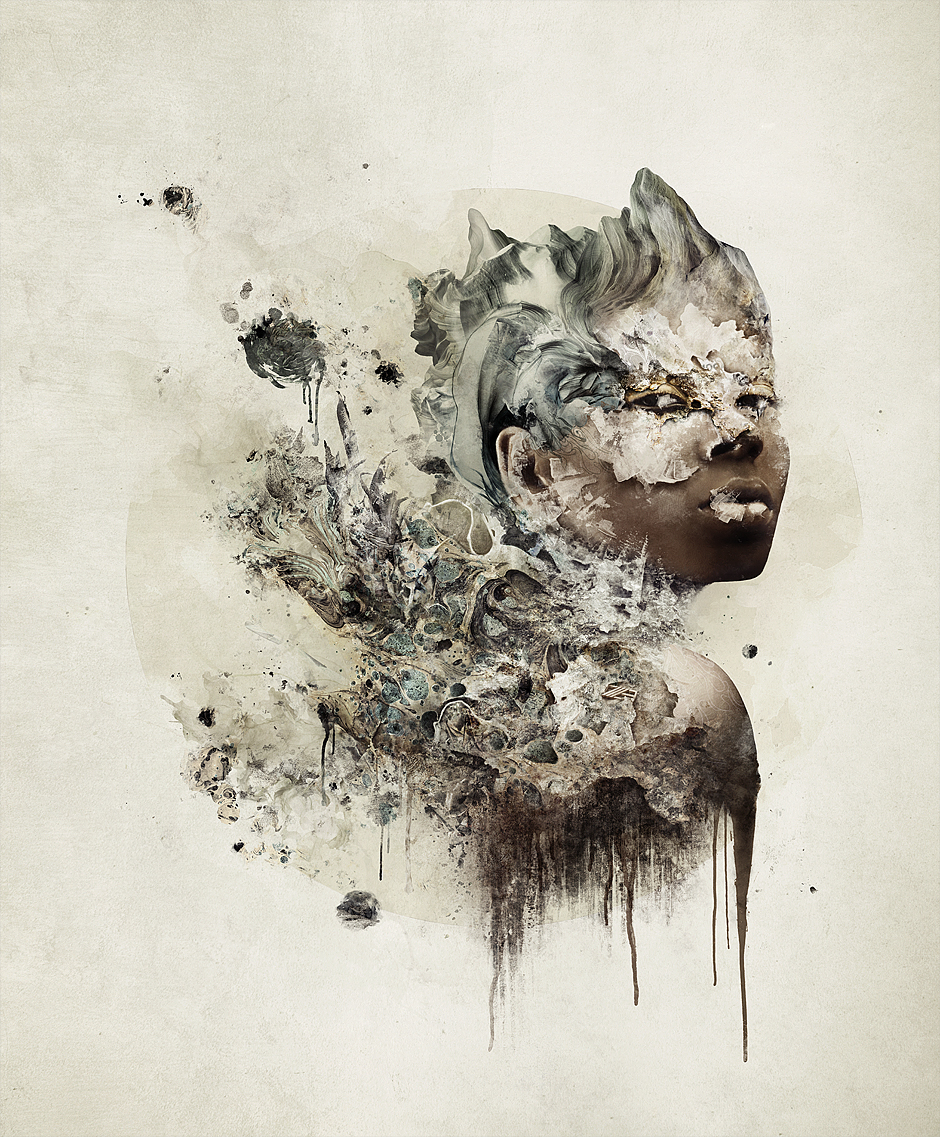 "Metaphor for a missing moment." A Perfect Circle – Orestes

Artist: Wojciech Pijecki
" Friends may come and go, but enemies accumulate." – Thomas Jones

Artist: Tarin Yuangtrakul
Design You Trust sponsors - advertise here!