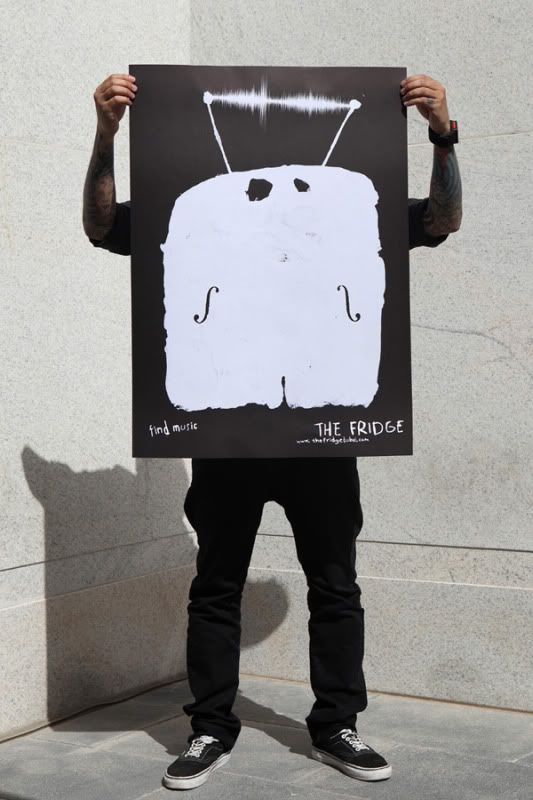 click the image for more
The Brief
The Dubai music scene is barren at best. The Fridge is one of the only live, grassroots music venues filling this cultural-void. Located in the industrial district of Al Quoz in a remote warehouse, it's too underground. The audience that wants it, doesn't know about it. The Fridge needs to build awareness, without going mainstream.
The Solution
The posters created follow the feel of the venue: organic, approachable, down to earth. The raw look, the hand-drawn typography keeps the place safe from trend chasers. The 'musical creatures' invite people to 'find music' in the most unexpected place, maybe even a remote, industrial warehouse.