Getting new members on board is certainly a tough task because netizens are usually reluctant to furnish any personal details because of the fear of being misused. Now, if you are running a forum or a community, you need to get new members on regular basis to increase its popularity. So far, you might have employed different marketing techniques to get new members but sadly enough, you are nowhere near to success. Before spearheading another marketing campaign, you need to take a look at your website and you might discover all of a sudden that the registration button is languishing at the corner of the entire structure of your existing website design. An inconsequential registration button can cost you dearly if your website is heavily dependent on registered members.
Here are some amazing examples of registration button design: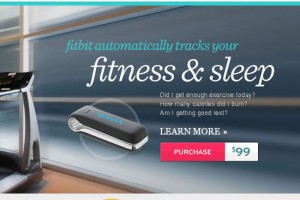 This registration button tells everything about itself at one go. It breaks the stereotype design standard by using an amazing color combination that is hard to overlook.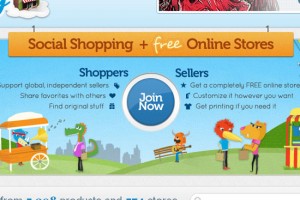 This is clear call to visitors to get registered and the positioning is picture perfect and there is hardly any way to ignore it blatantly.
More Info at Website Design Blog