When we start off a career in any field, it's always helps if someone guides us in figuring out various things. This is just a simple list of steps that newbies got to take care of while starting their First project as a Graphic Designer. Let's get started!
1. Know your tools well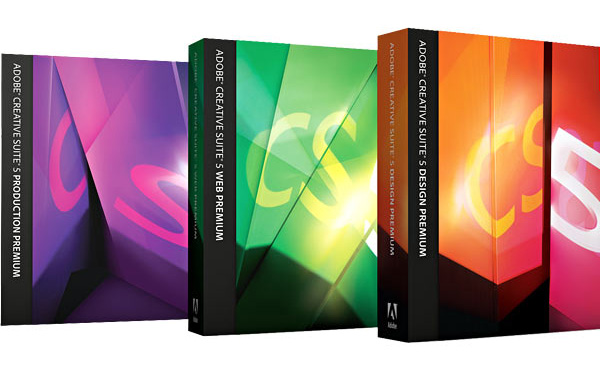 Know your designing software's and tools before you head out to take on a project. Research about which software is best for what kind of job. The two main softwares that most designers own are Adobe Illustrator and Photoshop. There are many other alternative, but if you got enough cash it's definitely worth it. If you need to learn how to use them, there are thousands of tutorials from beginners to experts. Don't be foolish and pay for there classes when you can easily teach yourself.
You will also need a good knowledge about colors. What color looks best in print and what looks best on web? These are pretty standard questions you need to understand. RBG (red, green, blue) colors are usually used for the web. RBG looks vivid on tvs, monitors, cell phones, and every other digital based device. CMYK (cyan, magenta, yellow, and black) is used for print. So if you are creating any kind of print based work, you will have to use CMYK colors for it.
2. Have tie- ups with printers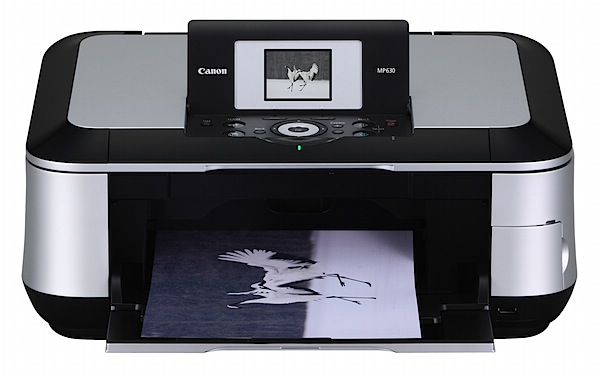 If you are planning to design for print design , it is important you know a lot of printers who take up different kind of printing. It really comes in handy when the client wants you to take care of the printing as well. Before tying up with printers, visit their printing offices once to get a good idea how the printing process works. When you do that you will have a good idea on pricing as well. This will enable you to look online and find cheaper prices for the same printing job. Then when a client needs an order, you will make more money.
Example: Charge the client $50 for 250 Business Cards, while your online supplier only charges you $10+tax. You will walkout with $35+ bucks, and invoice them for the design work along with it. Plus many online business card printing companies offer a white label option. That means you can strip the company's info from the shipment, meaning the client will never find out what company printed this. Usually it's an extra fee, but worth sometimes worth it.
3. Do not work for free