Google is now having an all-pervasive presence in both virtual and physical worlds. It is in your office, in your home, in the roads (Google Street View) and by making a foray into the Television industry, it has sneaked into your bedroom. Now, do not hate it for doing so because Google is redefining the very concept of Home entertainment as well as website design, and users are getting a thundering opportunity to surf between TV and web content and that even at real time.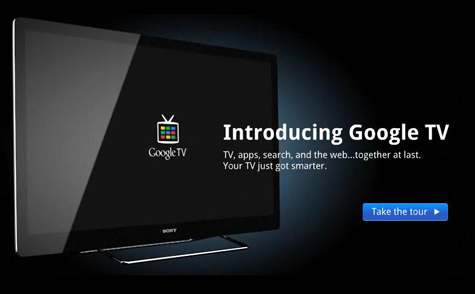 Opportunity and Challenges
The synchronization of TV content and web content has definitely heralded a new era in but it has at the same time opened us Pandora 's Box, since designers are going to face a barrage of troubles to make a website looks impressive even when it is being viewed in TV. Though it is relatively a new area of work, you need to arm your website with adequate ammo so it can face the challenges of the coming generation with equal ease.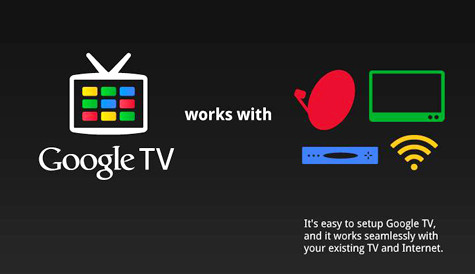 For more info and pics visit WebGuru Blog