Meet The Ukrainian Photography Duo Taking Nude Selfies To The Next Level
When thinking about nudes, you might imagine that shady snap you sent your bae last week or Kim K's unapologetic mirror selfies. But these nudes by Synchrodogs take racy photos to a next level.
Synchrodogs is a Ukrainian photography duo with a knack for producing artistic and thought-provoking imagery. Forming a new commentary on nudity in the modern age, the pair blends the ethereal of nature with the licentiousness of nudity – two of life's fundamental yet contested elements.
The powerful pair, 26-year-old Tania Shcheglova and 31-year-old Roman Noven, use their background in the Post-Soviet state along with creativity to form striking, otherworldly portraits. In only two years, they've gone from zero followers to viral Tumblr-heads and even landed the cover shoot of Vogue Ukraine.
Their new series Supernatural combines the sublime feminine form with the hypnotizing natural environment to create something which can only be described as "discovering new heights of consciousness that are not physical or literal."
More info: Synchrodogs, Instagram, Facebook (h/t: konbini)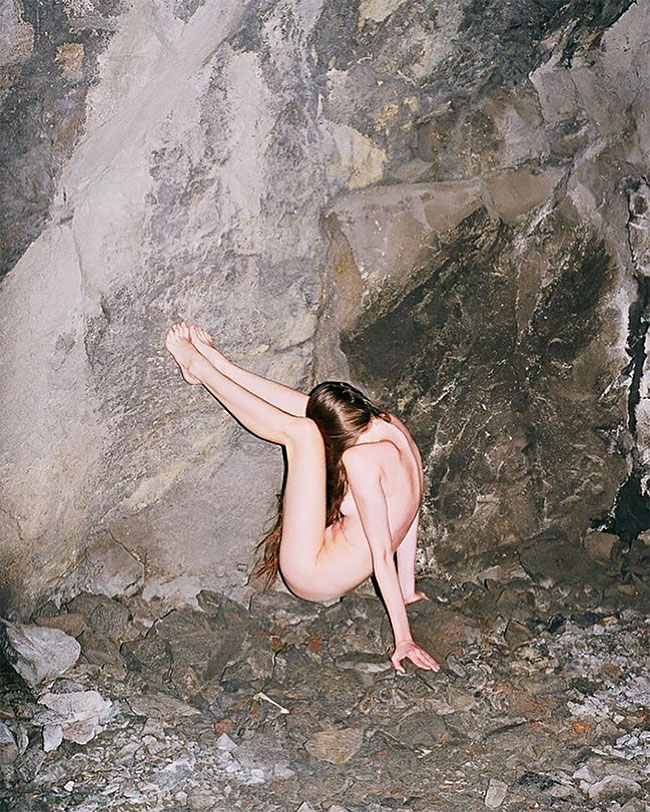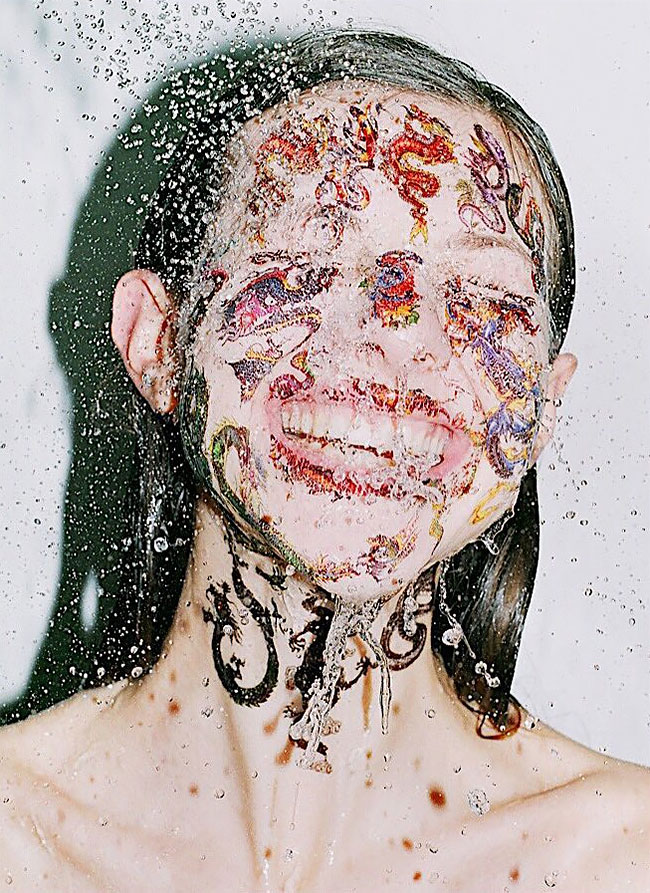 More Inspiring Stories On Design You Trust: