"A Painter And A Model": Bizarre And Experimental NSWF Photography By Gregori Maiofis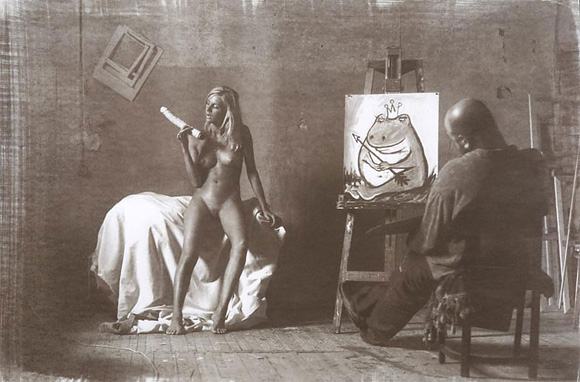 This bizarre photo strip, called "A Painter and a model", created by Gregori Maiofis, an experimental Russian photographer.
Gregori Maiofis was born in 1970 in Leningrad, Soviet Union, now St Petersburg, Russia. His grandparents, Solomon Maiofis (1911-1968) and Olga Ugriomova (1913-2009) were architects, father, Mikhail Maiofis (b. 1939) is a famous book illustrator.
In 1987-1989 studied at the Academy of Arts (the Institute of Painting, Sculpture and Architecture n.a. Y. Repin) in St Petersburg at the graphic arts department. In 1991 his family moved to Los Angeles, California where he lived until 1995. Currently lives and works in St Petersburg, Russia.
More info: Gregori Maiofis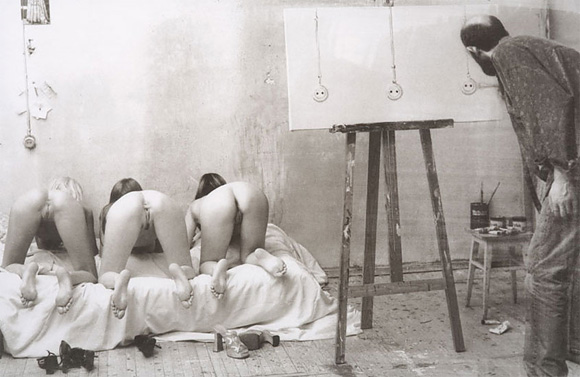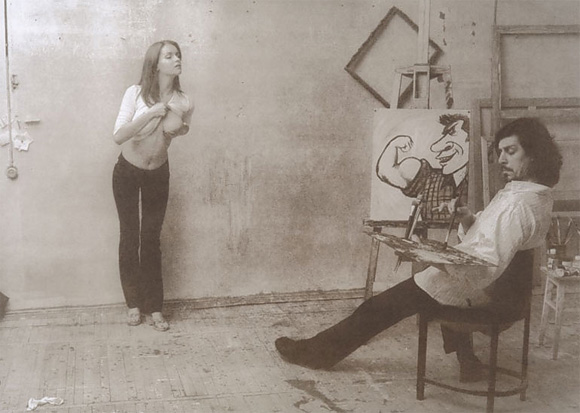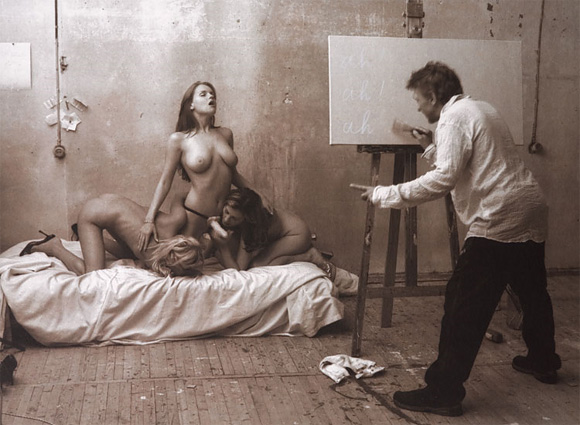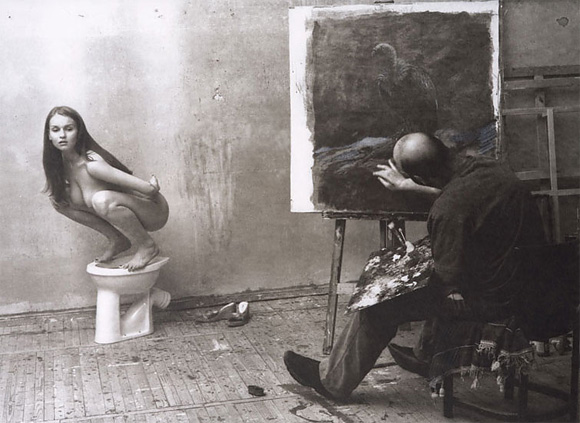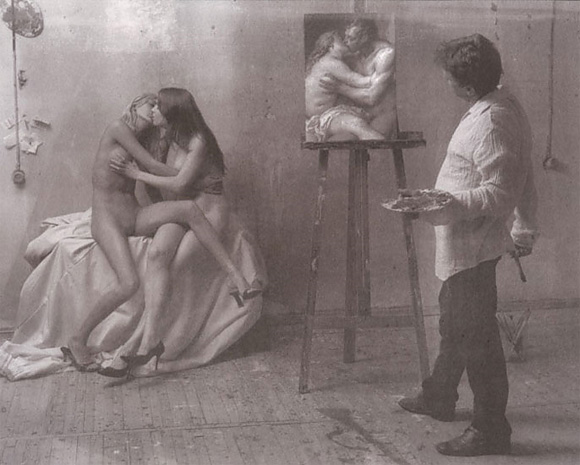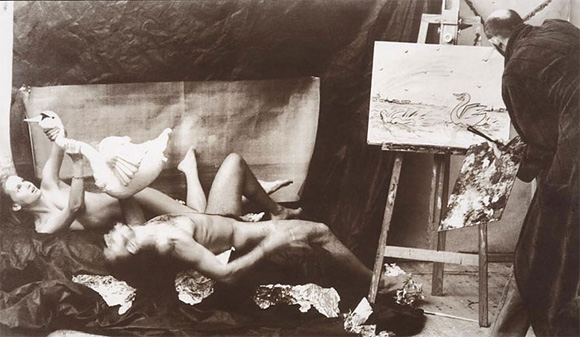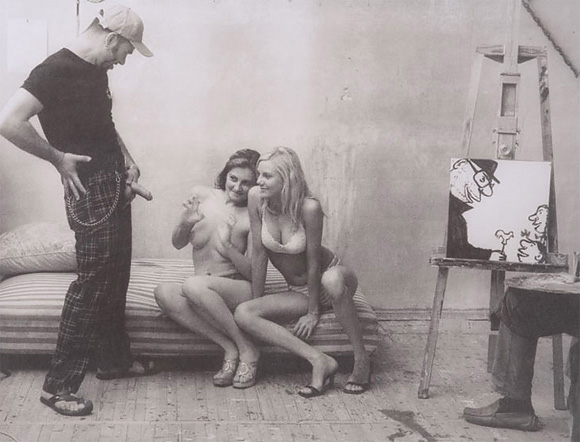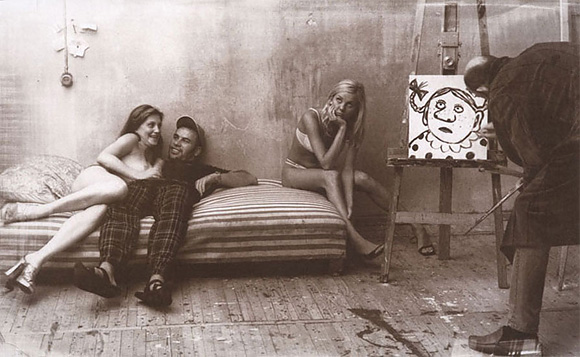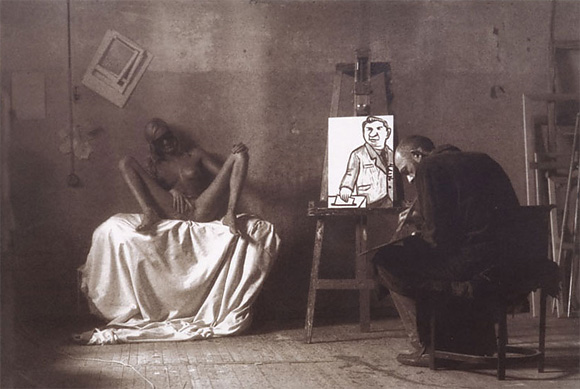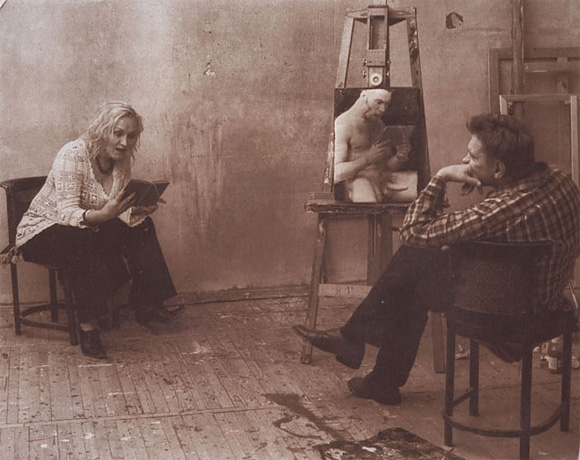 More Inspiring Stories On Design You Trust: