Hawaii-Based Photographer And A Former Marine Makes Stunning Underwater NSFW Pictures
Musashi is a Hawaii-based photographer, born and raised on the Island of Guam. Joined the Marines and was stationed in Hawaii. Picked up a camera with his wife's encouragement and the rest is history.
Musashi also has a strong background in wedding photography, outdoor family portraits, couples, kids, pets, maternity, underwater, product, and outdoor portraits.
More: Instagram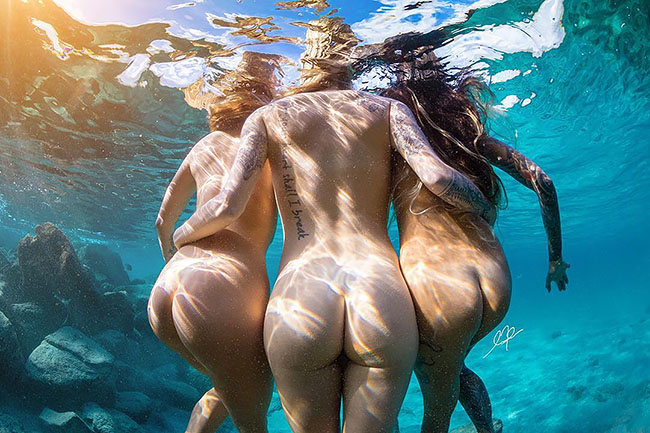 More Inspiring Stories On Design You Trust: