When this good guy saw a scared kitten clinging to a truck near his office, he just couldn't leave her like that. Turns out, "the mama kitty ran off… and ditched the kitten. No other kittens could be found," – redditor JustAnotherGoodGuy explained. Continue reading »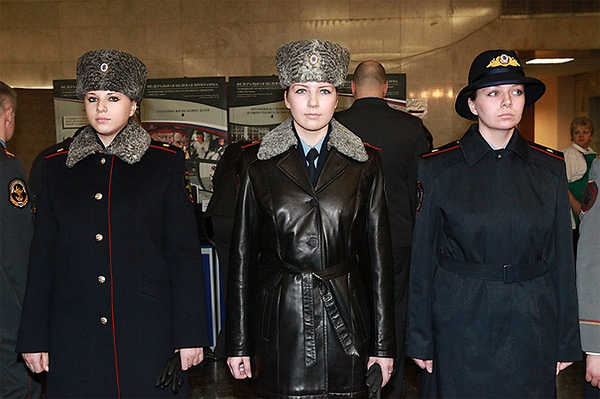 The Russian militia was officially renamed police with Russian President Dmitry Medvedev signing a law on police reform.
Russian police doesn't enjoy much respect among the people. They are known for corruption, ignorance, skirting the law, unfairness, carelessness, disrespecting the people they're supposed to protect and periodically arresting some of the people when no laws had been violated.
Since not too many of you will ever come face-to-face with these guardians of law, you may find these photos entertaining. Pictured are reportedly the new police uniforms, continuing in the fine traditions of the old Soviet ugliness and institutional design. Looks like the models are the real men and women of the Russian police; it's hard for anyone else to imitate the indifferent, self-important faces, with dead eyes and no sign of mental activity. Continue reading »