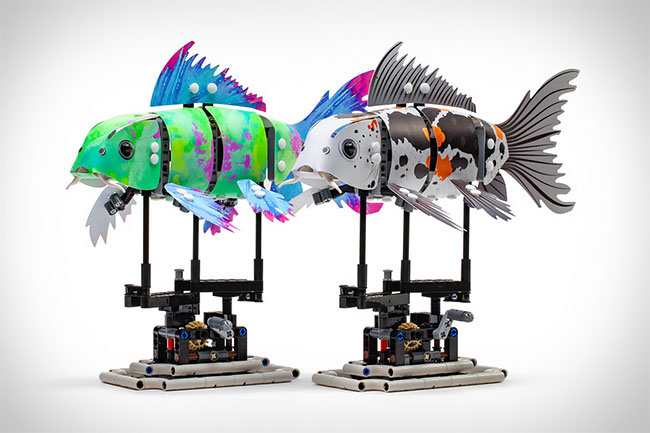 LEGO FORMA is a premium LEGO experience designed for adults looking for a fun, engaging way to reconnect with their creative side. LEGO FORMA mechanical models are cleverly designed but simple to assemble. Sturdy rods and parts combine with customizable skins to create a joyful creative challenge. Taking design cues from nature, LEGO FORMA incorporates life-like movement, colors, and patterns. The result is an elegant conversation piece that's a tasteful addition to any room. Continue reading »
Get $25 Off Anything on Slickwraps!
Tired of the way your smartphone, tablet, computer, or other tech gadgets are looking these days? Now you can change it up with a stylish skins with Slickwraps. Slickwraps makes amazing skins for these big name brands and more!
We're tired of having the same old look and feel for our tech gadgets and now we're able to style them up when we want. Buying this promotion will get you $25 off any product on their website so it gives you the freedom to shop around and get exactly what you want. Slickwraps has dozens of skins made right here in the USA for all of your favorite tech gadgets so you're bound to find something you love.