Whispers of Wonderland: Raul Guerra's Journey through Nostalgia and Imagination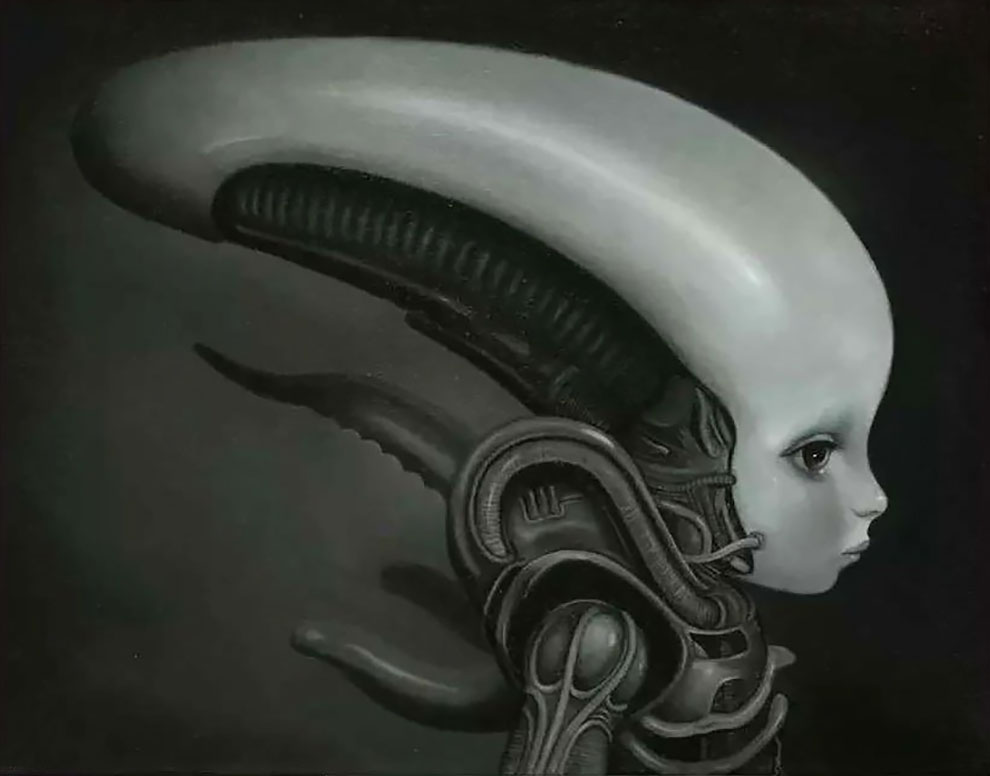 The Colour-pyrotechnician; a visionary ignited by the wonders of the natural world, Raul Guerra weaves a tapestry of imagery that serves as a sanctuary for childhood dreams and cherished memories.
Within his artistry lies solace and refuge from the complexities and shadows of an adult reality. His subjects, like vessels of emotion and lived encounters, peer out from enchanting landscapes, evoking sentiments of joy, security, and guardianship. They stand as emblems of our collective past, resonating with the beautiful echoes that reside within the recesses of our hearts and memories. Guerra masterfully captures this nostalgia, infusing it with mythological and fairytale elements, harnessing the captivating power of storytelling to forge deeper connections.
More: Instagram
Each youthful character patiently awaits as a bridge, poised to reunite us with the places and moments where we once existed, felt, and matured, ultimately shaping the individuals we are today. Without the prism of our youthful perspective and experiences, we would be incomplete. Guerra's oeuvre serves to fortify this heartwarming link and exalt the myriad emotions and intricate mazes that define each of us as the extraordinary beings we have become and will continue to evolve into.
If you want more awesome content, subscribe to 'Oh, Design You Trust,' our brand new Facebook page! Trust me, you won't be disappointed.
More Inspiring Stories