Magazine Store: A Сontemporary Art Project By Farhad Moshiri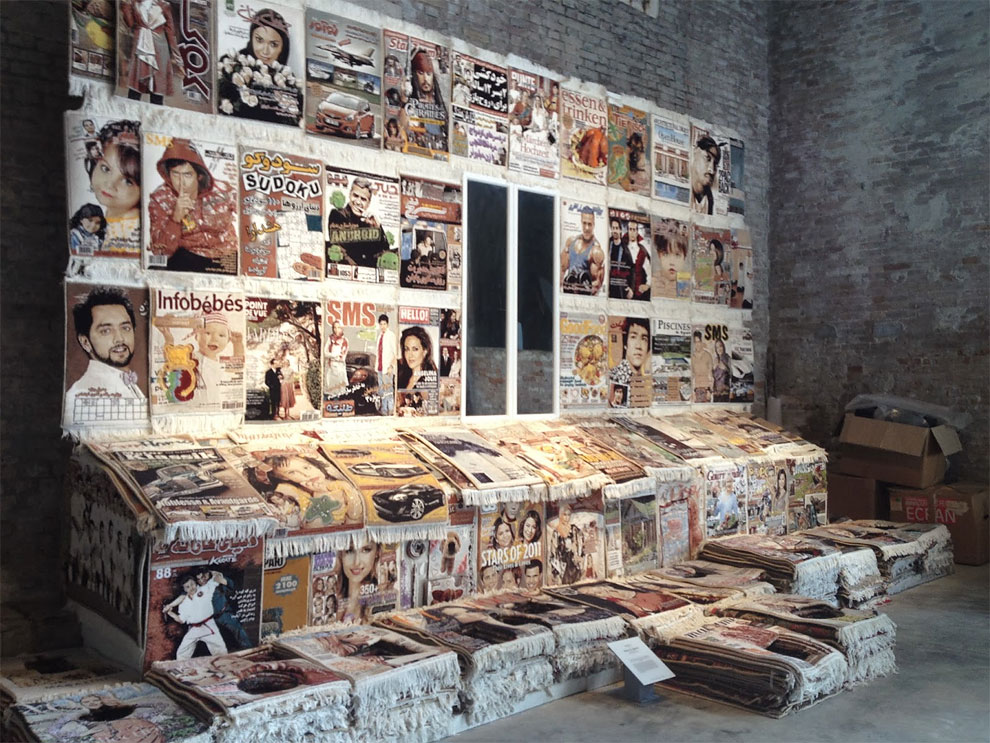 Farhad Moshiri, an Iranian artist working a lot with carpet media using it as a mean to joke about consumerism culture, was one of the participants of the group show Love Me Love Me Not of Yarat! pavilion curate by Dina Nasser-Khadivi (read on her curating Lalla Essaydi's Harem here) at Venice 2013 Art Biennial. The installation consists of more than 500 carpets depicting celebrities-covered magazines from all over the world.
"In our globalized world the Magazine Store or Kiosk de Press is where the opinions of the collective are commodified and force-led. It is the autoportrait of our society, the Cabine de Curiosité of our culture."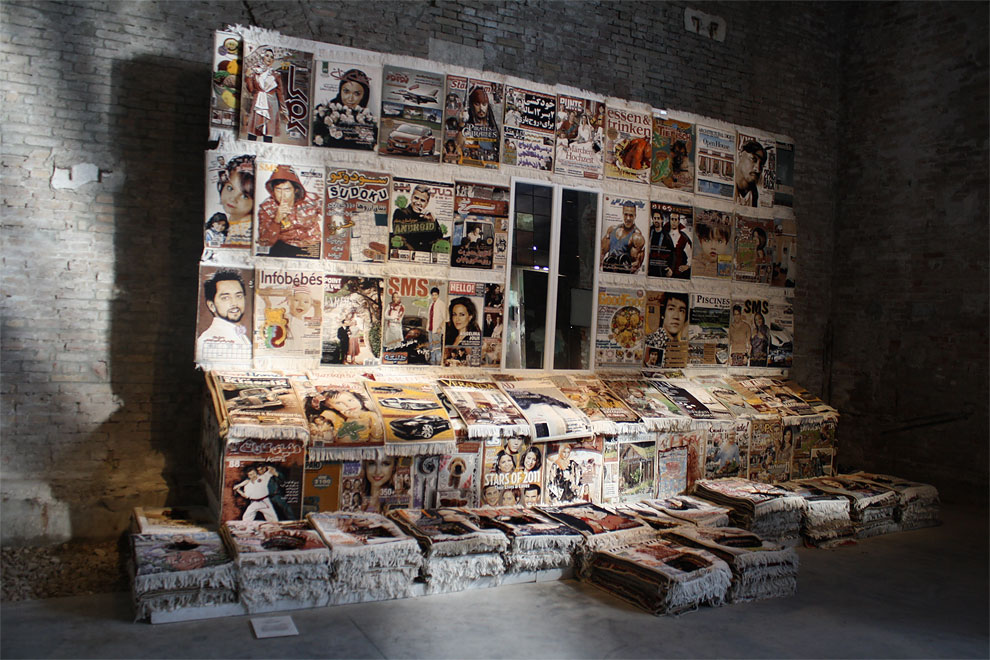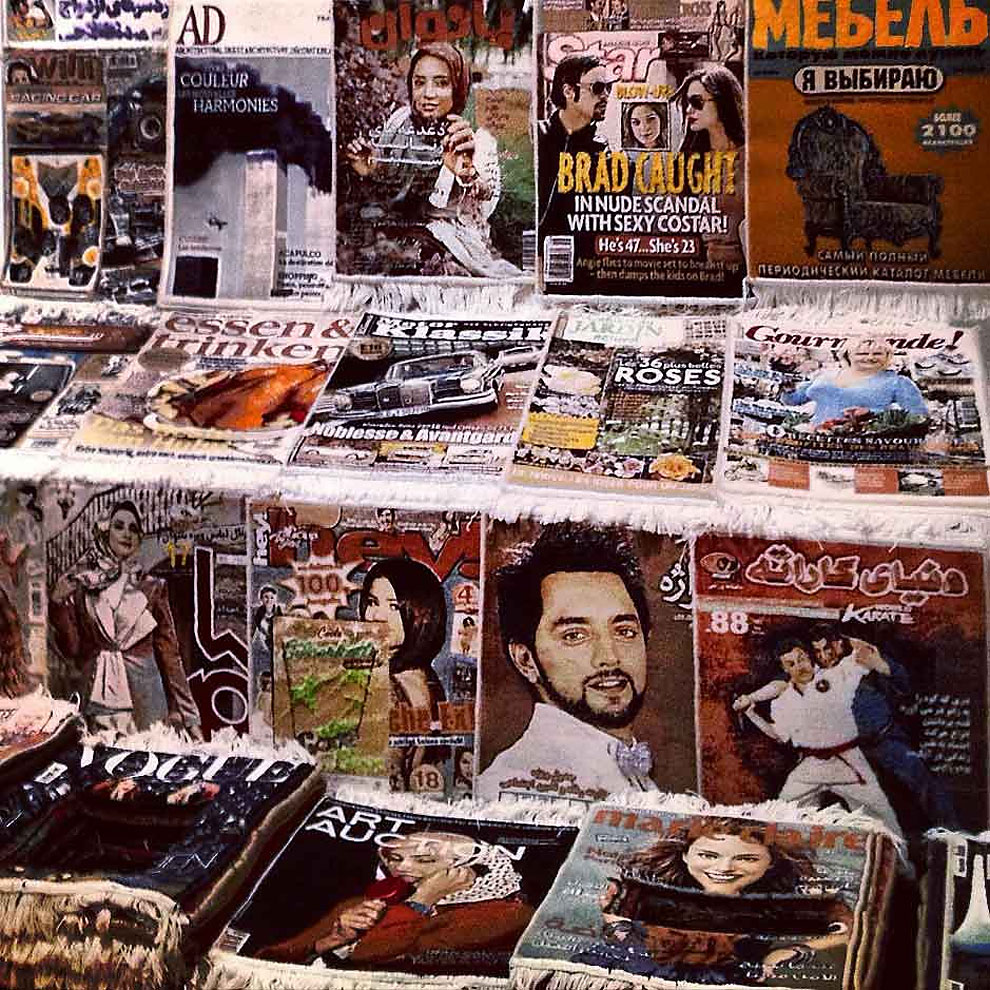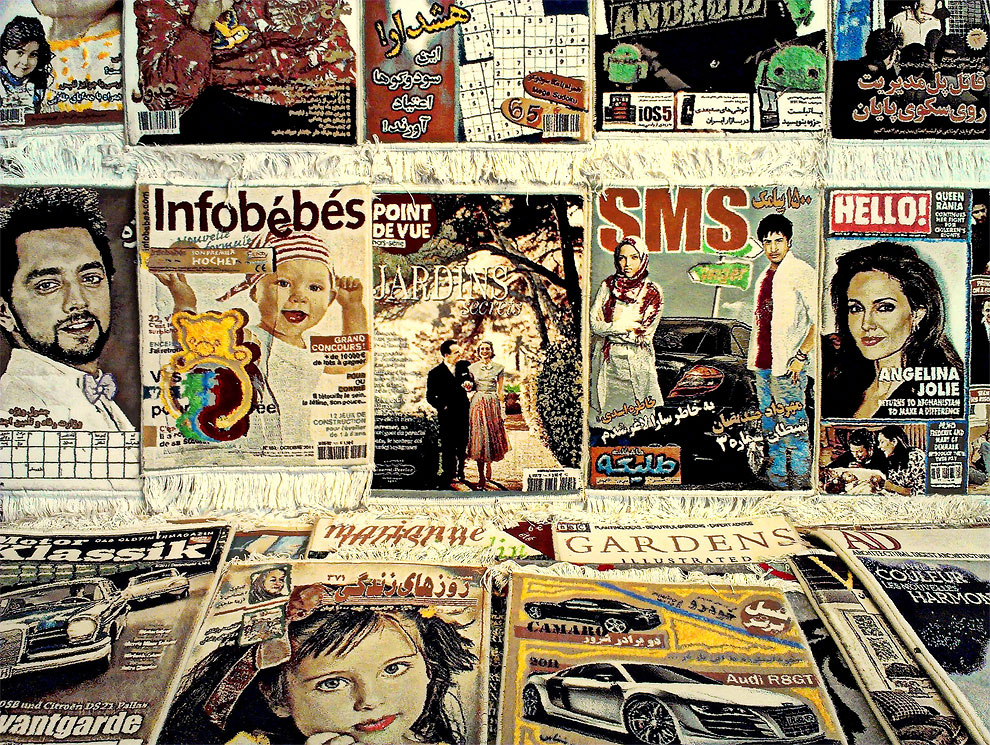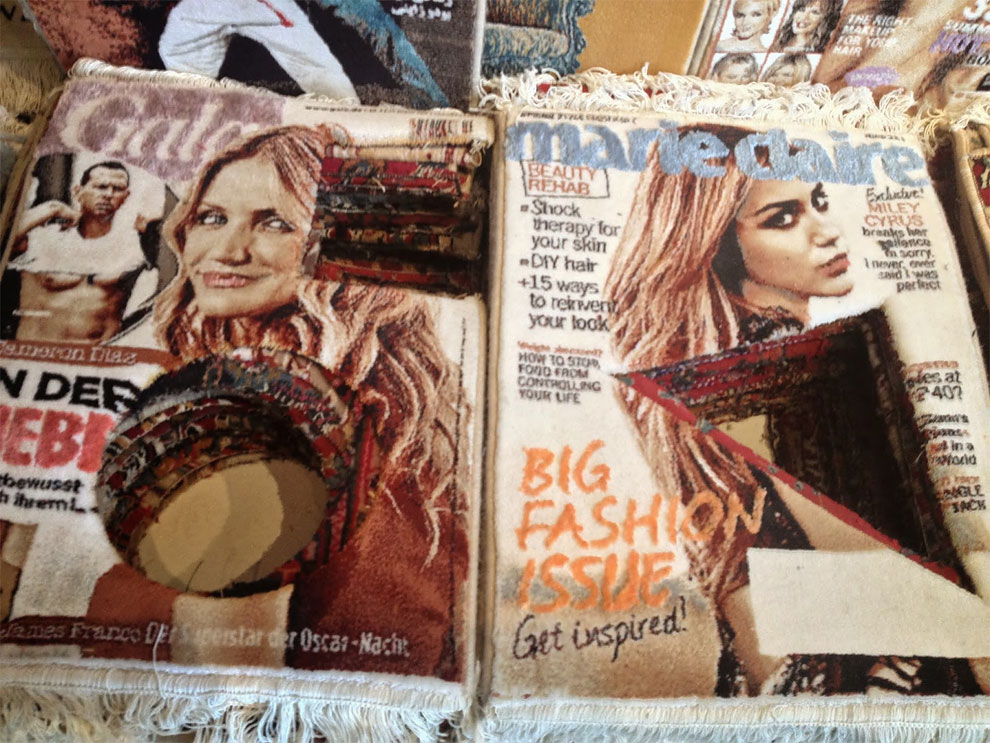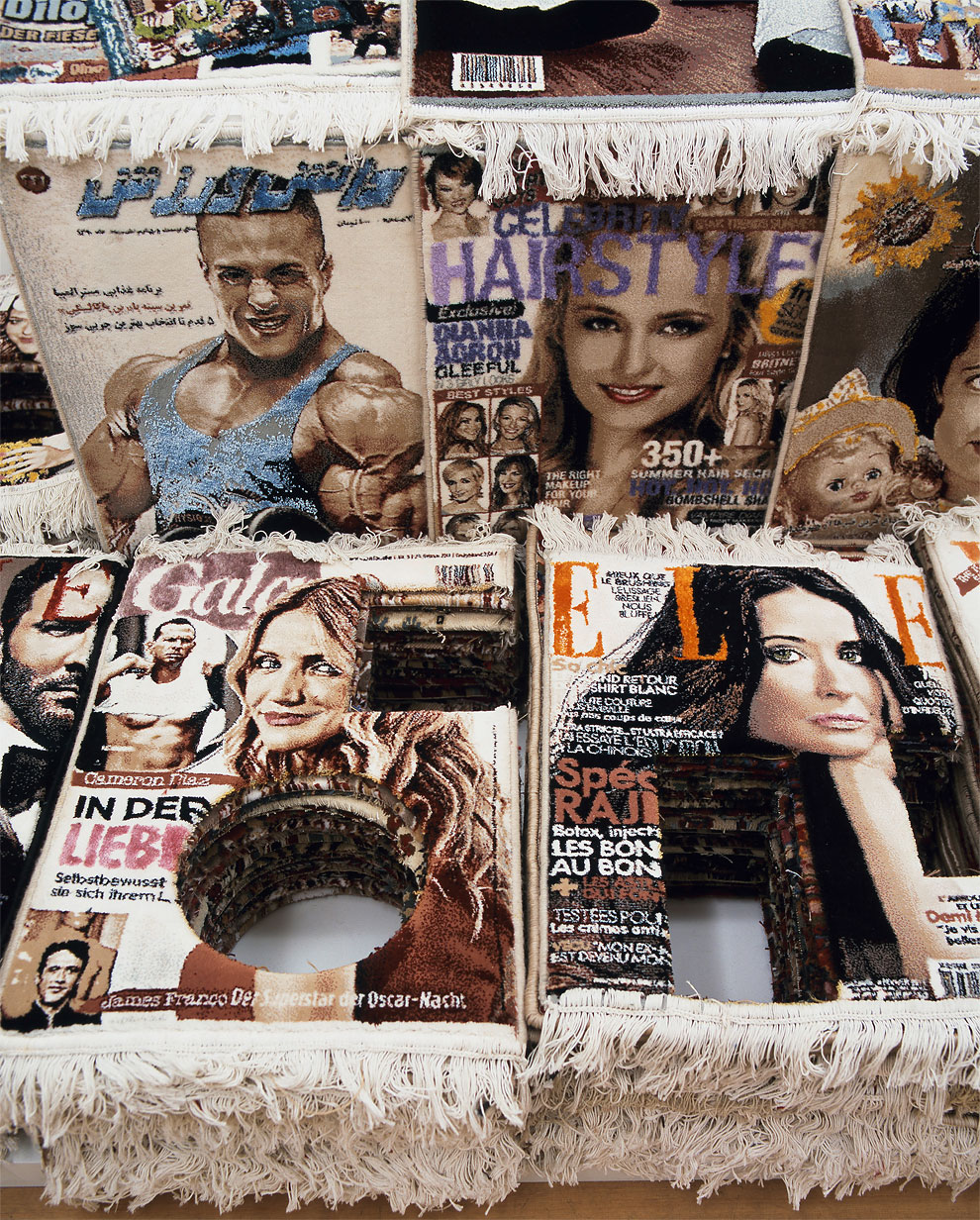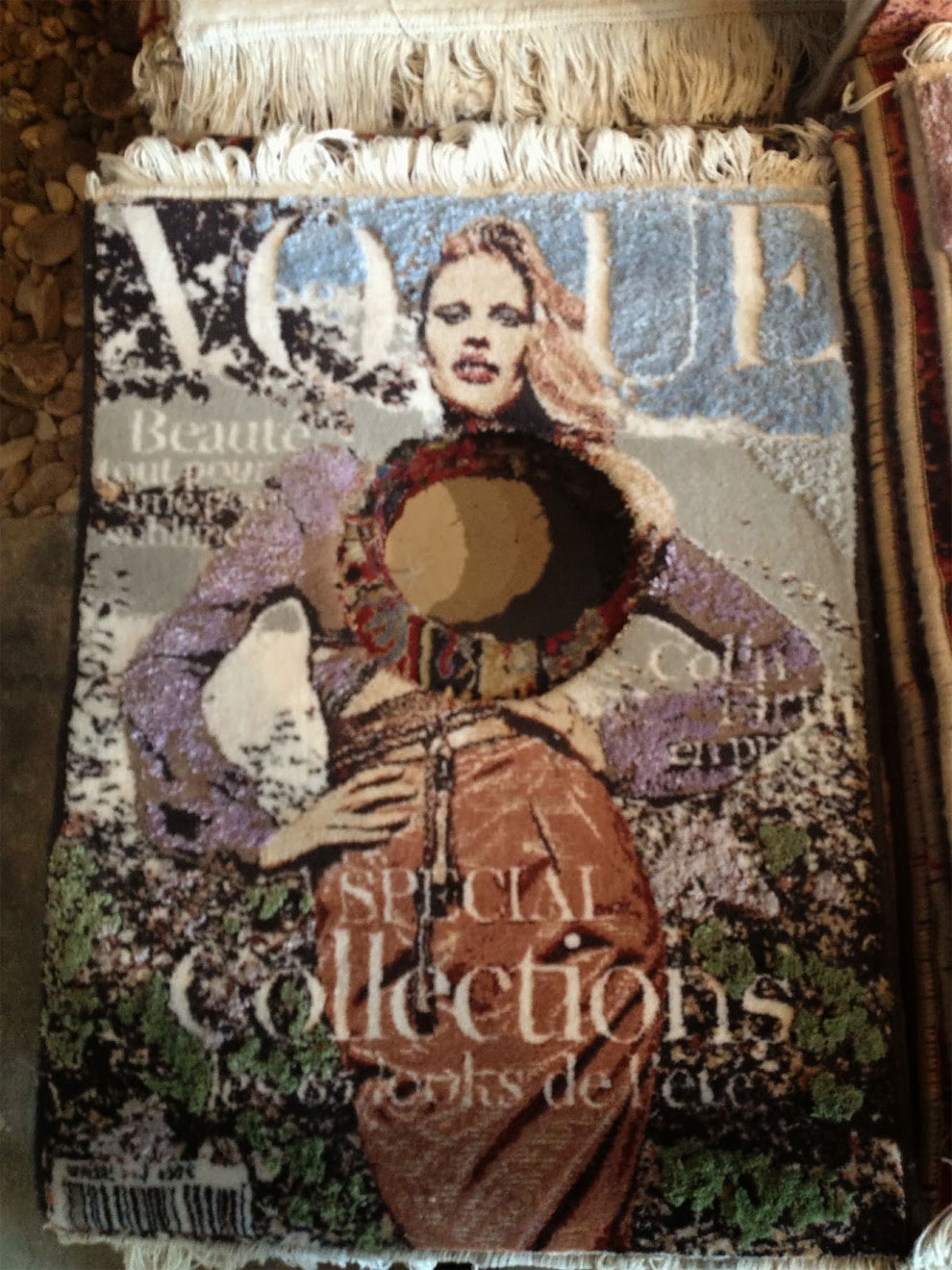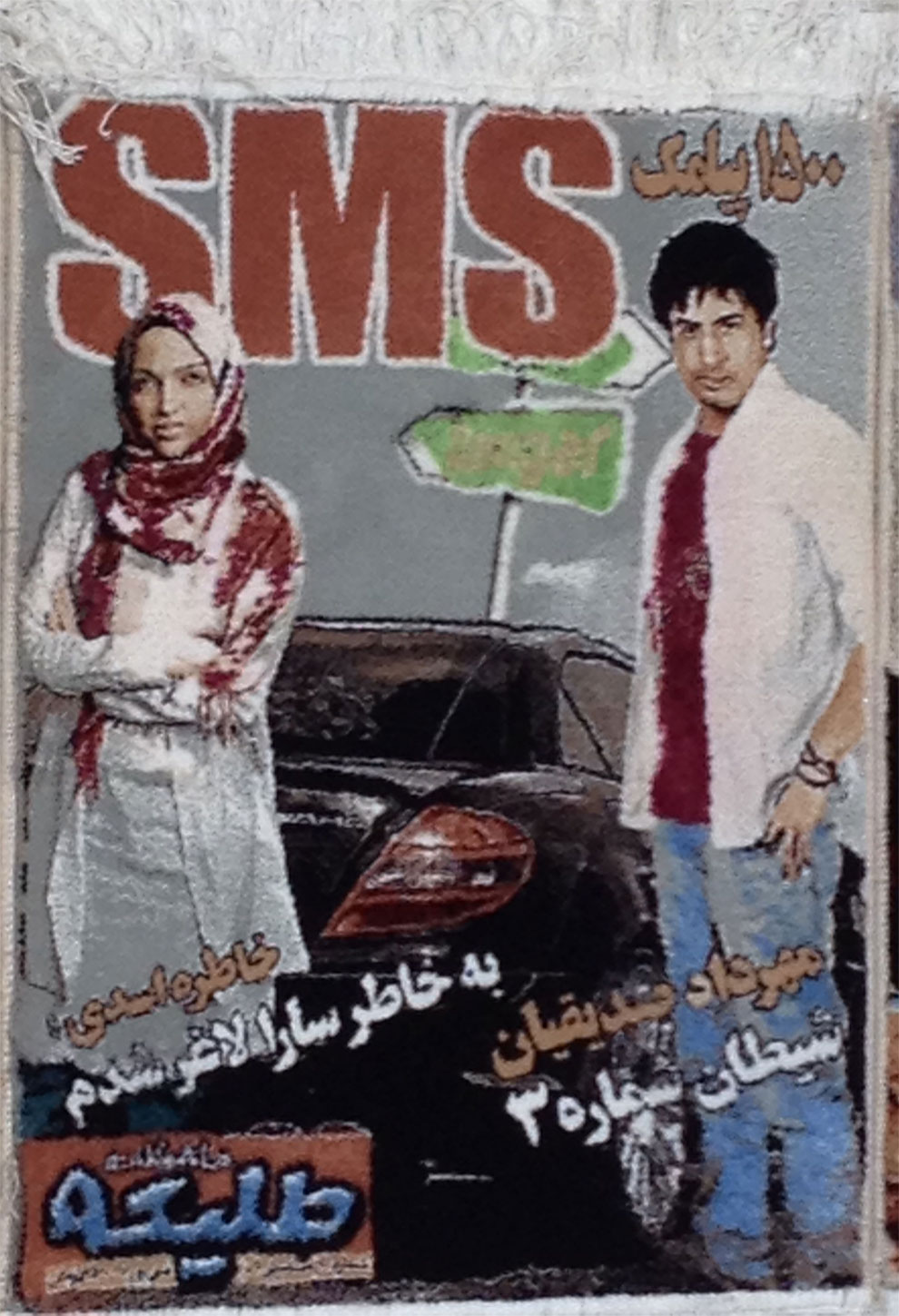 If you want more awesome content, subscribe to 'Oh, Design You Trust,' our brand new Facebook page! Trust me, you won't be disappointed.
More Inspiring Stories