LEGO Unveils Gigantic 6,000+ Piece 'The Lord of the Rings' Rivendell Set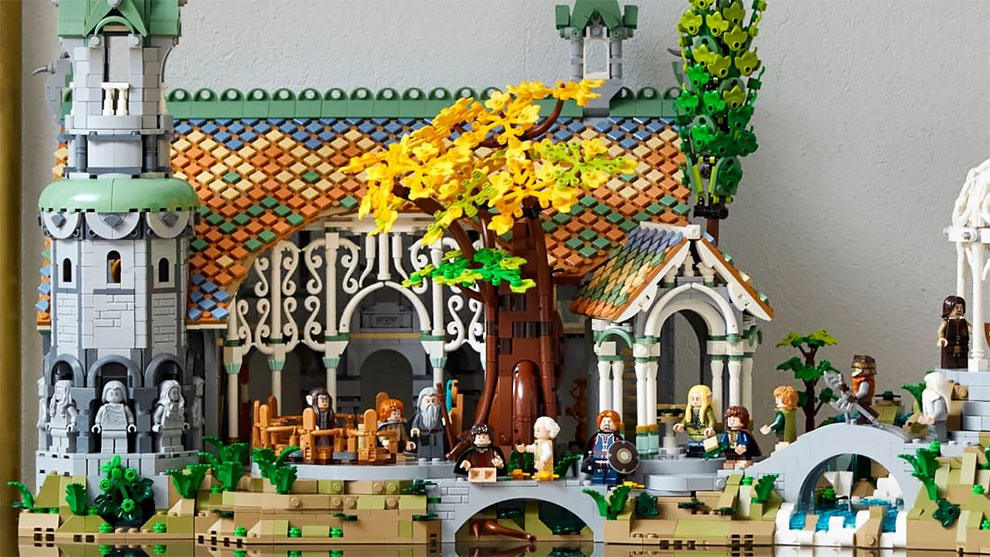 LEGO just released a massive Lord of the Rings-inspired set that recreates the elven sanctuary of Rivendell from the blockbuster films.
The 6,167-piece set features 15 minifigures, including all of the members of the fellowship, along with iconic locations like the council ring, Elrond's study, Frodo's chamber, a gazebo, bridge, river and elven tower. This detailed set is part of the LEGO Icons series, geared towards adults and featuring more advanced builds. Fans of the beloved series can now recreate their favorite movie scenes with minifigures of Gandalf the Grey, Frodo Baggins, Samwise Gamgee, Merriadoc "Merry" Brandybuck, Peregrin "Pippin" Took, Legolas, Gimli, Boromir, Aragorn, Elrond, Arwen, and Bilbo, plus additional elves and a dwarf.
More: LEGO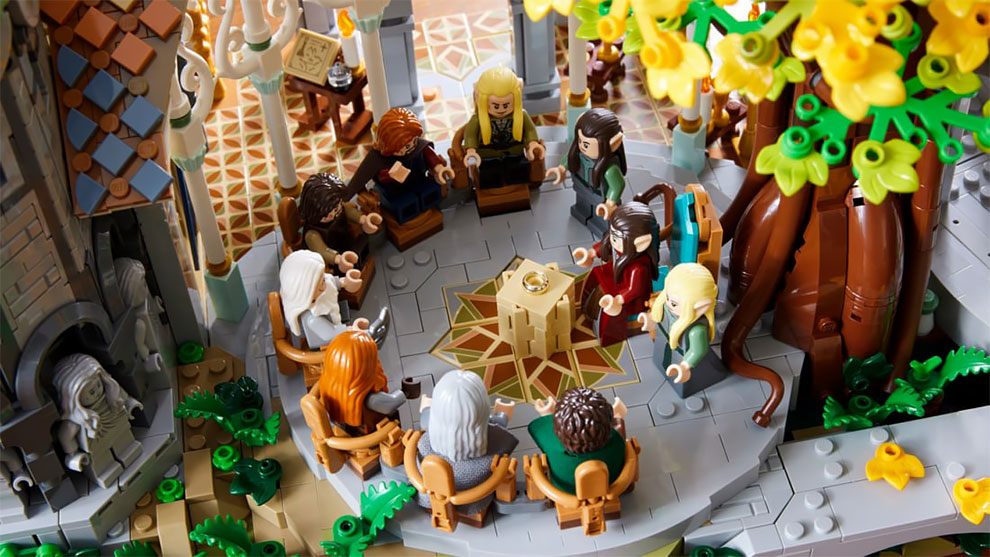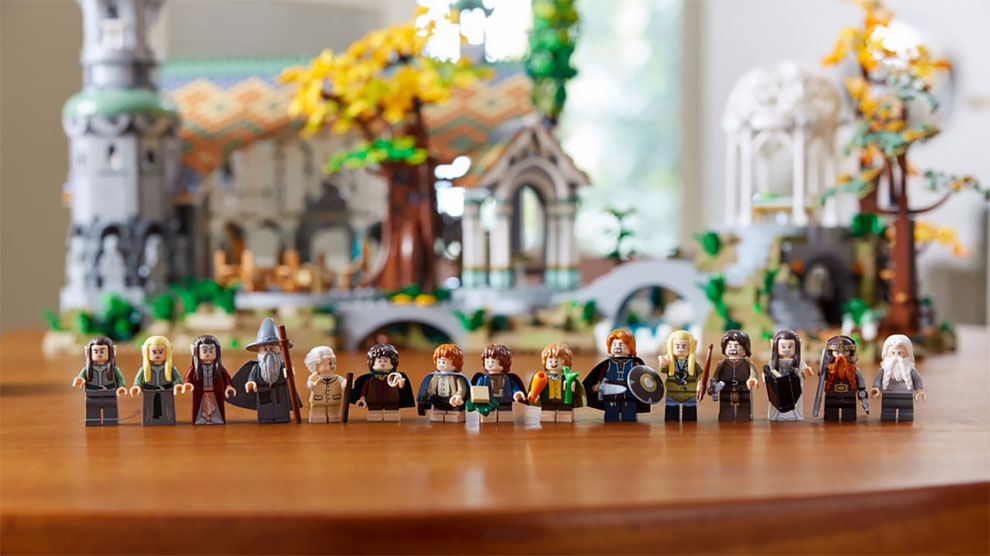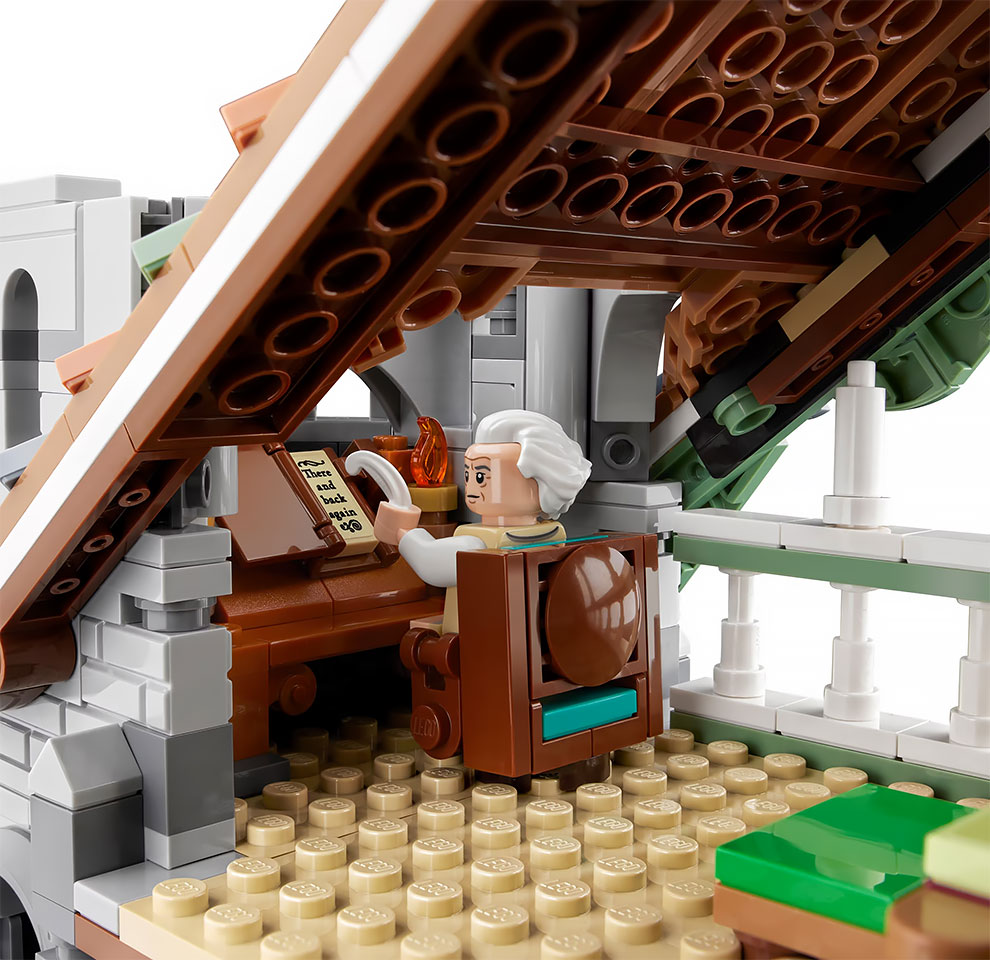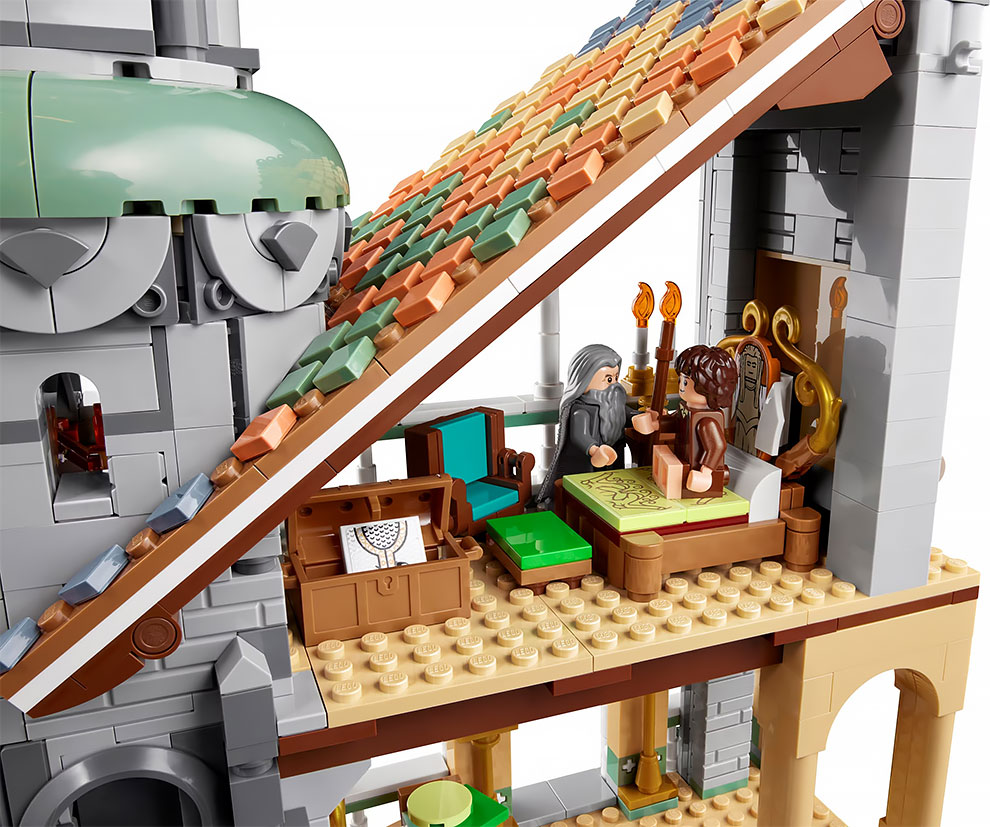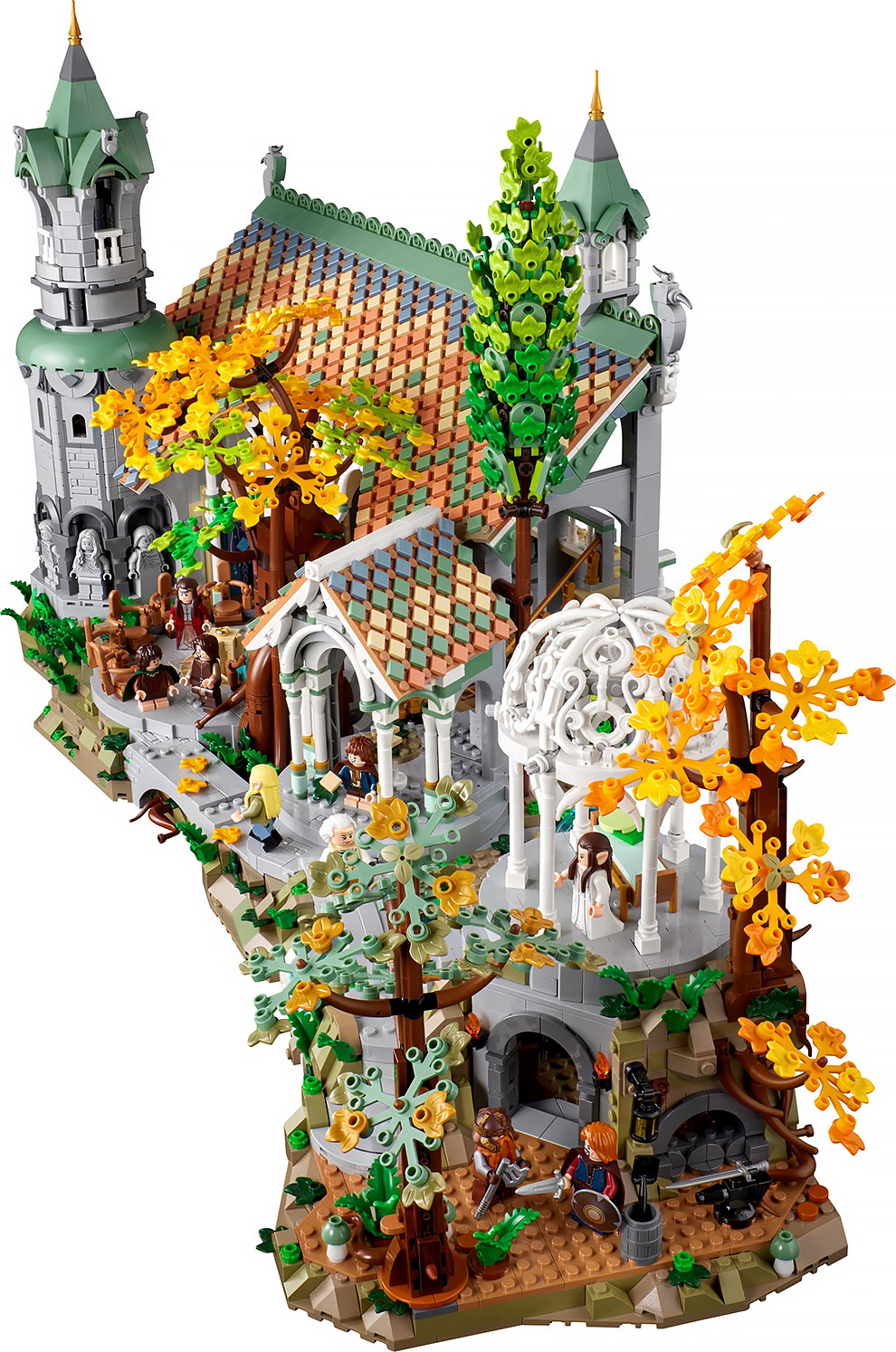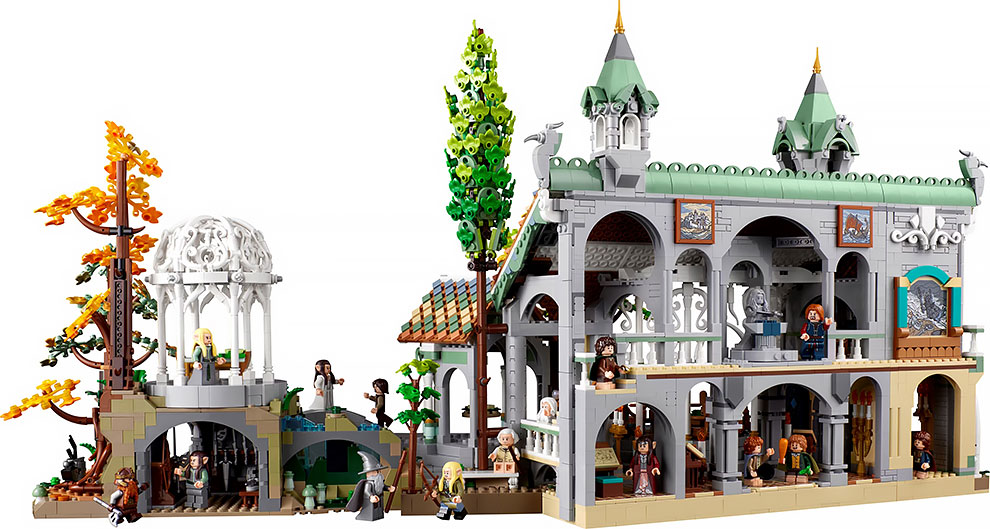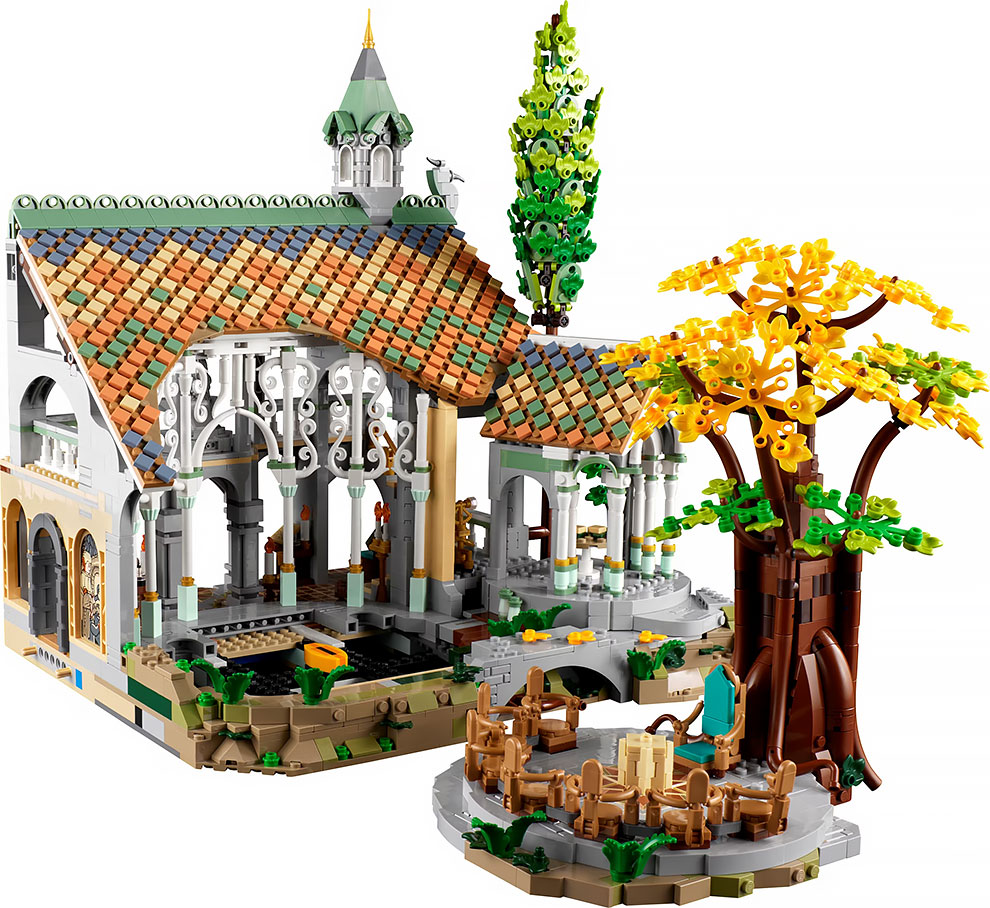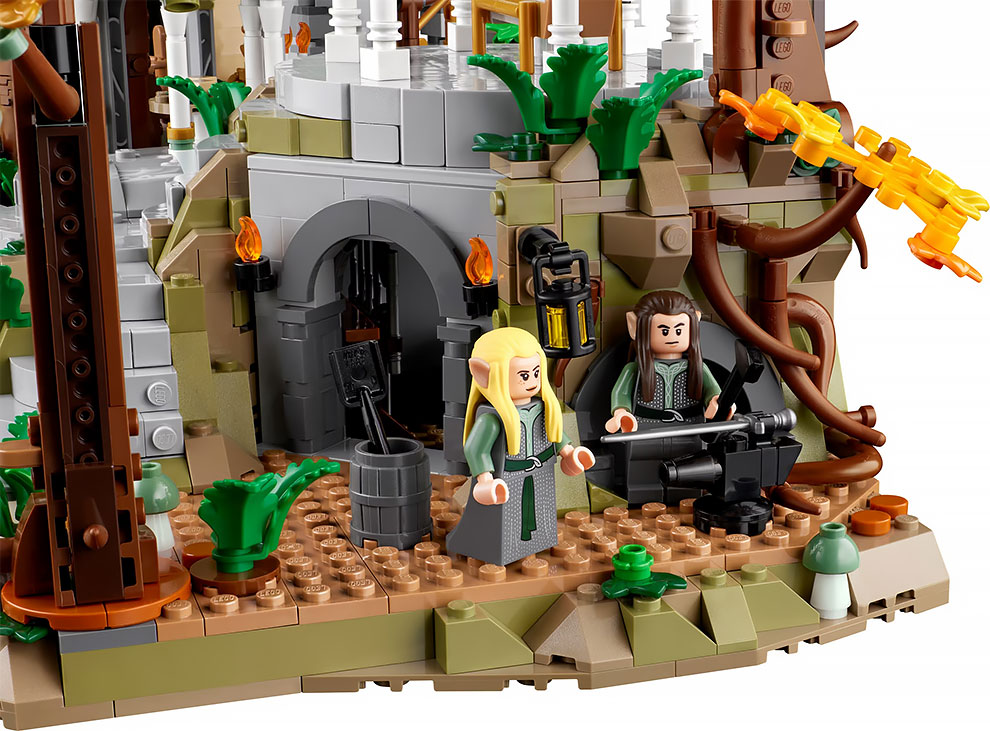 If you want more awesome content, subscribe to 'Oh, Design You Trust,' our brand new Facebook page! Trust me, you won't be disappointed.
More Inspiring Stories