Sweet Treats with a Sour Messages
If you want to tell someone what you really think of them, Sarah Brockett's bakery is just the place to go to get a cake that says it all.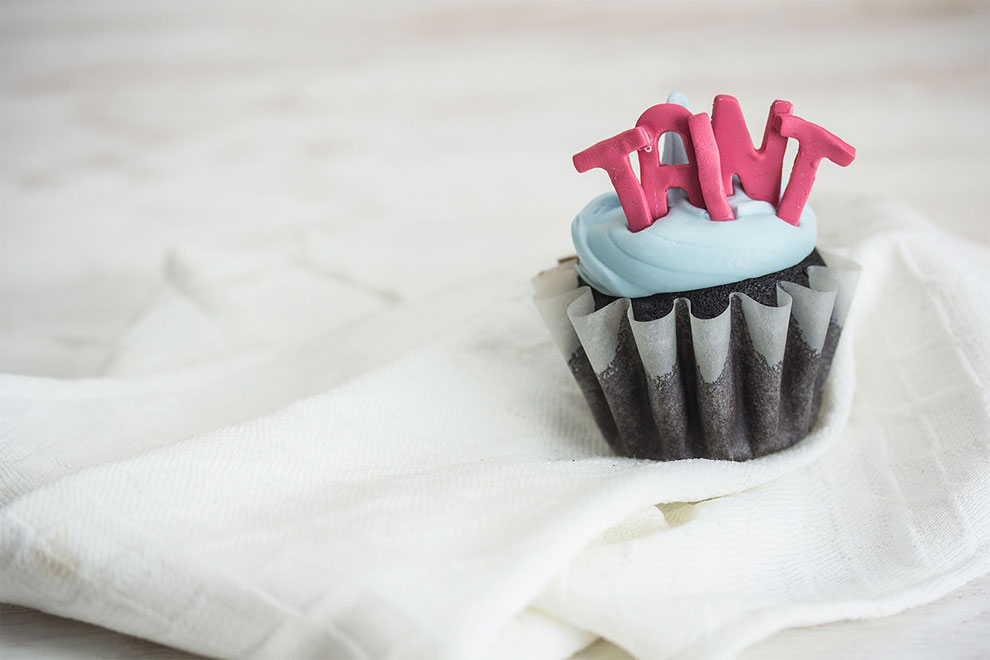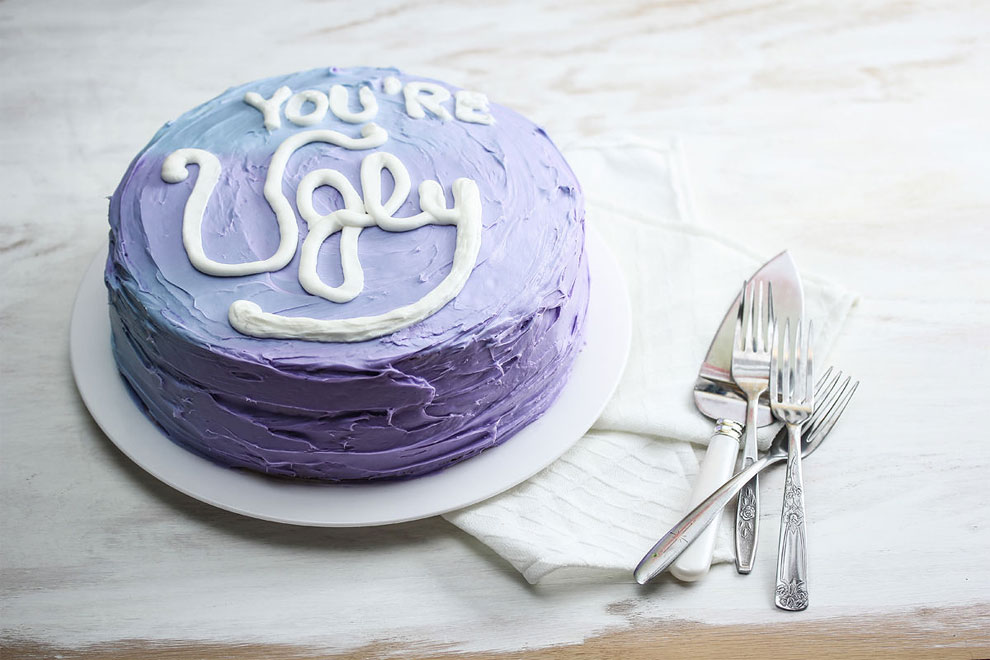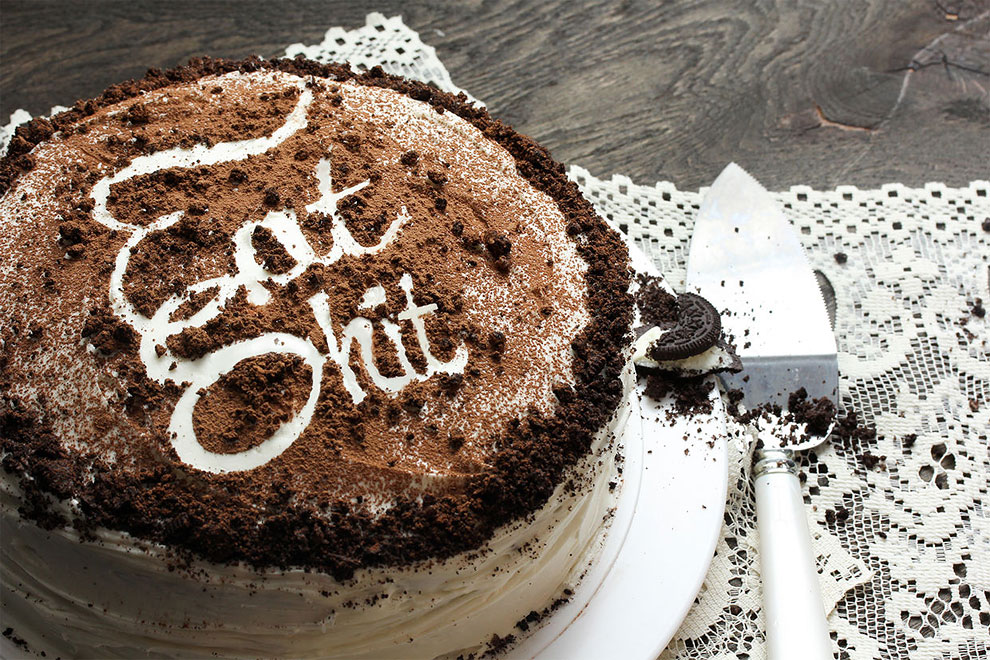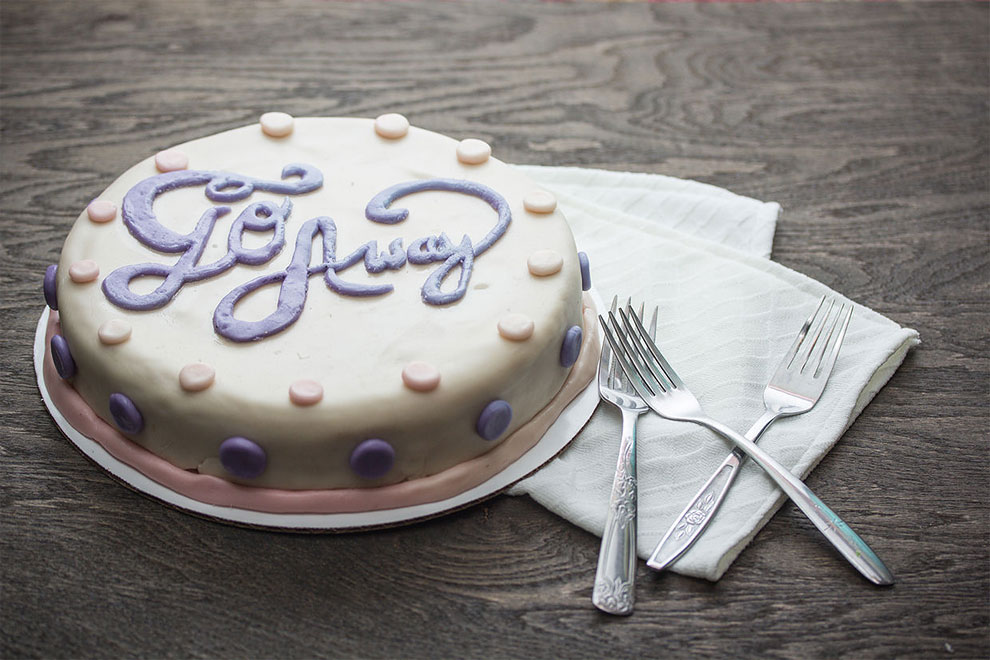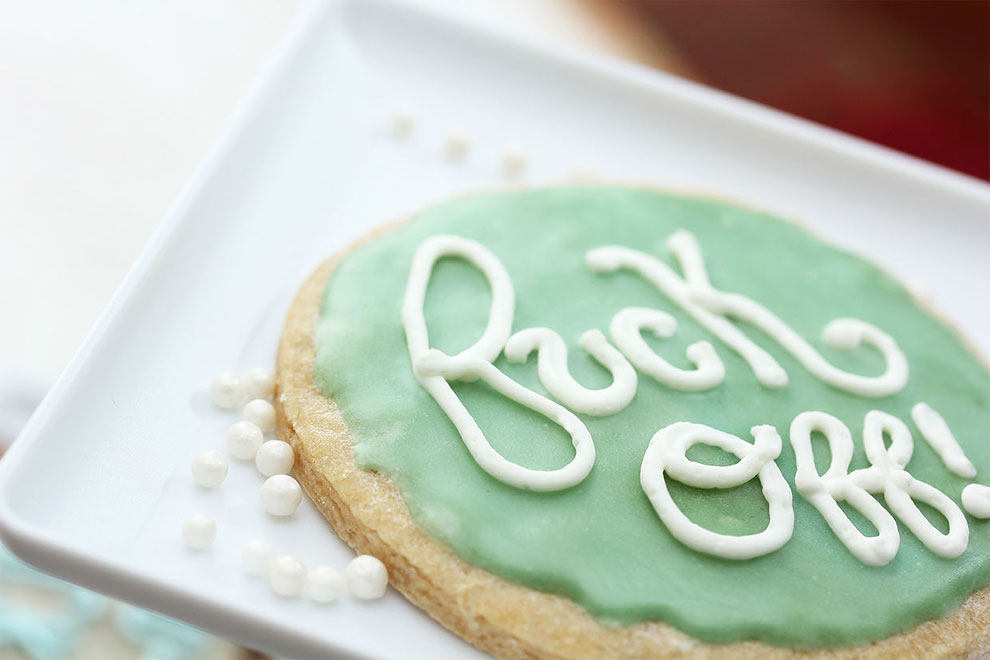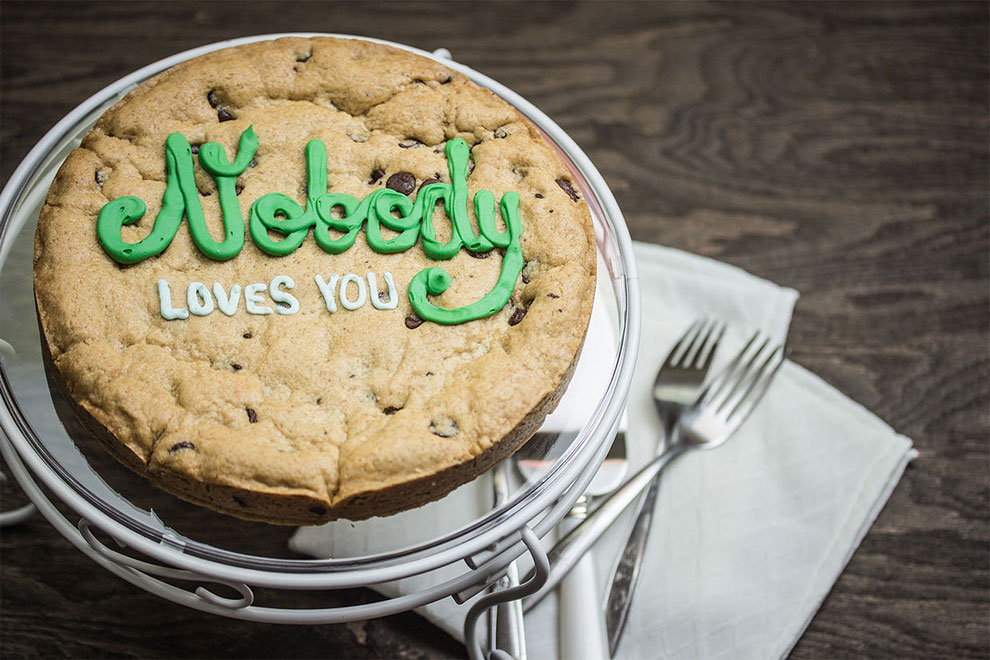 If you want more awesome content, subscribe to 'Oh, Design You Trust,' our brand new Facebook page! Trust me, you won't be disappointed.
More Inspiring Stories