Barnacle Ceiling Lamp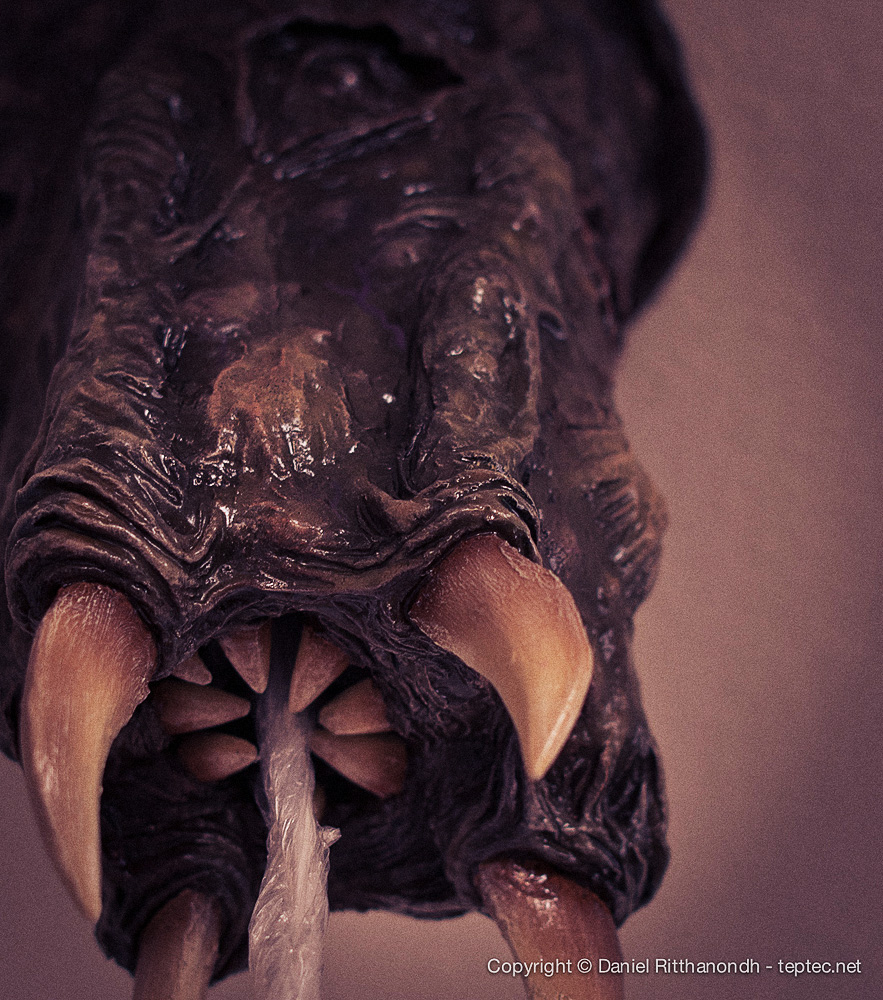 Just a neat little lamp, based on the "Barnacle" from the Half-Life video games. Created by Daniel Ritthanondh.
Born 1986 in Germany Daniel Ritthanondh, aka "Kilh", spent most of his life fiddling around with all kinds of artsy stuff, from making bad music, experimental video art, traditional painting and digital sculpting to traditional sculpting, which he decided shall be his profession for the rest of his life.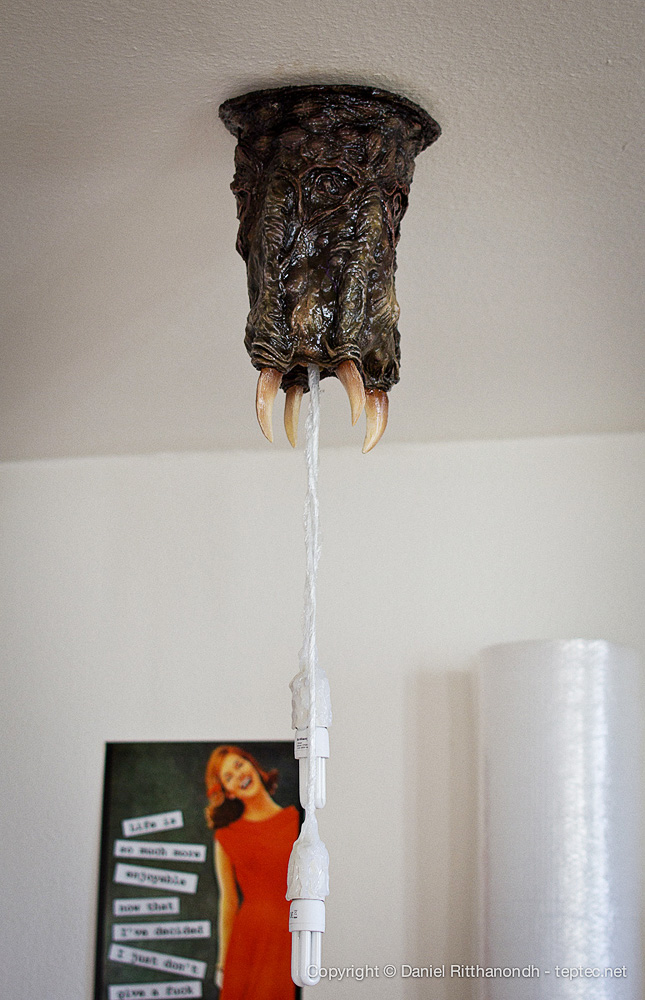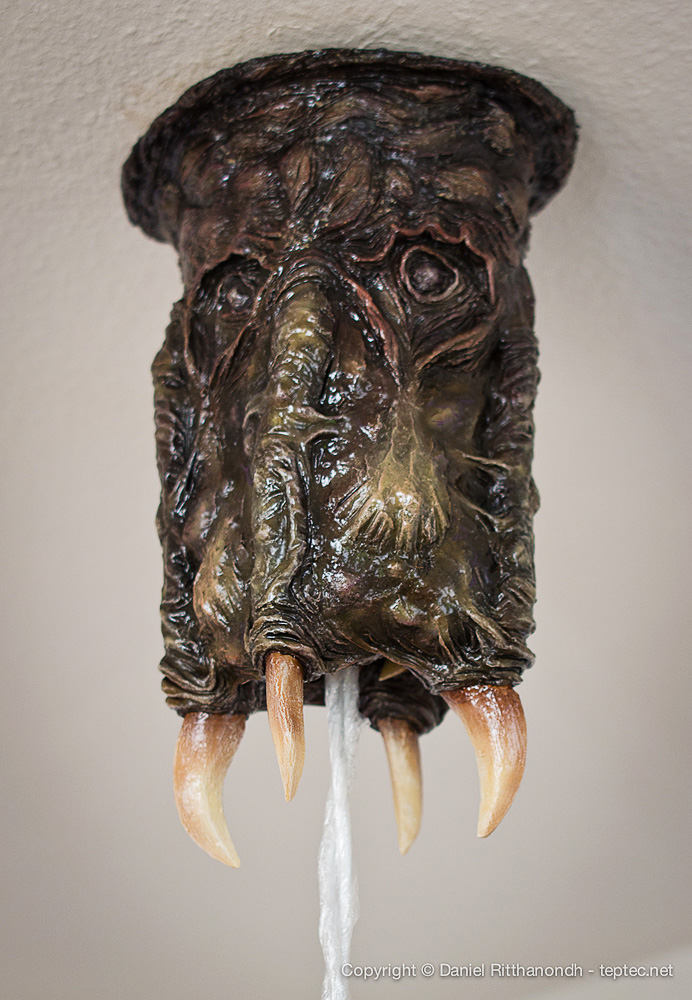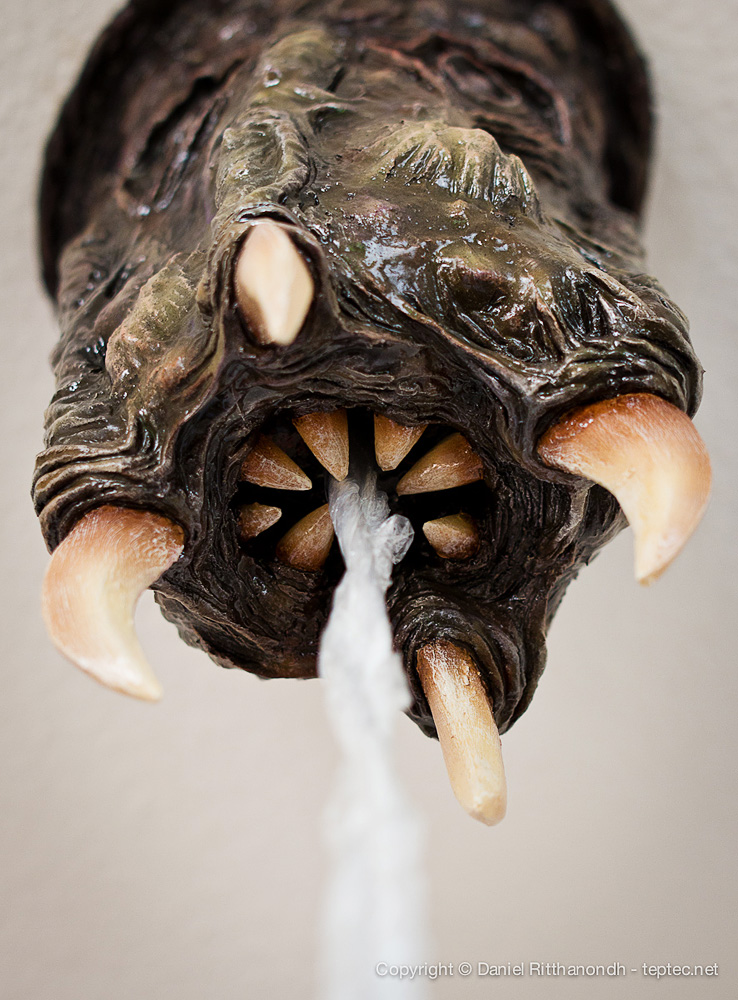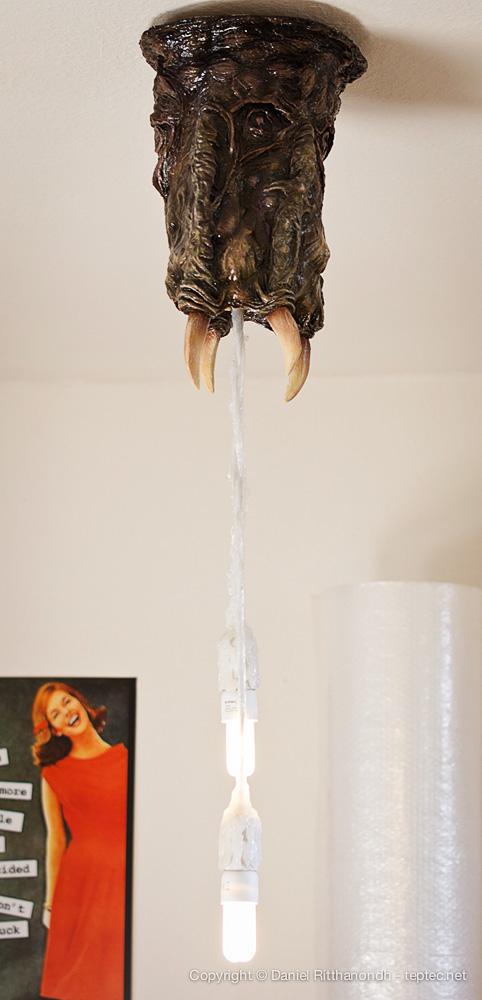 If you want more awesome content, subscribe to 'Oh, Design You Trust,' our brand new Facebook page! Trust me, you won't be disappointed.
More Inspiring Stories