Antonio Santin's Hyperrealistic Paintings: Uncovering the Artistic Treasures Hidden Under the Carpet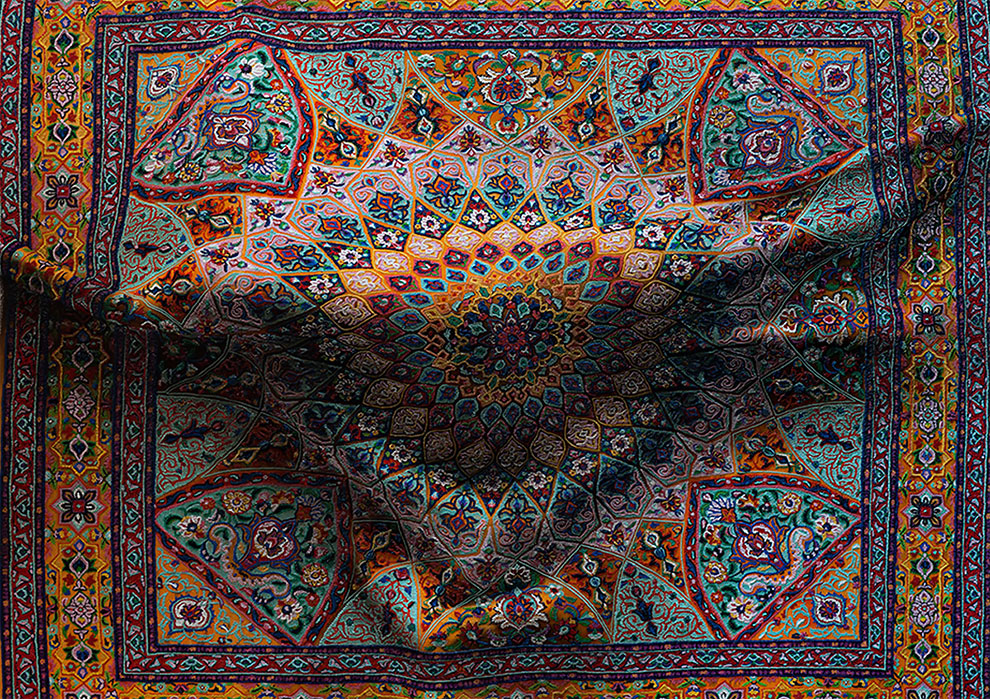 As an artist based in New York, Antonio Santin has gained recognition for his incredibly realistic paintings of decorative rugs.
However, what sets Santin's work apart is the added element of illusion – bulges and creases in the paintings give the impression that something is hidden beneath the surface of the rug. This adds a layer of intrigue to Santin's work, inviting viewers to look closer and wonder what secrets may be lurking just out of sight. It is this attention to detail and willingness to play with the viewer's perception that makes Santin's paintings truly stand out in the art world.
More: Antonio Santin, Instagram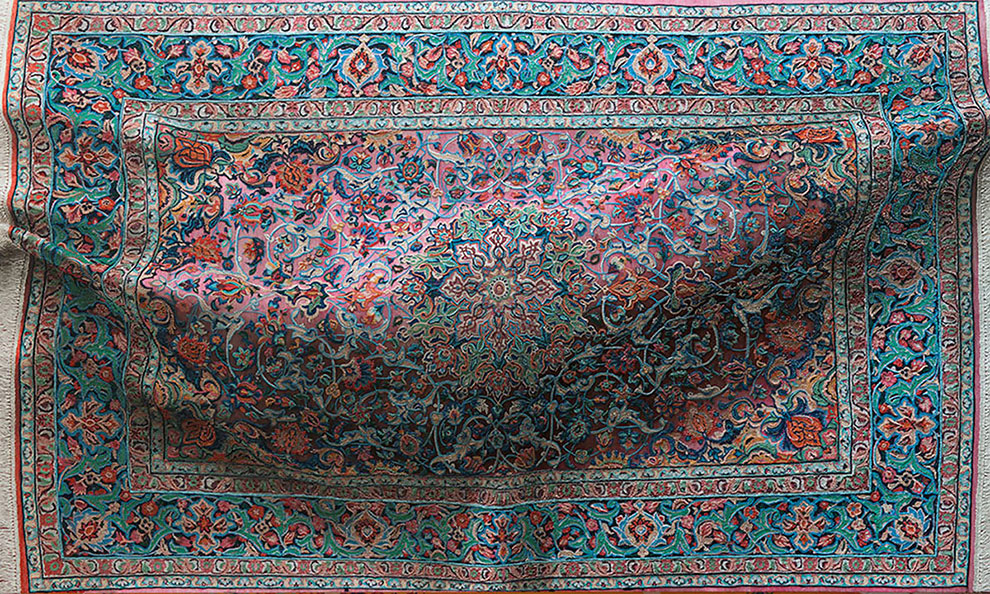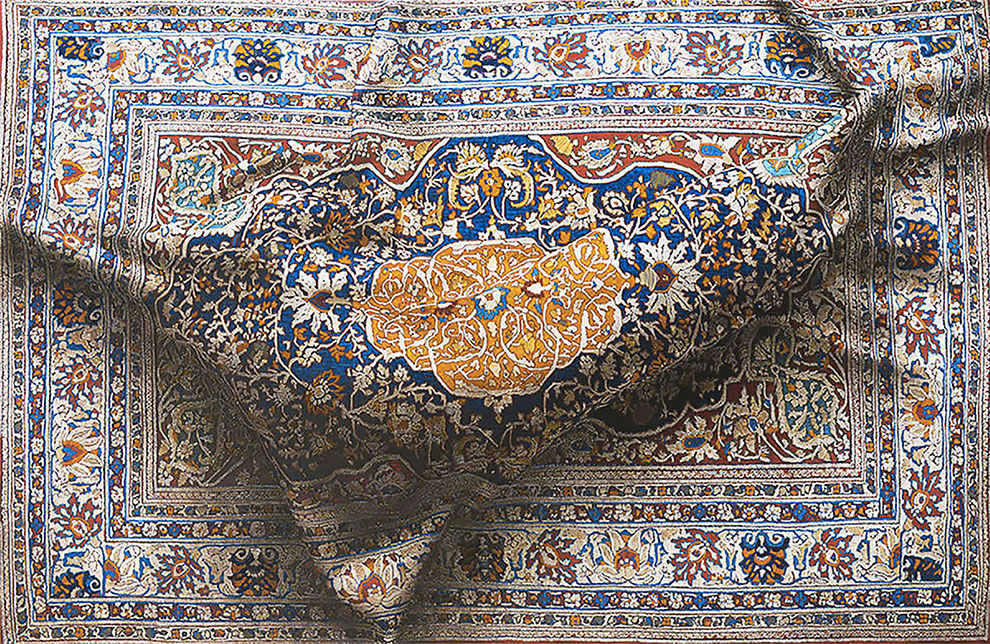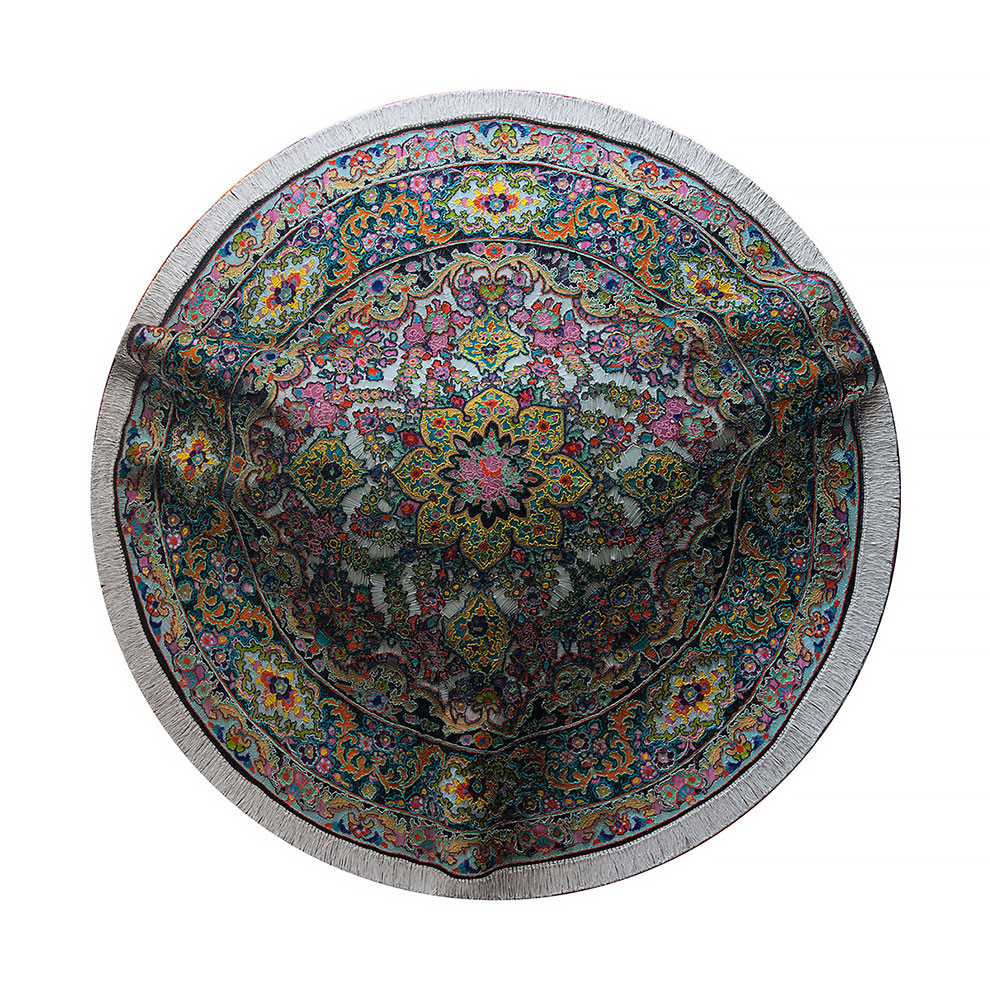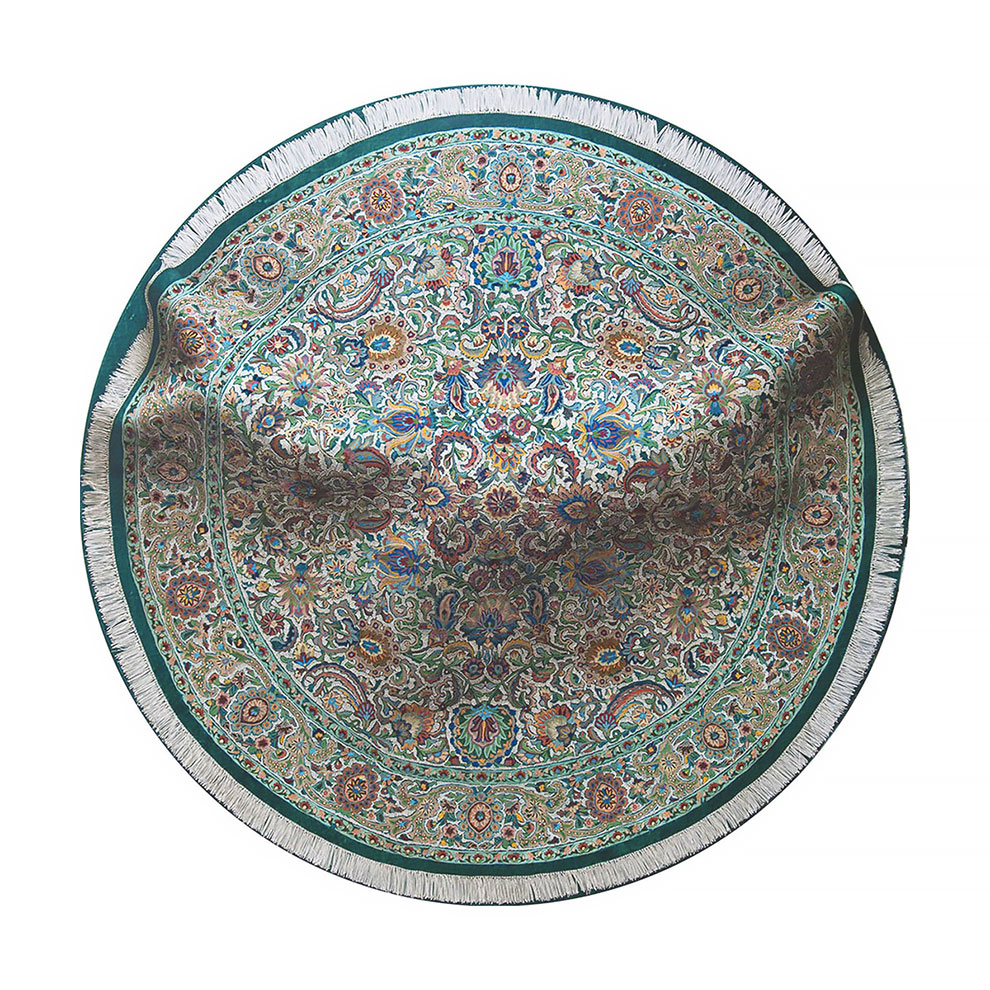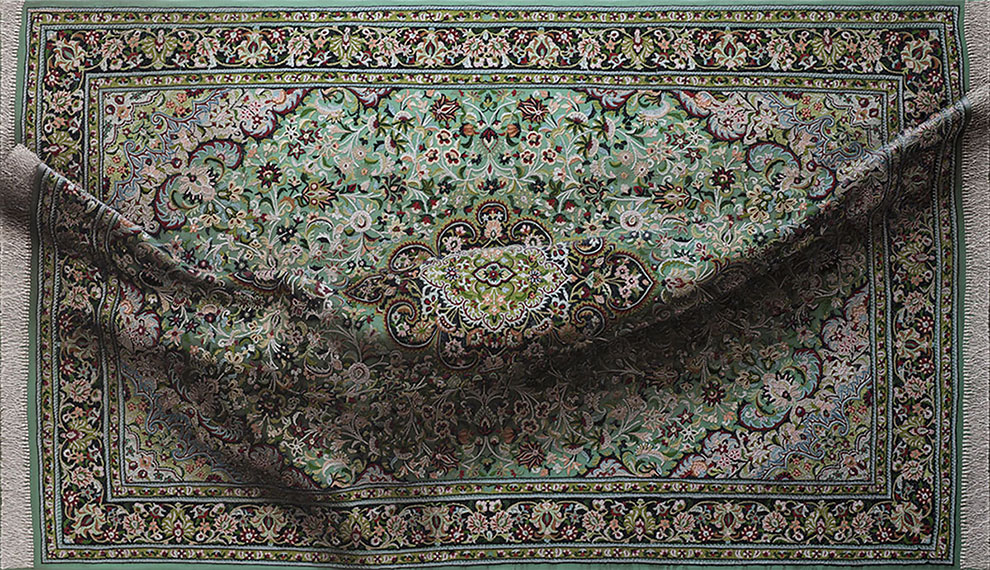 If you want more awesome content, subscribe to 'Oh, Design You Trust,' our brand new Facebook page! Trust me, you won't be disappointed.
More Inspiring Stories