Euthanasia Coaster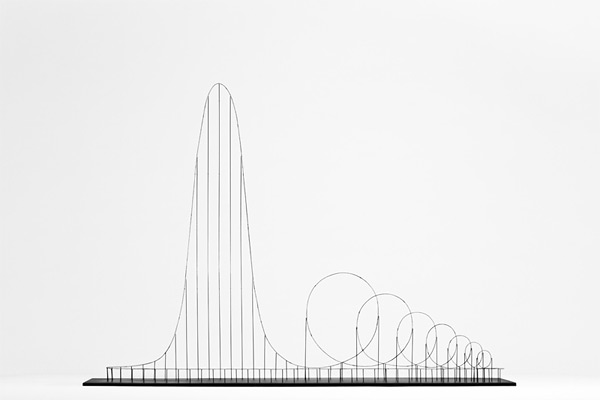 "Euthanasia Coaster" is a hypothetical euthanasia machine in the form of a roller coaster engineered to humanely – with elegance and euphoria – take the life of a human being. Riding the coaster's track, the rider is subjected to a series of intensive motion elements that induce various unique experiences: from euphoria to thrill, and from tunnel vision to loss of consciousness, and, eventually, death. Thanks to the marriage of the advanced cross-disciplinary research in aeronautics/space medicine, mechanical engineering, material technologies and, of course, gravity, the fatal journey is made pleasing, elegant and meaningful.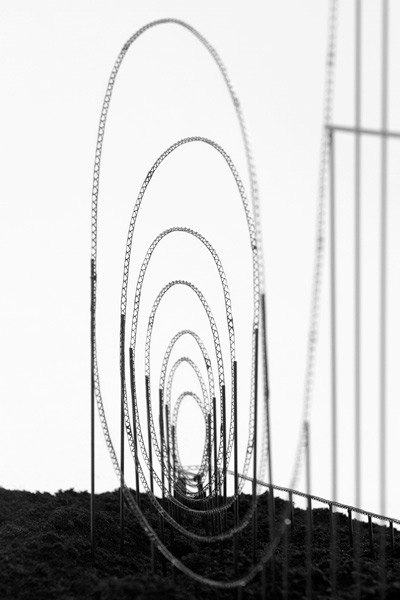 Celebrating the limits of the human body, this 'kinetic sculpture' is in fact the ultimate roller coaster: John Allen,former president of the famed Philadelphia Toboggan Company, once said that "the ultimate roller coaster is built when you send out twenty-four people and they all come back dead. This could be done, you know."
Design, engineering: Julijonas Urbonas
Health issues: Dr. Michael Gresty, Spatial Disorientation Lab, Imperial College, London
Model making: Paulius Vitkauskas
Photography: Aistė Valiūtė and Daumantas Plechavičius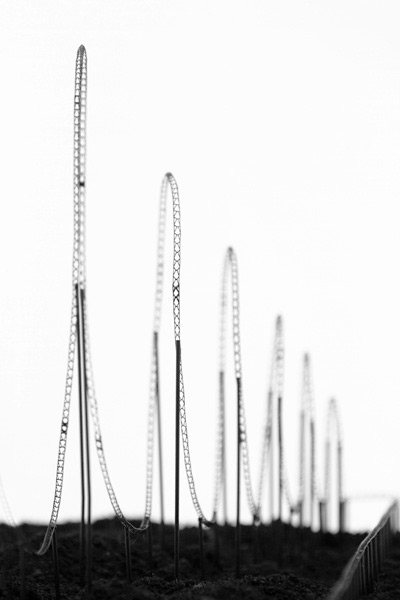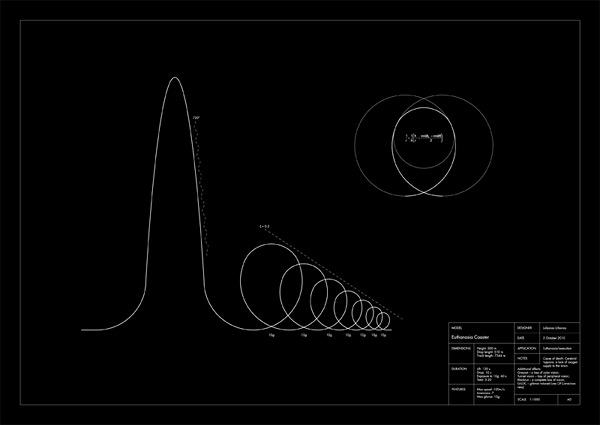 If you want more awesome content, subscribe to 'Oh, Design You Trust,' our brand new Facebook page! Trust me, you won't be disappointed.
More Inspiring Stories