Photo of the Day: Mannequins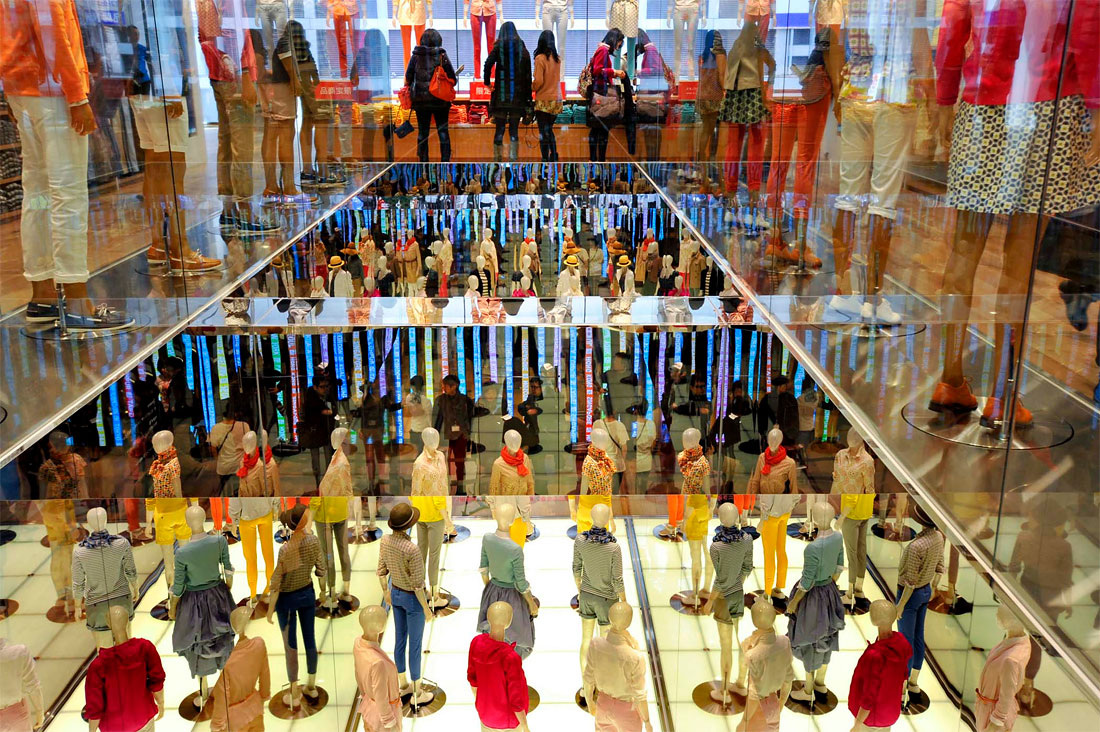 Mannequins stand inside the Fast Retailing Company's Uniqlo store in Tokyo, Japan. The company opened the world's largest store in Japan's most expensive fashion district. It has 12 floors and and almost 54,000 square feet of retail space. (Kimimasa Mayama/Bloomberg) Click image to zoom.
If you want more awesome content, subscribe to 'Oh, Design You Trust,' our brand new Facebook page! Trust me, you won't be disappointed.
More Inspiring Stories