Incredible Artworks Made of Packaging Tape

His name is Mark Khaisman. Born in Kiev, Ukraine. He uses brown packaging tape, layered on clear acrylic panels, with a light source behind.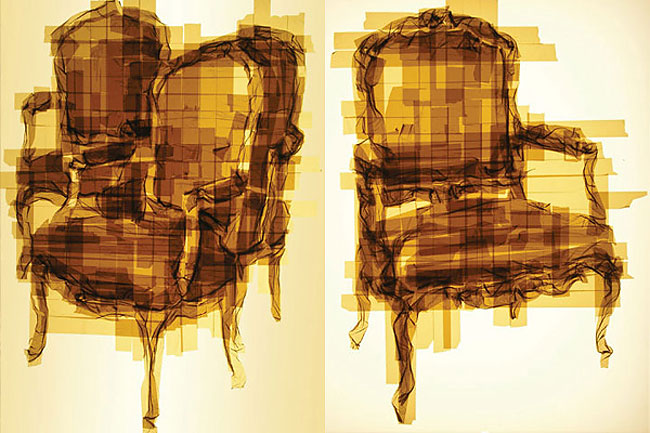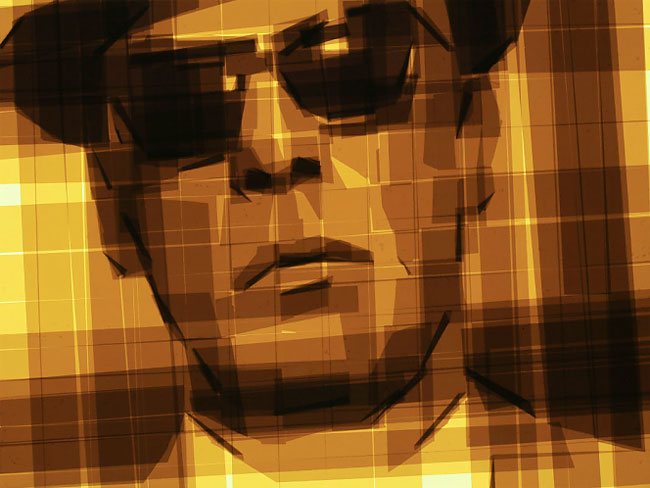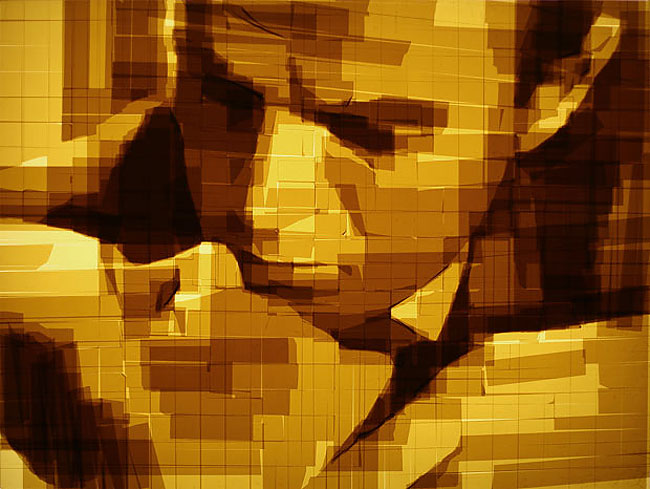 The man himself: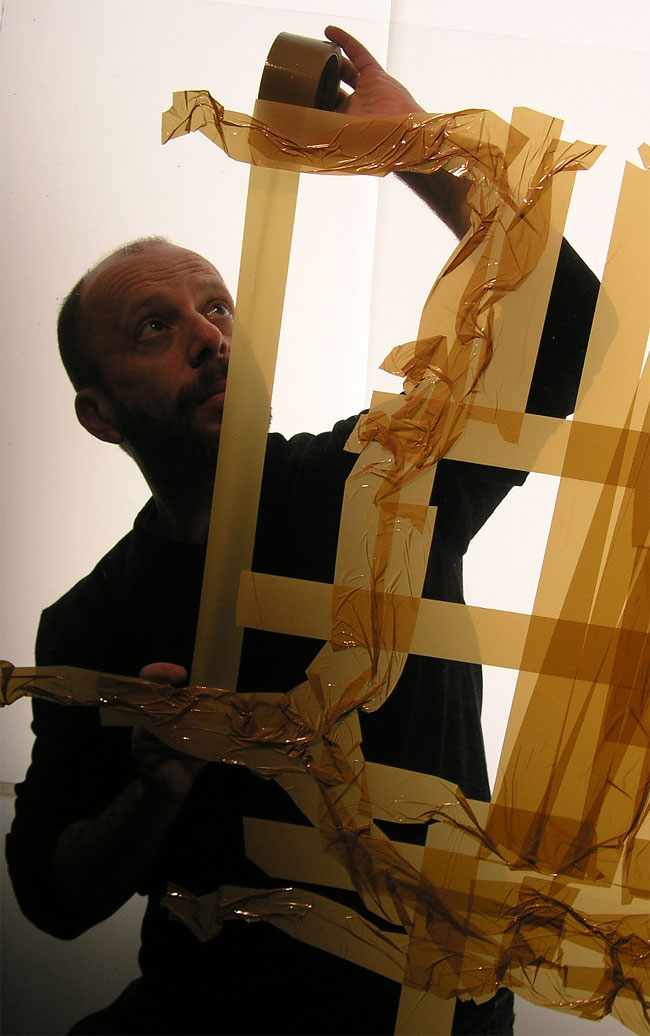 Via Imgur
If you want more awesome content, subscribe to 'Oh, Design You Trust,' our brand new Facebook page! Trust me, you won't be disappointed.
More Inspiring Stories