Amazing Works by the Unknown Illustrator
Fantastic pen drwaings, created by the unknown russian illustrator under the name of "Sidr Baitzagitz". No more information to be given. Just take a look and enjoy.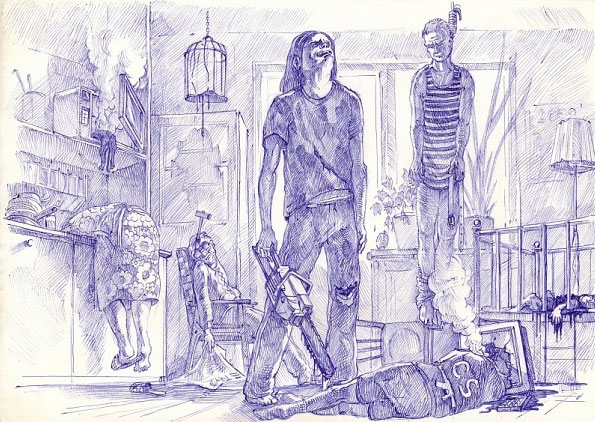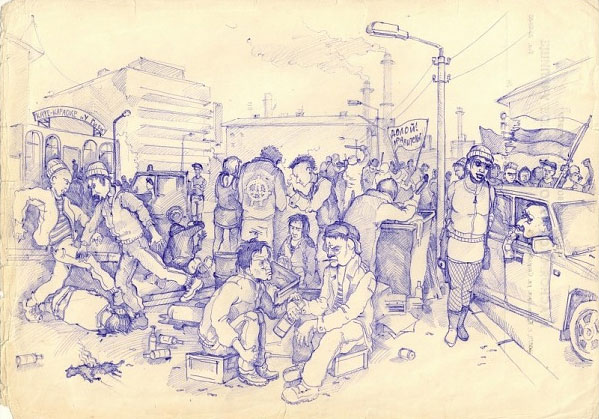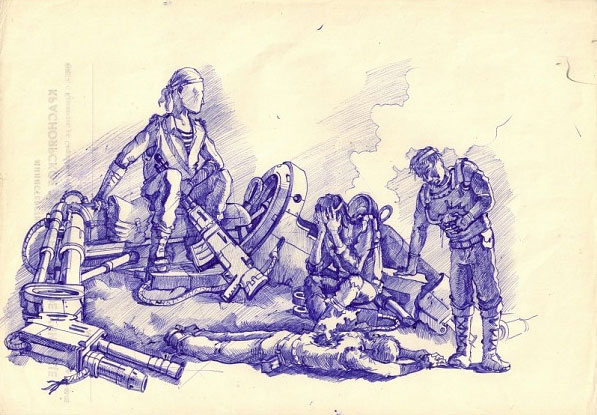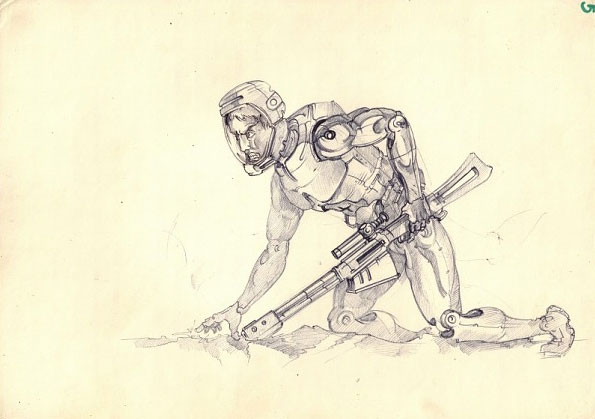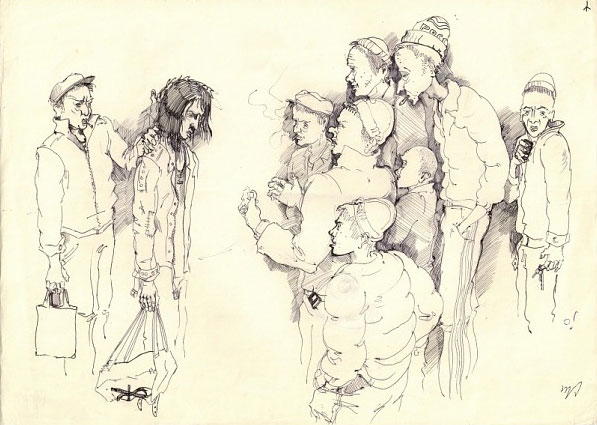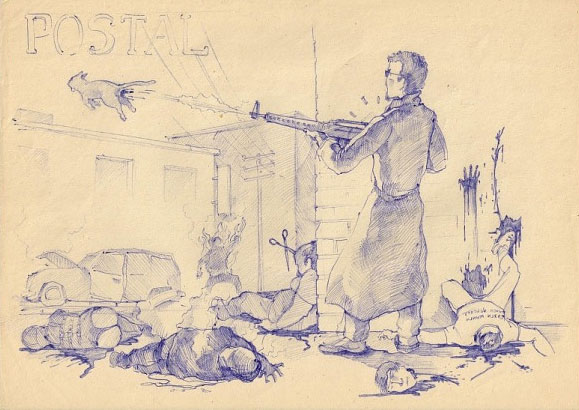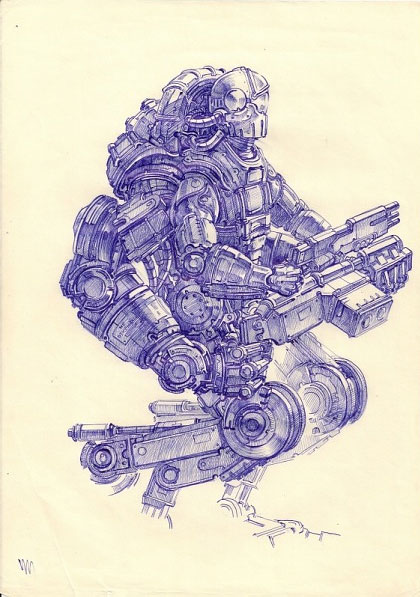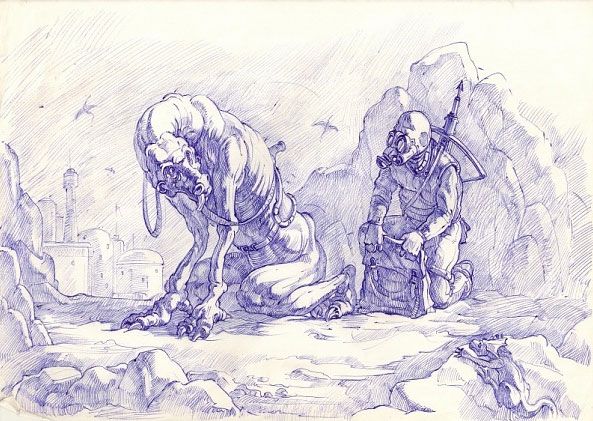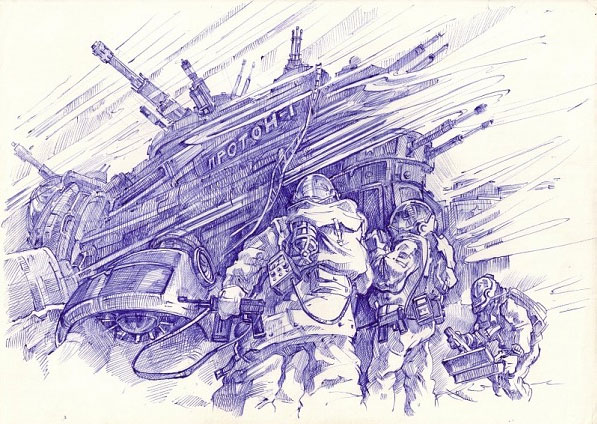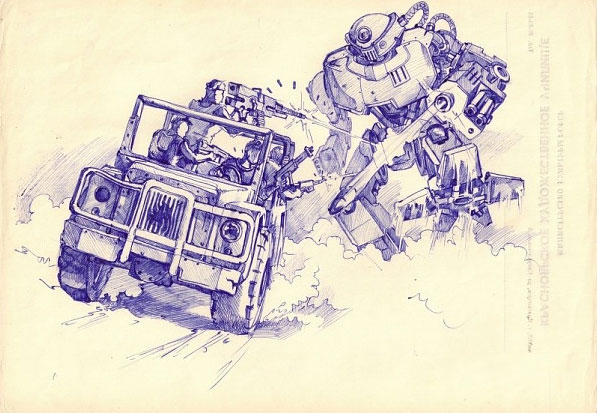 If you want more awesome content, subscribe to 'Oh, Design You Trust,' our brand new Facebook page! Trust me, you won't be disappointed.
More Inspiring Stories