Lifelike Galvanized Wire Animal Sculptures by Kendra Haste
Working only with layers of painted galvanized wire atop steel armature, UK artist Kendra Haste creates faithful reproductions of creatures large and small for both public installations and private collections around the world. A graduate of the from the Royal College of Art, Haste says she is fascinated by how such a seemingly ordinary medium, chicken wire, is capable of suggesting "the sense of movement and life, of contour and volume, the contrasts of weight and lightness, of solidity and transparency—values that I find in my natural subjects.

In 2010, Historic Royal Palaces commissioned Haste to fabricate thirteen sculptures around the Tower of London that will remain on view through 2021. You can see much more in this online gallery, and as part of the Art and the Animal exhibition currently at the Ella Carothers Dunnegan Gallery of Art in Missouri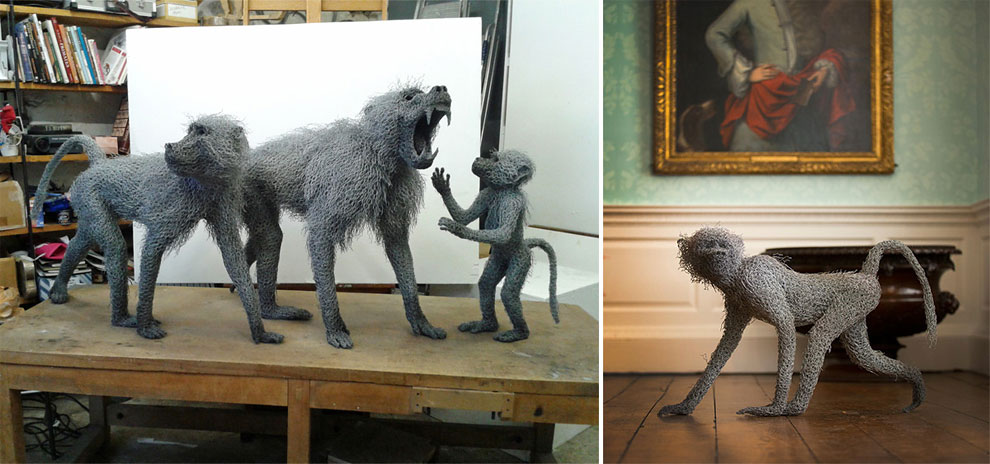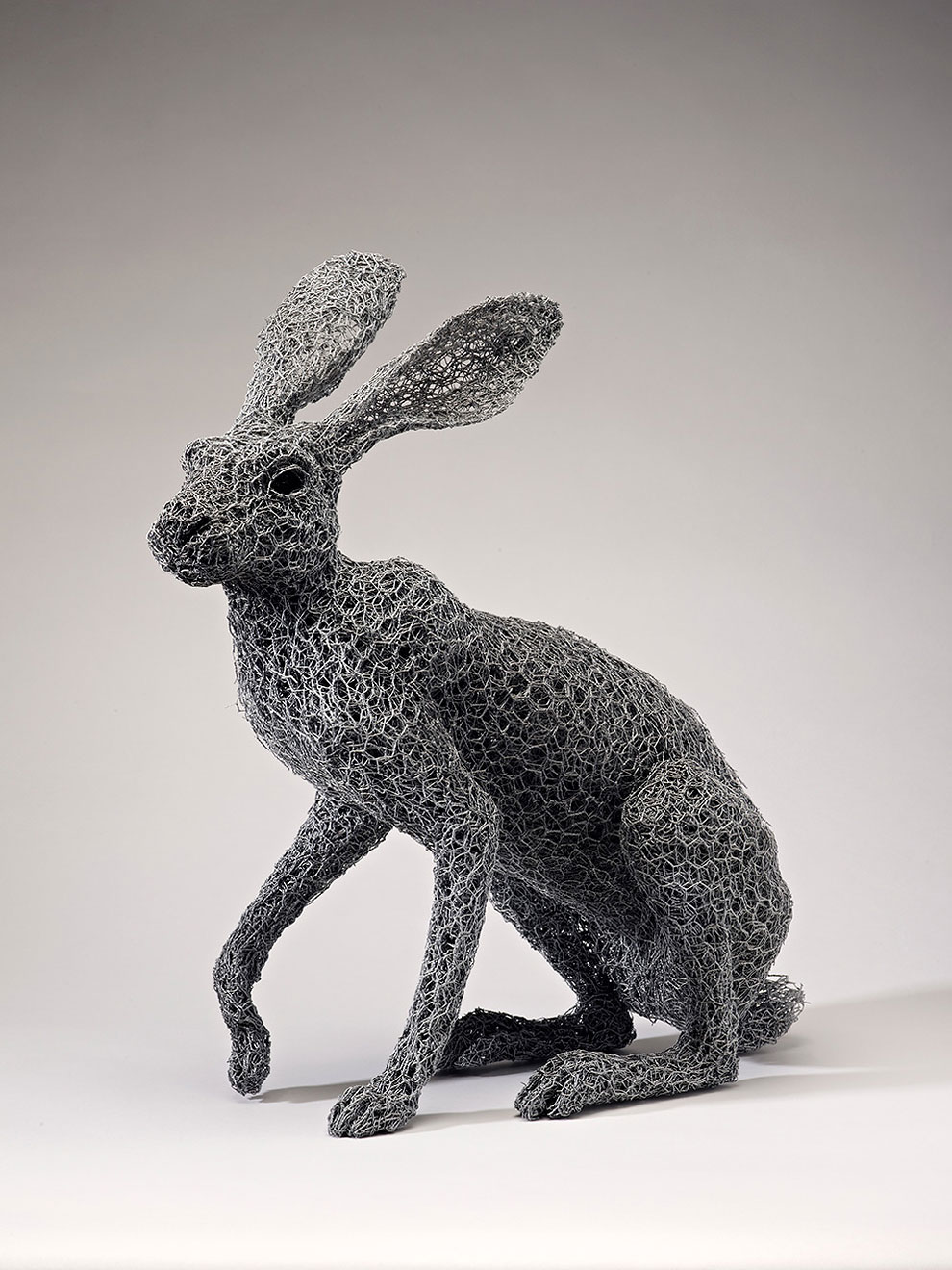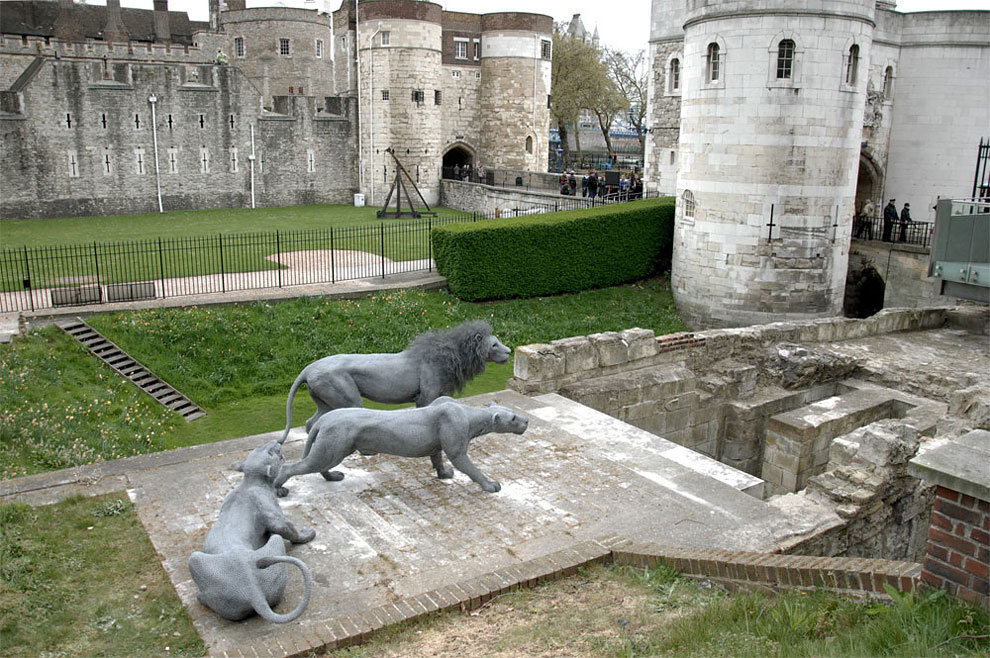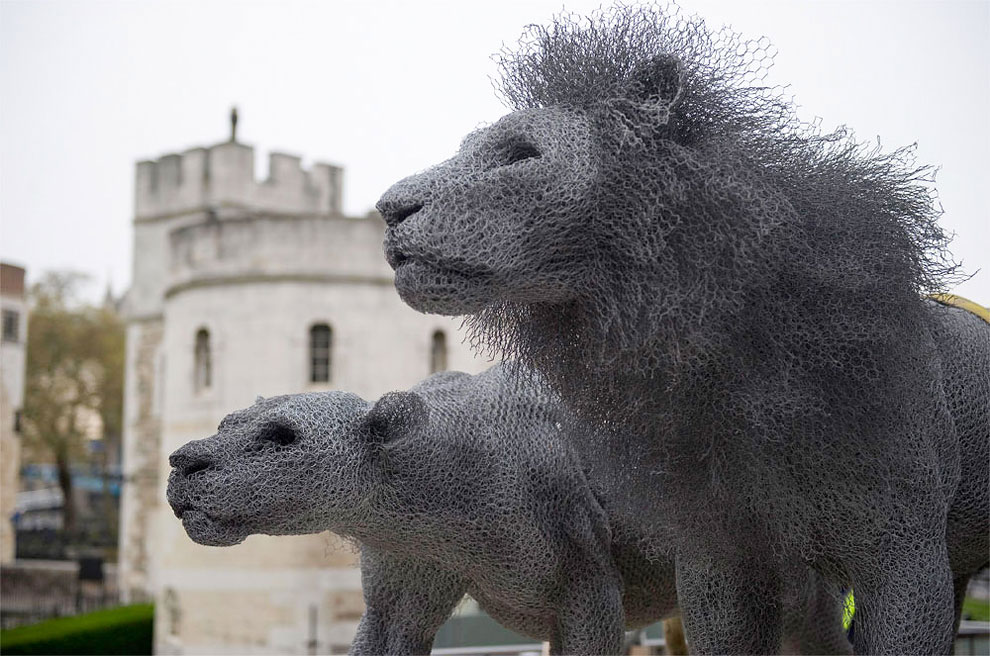 Via Colossal
If you want more awesome content, subscribe to 'Oh, Design You Trust,' our brand new Facebook page! Trust me, you won't be disappointed.
More Inspiring Stories