Photographer Creates A Project In Which Every Photo Is Based On A Picture That Was Found On Instagram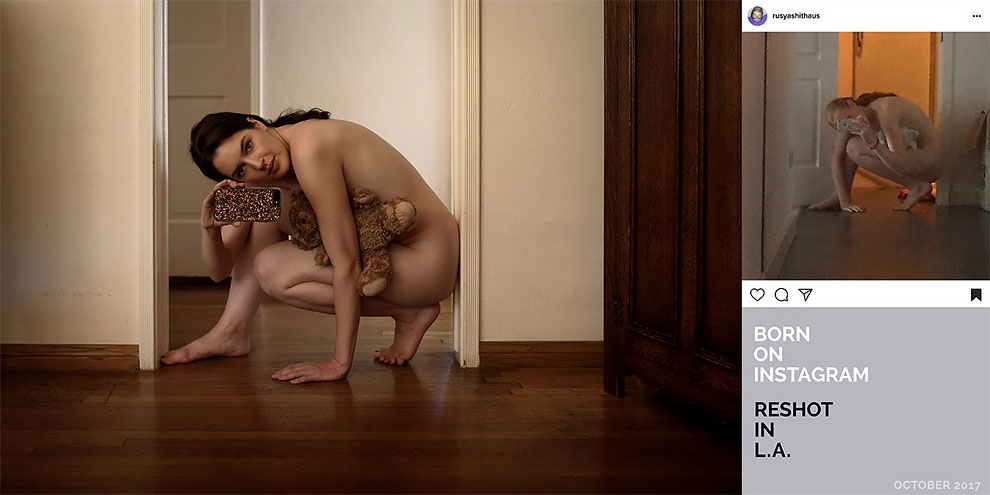 Project ReCognition is a new project by LA-based photographer and filmmaker Reza Bahrami in which every photo is based on a picture that was found on Instagram.
Reza and his wife first scoured Instagram for images, searching through over 5,000 public accounts before selecting roughly 100 photos for the project. They started recreating and reshooting the photos in Los Angeles with a professional team on October 2017.
Nore info: Reza Bahrami, Instagram (h/t: ello)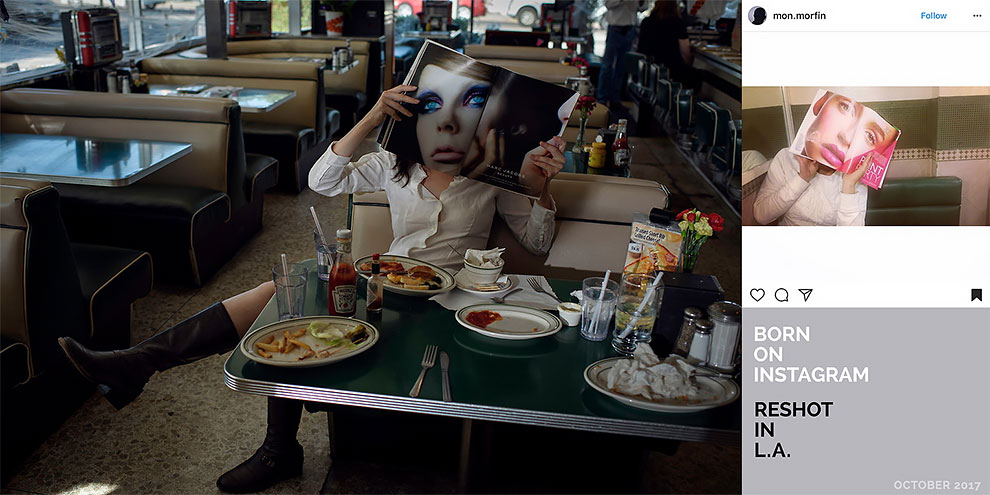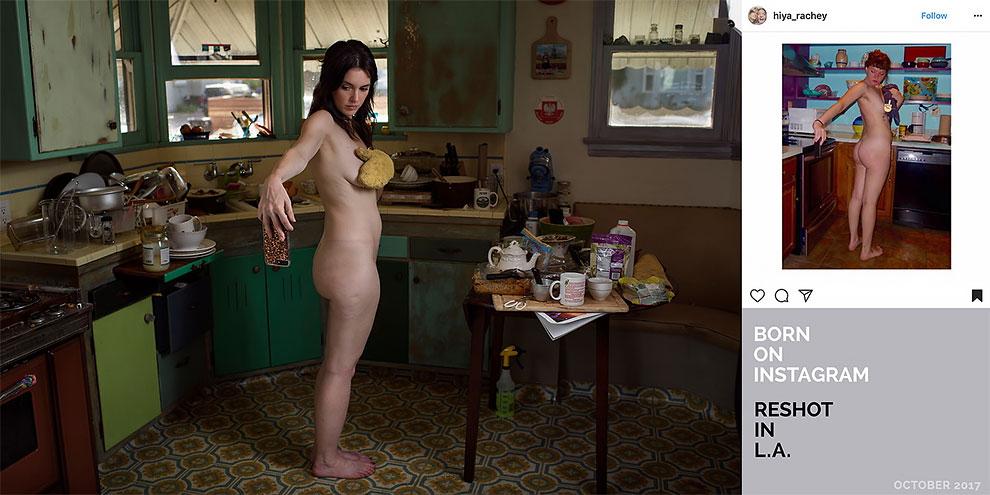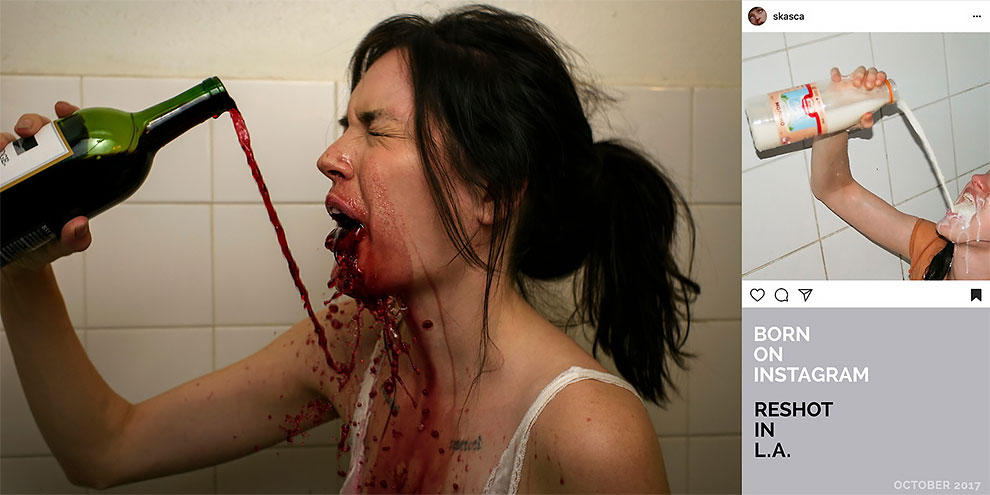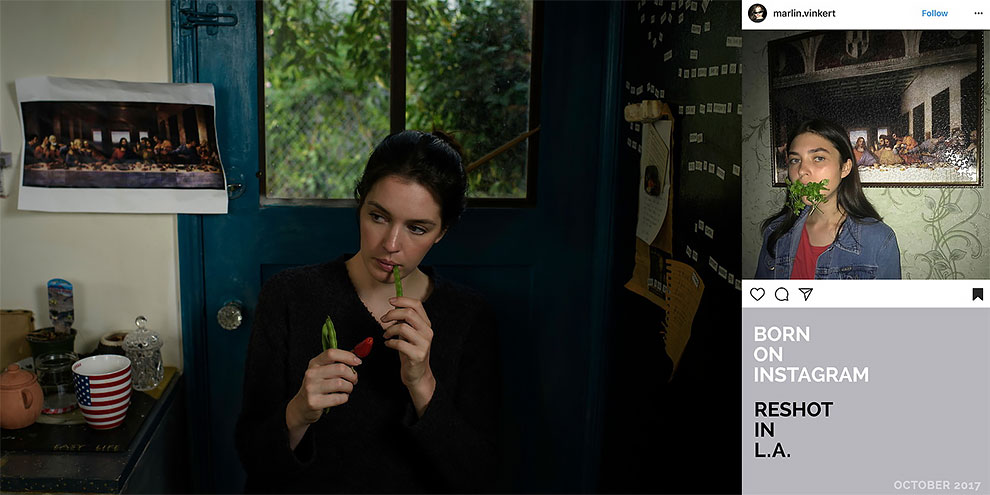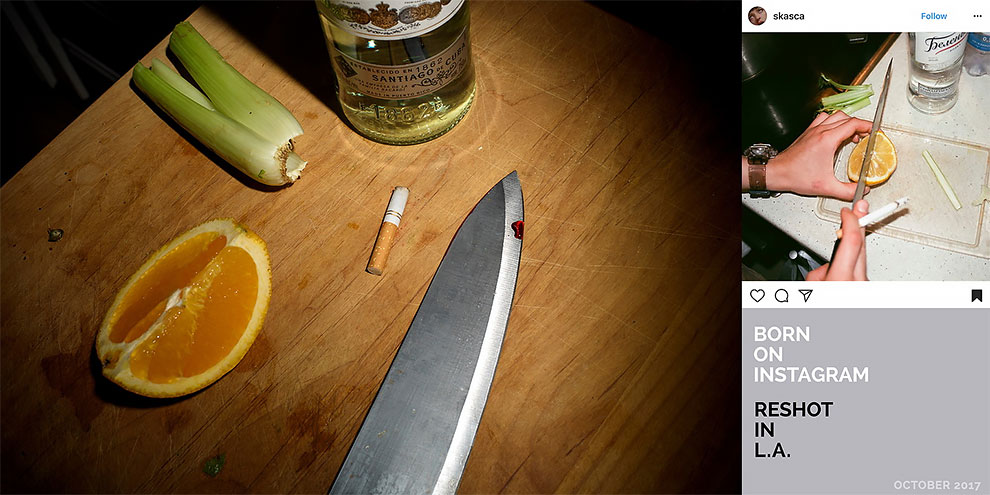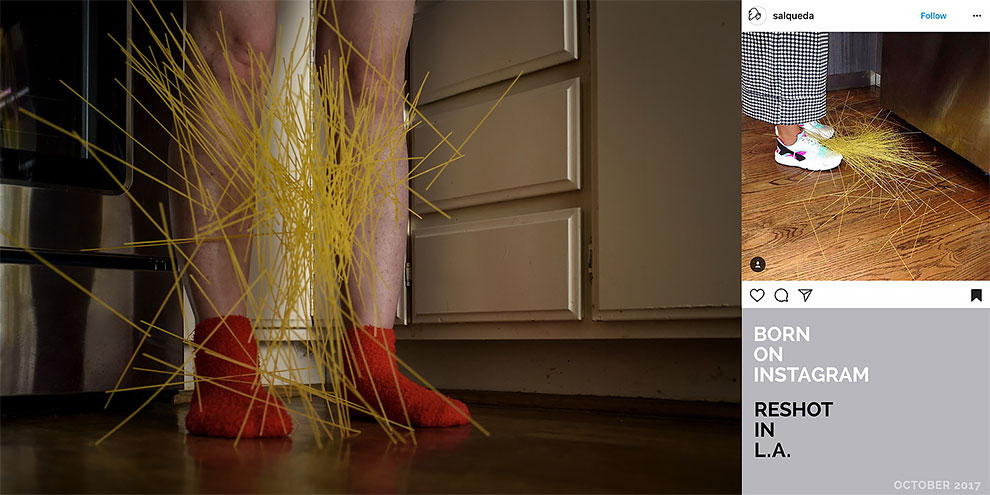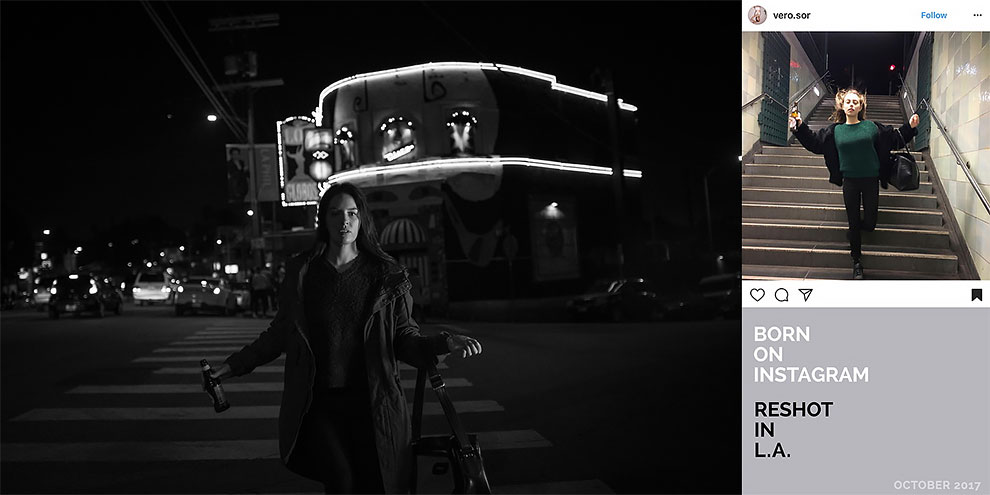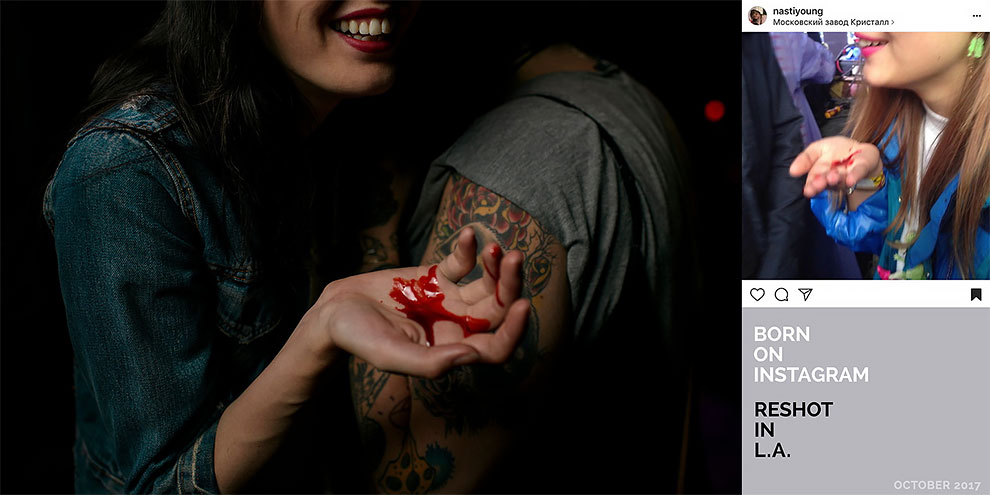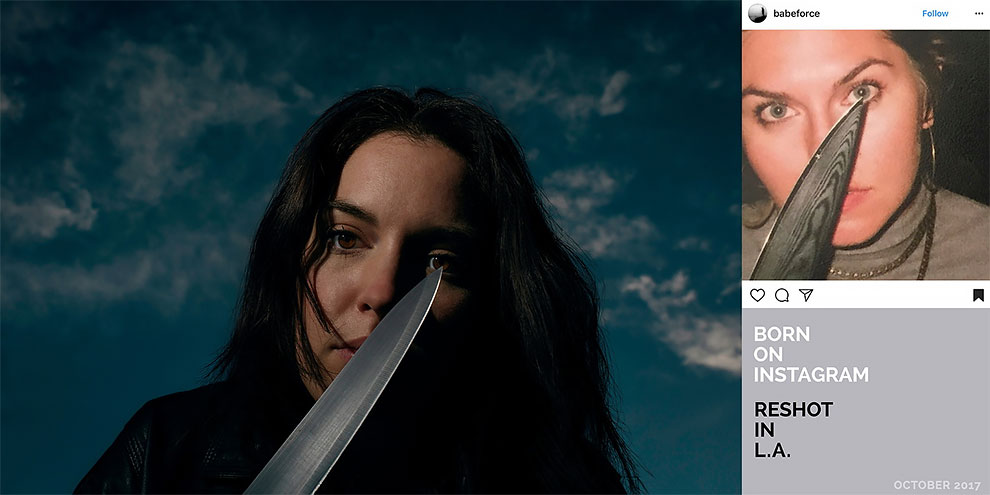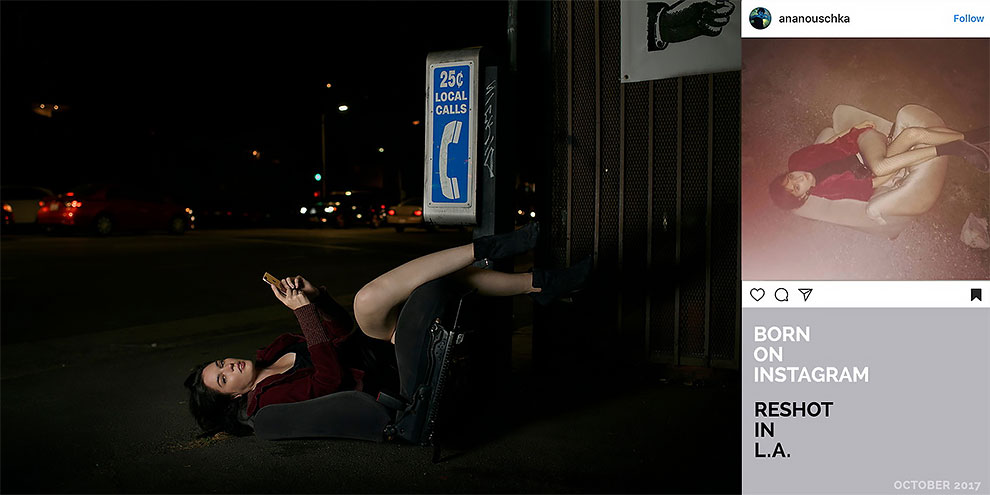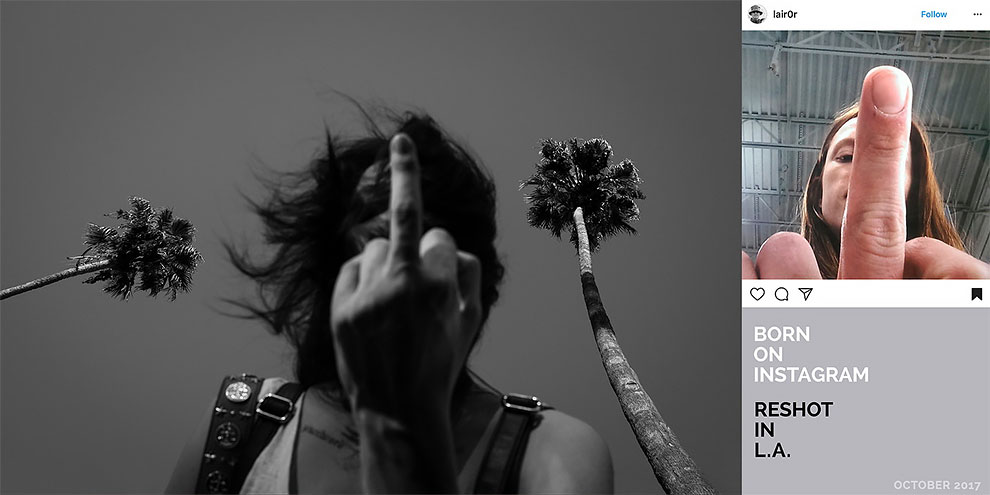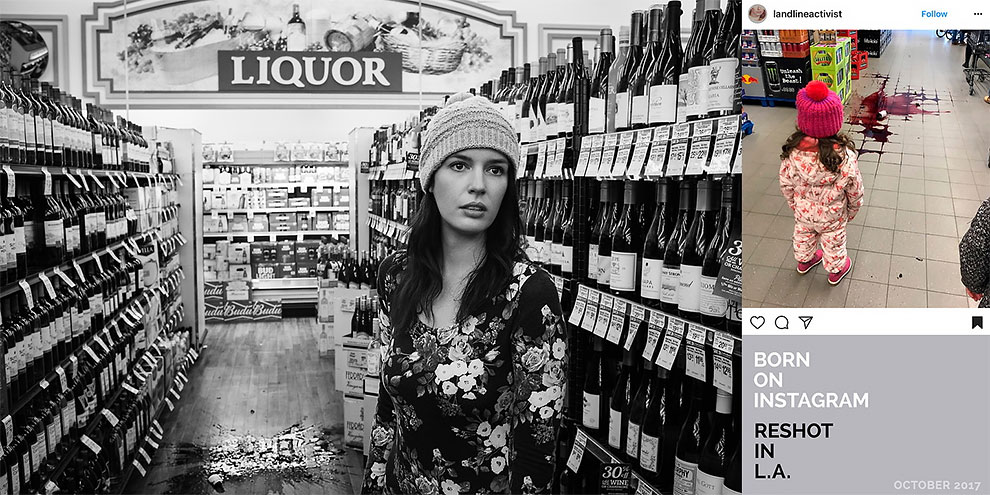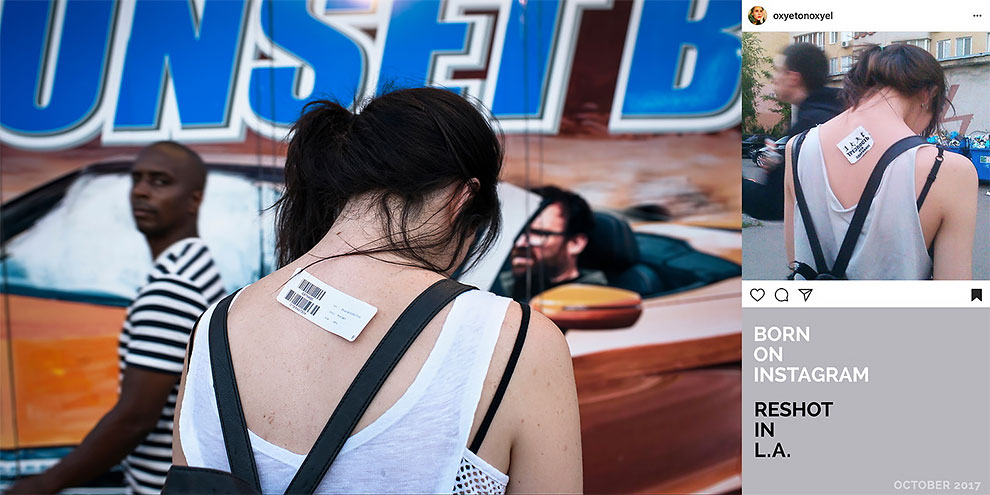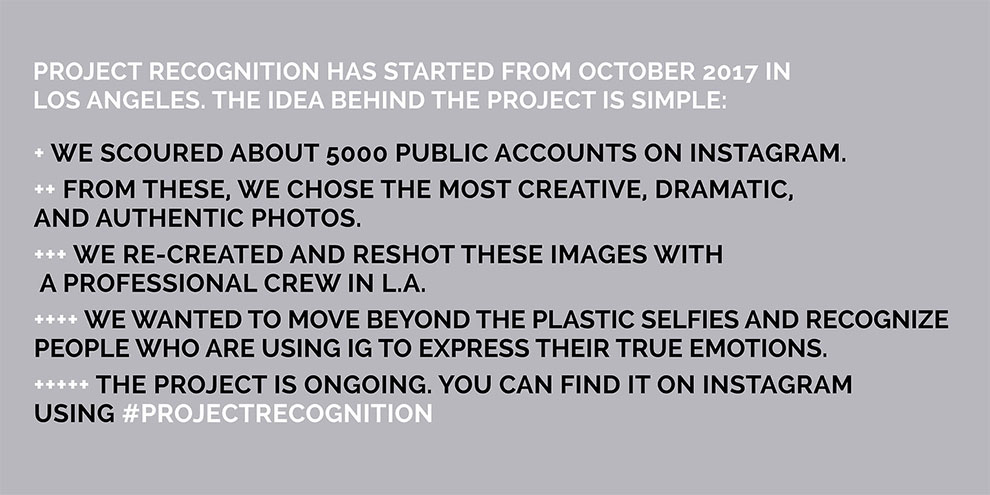 More Inspiring Stories On Design You Trust: