Photographer Gemmy Woud-Binnendijk Captures Portraits In The Style Of Old Master Painters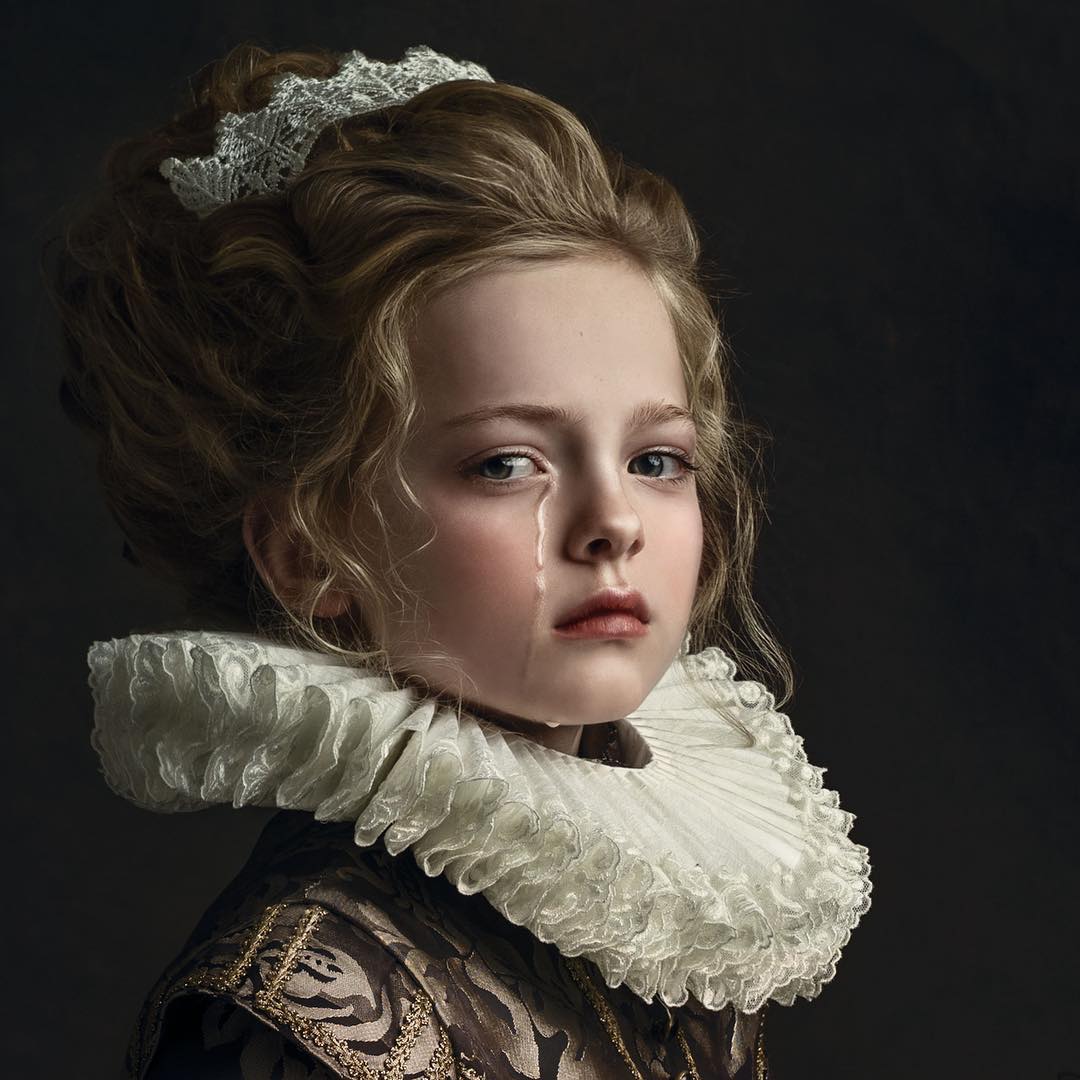 Gemmy Woud-Binnendijk is a Dutch fine art photographer whose portrait photos may make you feel like you're walking through a museum. Her style is inspired by the masterpieces of old master painters.
Woud-Binnendijk originally studied multimedia design, but it was through photography that she rediscovered her passion for painting, except instead of using paints she began using light. Woud-Binnendijk aims for "soft and imperceptible transitions" through layering colors and tones.
More info: Gemmy Woud-Binnendijk, Instagram, Facebook (h/t: petapixel)
If you want more awesome content, subscribe to 'Oh, Design You Trust,' our brand new Facebook page! Trust me, you won't be disappointed.
More Inspiring Stories