These Gold Cufflinks Contain Pictures Of Two Different Strains Of Plague Bacterias, Perhaps By Faberge, c. 1900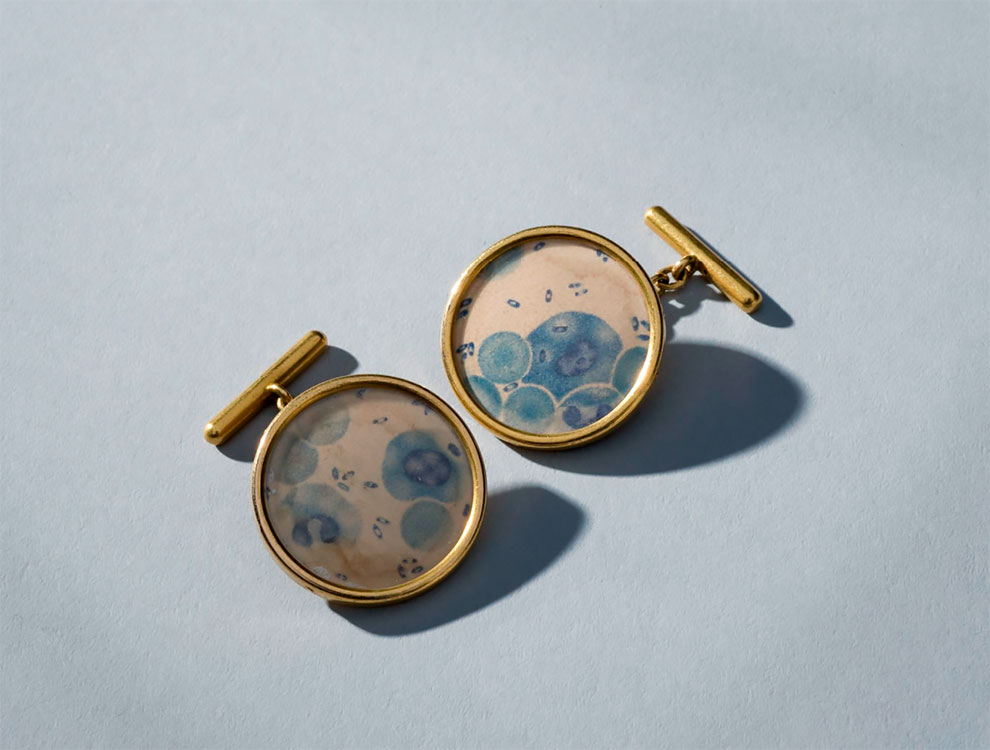 Plague is an infectious disease caused by bacteria. These cufflinks contain pictures of two different strains of these bacteria. The names of the strains are engraved on the back.
h/t: sciencemuseumgroup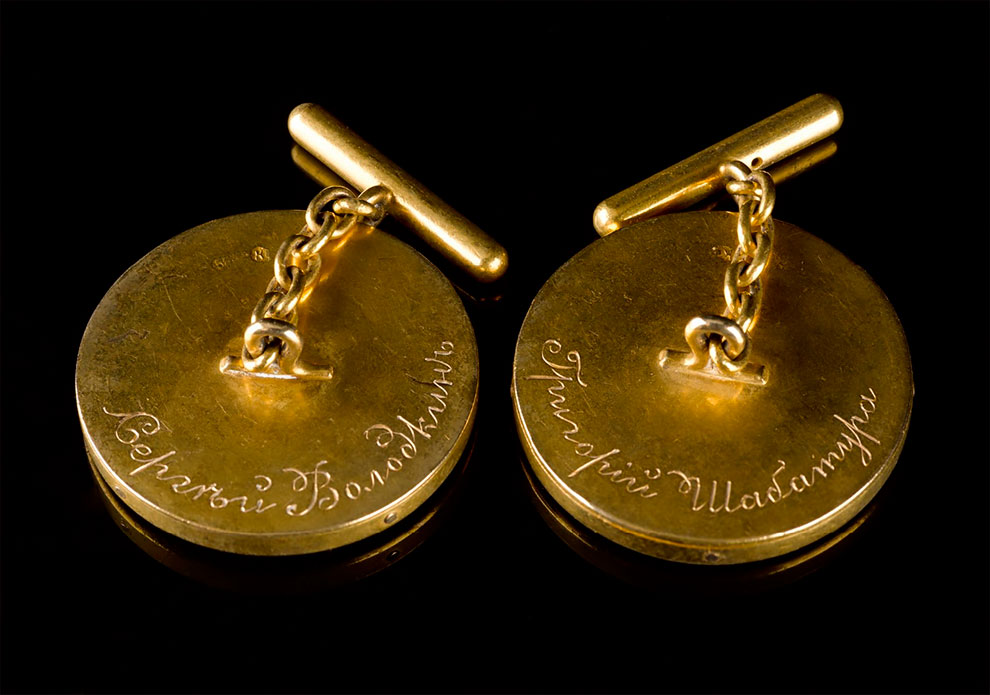 The plague-causing bacteria were discovered in 1894. It is believed that these cufflinks were made by Fabergé, the celebrated Russian jeweller. The use of these images on the cufflinks suggests the pride taken in the discipline of bacteriology.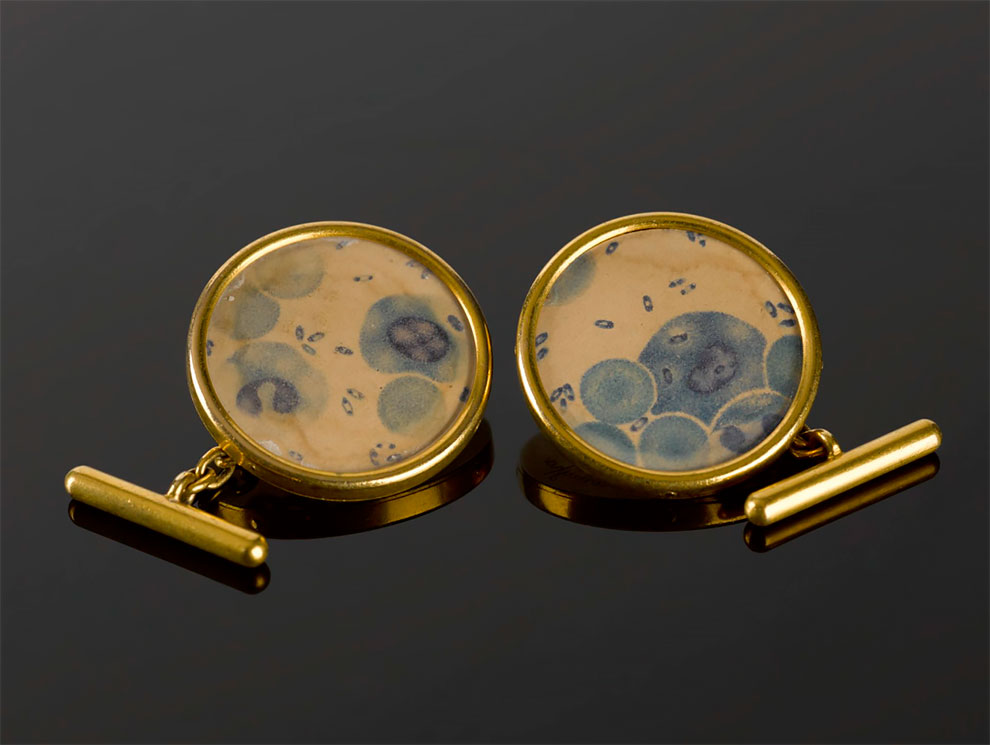 If you want more awesome content, subscribe to 'Oh, Design You Trust,' our brand new Facebook page! Trust me, you won't be disappointed.
More Inspiring Stories