A Wheelchair in the Mad Max Style
Ben Carpenter, an engineering student and a fan of cosplay, created a fierce wheelchair in Mad Max style. The boy has been suffering from spinal muscular atrophy since birth and for this reason a wheelchair is his everyday means of transport. He decided to pimp it "just a little" for the needs of cosplay.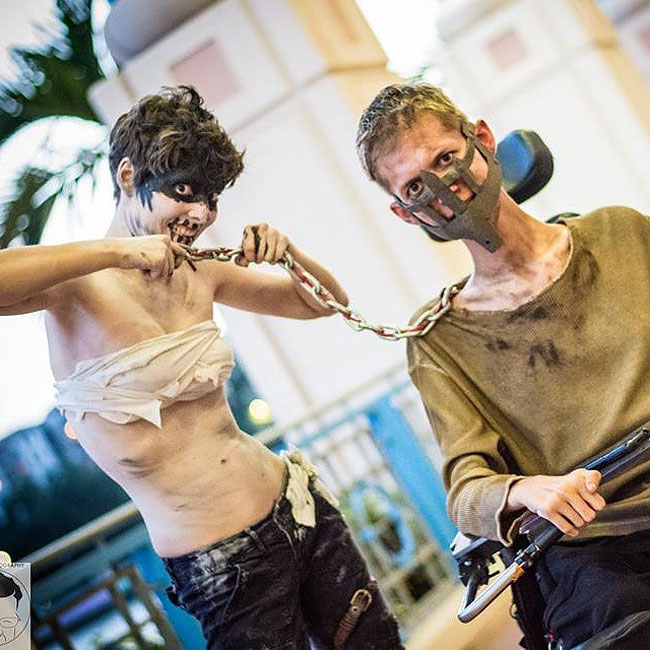 If you want more awesome content, subscribe to 'Oh, Design You Trust,' our brand new Facebook page! Trust me, you won't be disappointed.
More Inspiring Stories