Jess Ebsworth Wants Her Trippy Illustrations to "Transport You to Somewhere New and Exciting"
From posters for a cult ramen supper club to creating "The Garden of Weeden", the illustrator tells us about her dreamy briefs.
"A lot of the time it is pretty spontaneous- I usually start with creating a few initial concepts which will be loose and probably subject to change a little! Once I'm happy with the idea, I'll begin the making of the image by roughly mapping out into illustrator to get an idea of layout and how the composition looks on the page. If I have more time for a project or I want there to be more detailed elements I draw everything out on paper first until I'm happy with the composition and then recreate that on screen in illustrator. Generally I will have an idea of colour straight away so I can then work into the shapes and add depth using the gradient mesh tool. I will always end up tweaking the layout and things always look different once they're on screen so that last bit will often take just as long as figuring out the initial concept," she told Evermade.
More: Jess Ebsworth, Instagram h/t: itsnicethat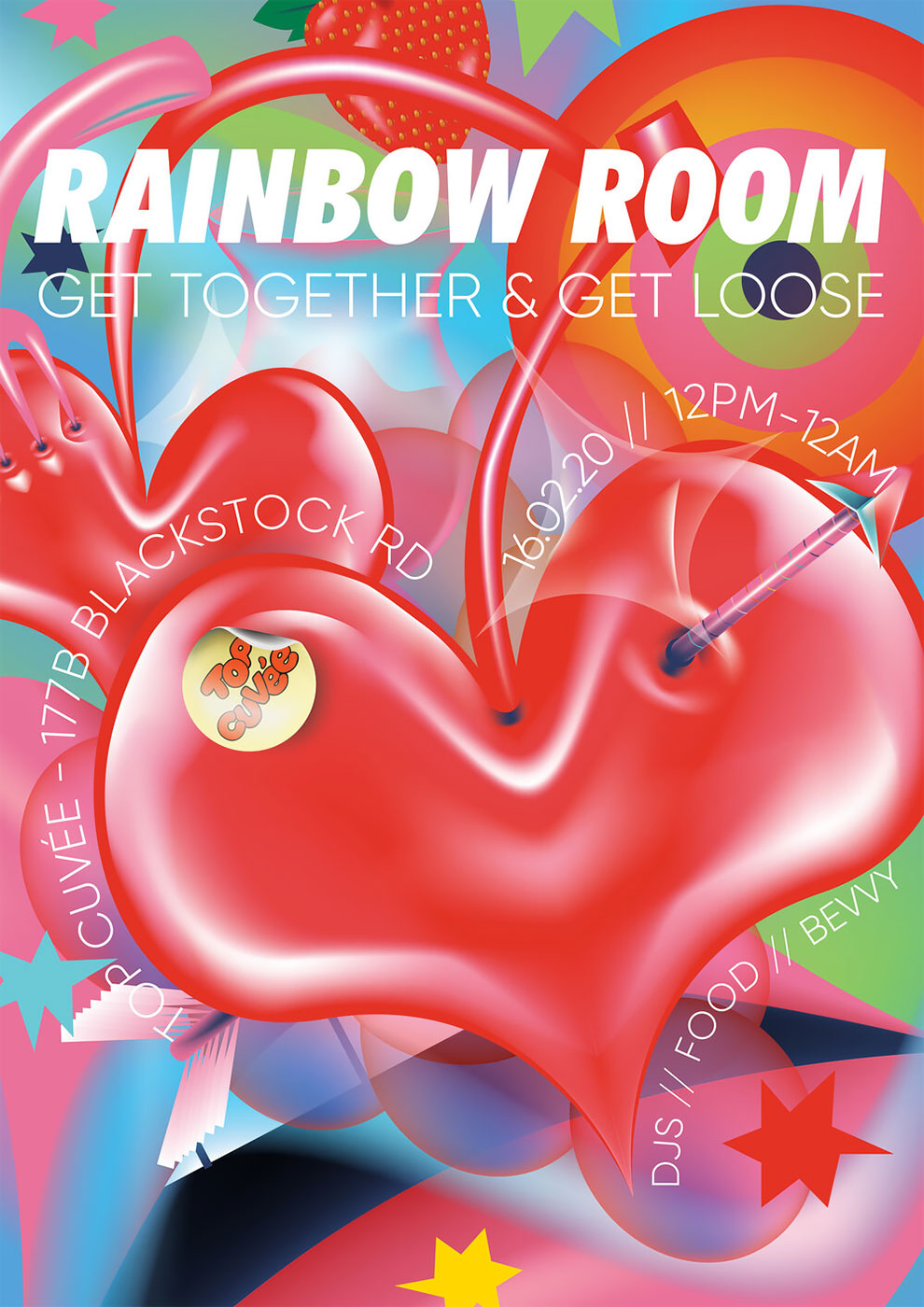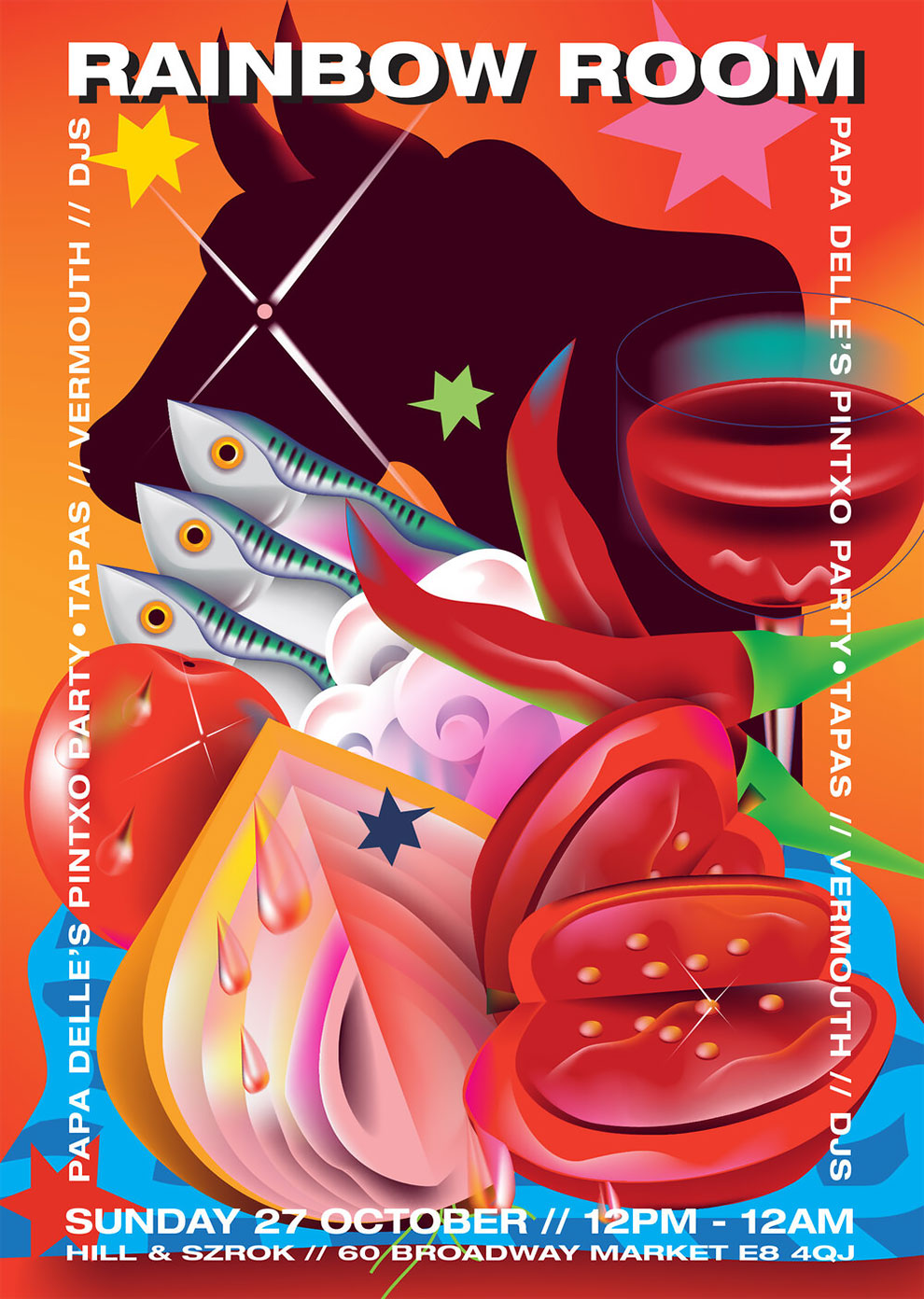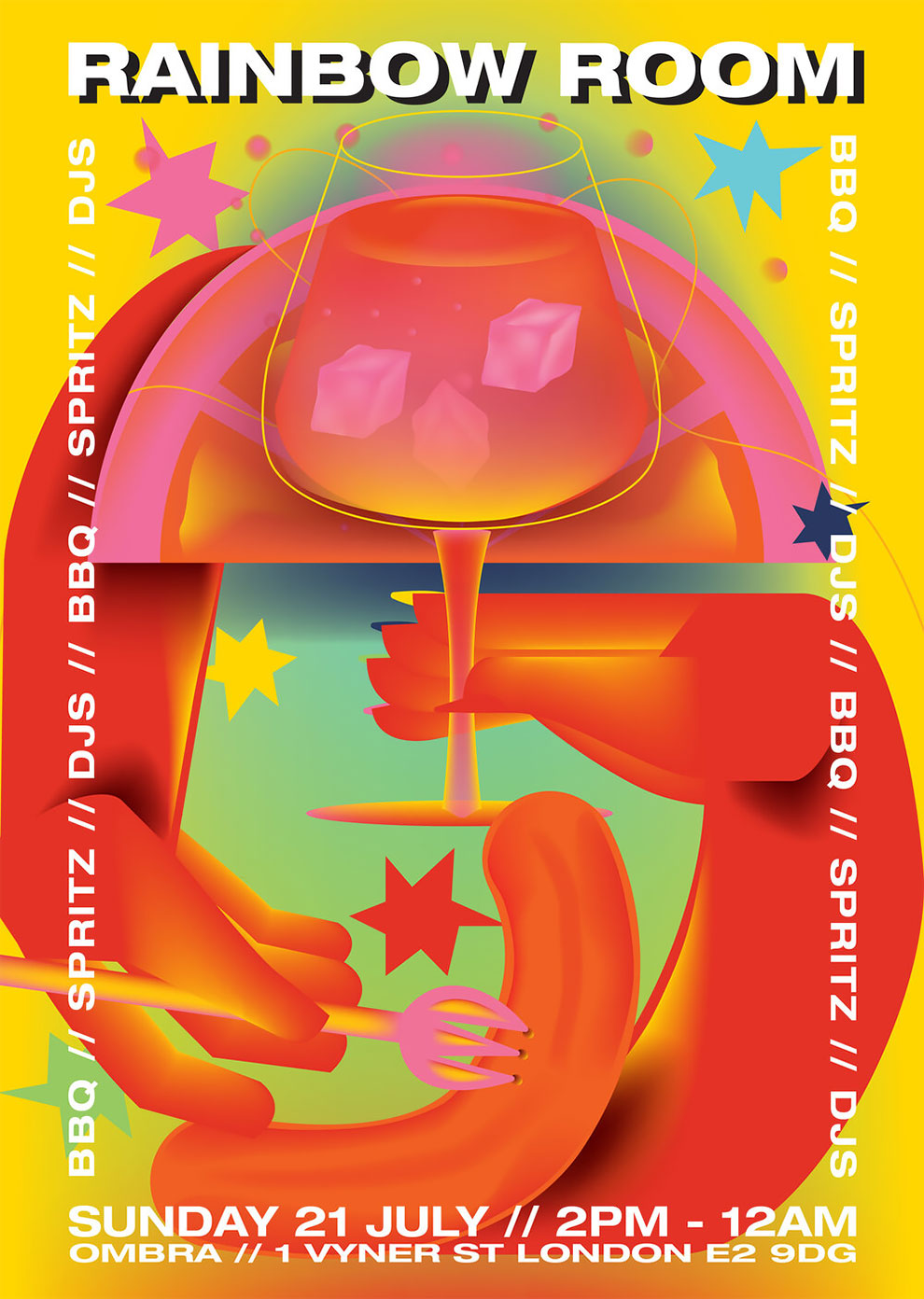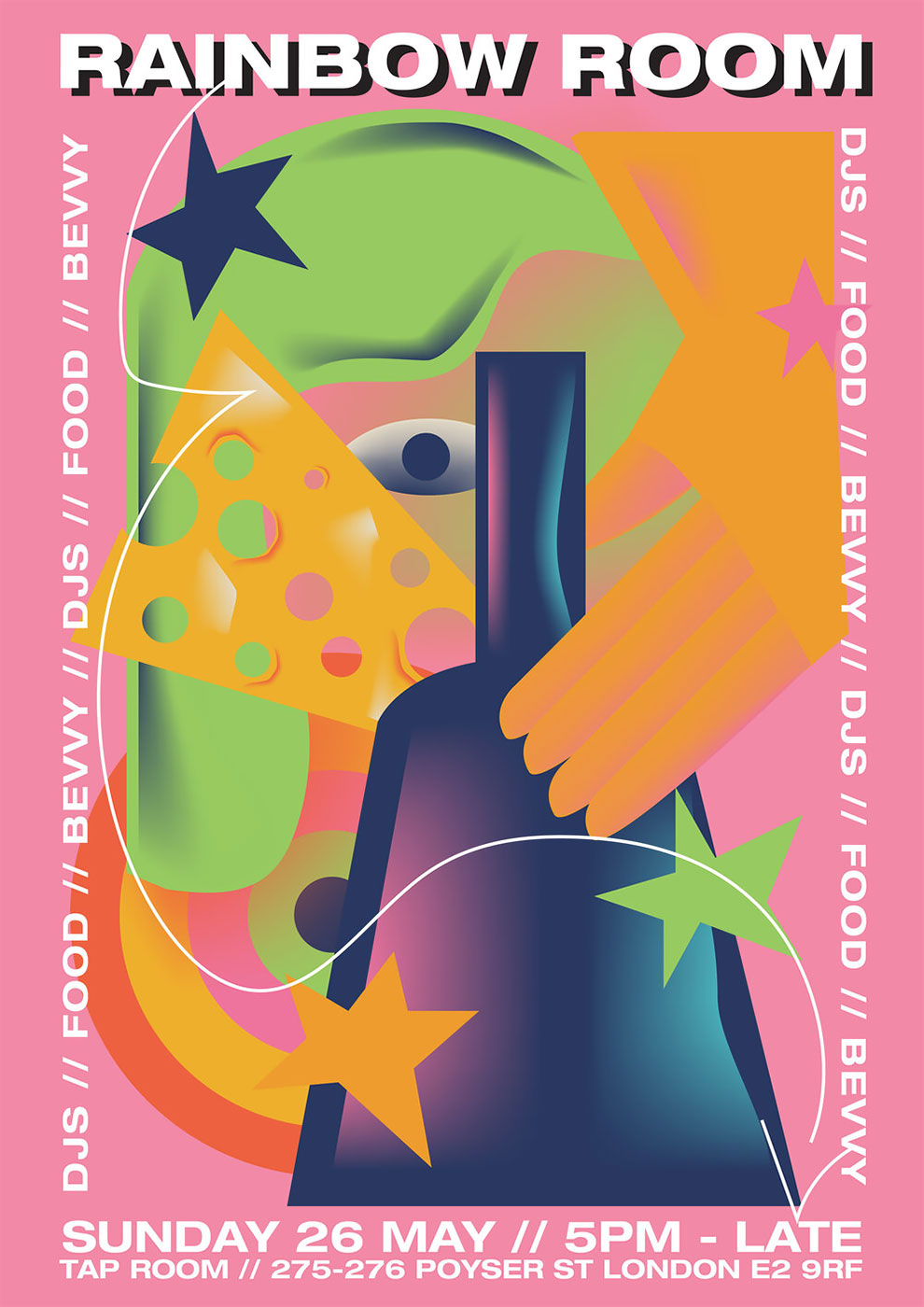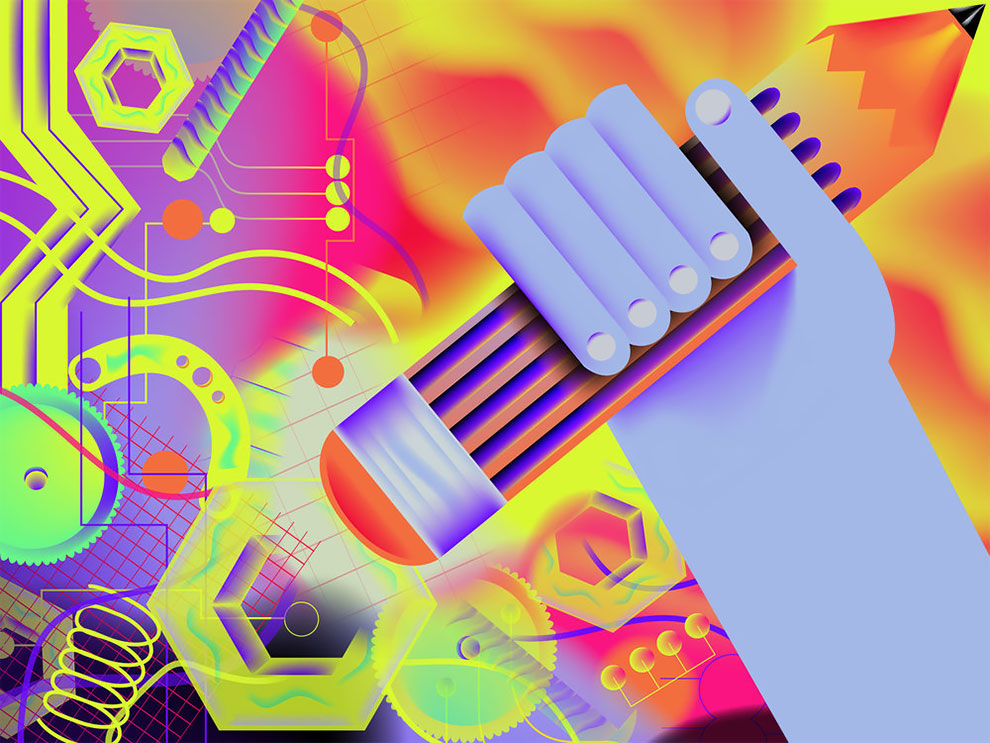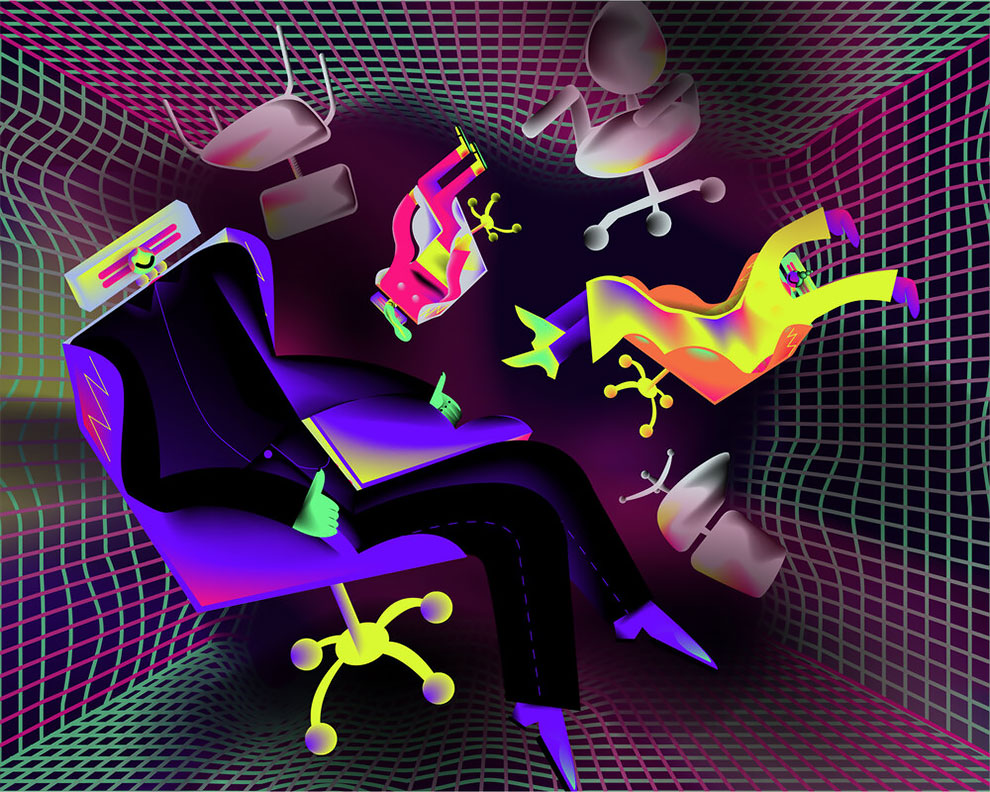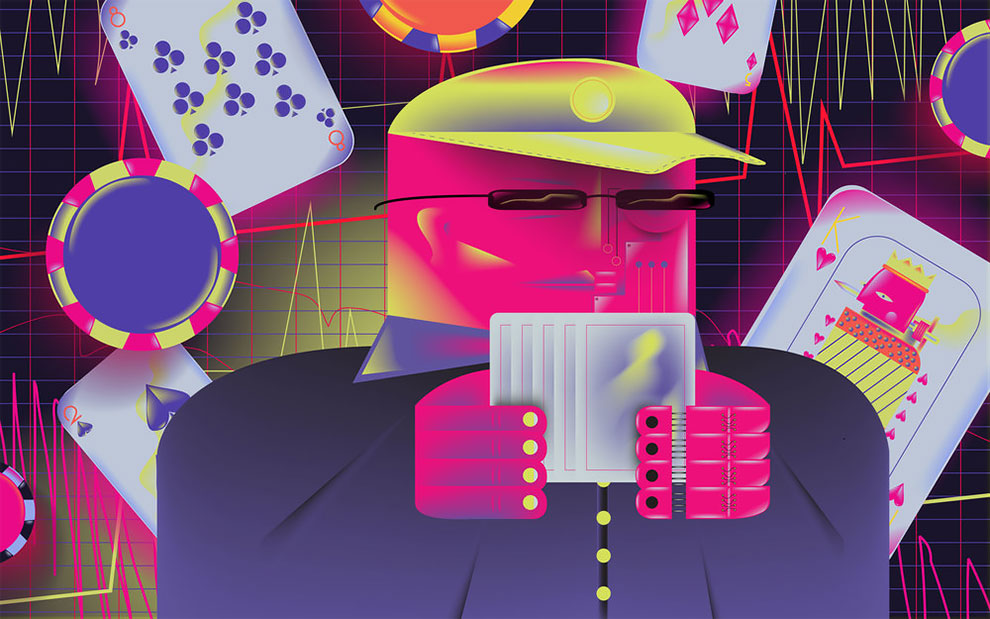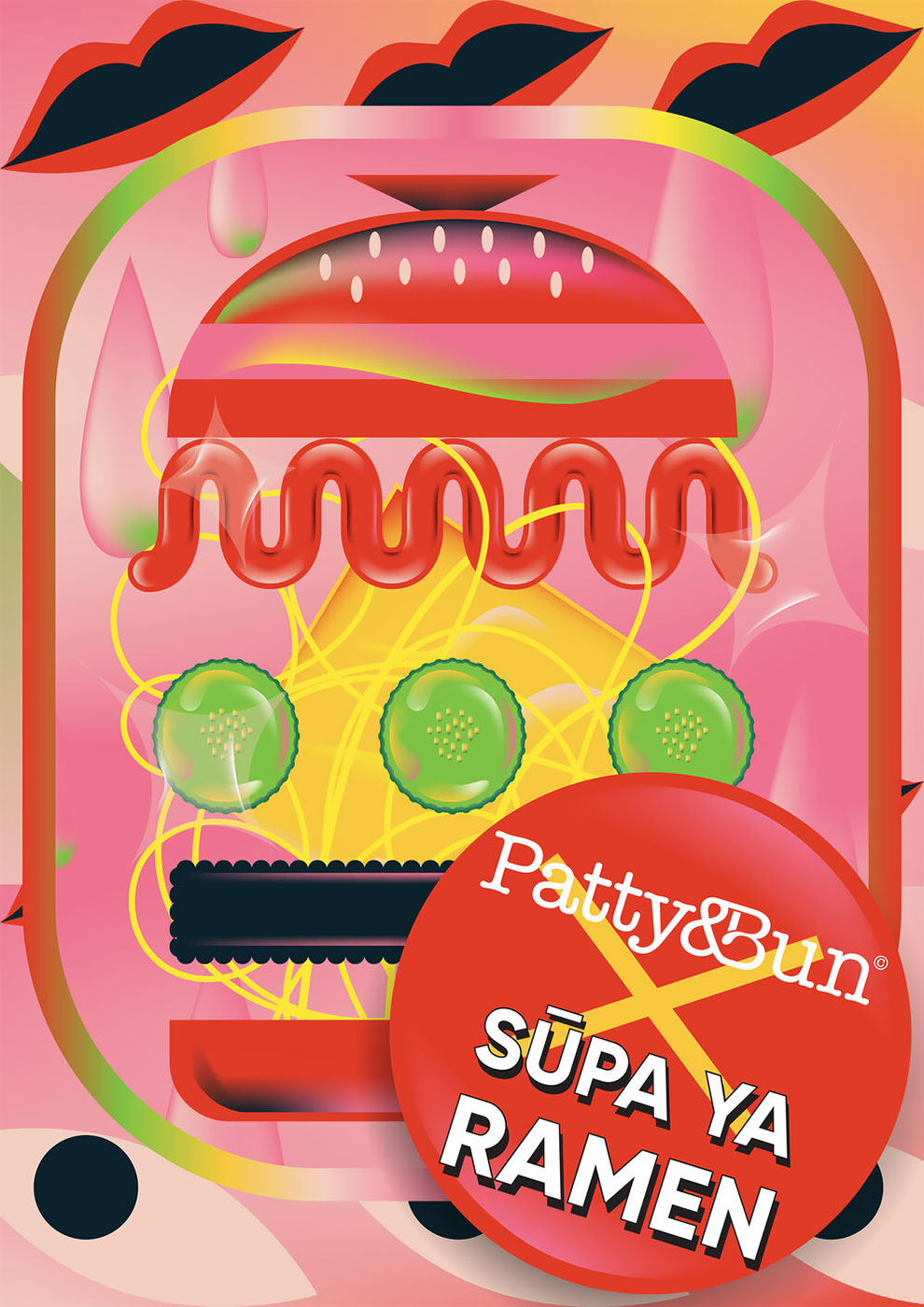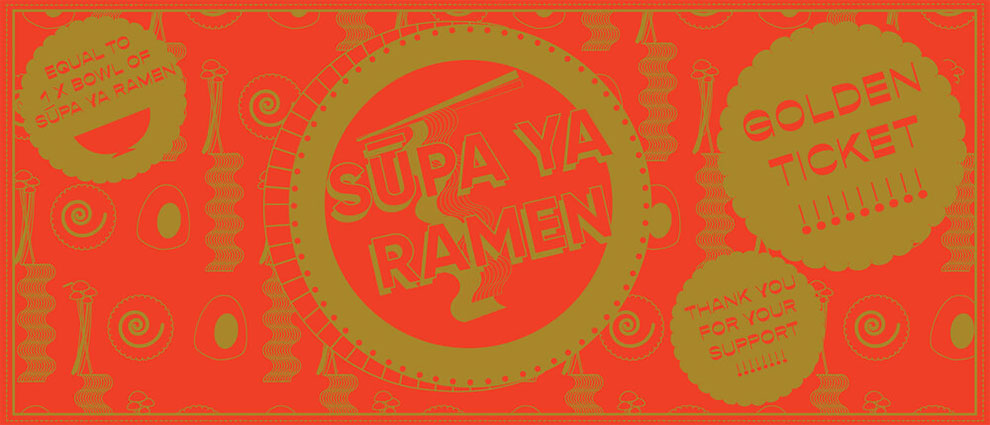 If you want more awesome content, subscribe to 'Oh, Design You Trust,' our brand new Facebook page! Trust me, you won't be disappointed.
More Inspiring Stories