Finally, The 2023 Pissed-Off Cats Calendar Is Here!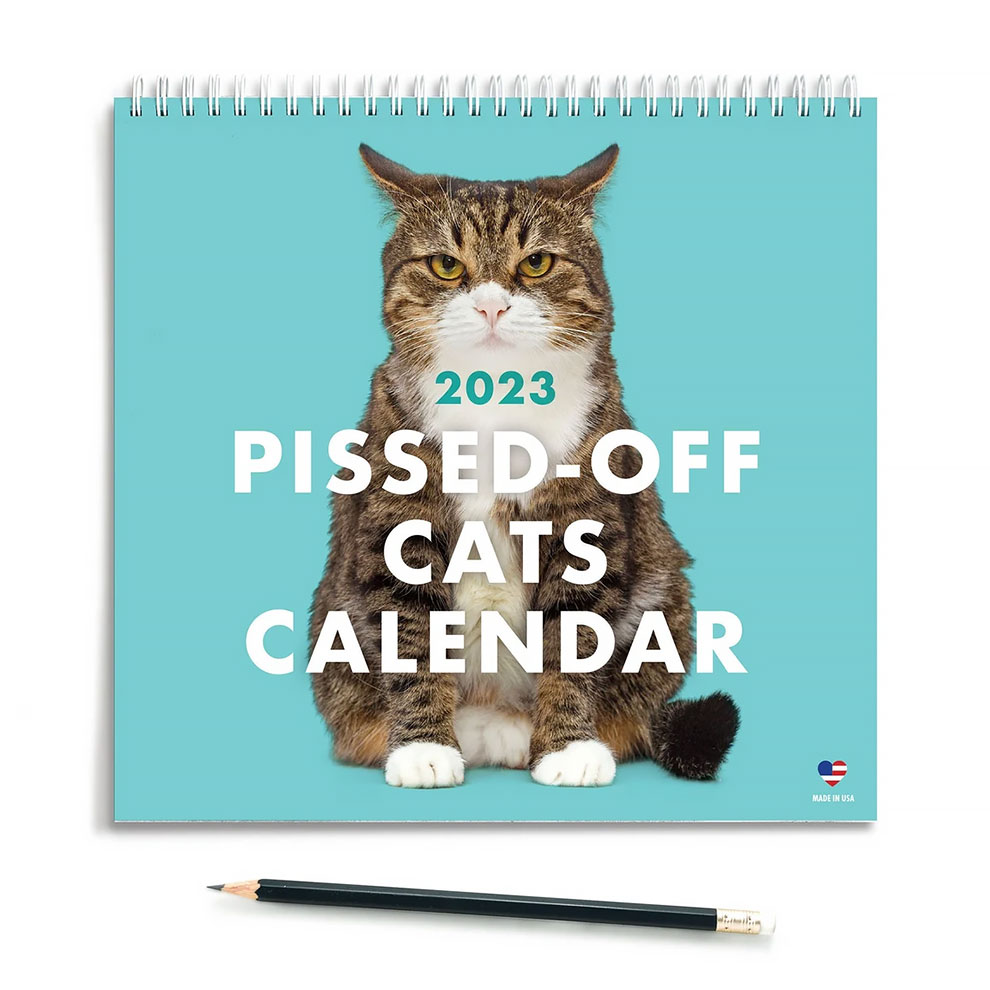 While some cats are only silently judging your poor life decisions, others openly show their hatred and contempt. 2023 Pissed-Off Cats Calendar lets you spend the next year looking at cats that want to murder you in your sleep.
More: Etsy h/t: sadanduseless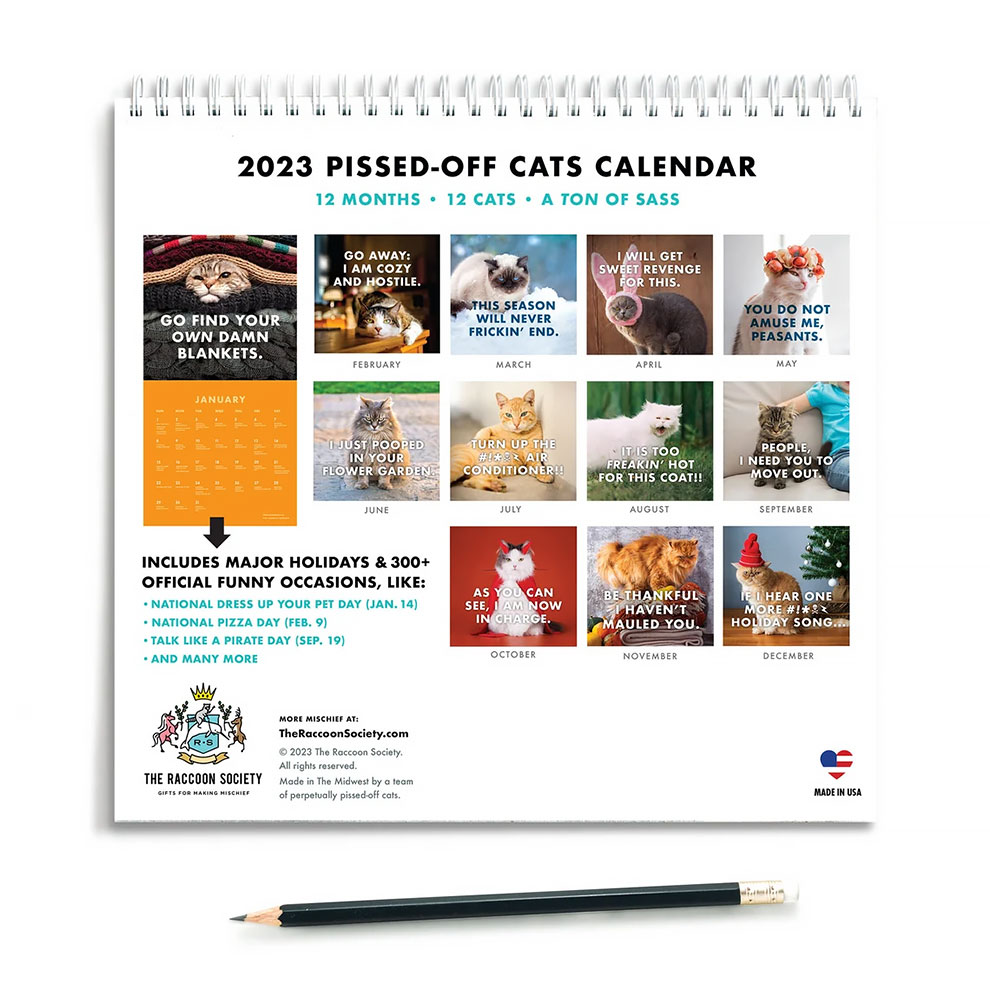 In addition to hilariously pissed off cat pics, it comes with all major holidays, plus 300+ fun official occasions like: National Dress Up Your Pet Day (Jan. 14), National Pizza Day (Feb. 9), National Hug Your Cat Day (Jun. 4), and many more.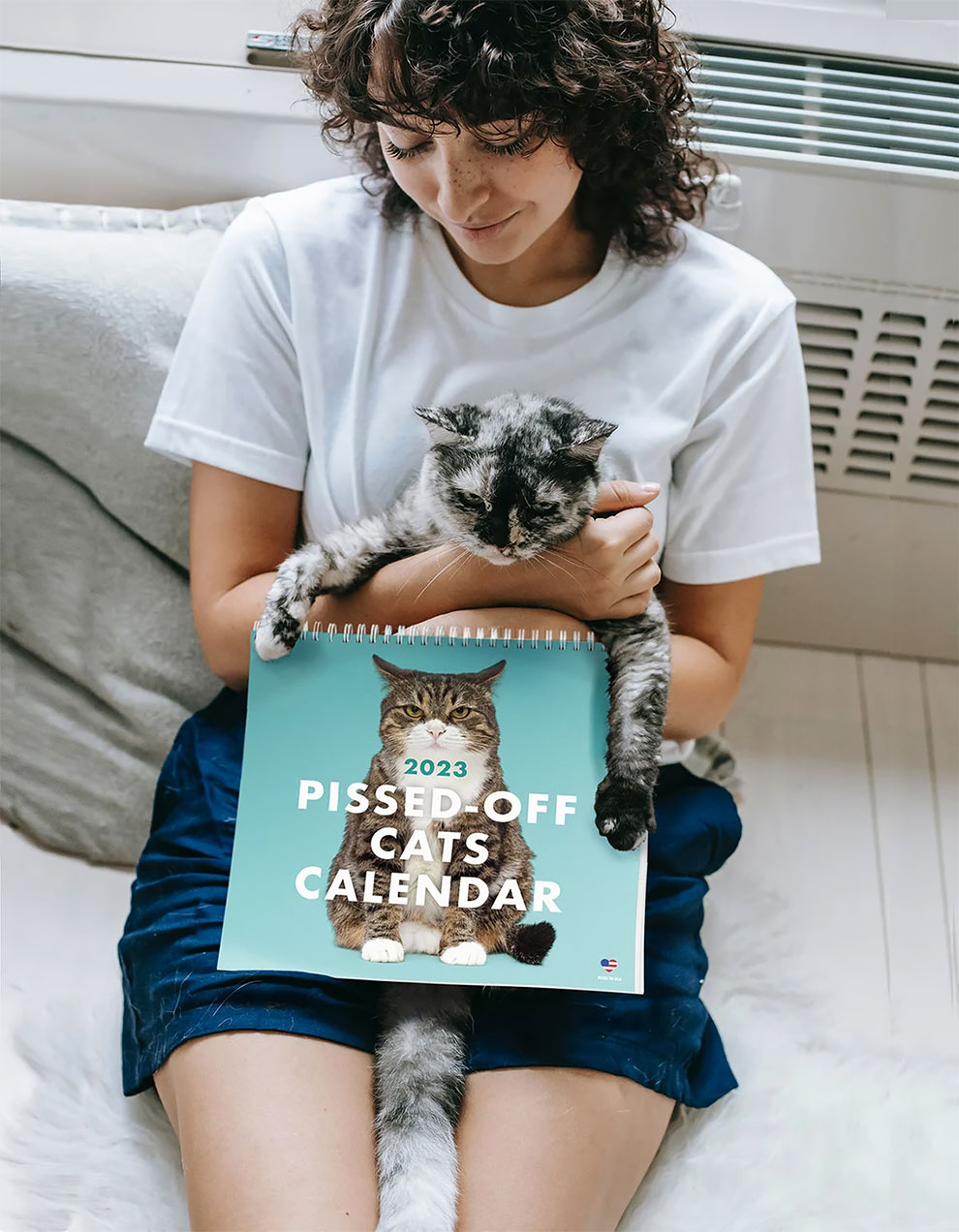 This calendar is 9.5″ wide by 18″ tall while hanging and is made in the US of A. For those who hate freedom and don't understand imperial units of measurement, it's 24 cm wide and 45 cm tall.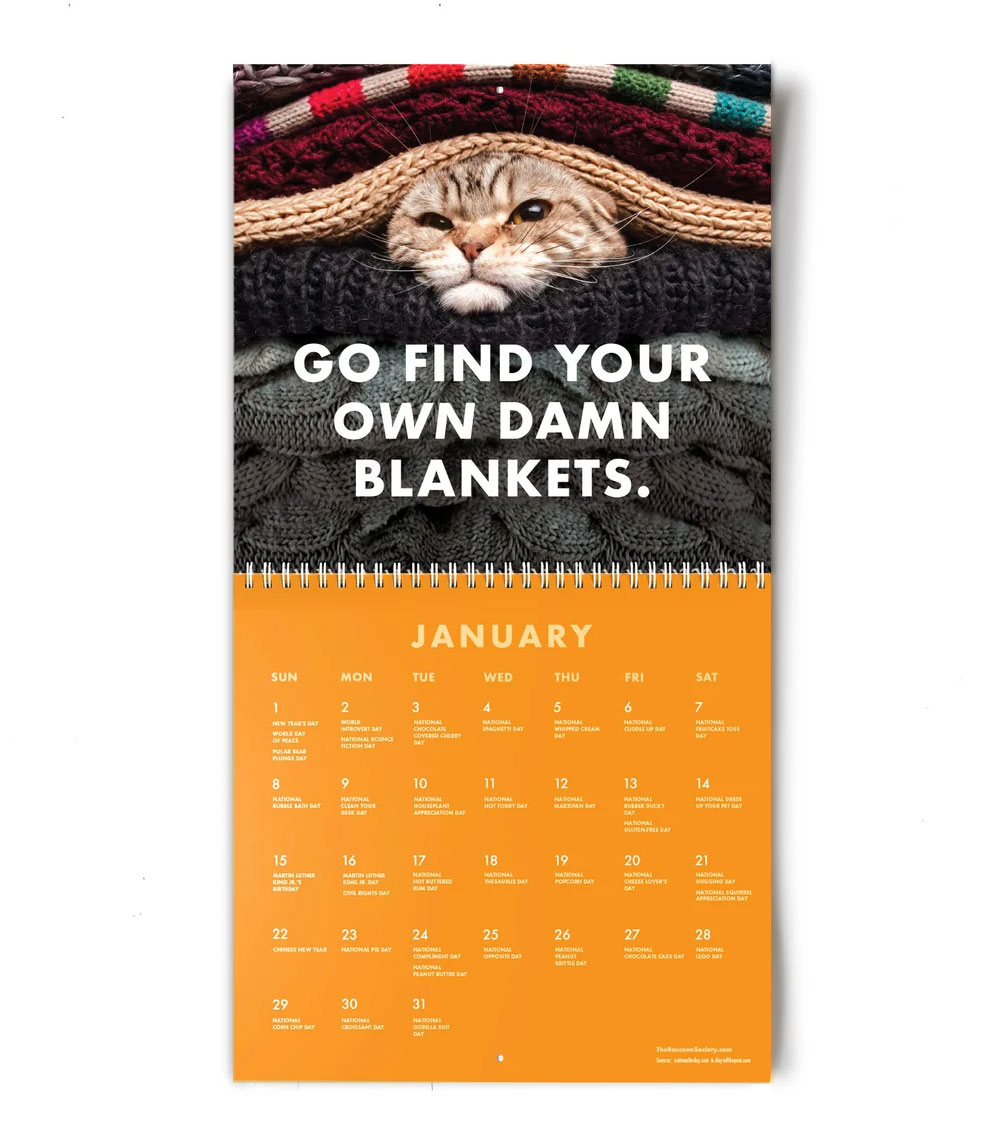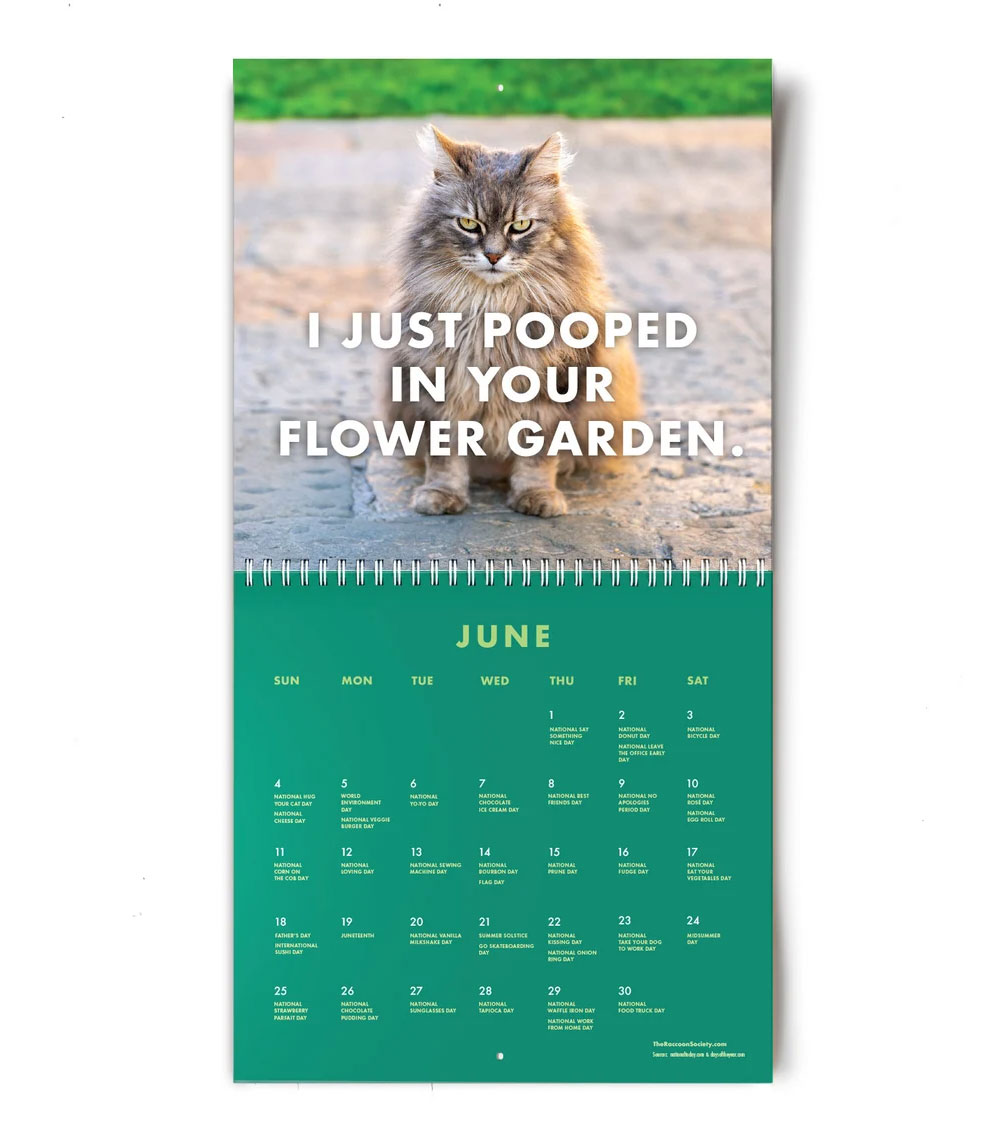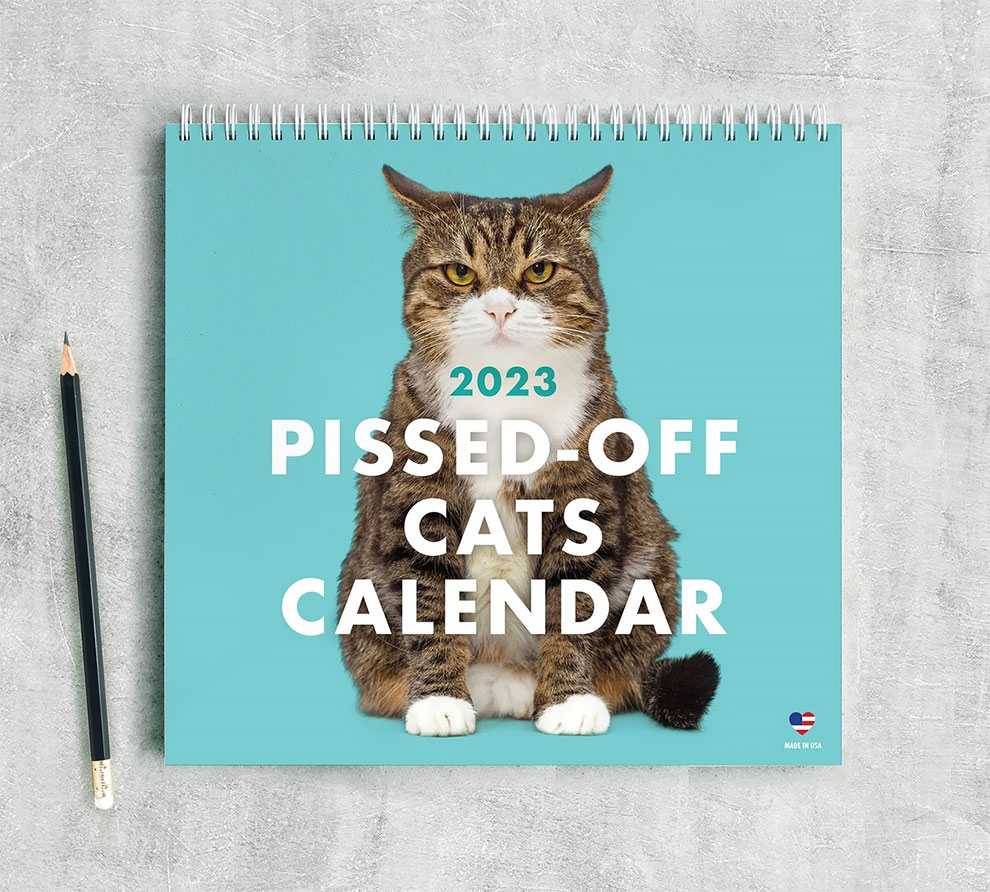 If you want more awesome content, subscribe to 'Oh, Design You Trust,' our brand new Facebook page! Trust me, you won't be disappointed.
More Inspiring Stories