NEW shirt in "The Editions store.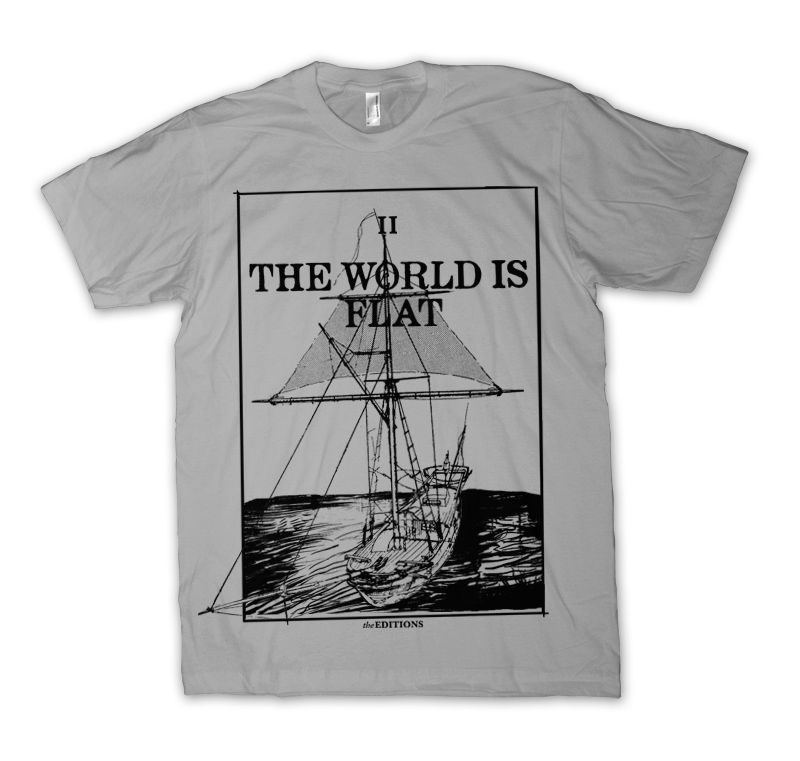 Me and a friend thought up this idea in a class we had together, making a statement about what is truth and what isnt. "The World is Flat"
Don't forget to subscribe to our fantastic RSS Feed, join Design You Trust community on Facebook, follow us on Twitter,Pinterest and Tumblr! If you enjoyed our posts we humbly ask you to comment and help us spread the word! Looking for advertisment or special promotion on Design You Trust? Click Here.
Don't miss this awesome stuff!
Design You Trust sponsors - advertise here!