I always try to find the best inspirations to share with you. This is a great collection of Amazing high resolution wallpapers, improve your creativity, and prettify your screen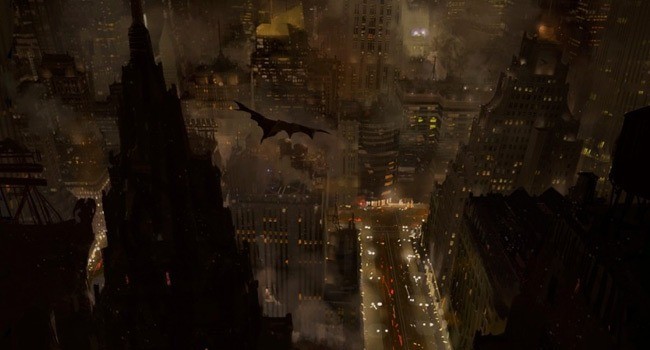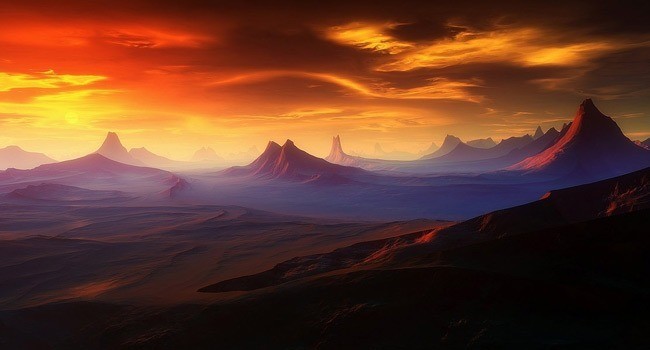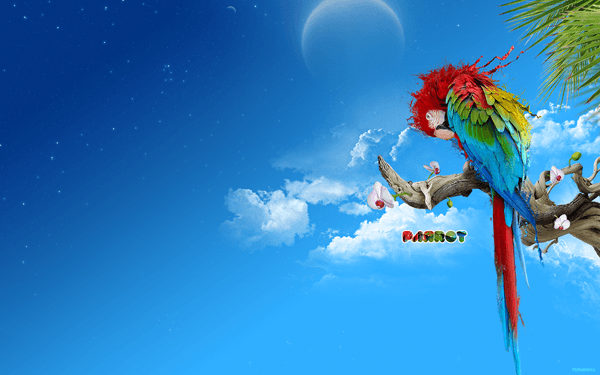 Don't forget to subscribe to our fantastic RSS Feed, join Design You Trust community on Facebook, follow us on Twitter,Pinterest and Tumblr! If you enjoyed our posts we humbly ask you to comment and help us spread the word! Looking for advertisment or special promotion on Design You Trust? Click Here.
Don't miss this awesome stuff!
Design You Trust sponsors - advertise here!