Stapler + Stamp = Stampler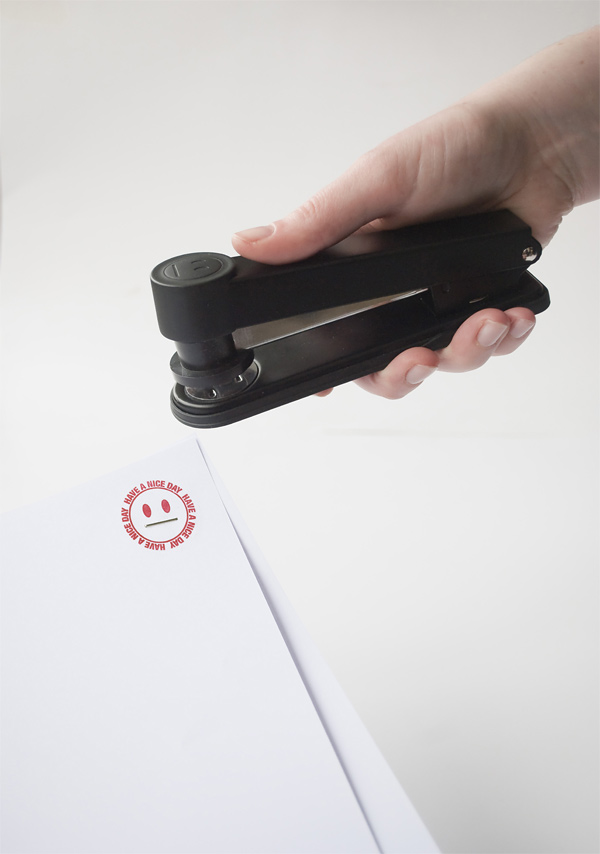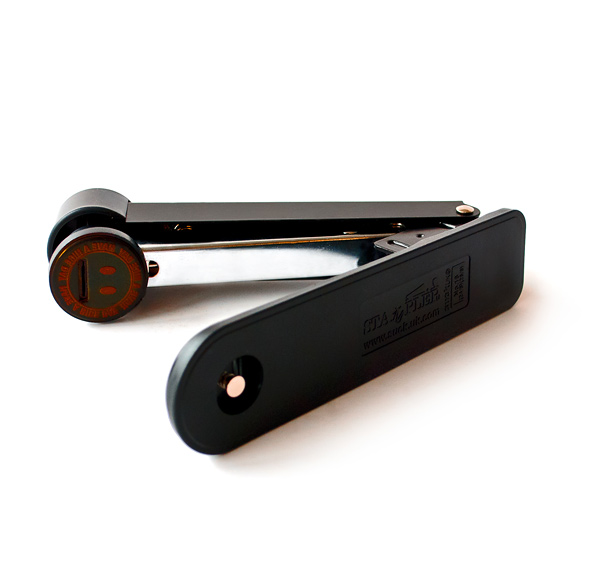 Stampler was designed by Phil Jones in partnership with the company suckuk. It looks and works like a normal stapler – but has an added attachment that prints a smiling face design at the same time.
If you want more awesome content, subscribe to 'Oh, Design You Trust,' our brand new Facebook page! Trust me, you won't be disappointed.
More Inspiring Stories