Seahawks Uniforms: Twitter Responds To Teams Uniform Makeover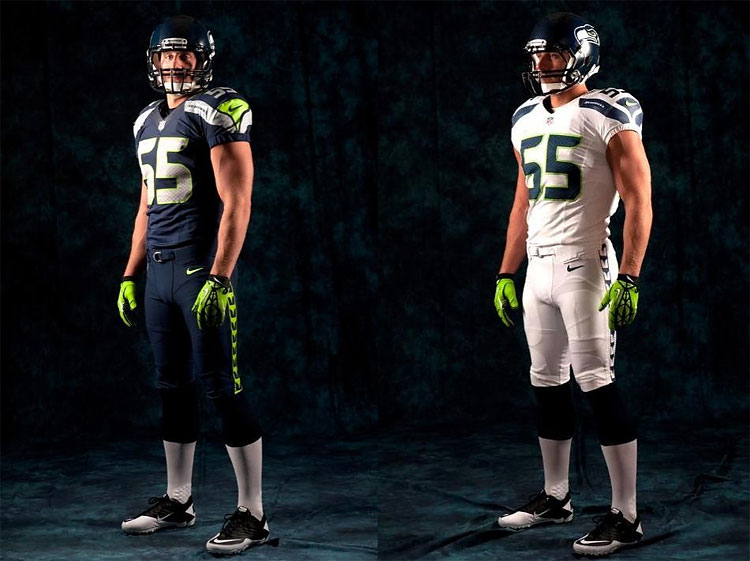 The Seahawks haven't made any significant changes to their uniforms since 2002, but that all changed yesterday when the team unveiled their new uniforms. While fan reactions on Twitter from been iffy over the new changes, Walter Thurmond, third-year cornerback from the University of Oregon has not only checked out the new Seahawks uniform, but gave it a feel.
According to the Seahawks website, Thurmond wore the new uniforms for a sneak preview and gave it "two raised gloves, and two extended palms, up." Being dubbed by Thurmond as "new age," the cornerback explains that "it's transitioning from where we are as an organization and where the league is going."
If you want more awesome content, subscribe to 'Oh, Design You Trust,' our brand new Facebook page! Trust me, you won't be disappointed.
More Inspiring Stories