Cameron Diaz: First Look for Esquire UK, November 2012
Everyone's got a soft spot for Cameron Diaz. The Esquire November cover shoot should be enough to make you like her even more. Cameron Diaz, the ultimate California girl, looks incredible at 40. Photos by Photo by Terry Richardson.
"For the first time in my life I'm content," she says on entering her fifth decade. "I'm so excited. Getting older is the best part of life. Like, I know more than I've ever known. I have gratitude. I know myself better. I feel more capable than ever. And as far as the physicality of it – I feel better at 40 than I did at 25".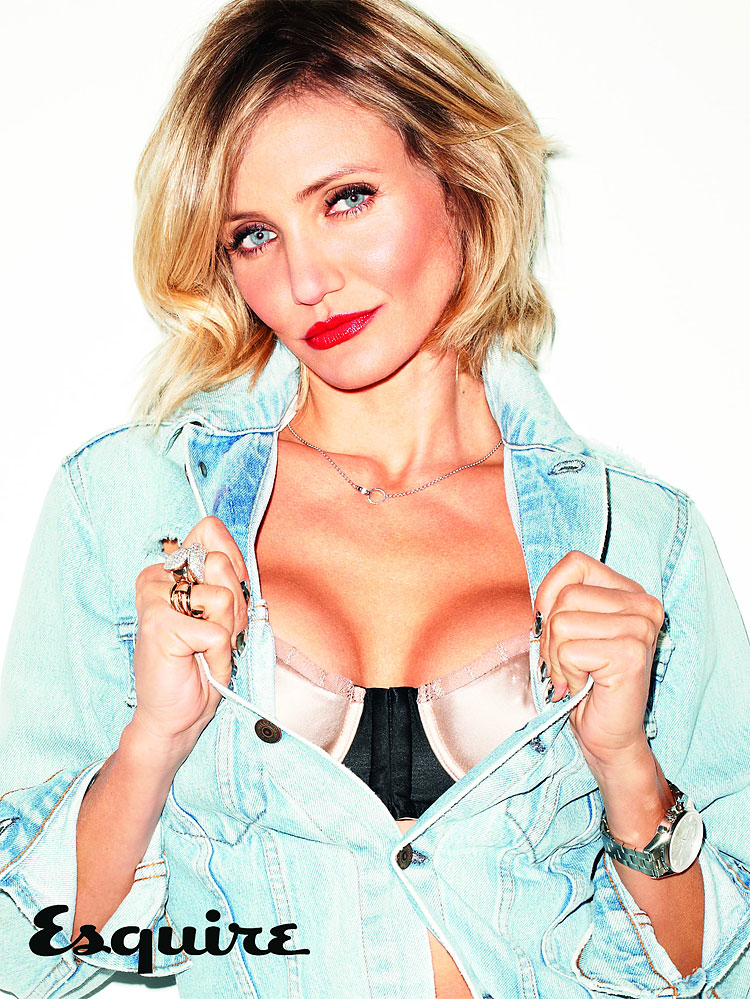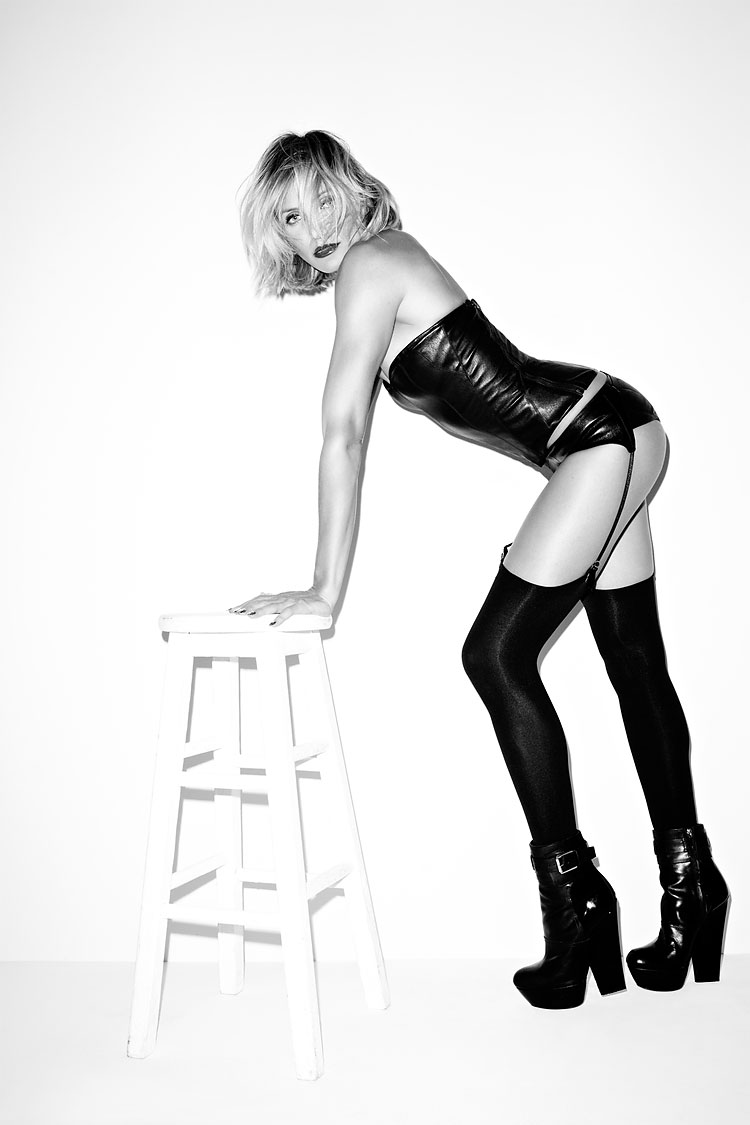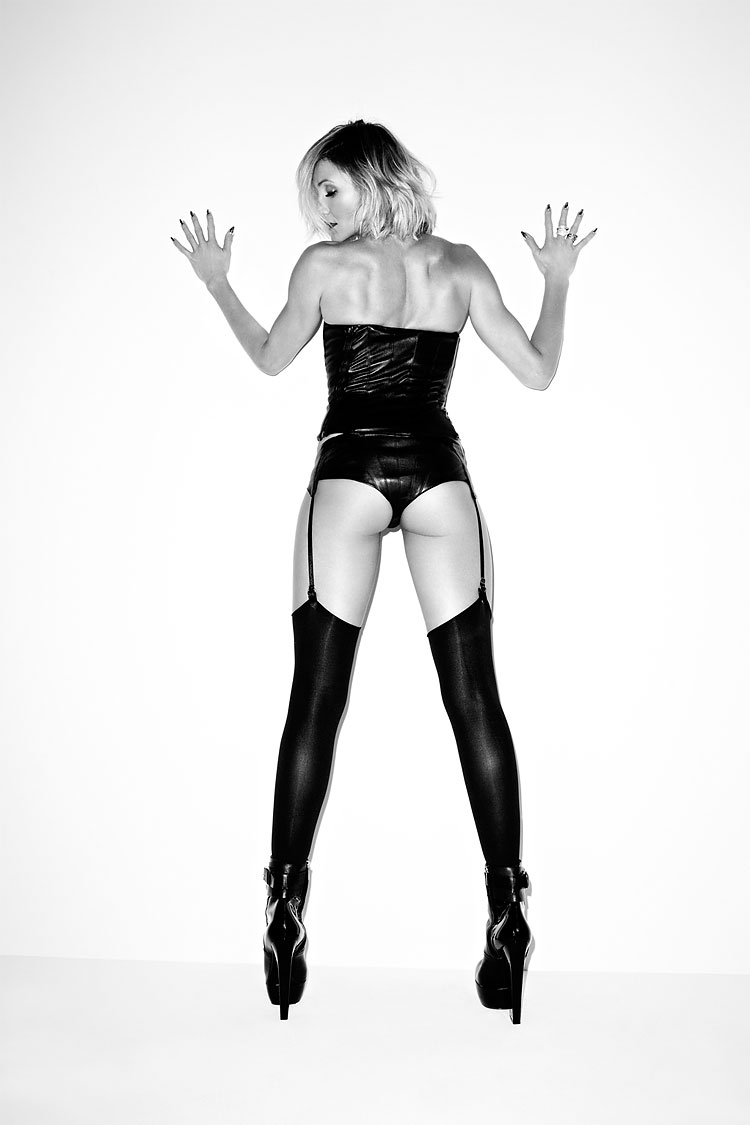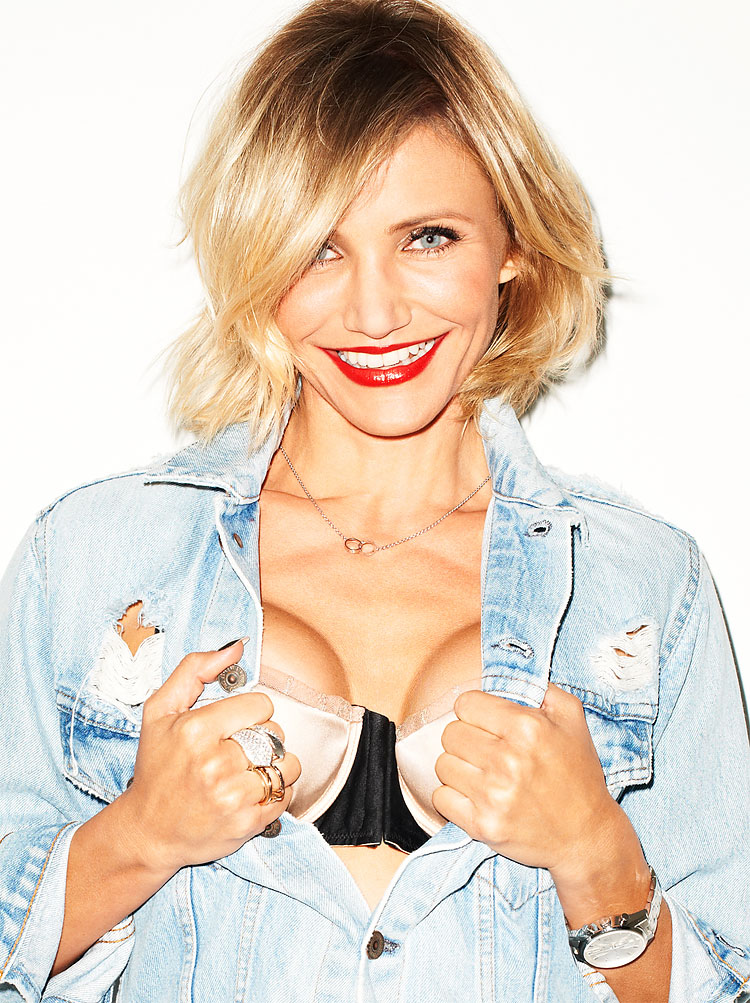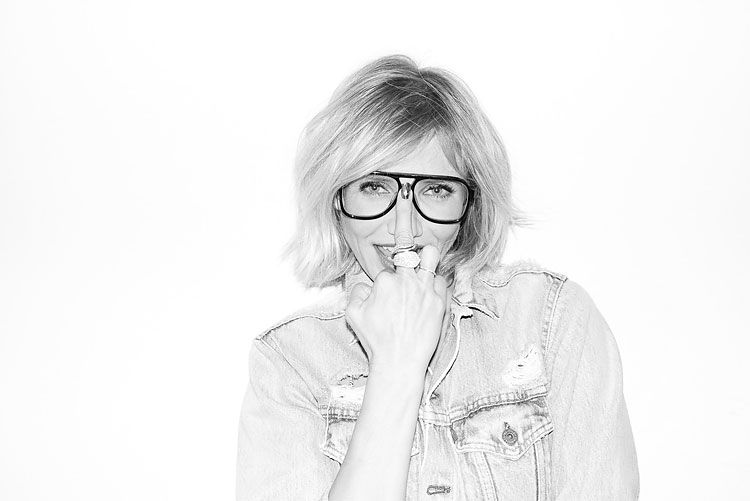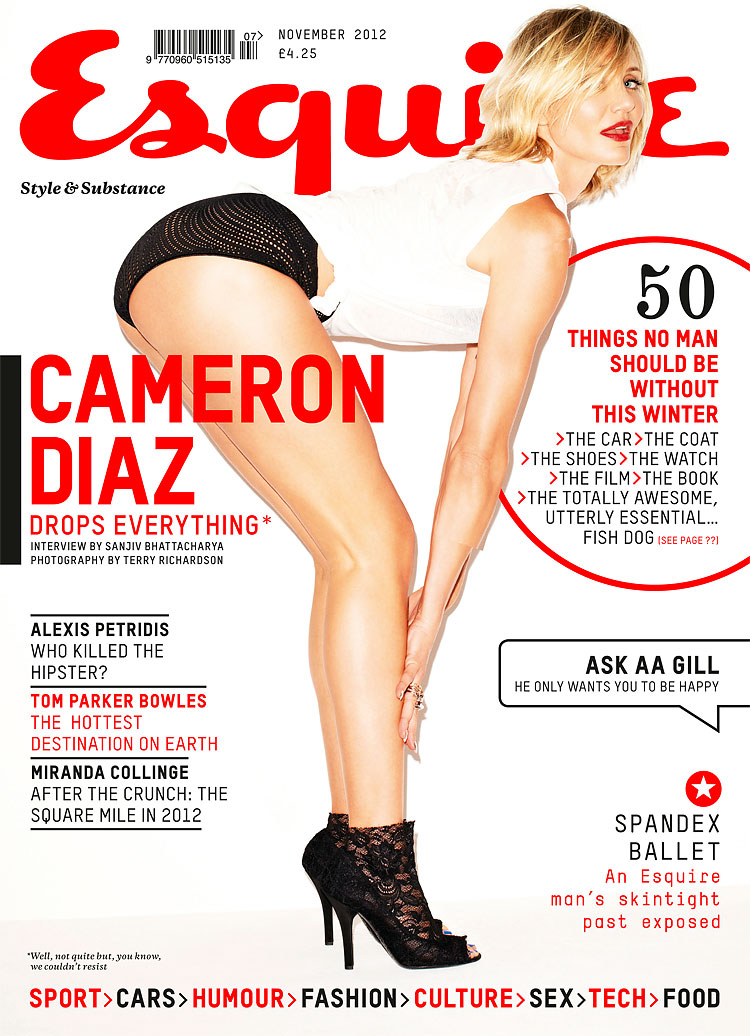 If you want more awesome content, subscribe to 'Oh, Design You Trust,' our brand new Facebook page! Trust me, you won't be disappointed.
More Inspiring Stories