Less Armchair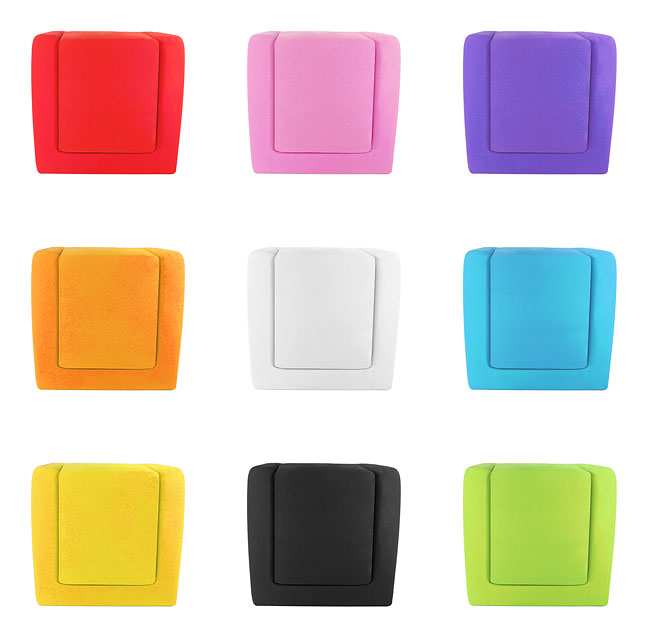 This armchair pushes the boundaries of product design. It was born by lots of questions and philosophizing. What is the design or art? What is beautiful and what is ugly? How far we can go? What we call well-designed product? If something is simple , is it beautiful as well? Why? If less is more,a little is much? How does the simplest armchair look like?
When we sit in the Less armchair, the minimal cube design become more by us and by creases. So the less become more and the questions are answered. This is a proof that the less can be more. Designed by Attila Jónás.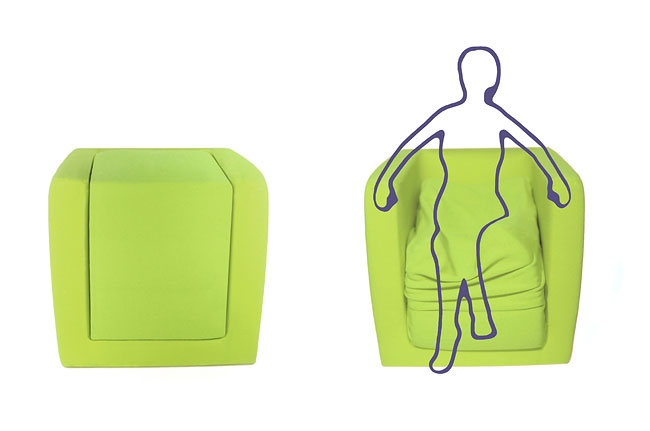 This project won a Bronze A' Design Award at A' Design Award and Competition 2012-2013.
If you want more awesome content, subscribe to 'Oh, Design You Trust,' our brand new Facebook page! Trust me, you won't be disappointed.
More Inspiring Stories