Dante's Beach Inferno

As the two-time winner of the Food Network's Challenge: Outrageous Pumpkins, Ray Villafane is best known for his expert artistry in food carving. However, he's now recognized for more after accepting to take on a sand sculpting project in Jesolo, Italy. Despite not having any experience in creating sand sculptures, Villafane challenged himself and took part in the annual holiday project. He did such an exceptional job in November 2008, that he was invited the next summer to masterfully sculpt a giant "Dante's Inferno" on the beach. Incredible!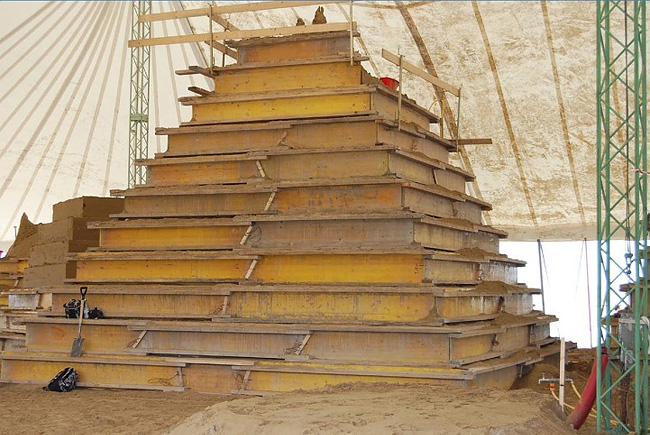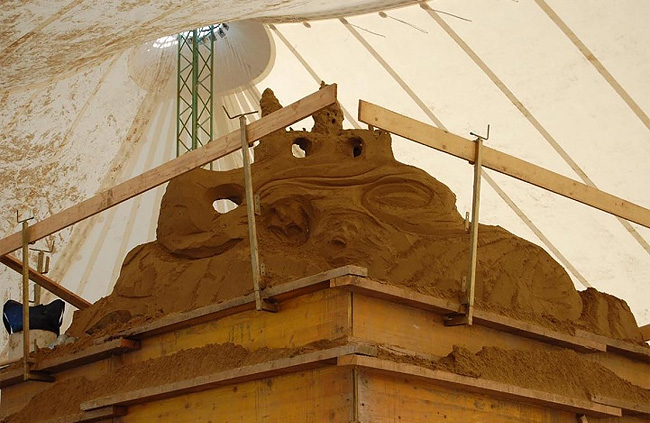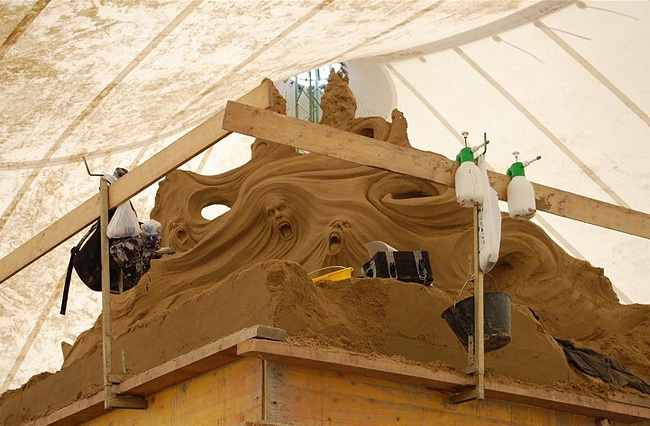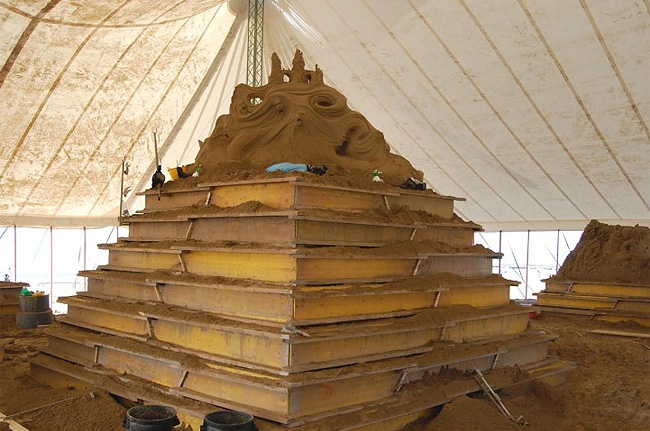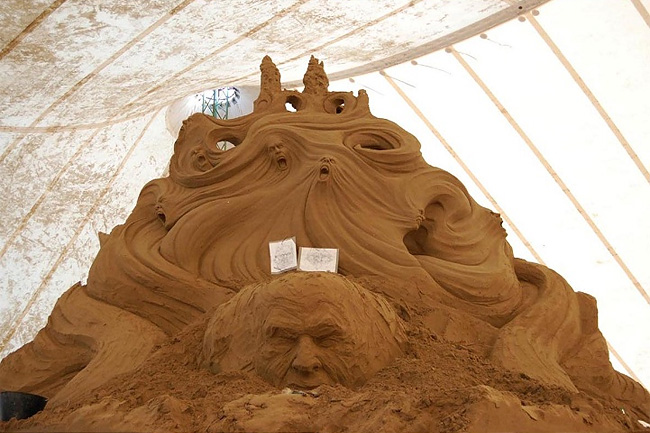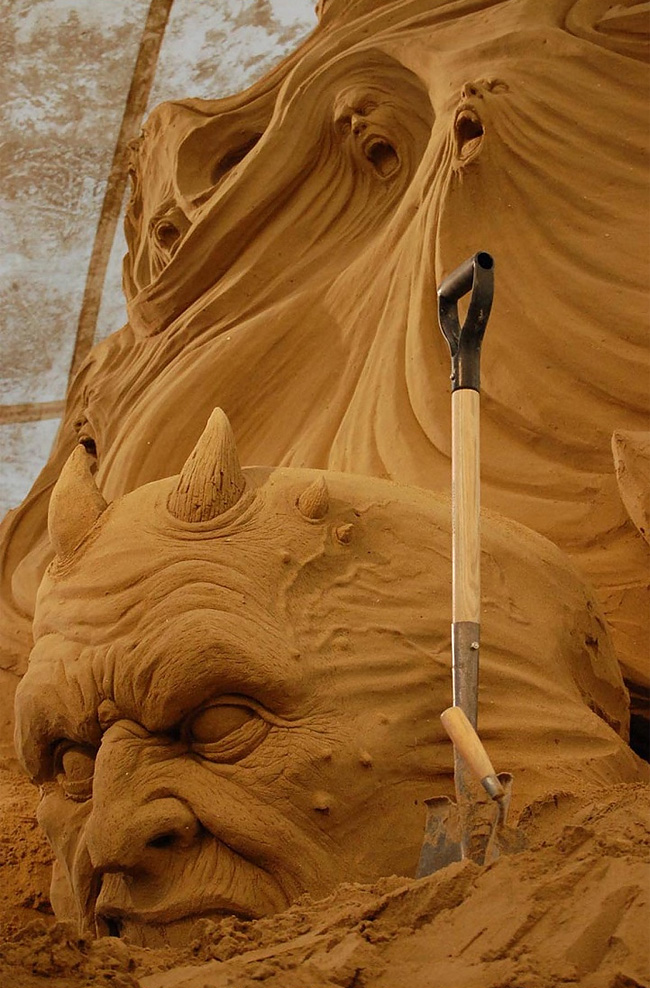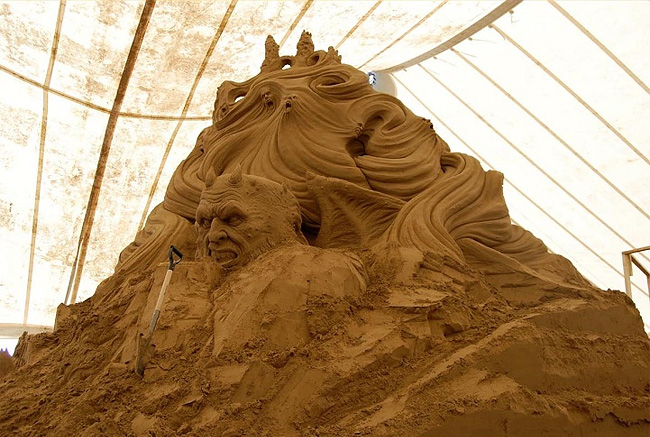 Source: My Modern Metropolis
If you want more awesome content, subscribe to 'Oh, Design You Trust,' our brand new Facebook page! Trust me, you won't be disappointed.
More Inspiring Stories