Miniature Architecture by Takanori Aiba

The Japanese art of raising bonsai trees is a beautiful way to infuse greenery into indoor spaces. But artist Takanori Aiba takes the art to a new level with his incredibly intricate series of bonsai castles. The Japanese artist carves miniature masterpieces that weave in and out of the miniature trees, creating cohesive architectural marvels that burst forth with life!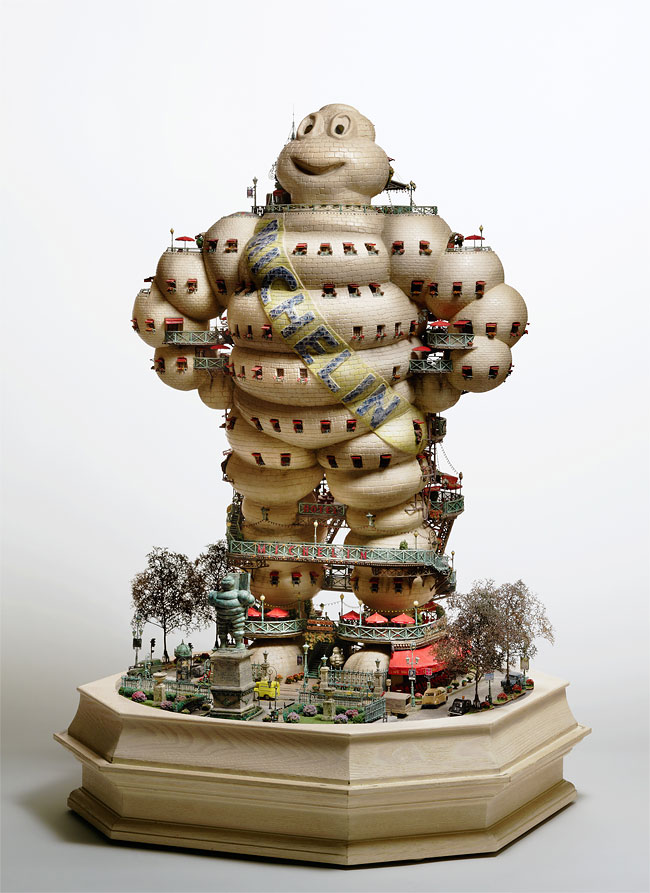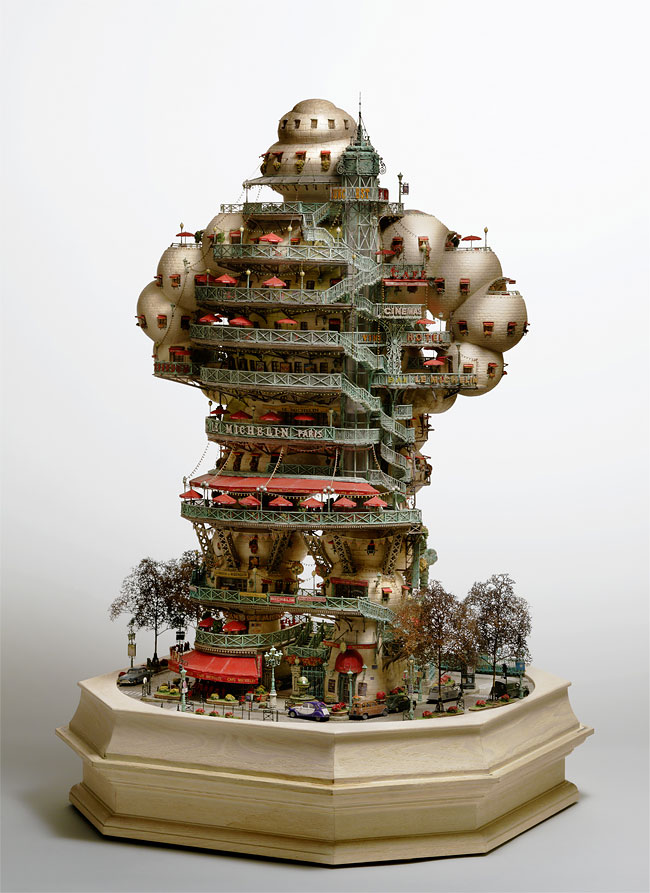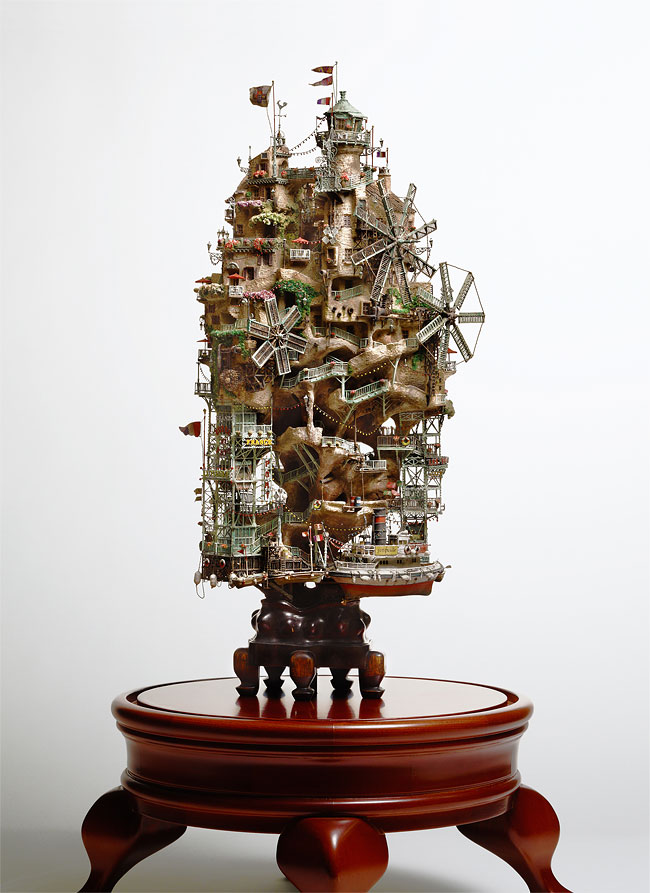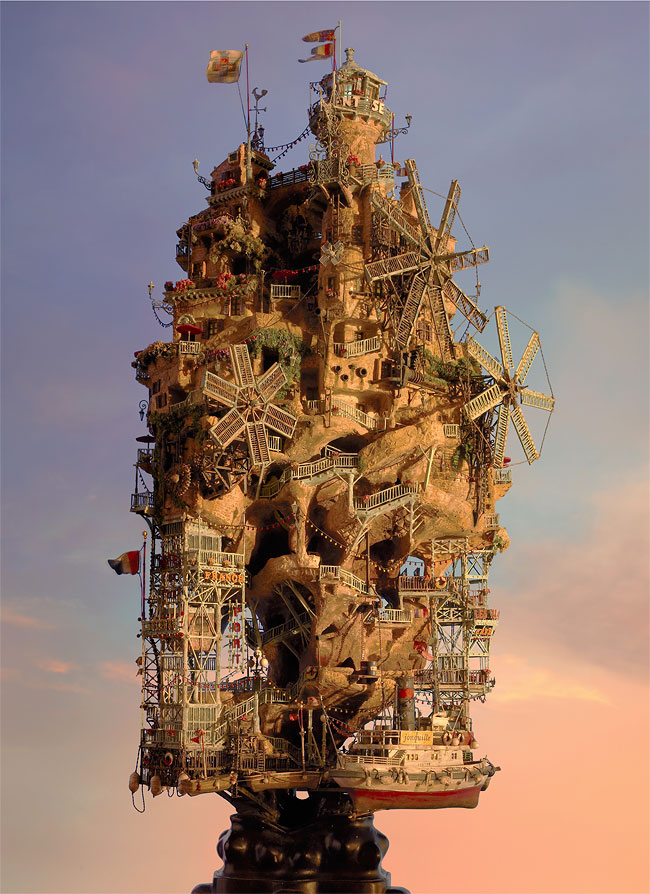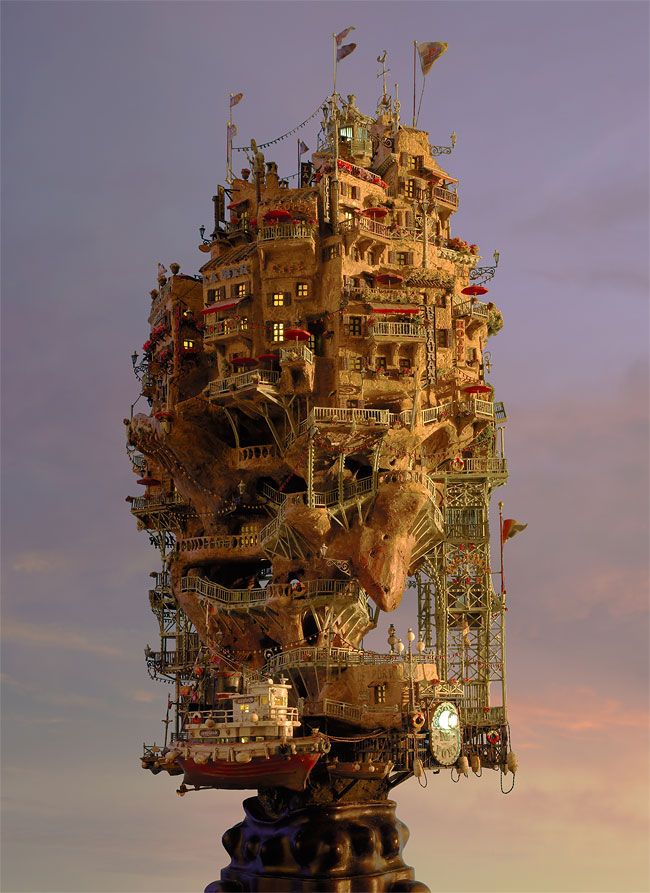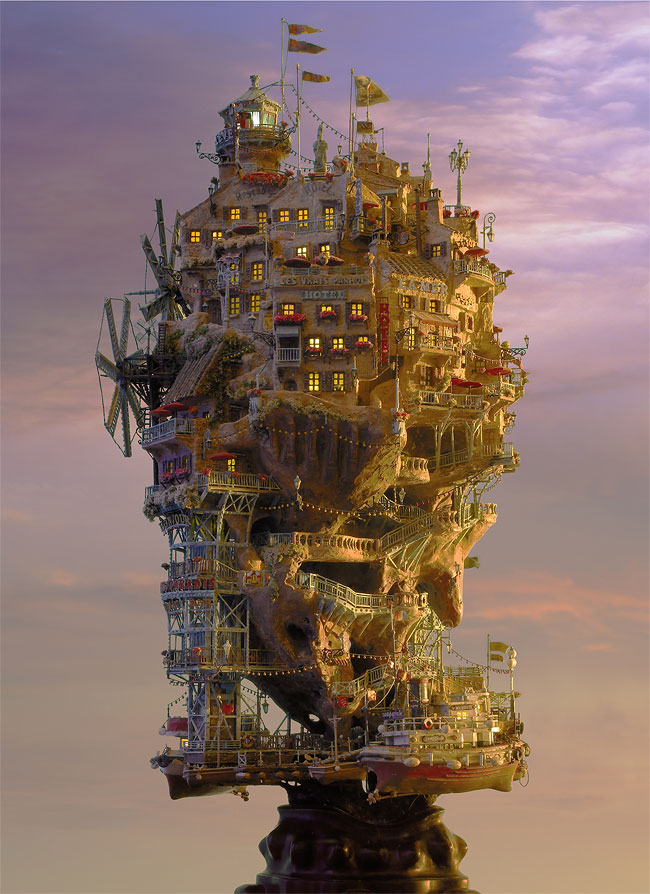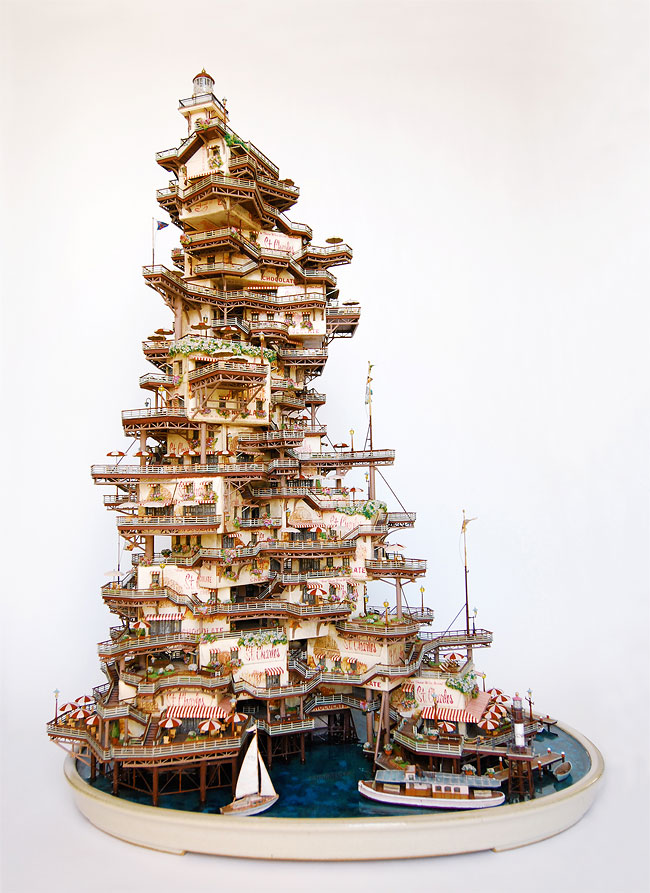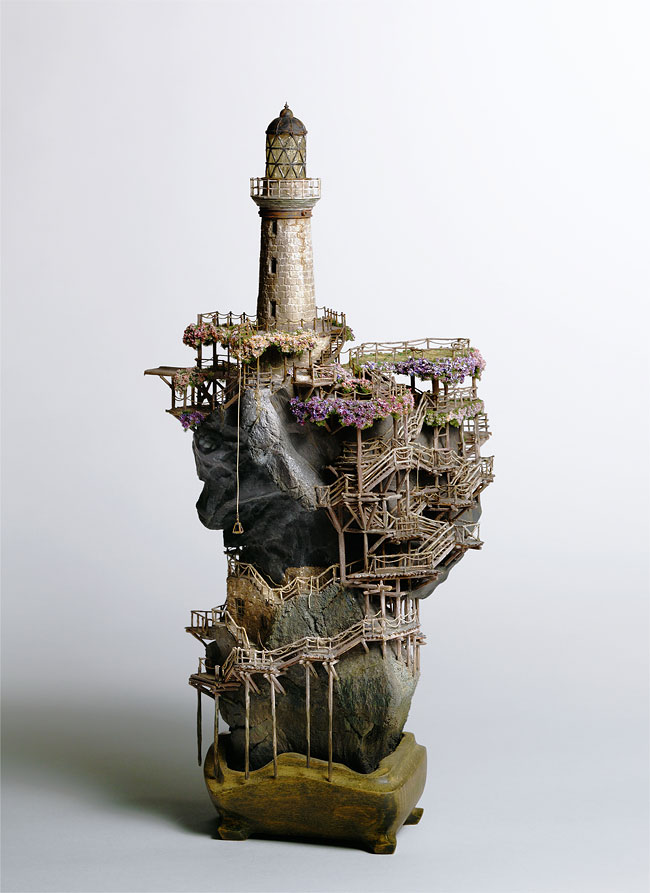 If you want more awesome content, subscribe to 'Oh, Design You Trust,' our brand new Facebook page! Trust me, you won't be disappointed.
More Inspiring Stories