Stuning Pictures Of Tiny Humans Lost In The Majesty Of Nature
No matter how caught up we get in our stressful day-to-day lives, nature always gives us the perfect place to escape to. The great outdoors have a way of making you seem small and insignificant, and of putting all of your problems into perspective. With that in mind, here are some stunning photographs showing just how small we can seem when eclipsed by the powerful wonder of nature.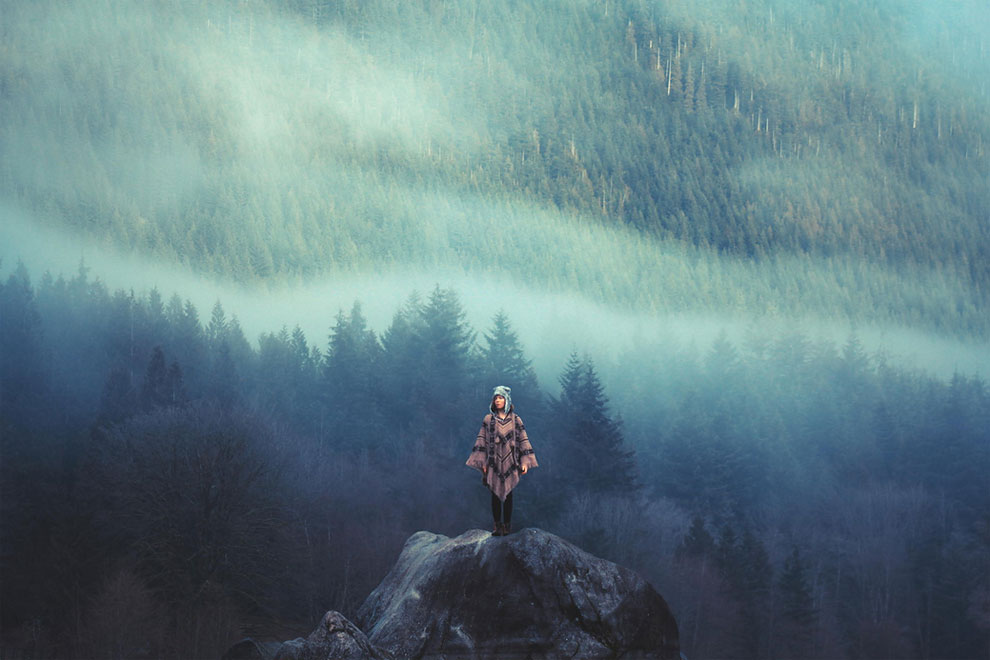 British Columbia, Canada. Photo by Lizzy Gadd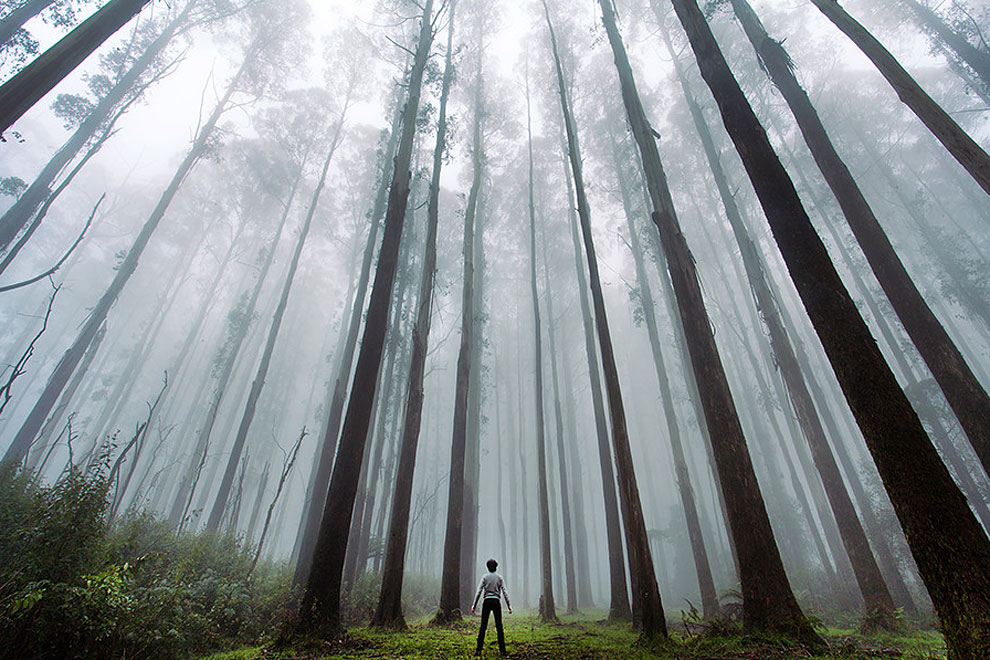 Mansfield, Victoria, Australia. Photo by Alex Wise

Arches National Park, Utah, USA. Photo by Marsel Van Oosten


Photo by Michael Nichols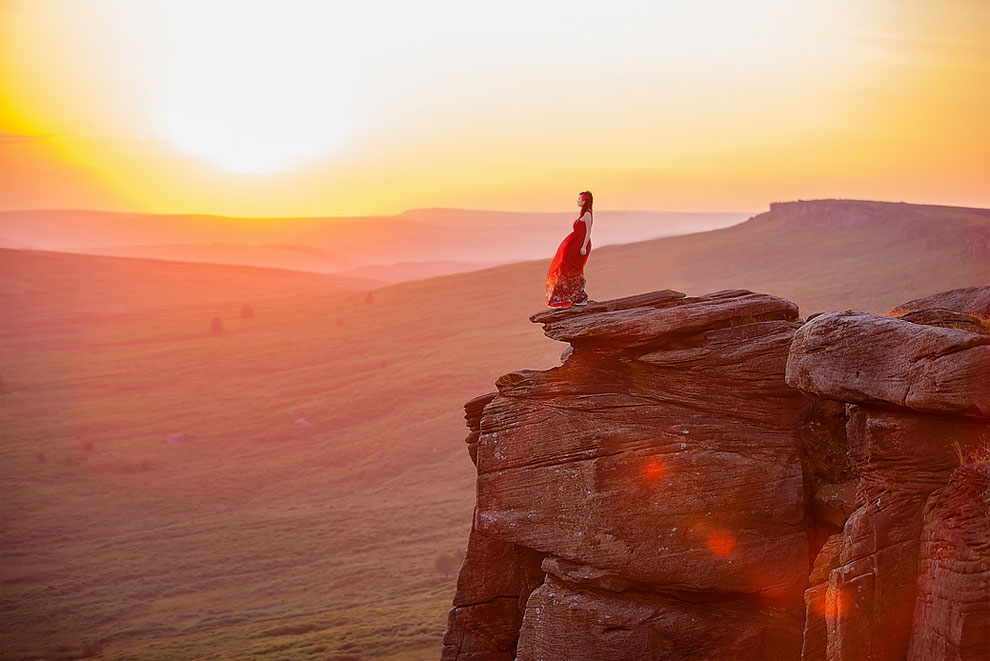 Photo by Kai Yang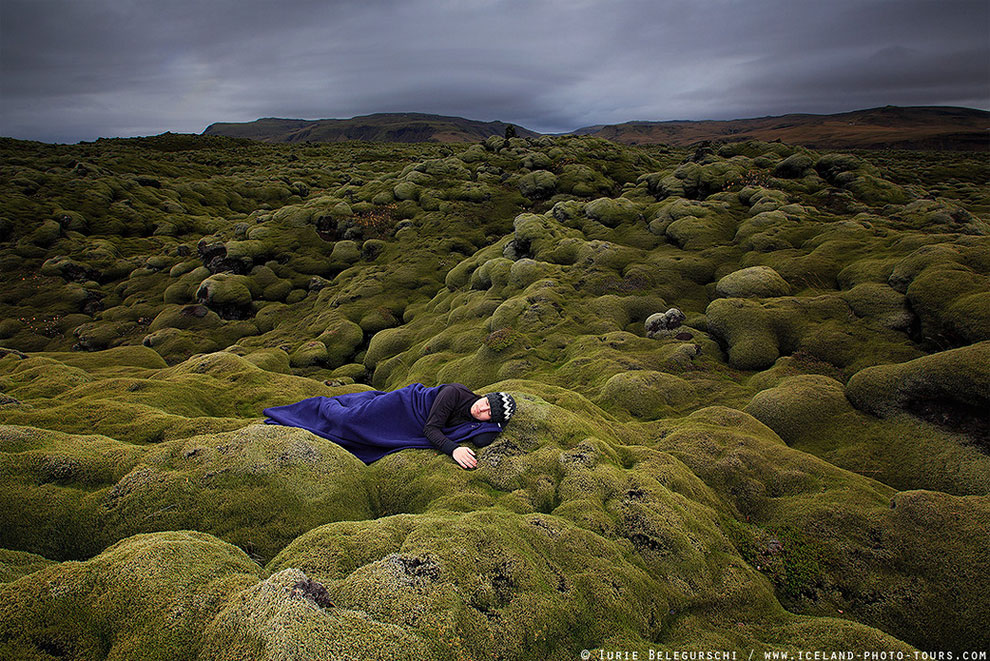 Iceland. Photo by Iurie Belegurschi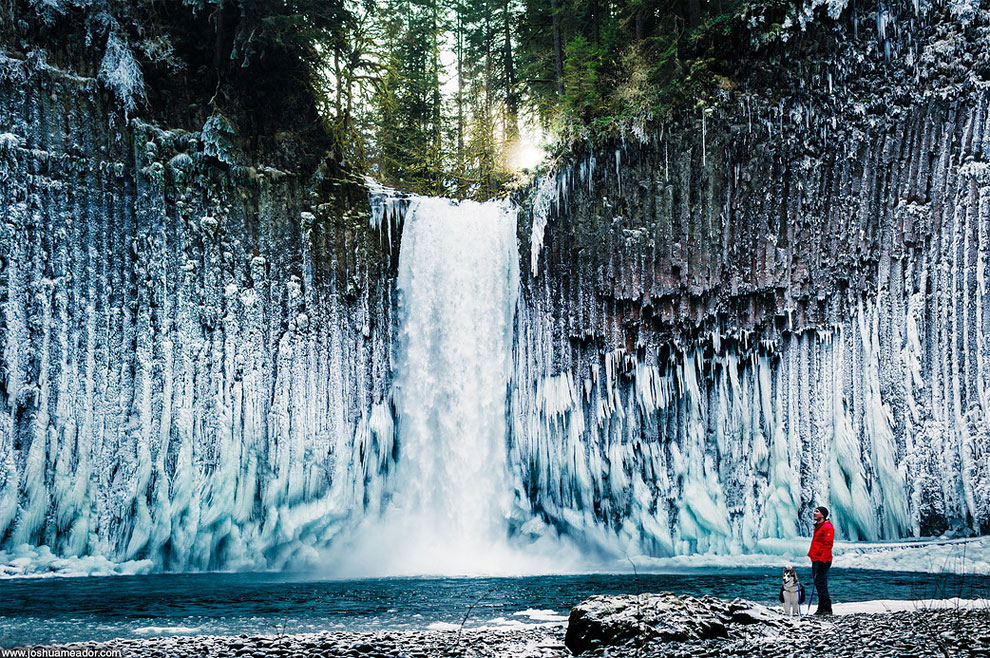 Abiqua Falls, Oregon, USA. Photo by Joshua Meador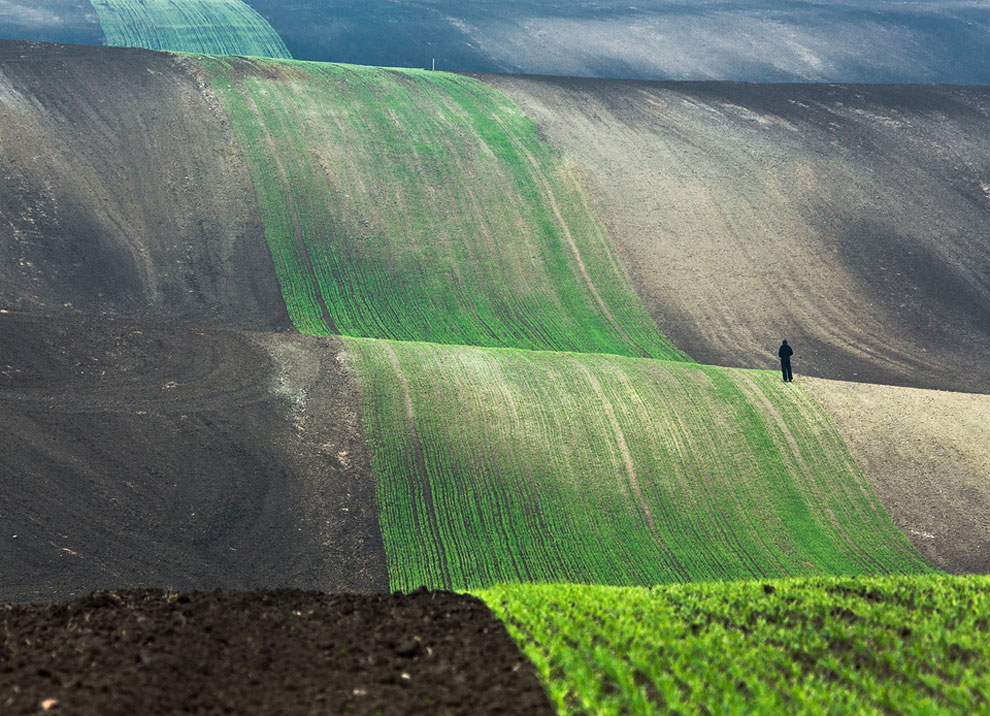 Photo by Przemyslaw Kruk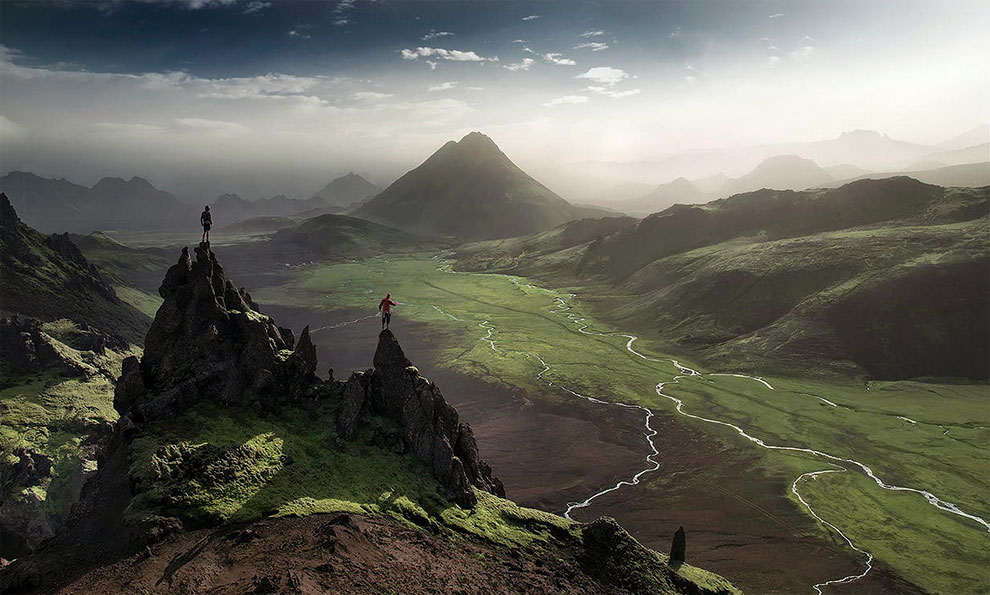 Iceland. Photo by Max Rive

Dolomiti Valley, Italy. Photo by Dmitriy Vorobey

Photo by Reinhard Gaemlich

Iceland. Photo by Wim Denijs

Belarus. Photo by Ivan Letochin

Badlands in Death Valley National Park, California, USA. Photo by Troy Montemayor

Czech Republic. Photo by Jan Machata

Shelter Cove, California, USA. Photo by Casey Mccallister

Atnajökull Ice Cap, Iceland. Photo by Orvar Atli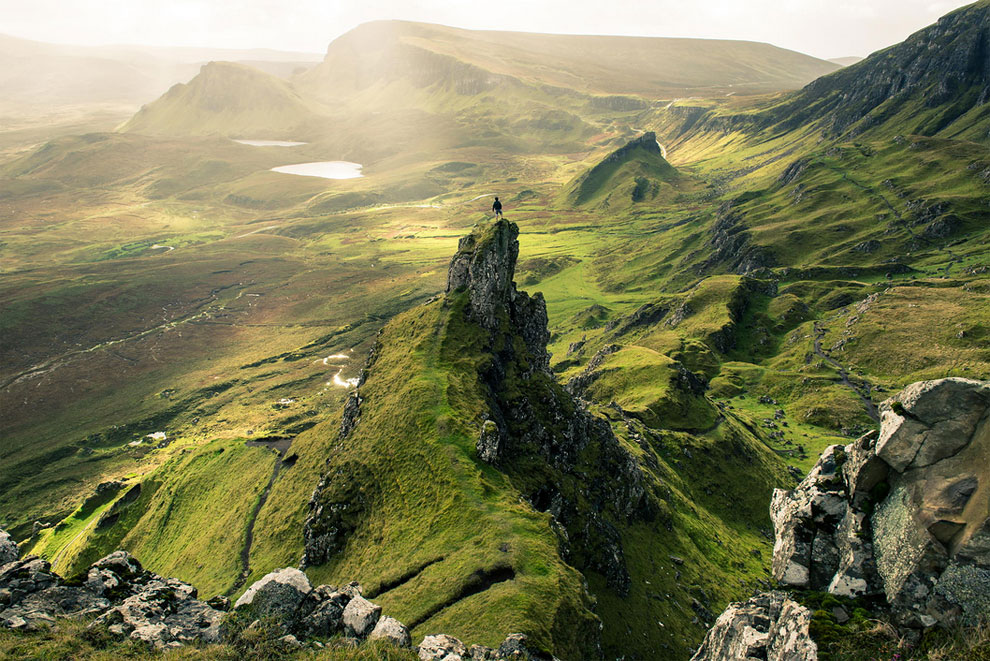 Quiraing landslip, Skye, Scotland. Photo by Robert White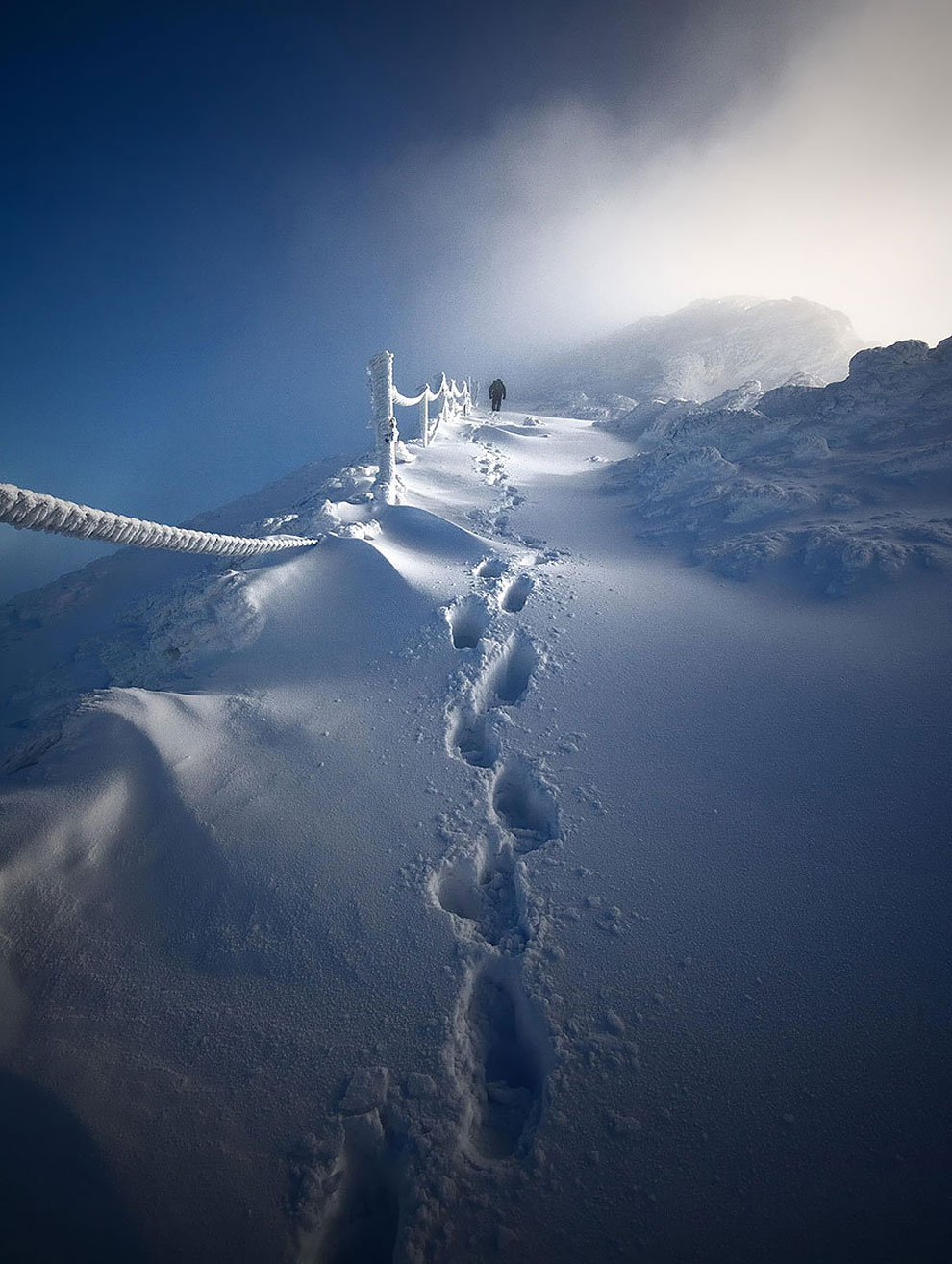 Karkonosze mountains, Poland. Photo by Piotr Krzaczkowski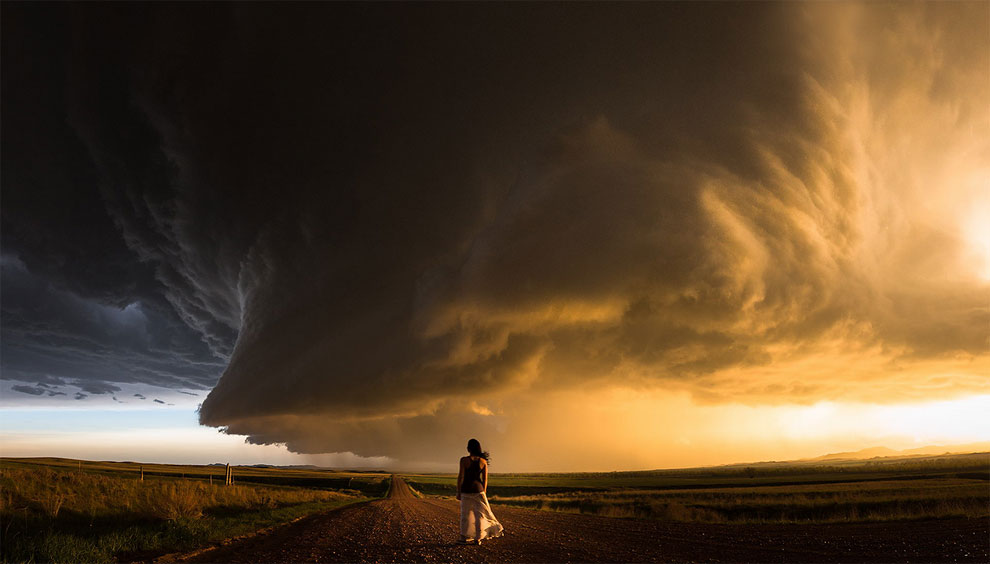 Photo by Nicolaus Wegner

Photo by Peter Svoboda

Haines, Alaska, USA | Image credits: Dan Carr

Iceland. Photo by Max Rive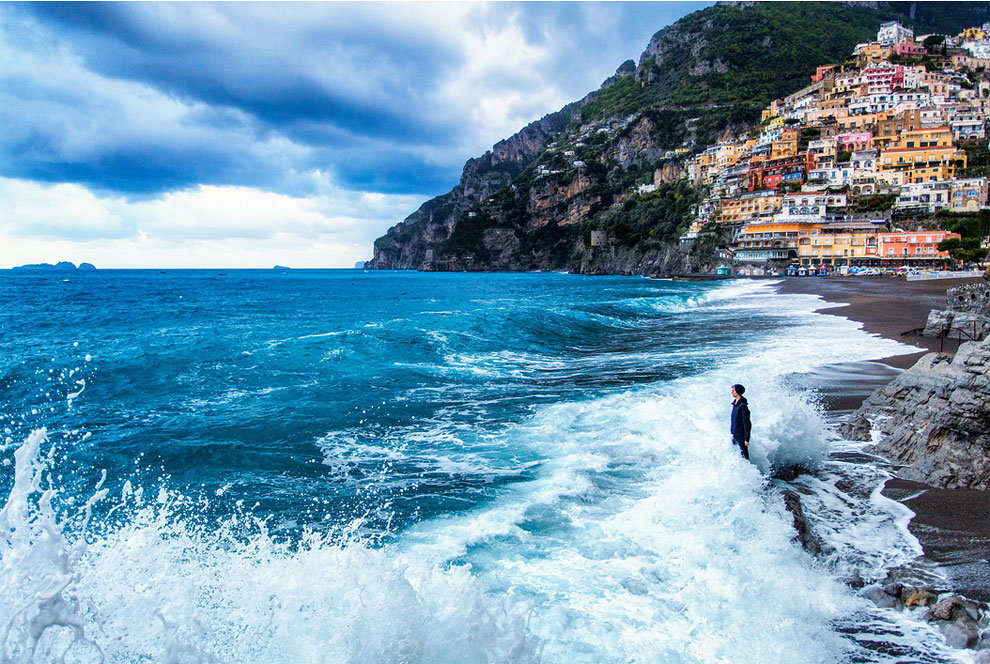 Positano, Italy. Photo by Michael Matti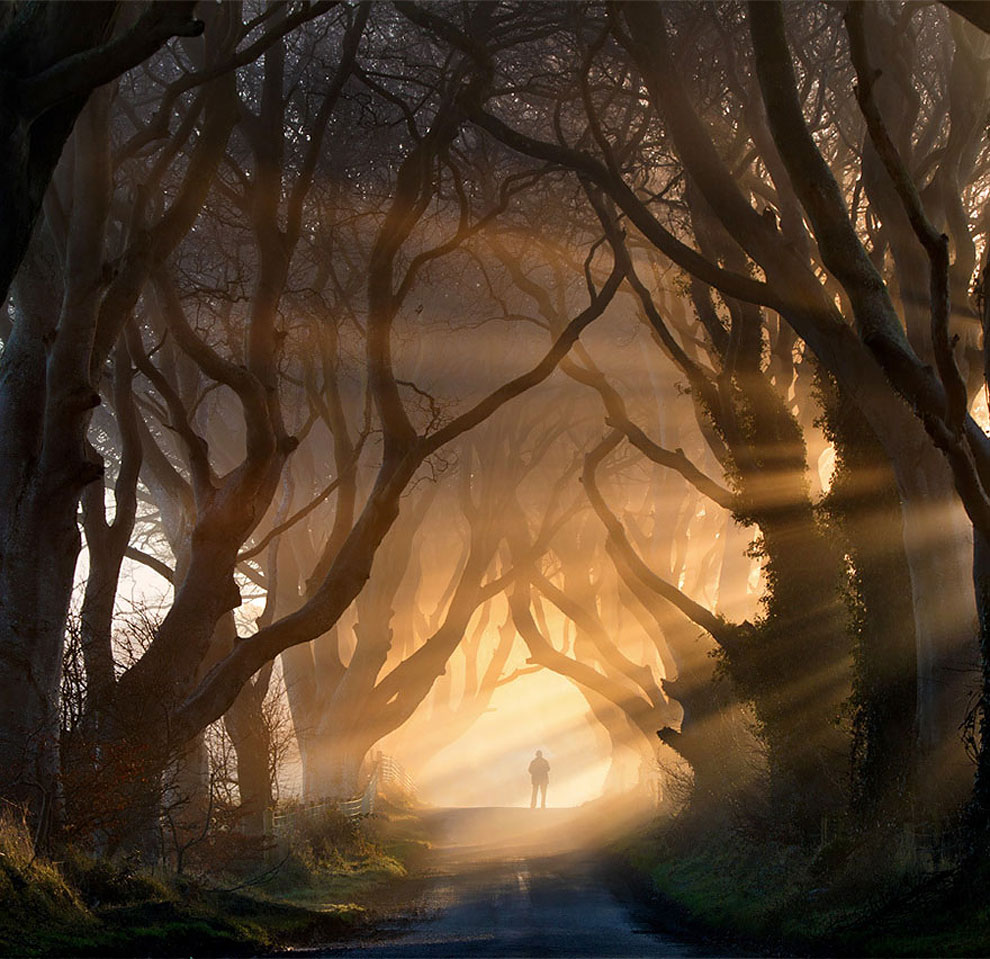 Stranocum, Ireland. Photo by Stephen Emerson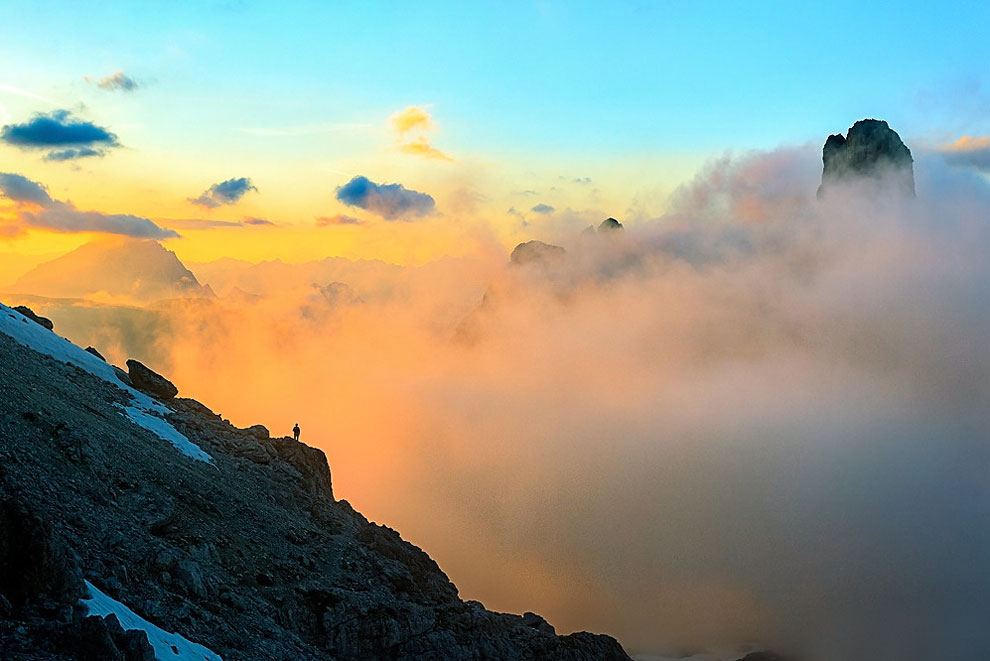 Dolomites, Italy. Photo by Francesco Vaninetti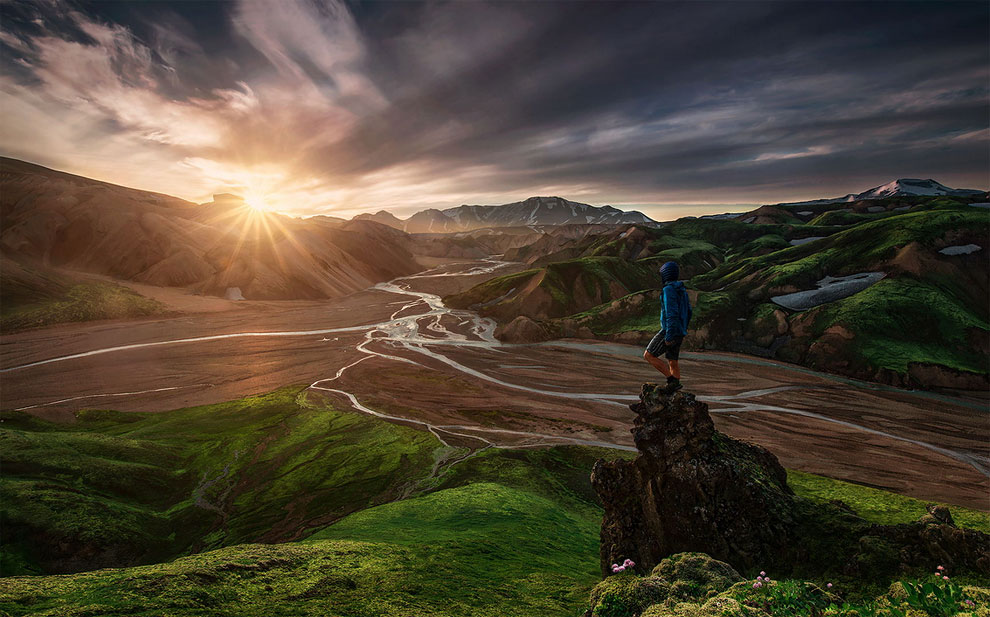 Landmannalaugar, Iceland. Photo by Max Rive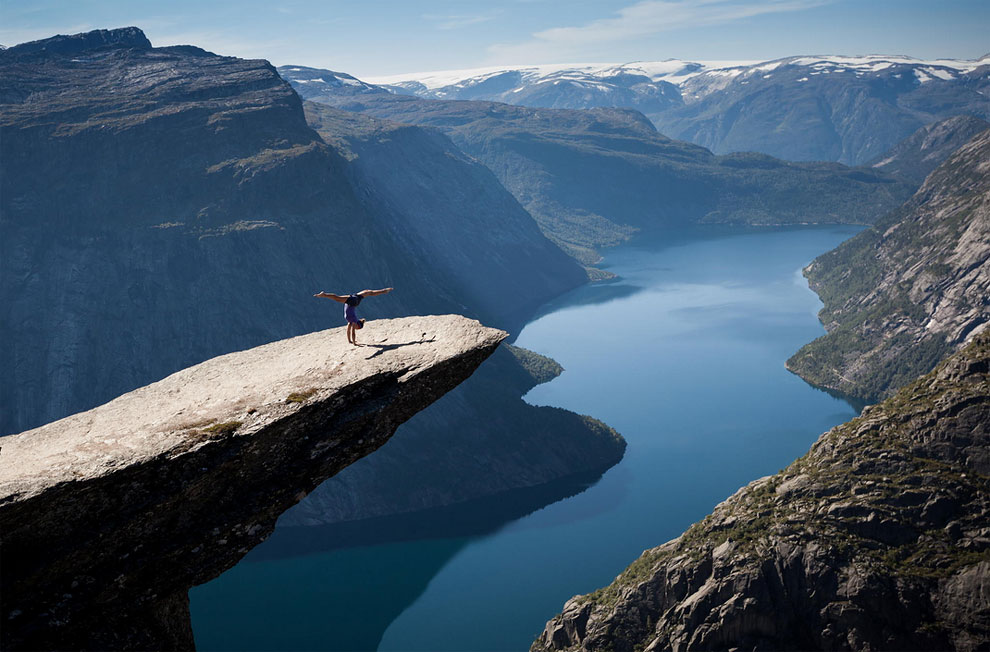 Trolltunga rock, Norway. Photo by Alex Emanuel Koch
Source: Bored Panda (h/t: 500px)
If you want more awesome content, subscribe to 'Oh, Design You Trust,' our brand new Facebook page! Trust me, you won't be disappointed.
More Inspiring Stories