The Incredible Art Of Maciej Kuciara, Who's Worked On The Last Of Us, Ghost In The Shell & Crysis
Maciej Kuciara is one of the most talented concept artist on the planet. And you're about to see just why.
He's worked for a number of high-profile companies and clients over the years, including stints at Ghost In The Shell, Crytek (Crysis series), CD Projekt (Cyberpunk), Blur (Halo 4's launch trailer) and Naughty Dog (The Last of Us).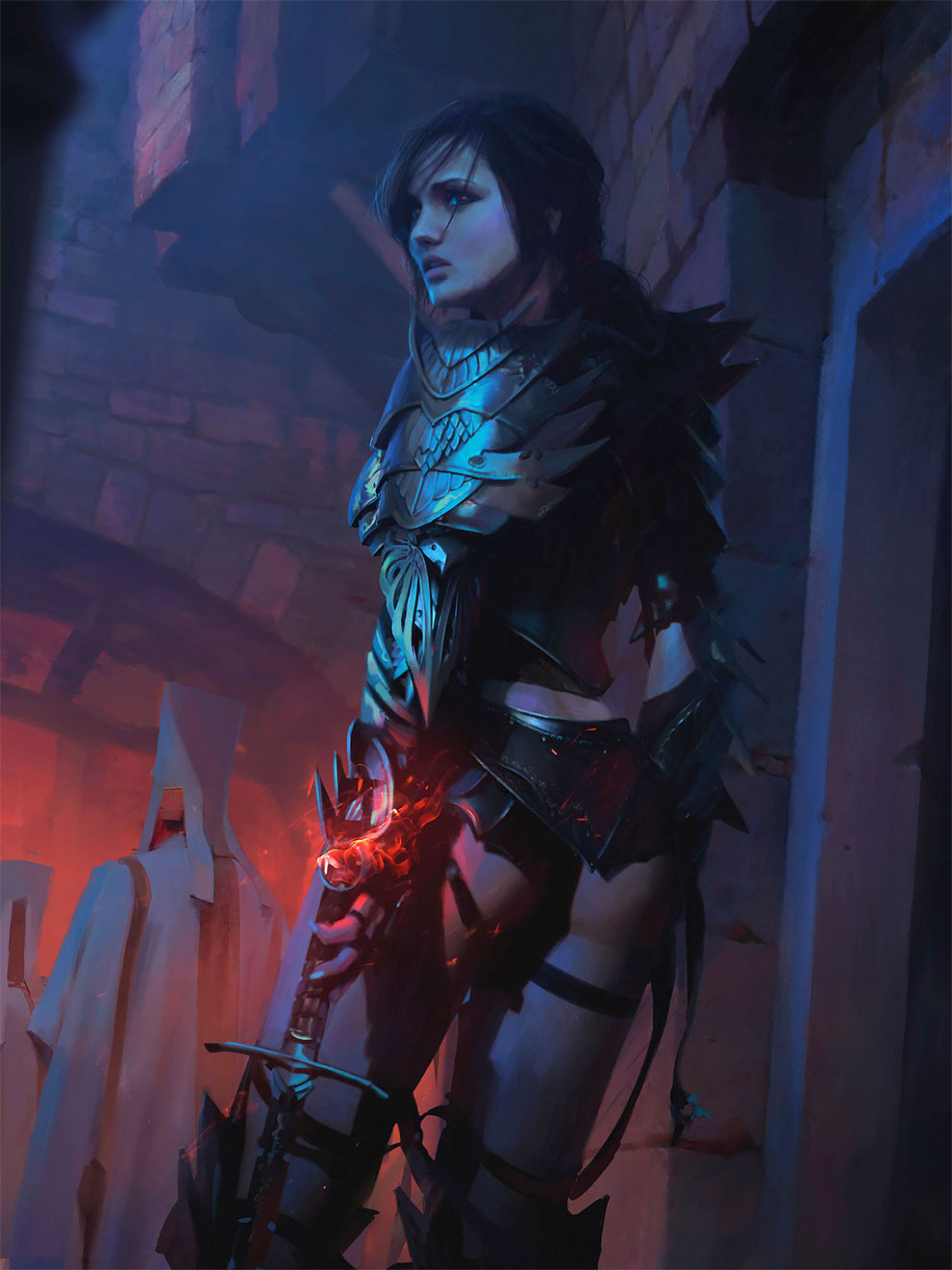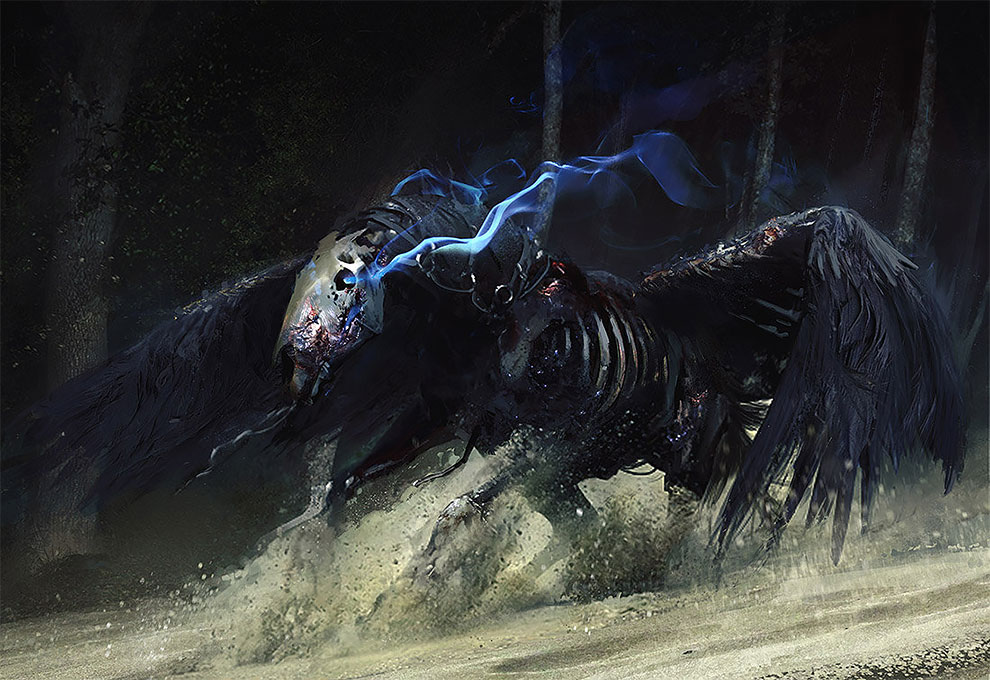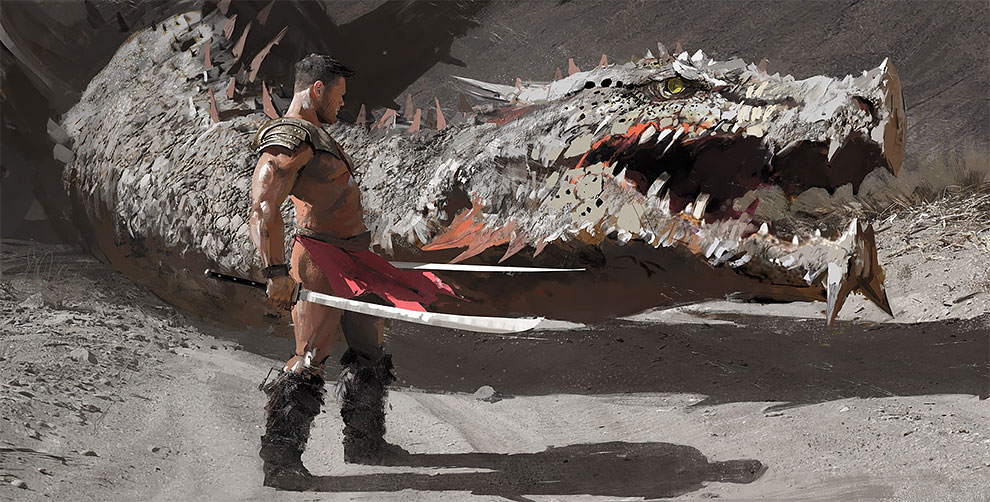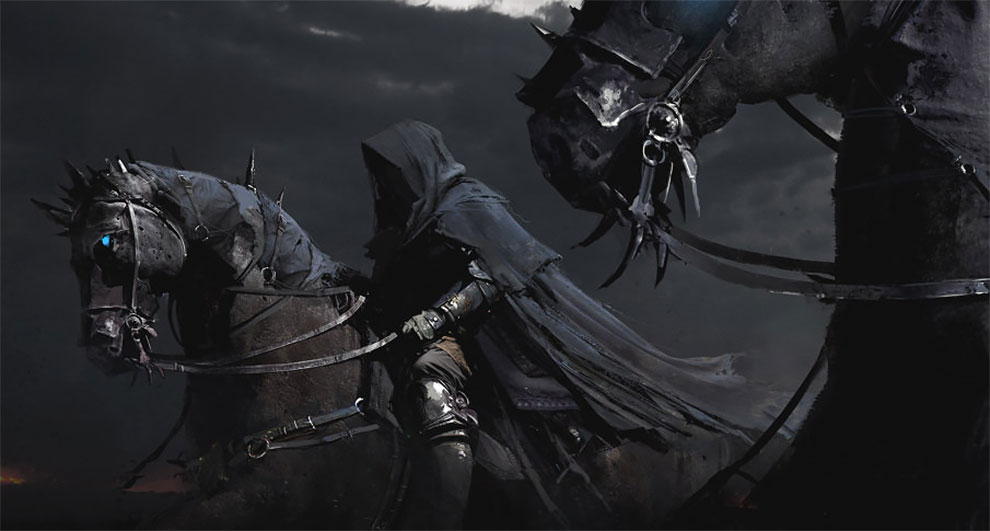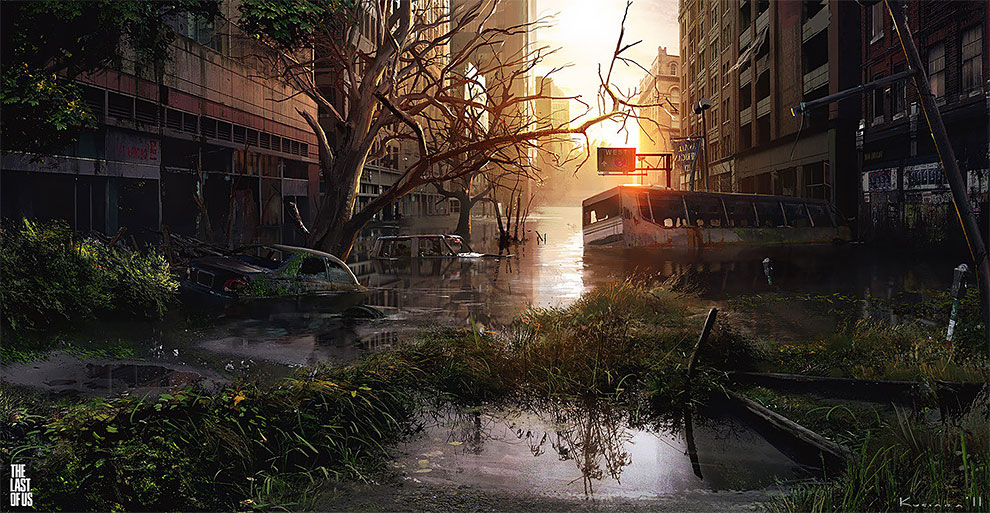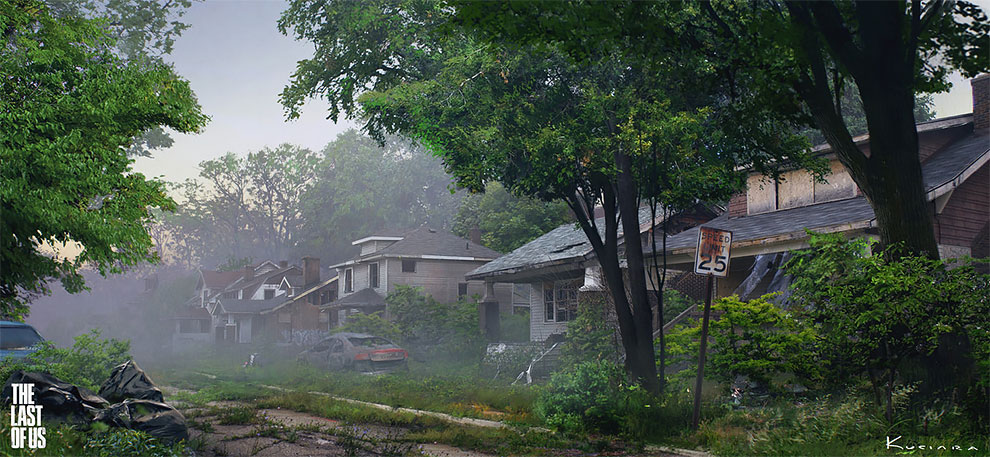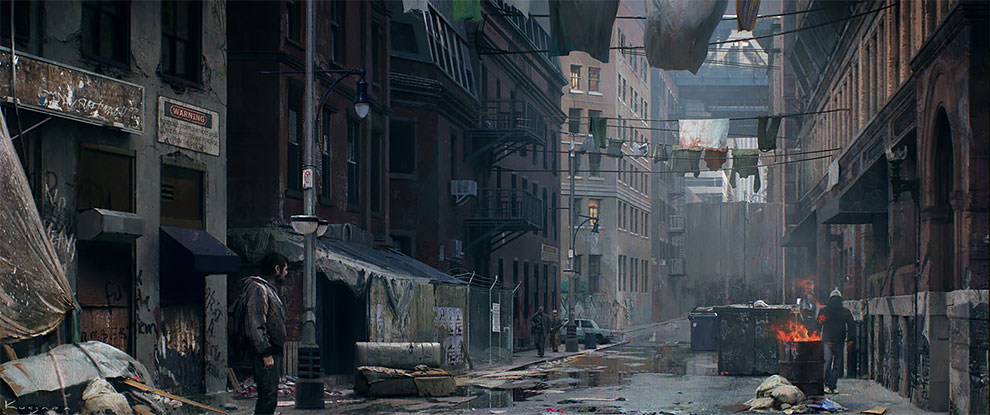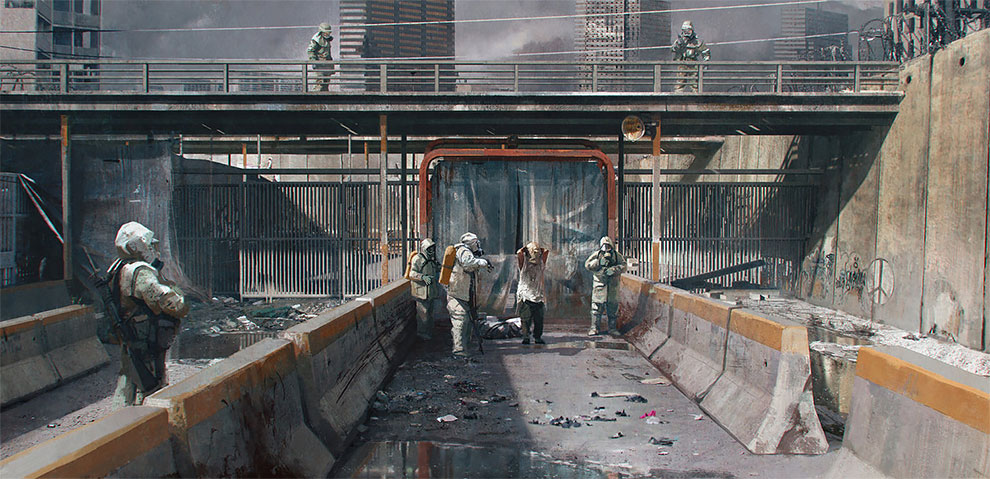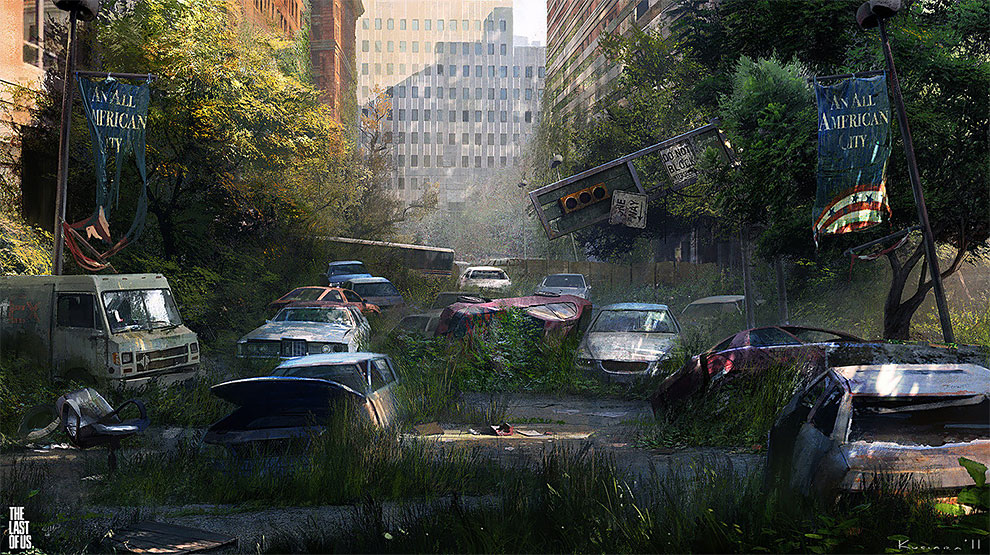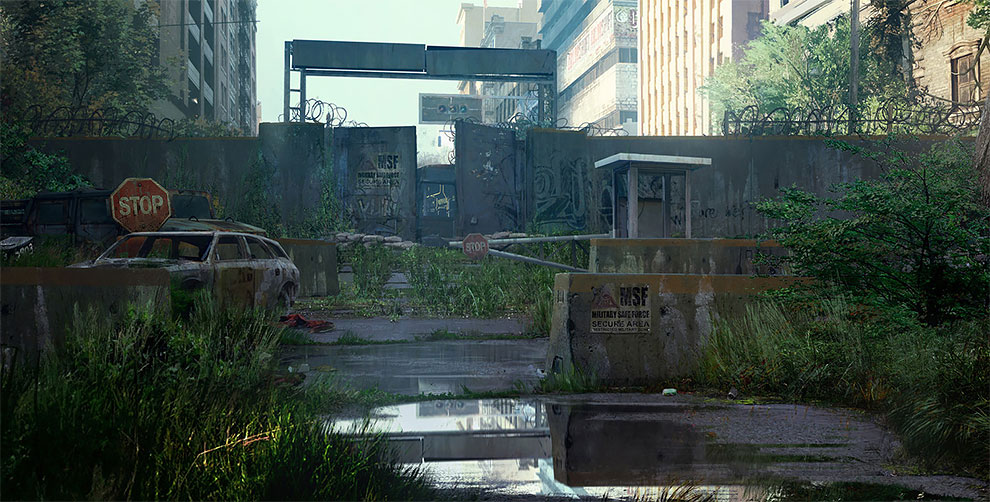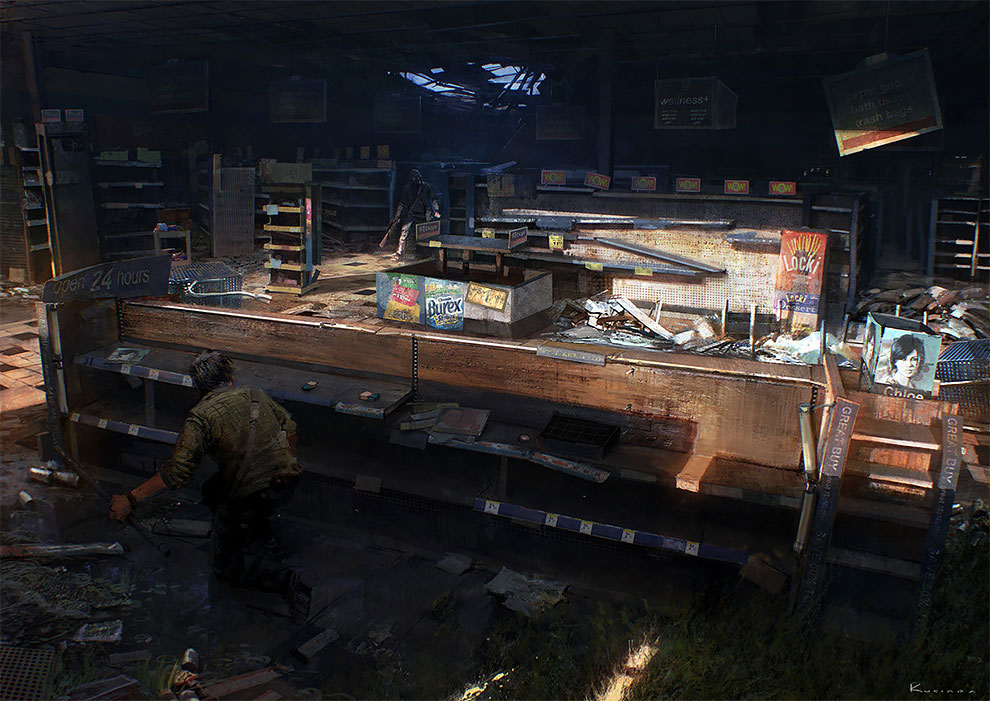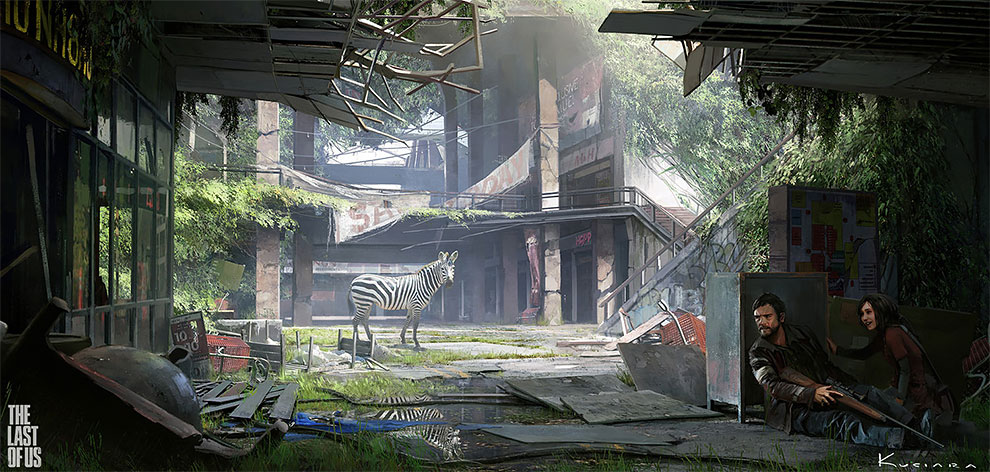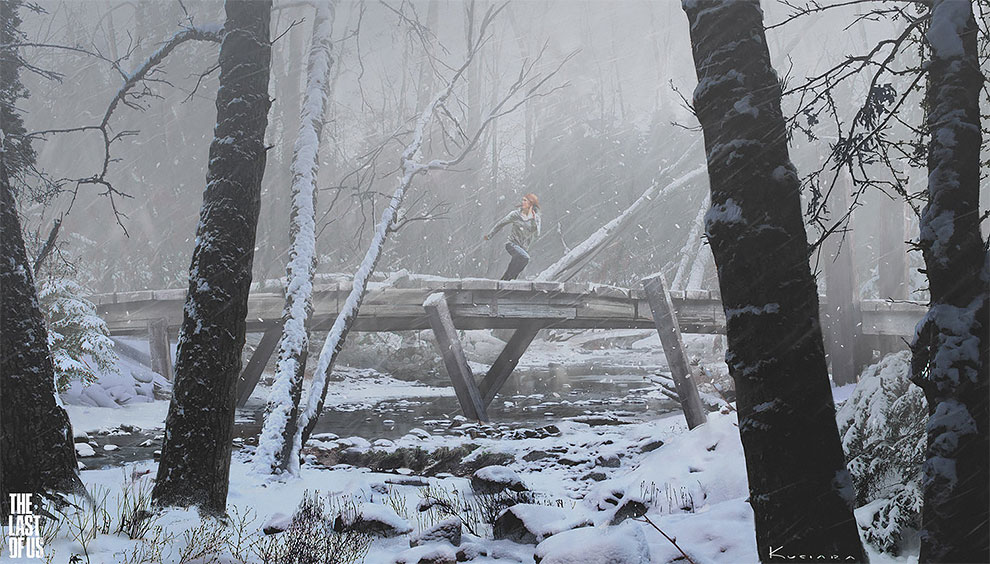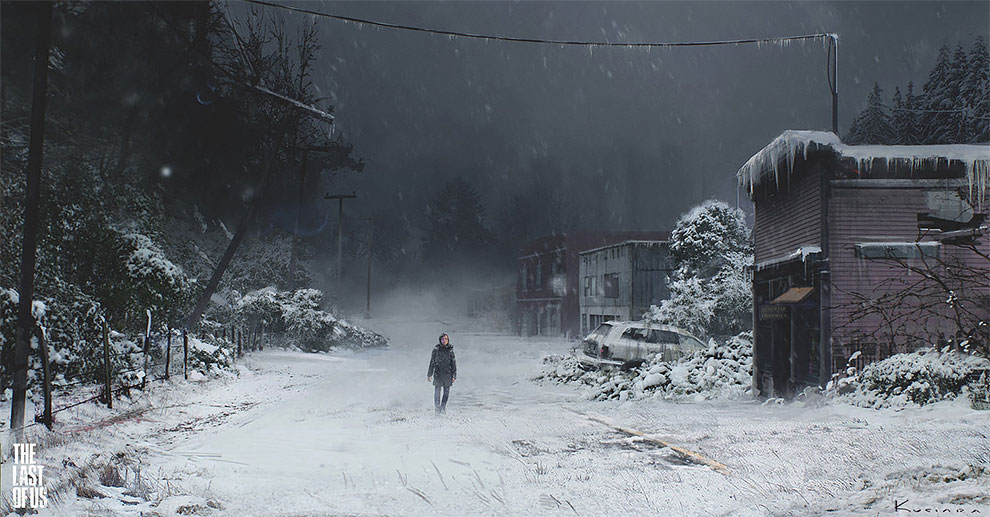 If you want more awesome content, subscribe to 'Oh, Design You Trust,' our brand new Facebook page! Trust me, you won't be disappointed.
More Inspiring Stories