Swedish Artist Simon Stålenhag Creates A Series Of Art Works For The New H&M Advertising Campaign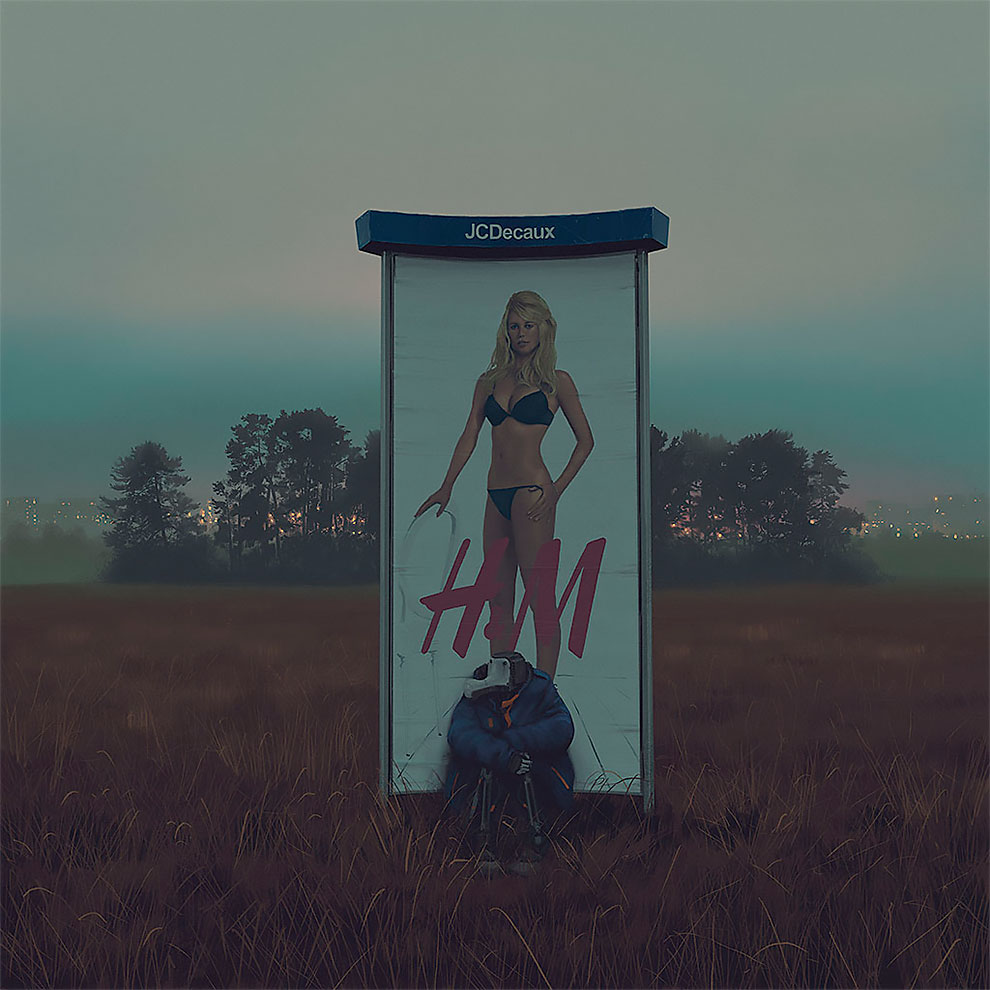 One of my favourite digital artists, Simon Stålenhag (previously) has created a visual part for the new advertising campaign of the Swedish clothing brand H&M. In his impressive retro-futuristic manner, Simon plays with the grim subjects of the dark post-apocalyptic world.
More: Simon Stålenhag, Facebook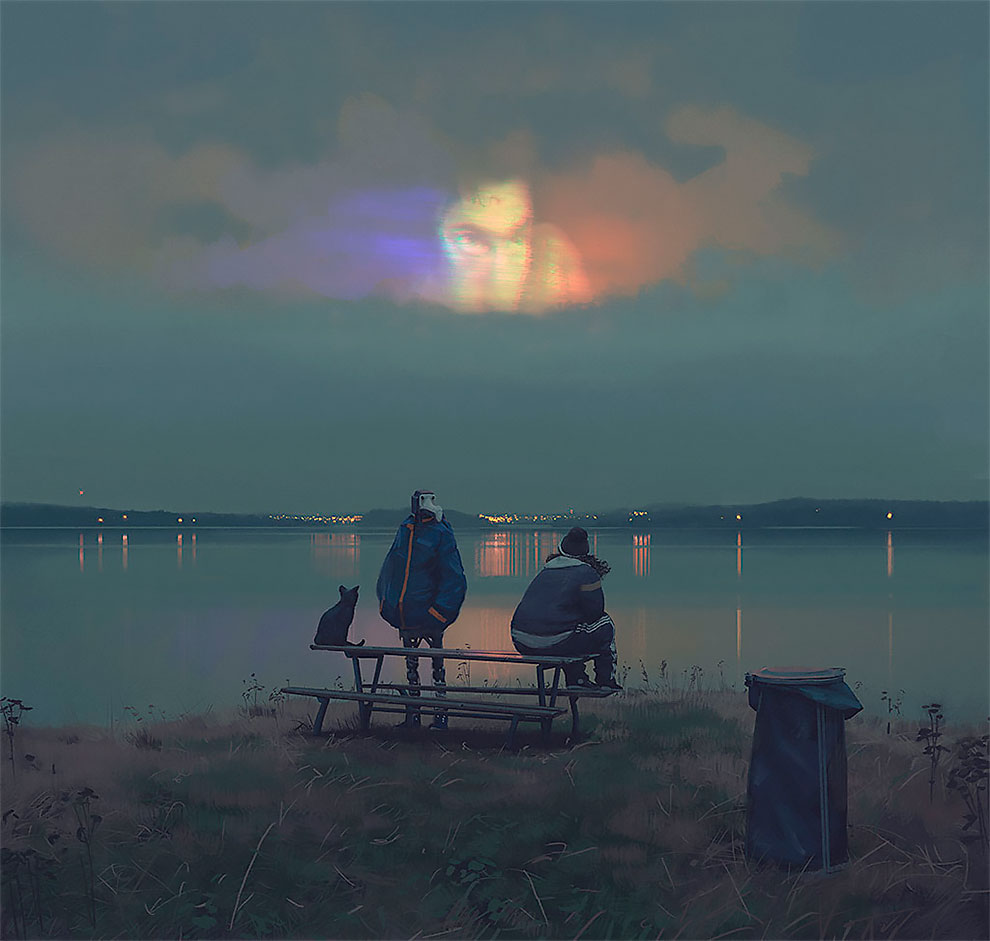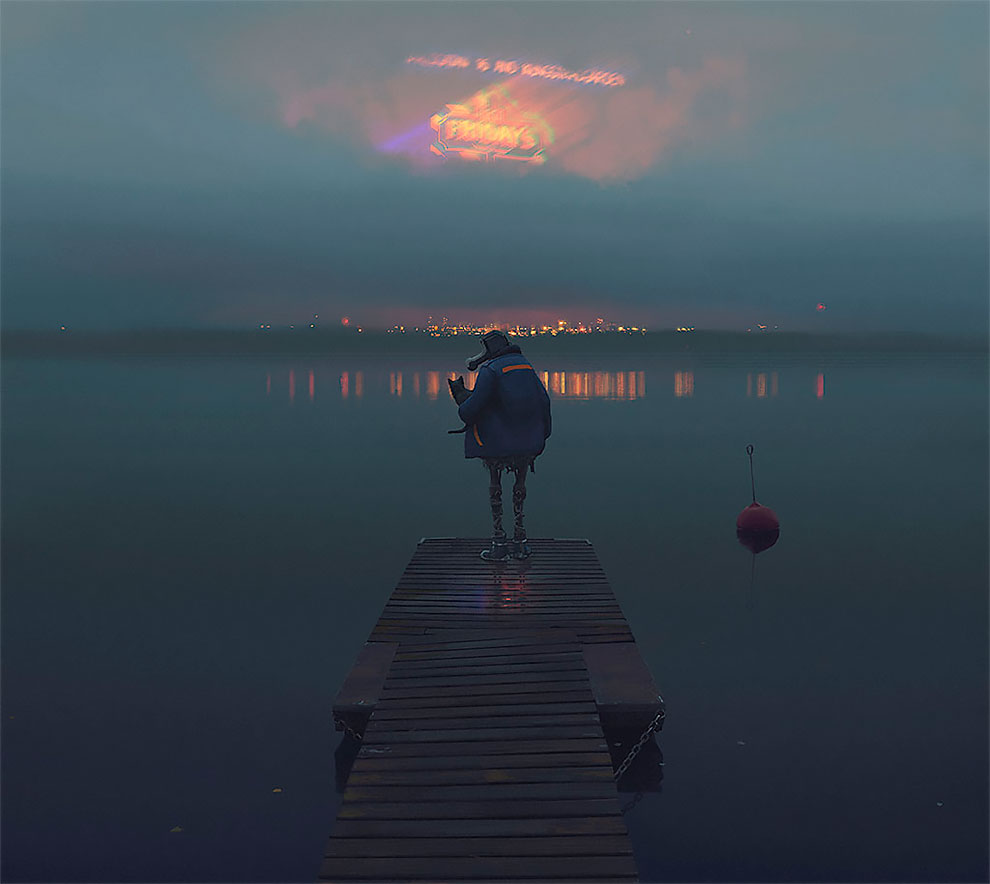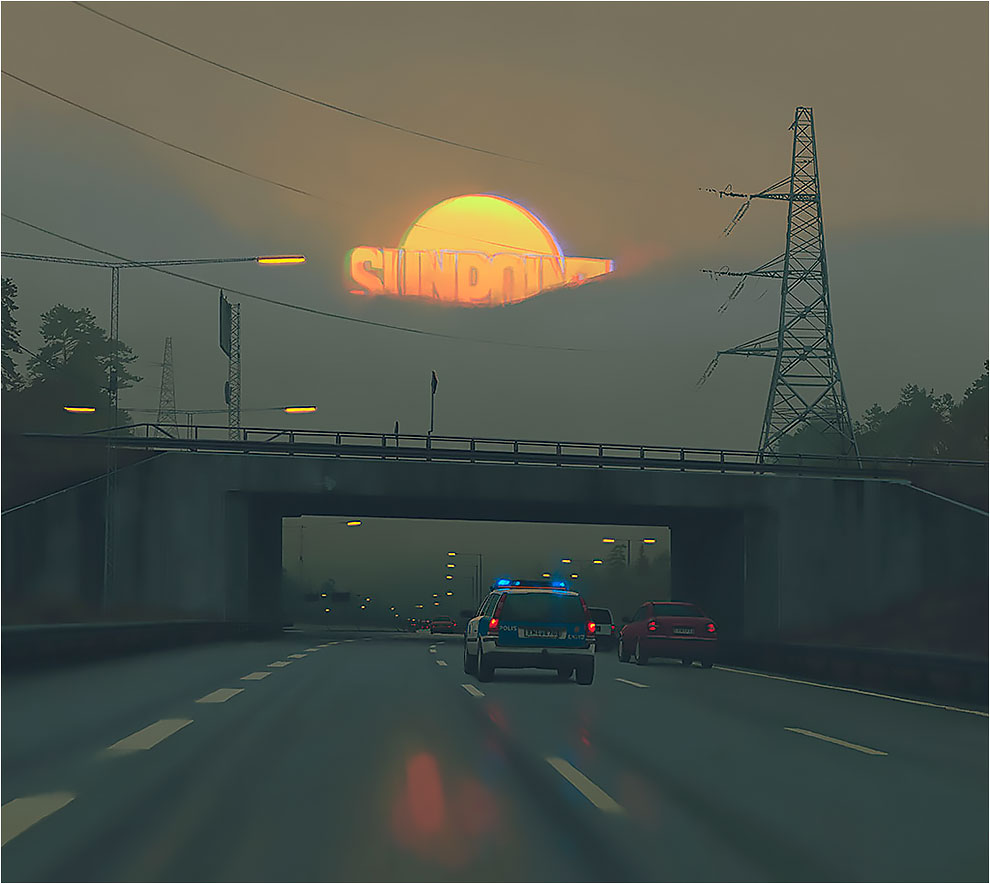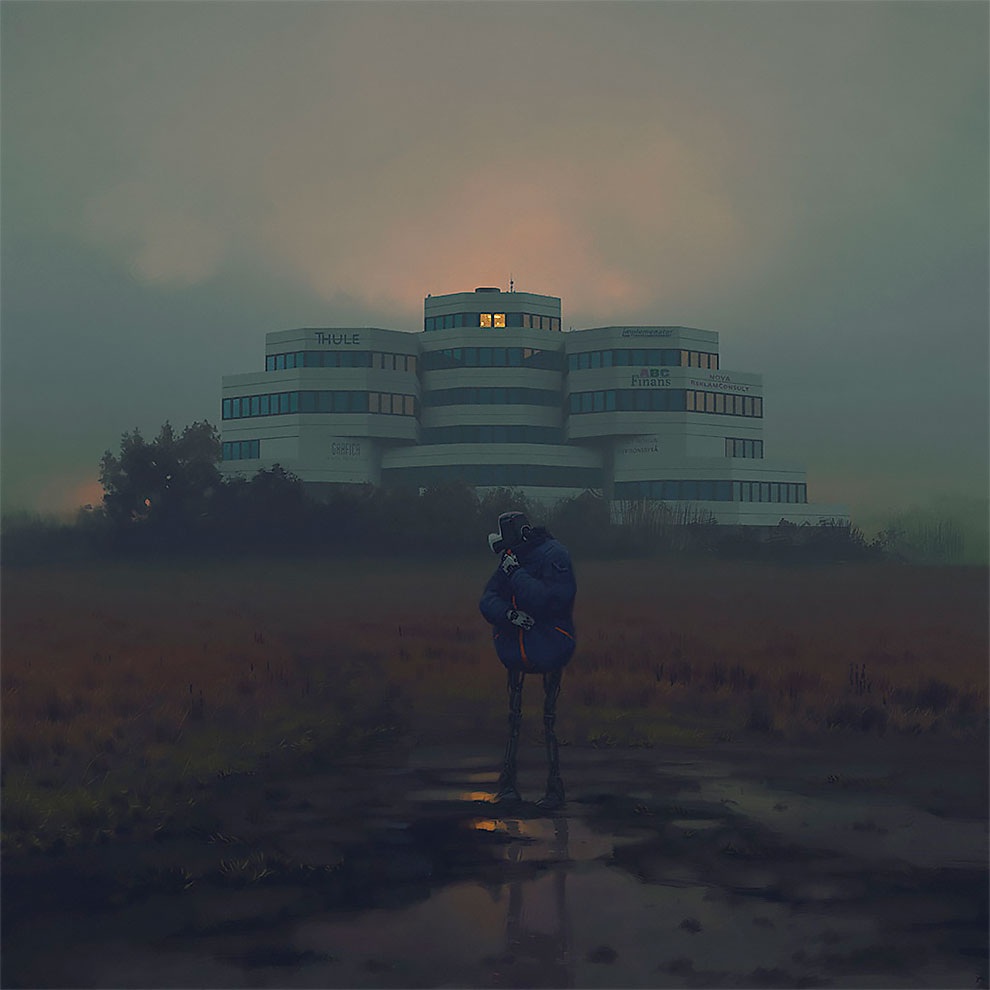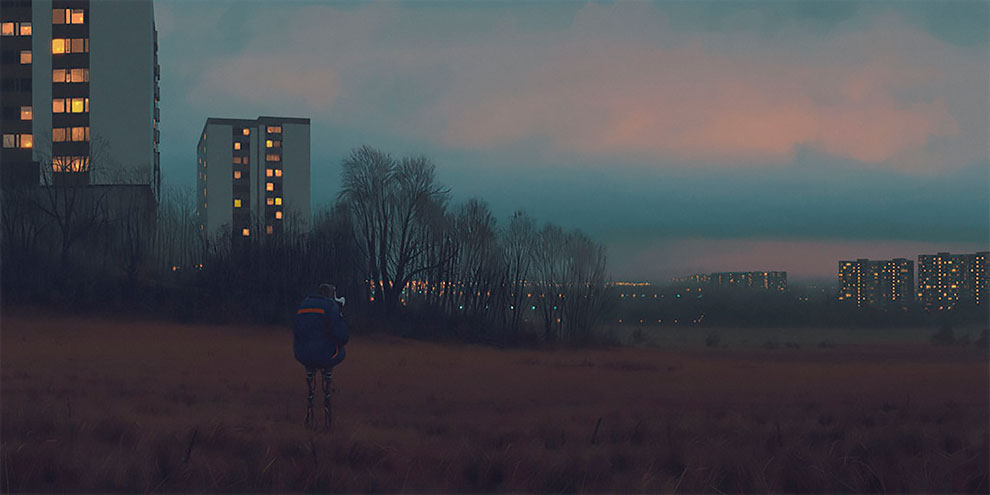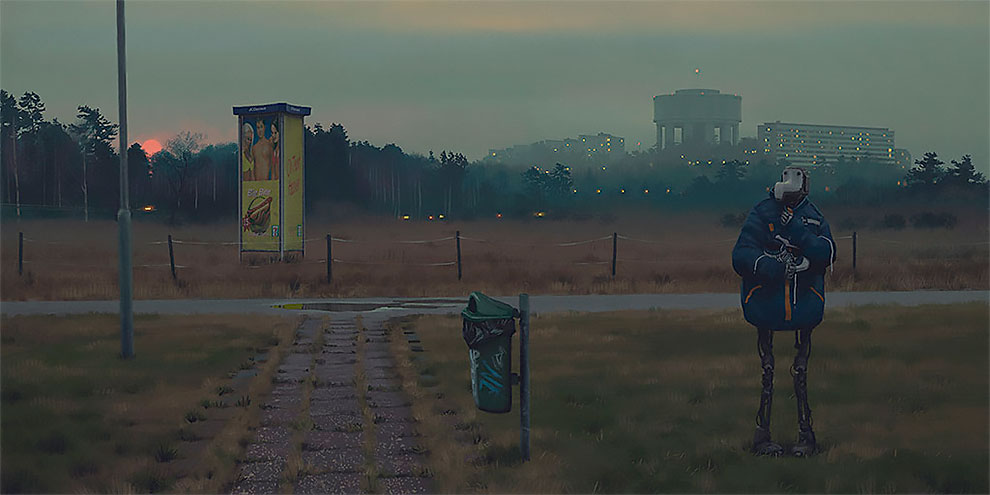 If you want more awesome content, subscribe to 'Oh, Design You Trust,' our brand new Facebook page! Trust me, you won't be disappointed.
More Inspiring Stories