Russian Soul In A Nutshell: Honest Photography By Dmitry Markov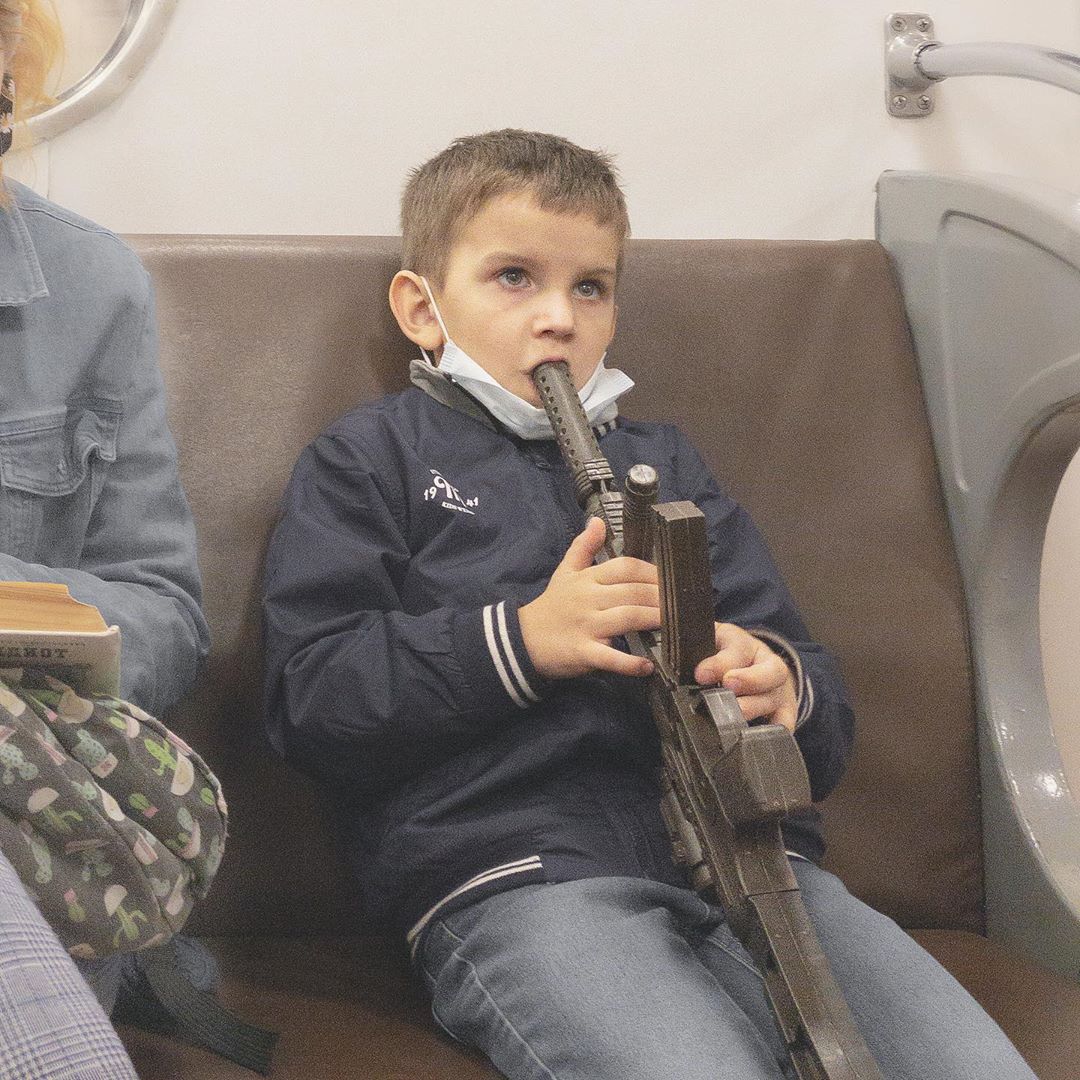 Some photos by Dmitry Markov that evoke both joy and sadness. Most of them are just random moments of life caught by Dmirtry's iPhone 7. Since 2007 to 2012 Dmitry was working in a public organization "Rostok" supporting orphan children and now his photography is also aimed to draw attention to the hardships of boarding school graduates.
"They are not just 'social photographs,' as many people see them, they are my personal encounters and scenes. Every added picture is another chapter of my own history. And when I am asked why I go after 'life's unpleasant side,' I reply, 'because I am a part of it.'" – Dmitry Markov.
More: Instagram
If you want more awesome content, subscribe to 'Oh, Design You Trust,' our brand new Facebook page! Trust me, you won't be disappointed.
More Inspiring Stories