Japan 2077: Photographer Aishy Has Captured Tokyo in a Striking Cyberpunk Mood at Night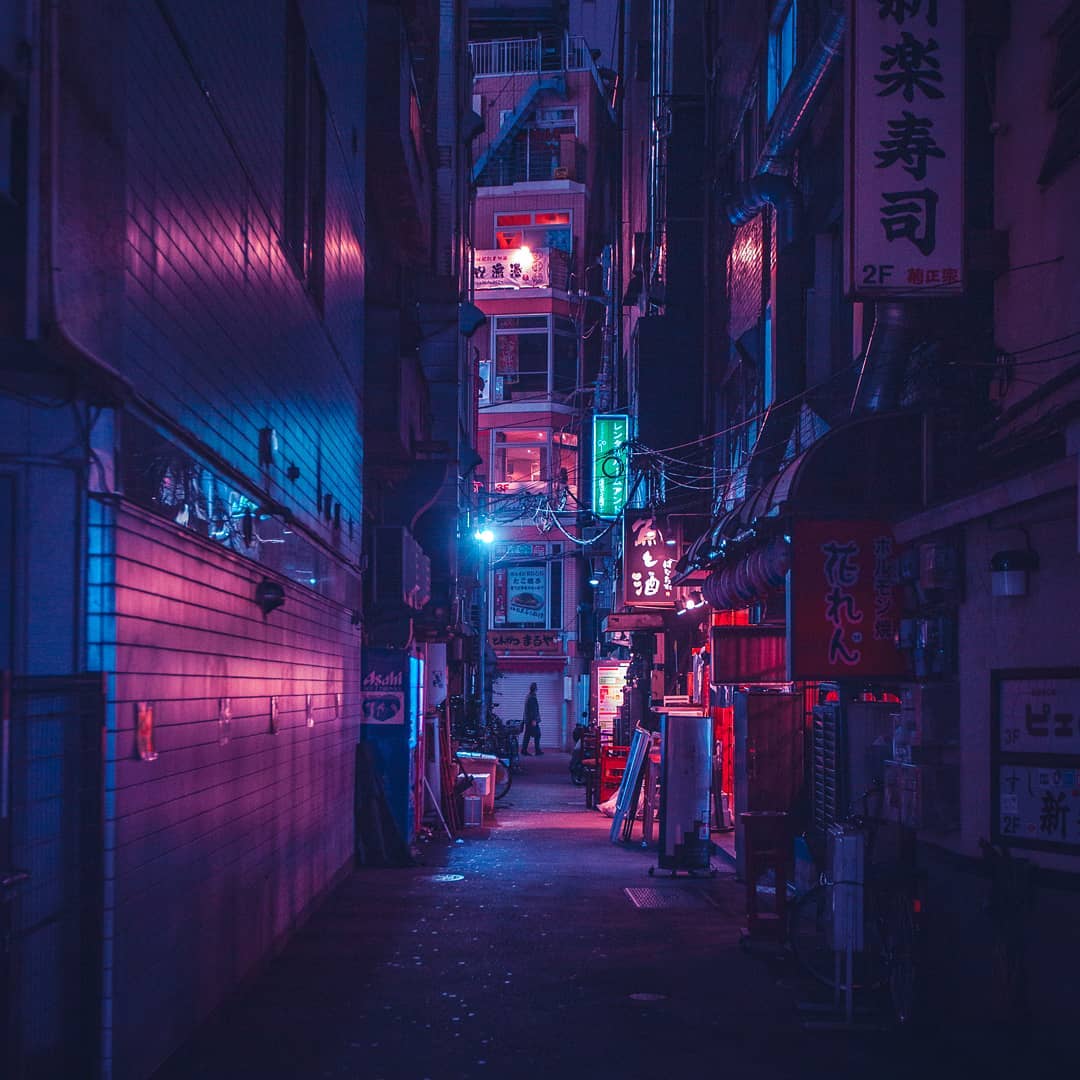 Aishy is a French art director and photographer with a passion for Japanese urban spaces. From December 2019 to January 2020, he spent many nights on Tokyo's streets to capture the fascinating atmosphere caused by neon lights as well as the hustle and bustle on and off the streets. The images of the series convey a striking cyberpunk mood.
If you want more awesome content, subscribe to 'Oh, Design You Trust,' our brand new Facebook page! Trust me, you won't be disappointed.
More Inspiring Stories