This Artist Decided To Create Illustrations Showing How Some Popular Cartoon Characters Would Look As Adults
Eliza Thornberry From Wild Thornberrys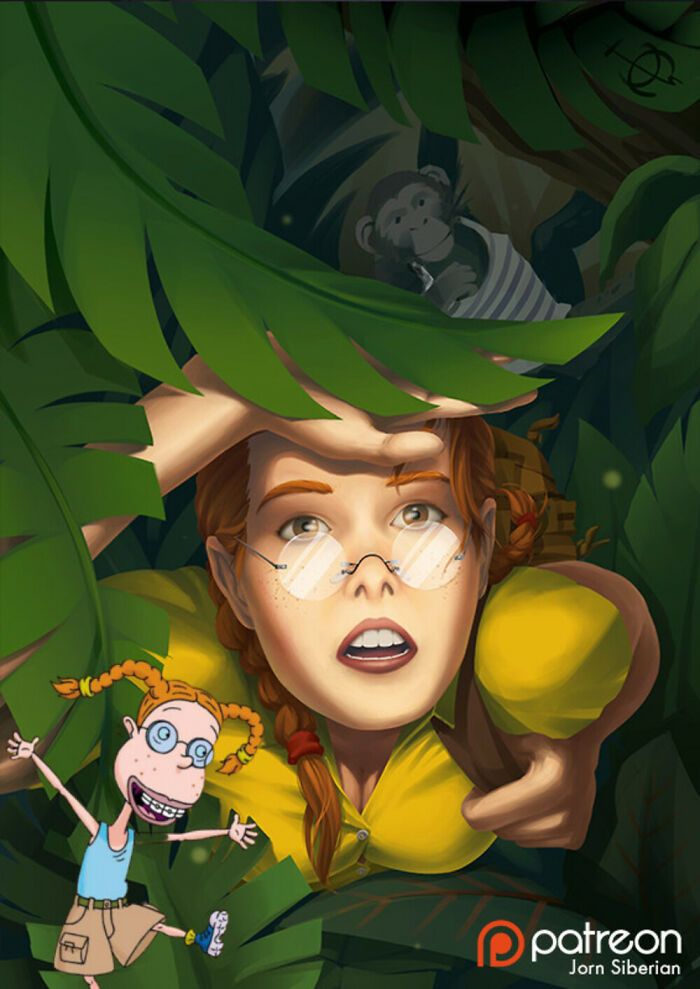 How many of you have watched cartoons with never-aging personages and wished you could be like them and stay young forever? Series after series, our beloved characters go on so many adventures without worrying about getting old. Well, at least until Jorn Siberian comes their way!
Jorn is an artist who decided to create illustrations showing how some popular cartoon characters would look as adults. We believe you are very curious to see the results, so we won't keep you waiting.
More: Artstation, DeviantArt, Instagram, Patreon h/t: boredpanda
Mabel Pines From Gravity Falls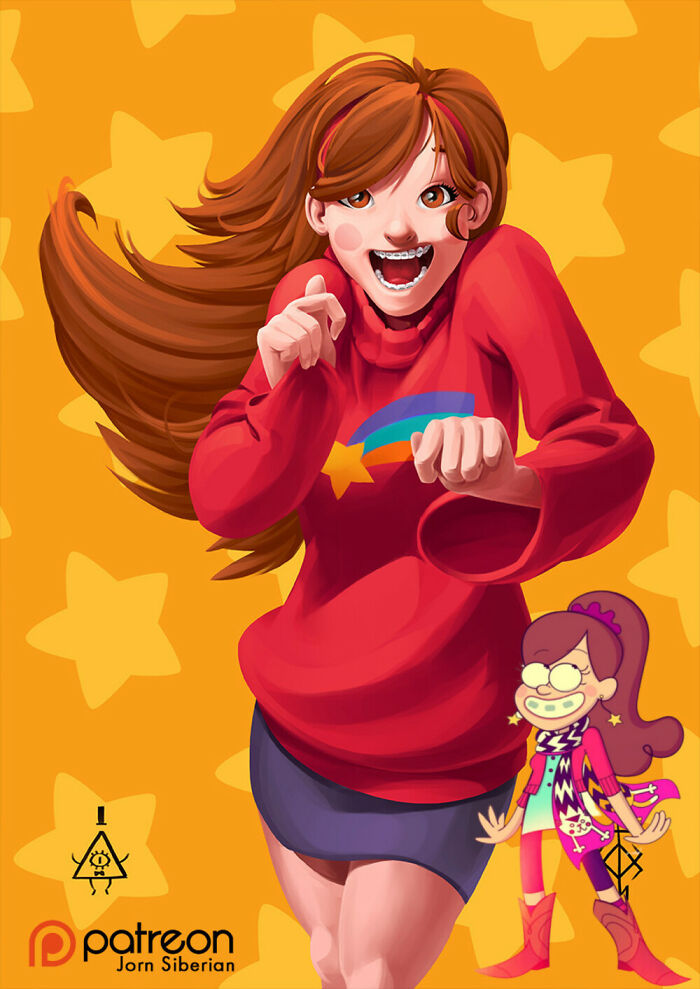 Avatar Aang From Avatar The Last Airbender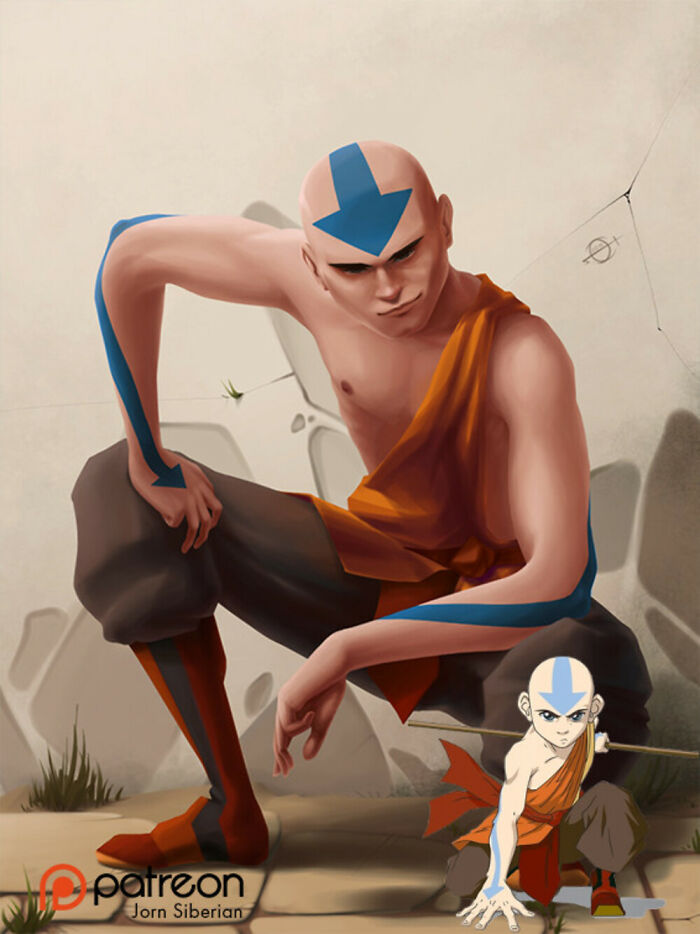 Dipper Pines From Gravity Falls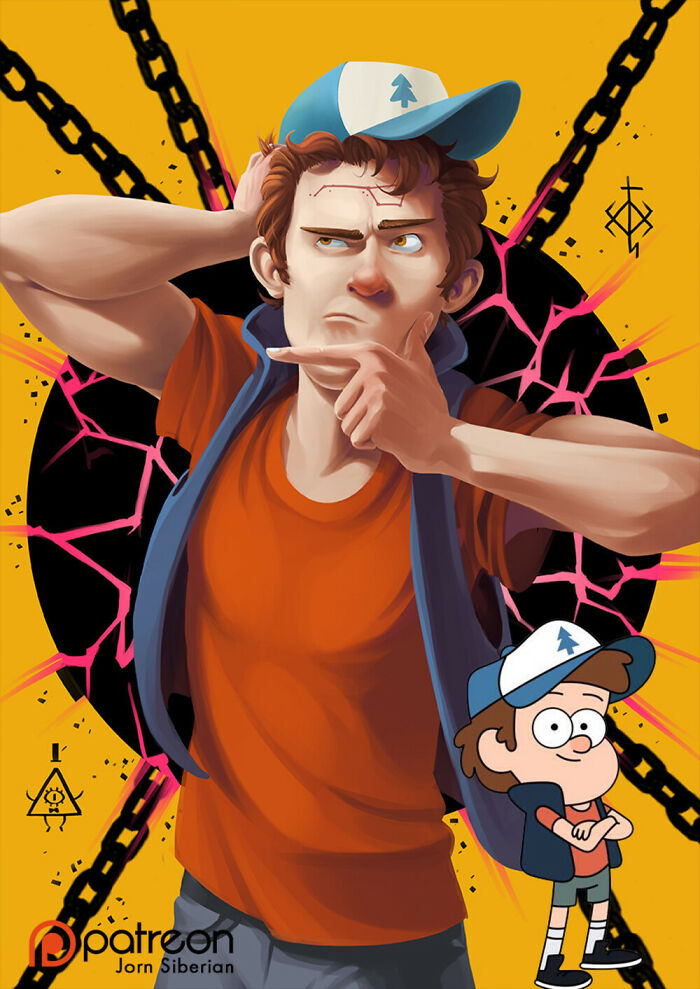 Wirt From Over The Garden Wall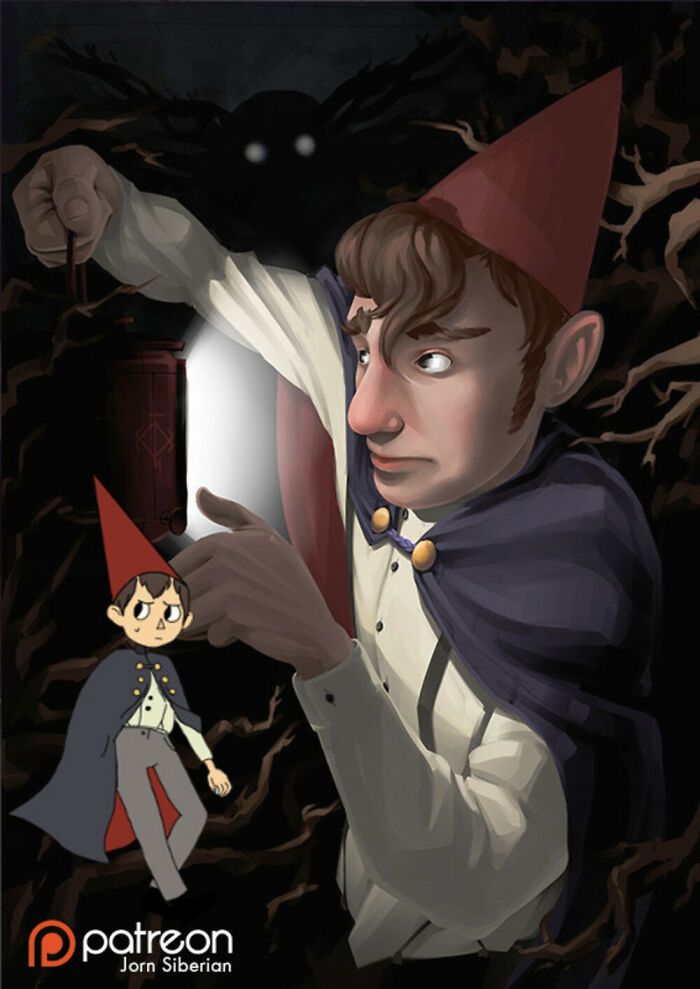 Ash Ketchum From Pokemon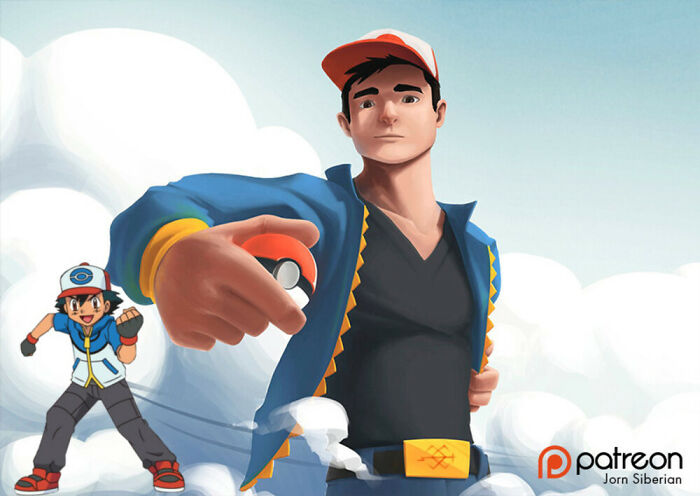 Steven Quartz Universe From Steven Universe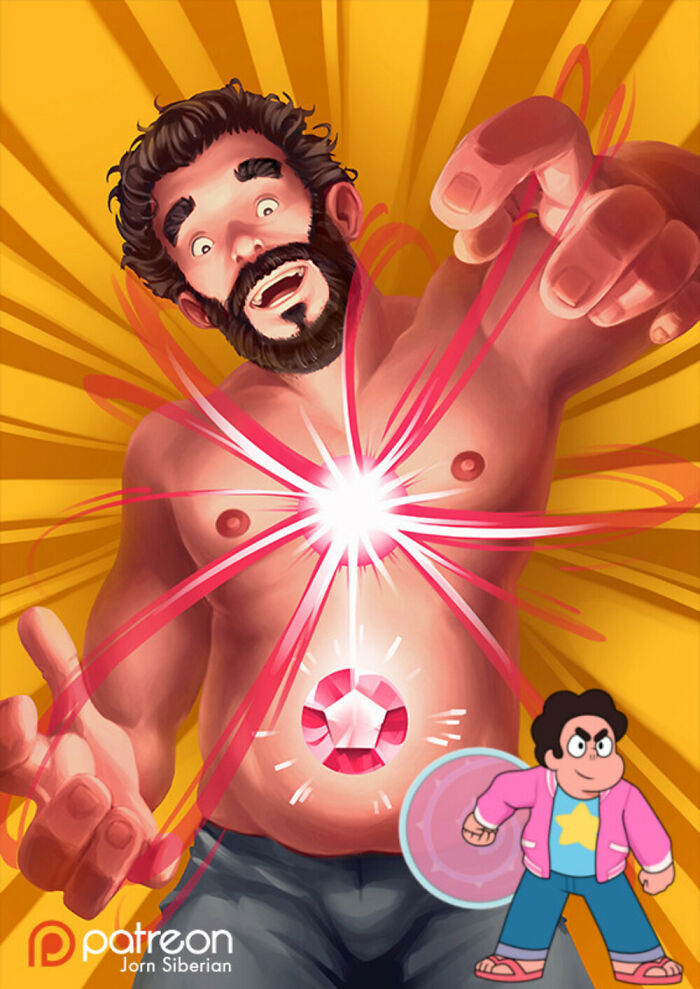 Jimmy Neutron From Jimmy Neutron: Boy Genius

Arnold Shortman From Hey Arnold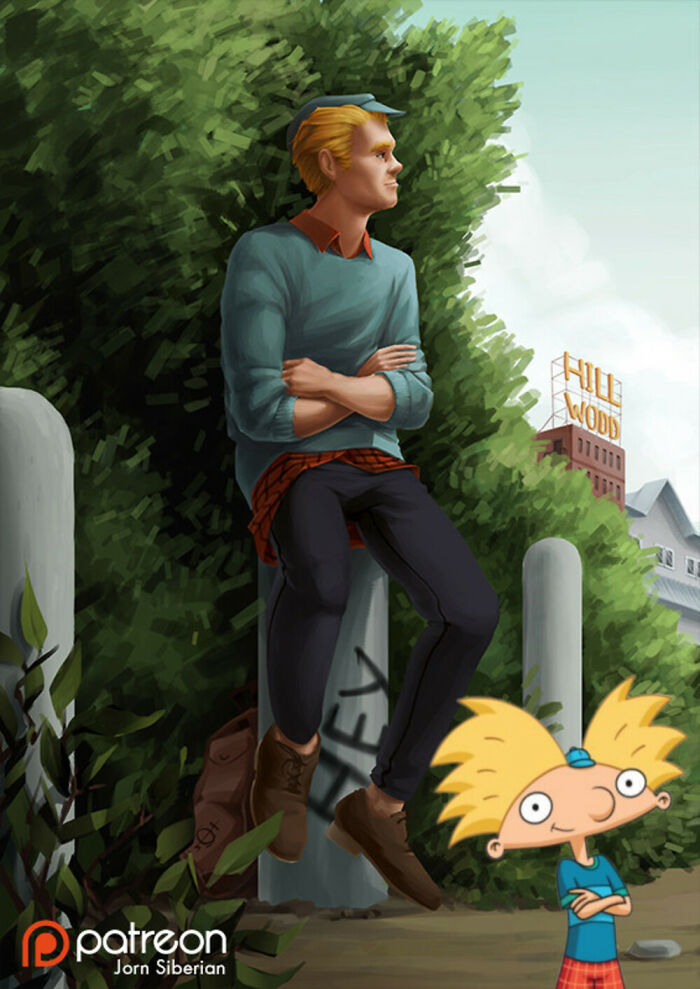 Yoh Asakura From Shaman King

Stewie Griffin From Family Guy

If you want more awesome content, subscribe to 'Oh, Design You Trust,' our brand new Facebook page! Trust me, you won't be disappointed.
More Inspiring Stories