Why Wear Your Heart on Your Sleeve when You Can Wear Your Head on Your Sleeve?
Creepy Halloween accessory by designer Janina Udiljak: a realistic handbag in the shape of a severed head. The designer scanned her face on a 3D printer and added colorful makeup.
More: Instagram, TikTok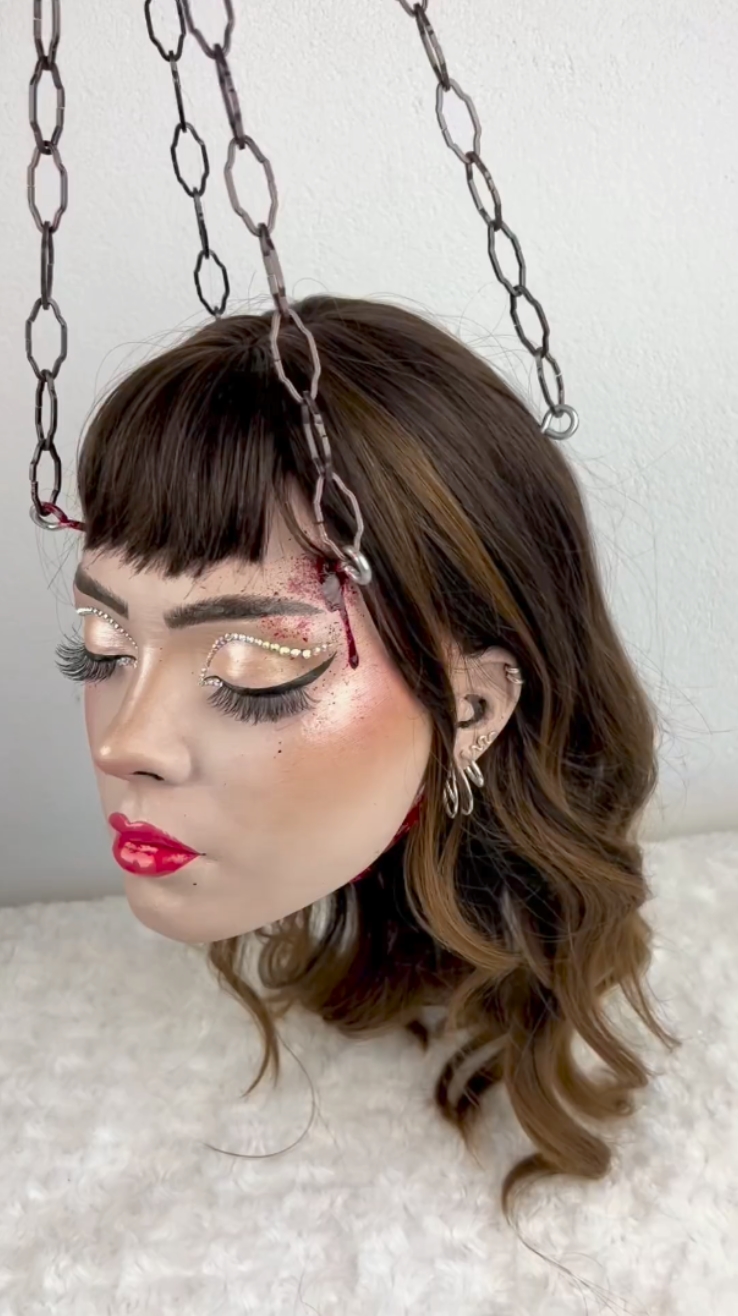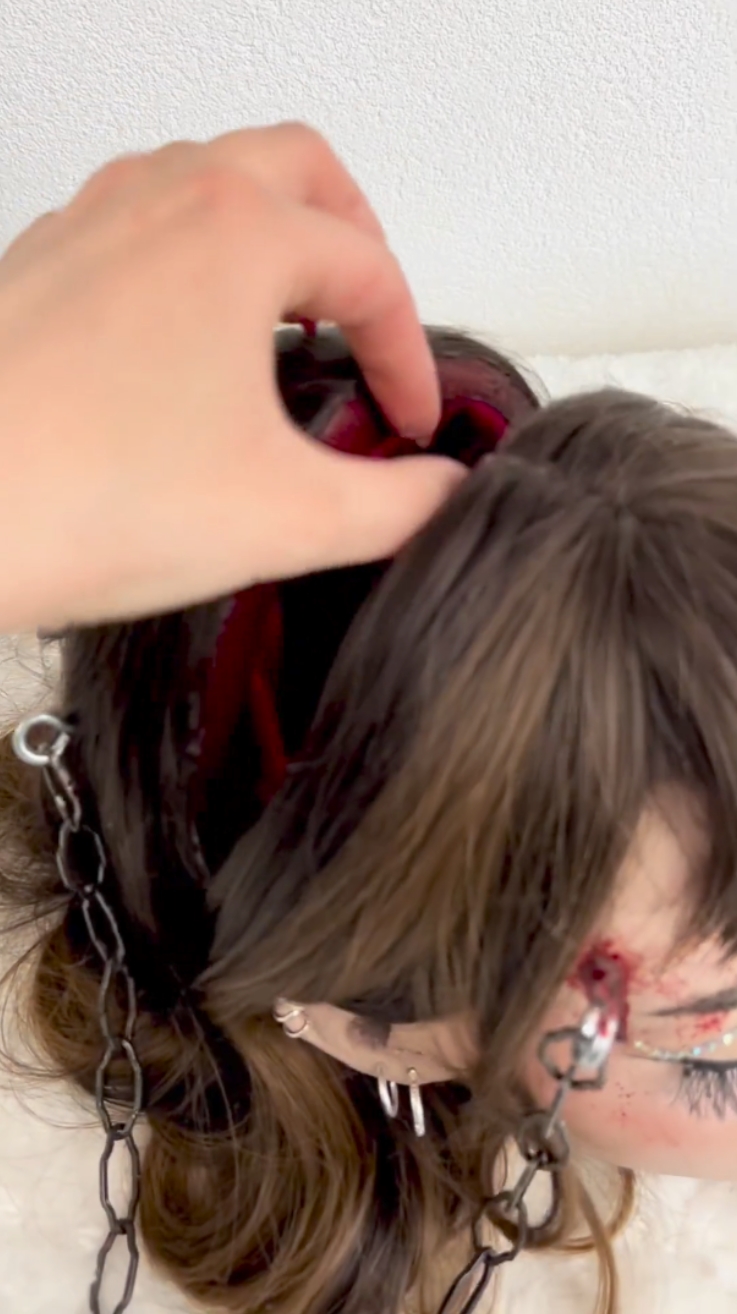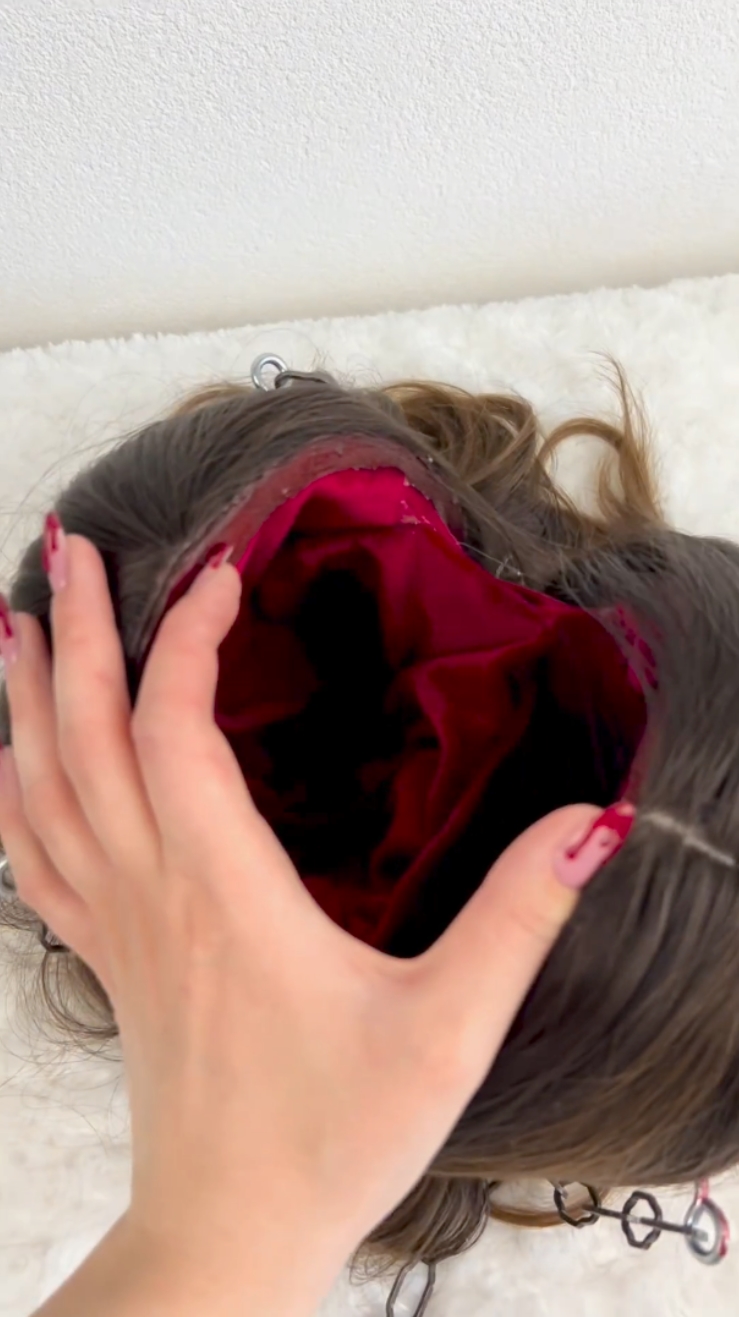 If you want more awesome content, subscribe to 'Oh, Design You Trust,' our brand new Facebook page! Trust me, you won't be disappointed.
More Inspiring Stories