Skateboard Fashion on the Catwalk and High Street
Since the 1950s, skateboarding has been synonymous with surf culture, slacker kids and an anti-mainstream culture. Fast forward to 2011 and the baggy jeans, sneakers and caps that have become the skateboarder's uniform have made their way to the catwalk.
From Martine Rose's Spring Summer 2012 collection, her seventh season. This collection featured a collaboration with Icon Brand.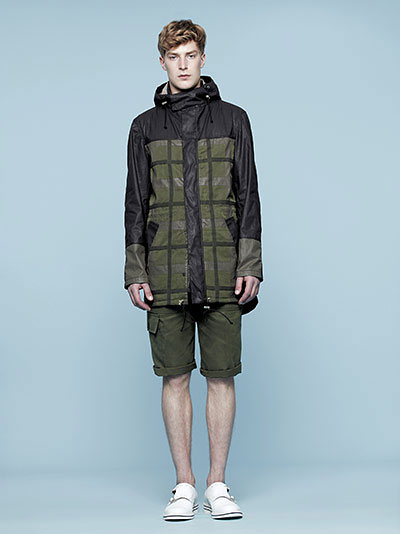 Valentino spring summer 2012 collection, described by style.com as 'rough-and-tumble classics (with) a couture-like precision about fabric'.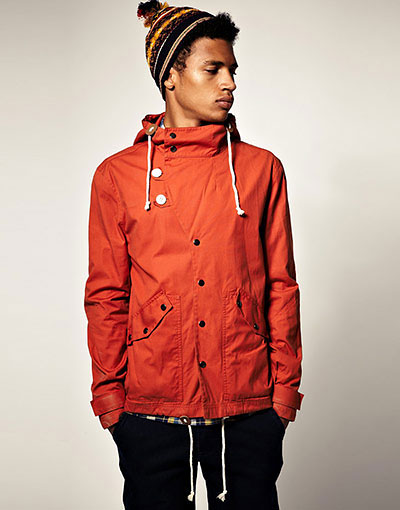 100% red cotton hooded jacket, £65, by asos.com.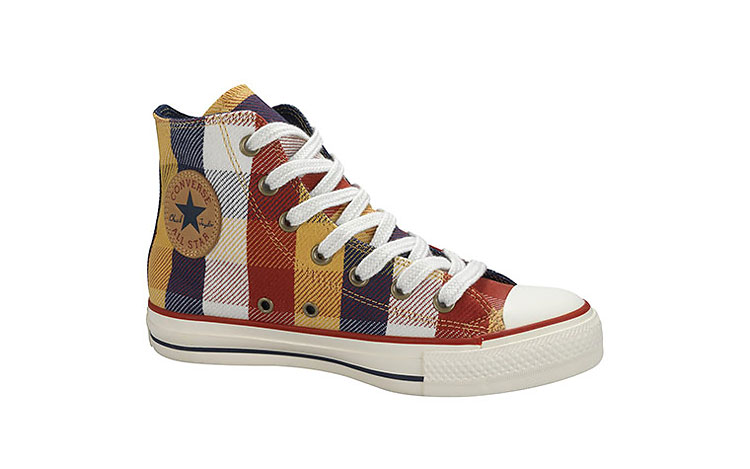 Converse 'Buffalo Plaid' plimsolls, £45, by converse.com.
Givenchy Spring Summer 2012 collection, representing a departure from the label's trademark gothic chic.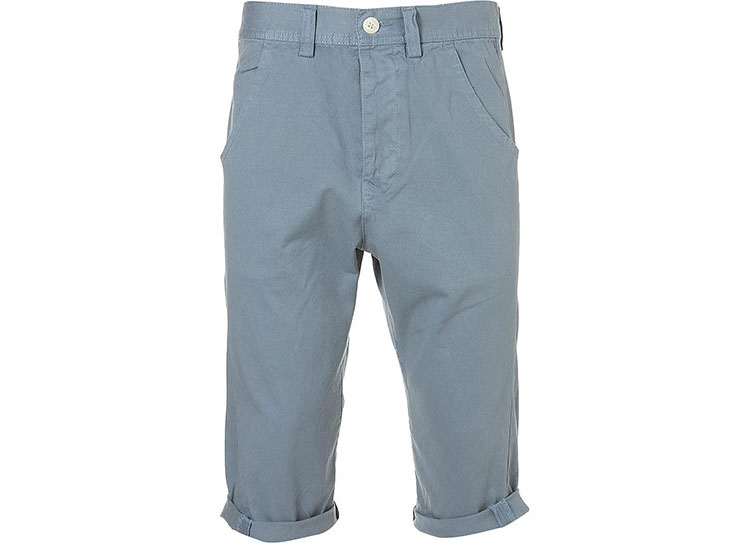 Long shorts or short trousers? You decide. £30, by Topman, topman.com.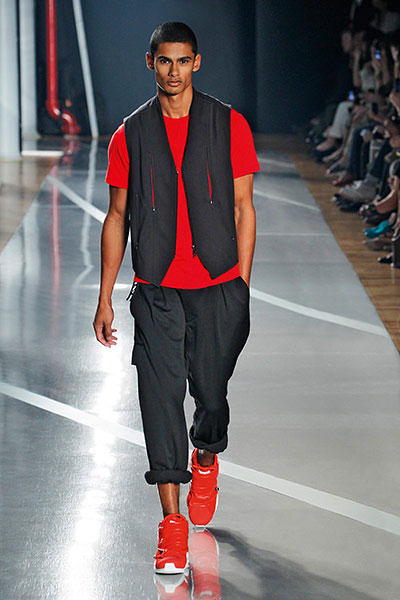 Y-3's 2012 offering. It's a label which prides itself on 'exploring an intriguing intersection between style and athleticism'.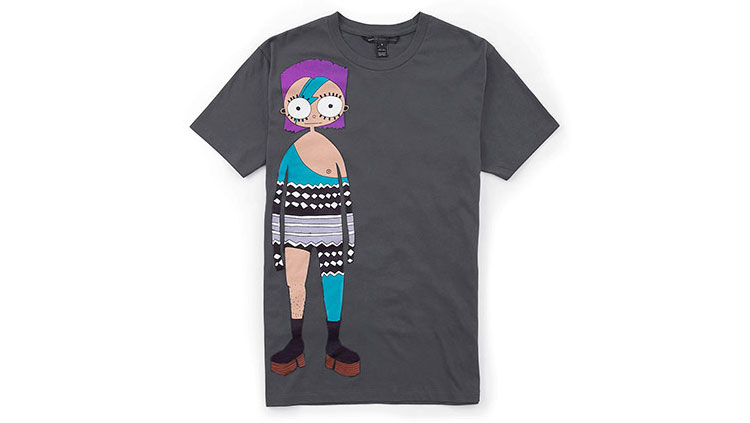 Grey Marc by Marc Jacobs Ziggy Stardust t-shirt, £65, from my-wardrobe.com.
If you want more awesome content, subscribe to 'Oh, Design You Trust,' our brand new Facebook page! Trust me, you won't be disappointed.
More Inspiring Stories