Hövding – Airbag for Cyclists
Hövding is a revolutionary bicycle helmet. Unlike other cycle helmets, Hövding is worn as a collar around your neck.
Hövding started out in 2005 as a master's thesis by the two founders Anna Haupt and Terese Alstin, who, at the time, were studying Industrial Design at the University of Lund.
The idea of developing a new type of cycle helmet was a response to the introduction of a law on mandatory helmet use for children up to the age of 15 in Sweden, which triggered a debate on whether cycle helmets should be mandatory for adults too. Anna and Terese saw their master's thesis as an opportunity to find out whether it would be possible to develop a cycle helmet that people would be happy to wear – whether they had to or not.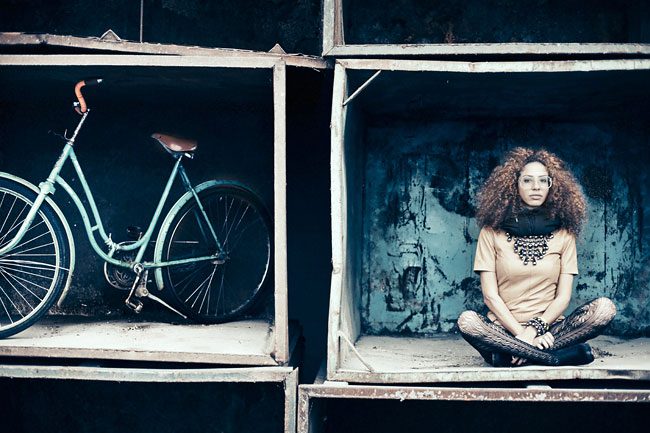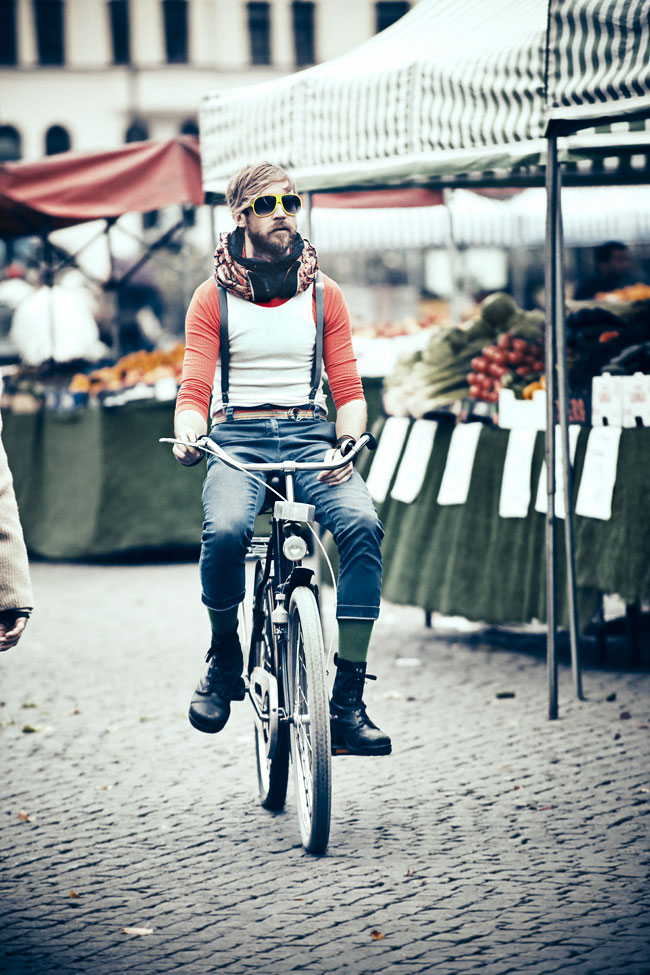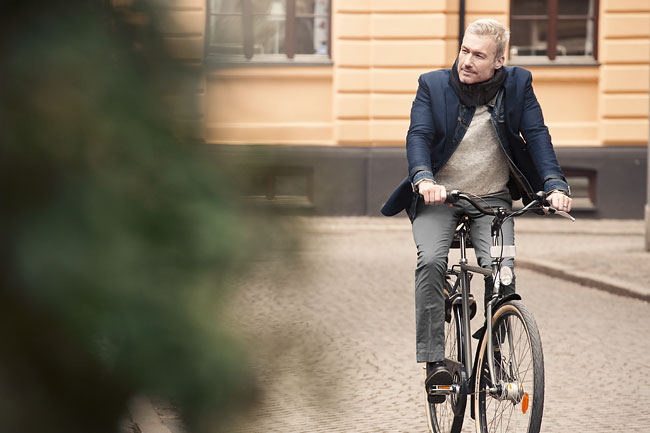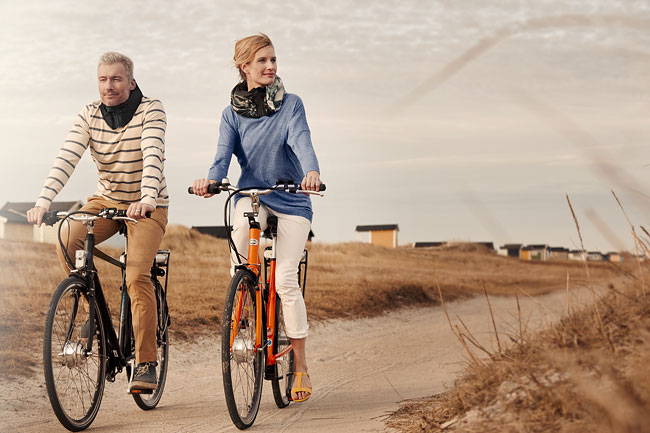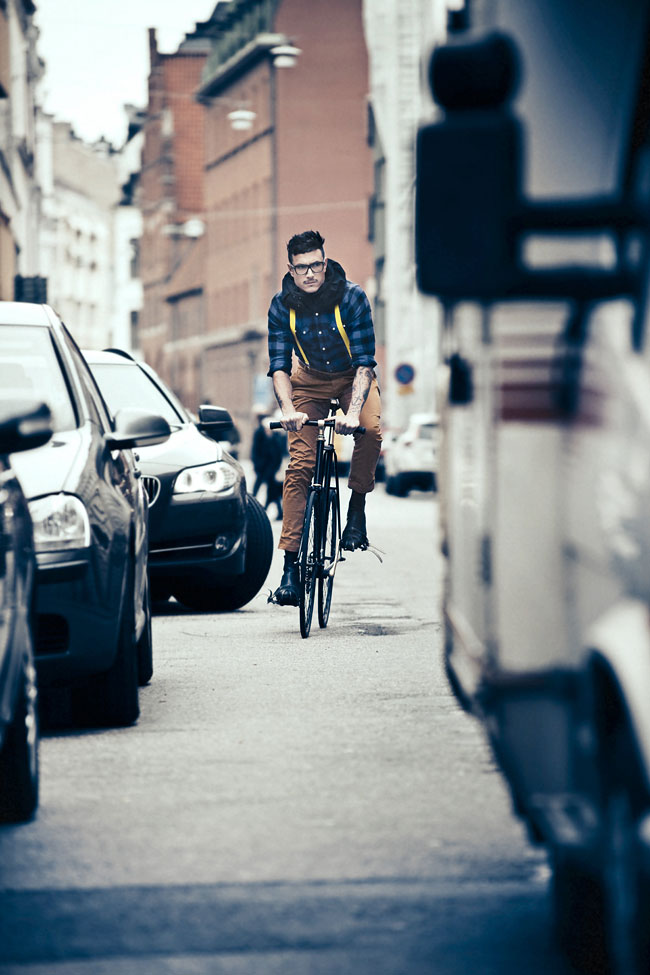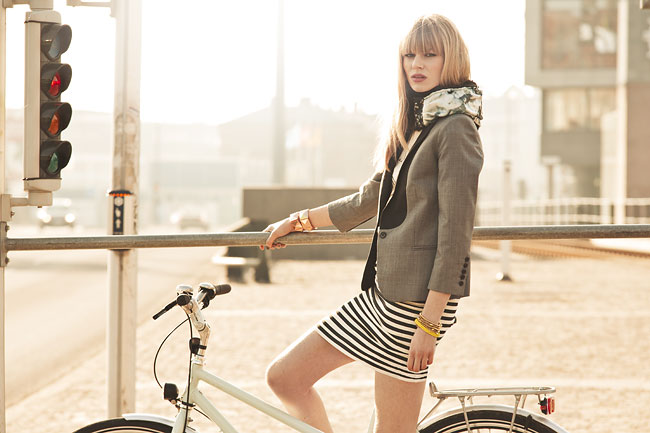 http://www.youtube.com/watch?v=d7Oud3iGXWY
If you want more awesome content, subscribe to 'Oh, Design You Trust,' our brand new Facebook page! Trust me, you won't be disappointed.
More Inspiring Stories