Incredible Makeup by Sandra Holmbom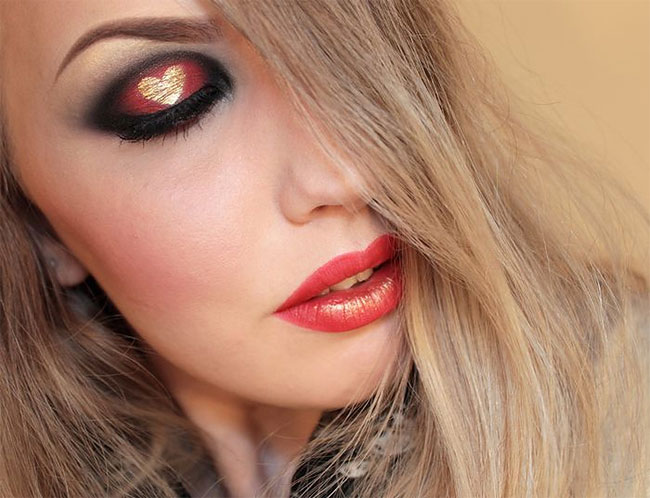 Sandra Holmbom is a girl from Sweden, who loves makeup and is very good at it! Some of her mind twisting work will make you look twice, other will make you cringe – or simply just smile. Here are some of her incredible work.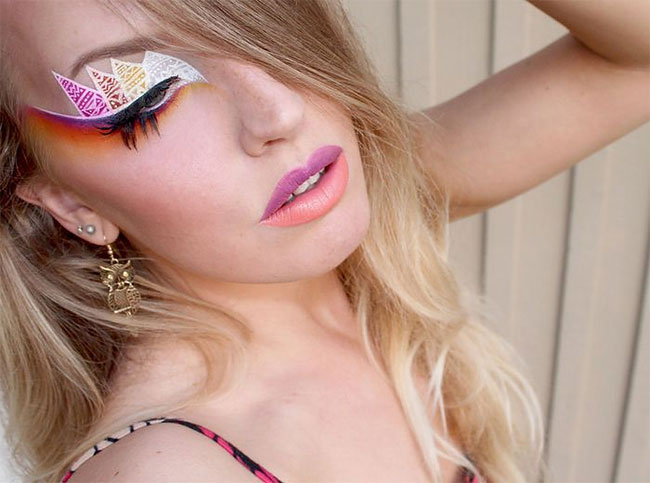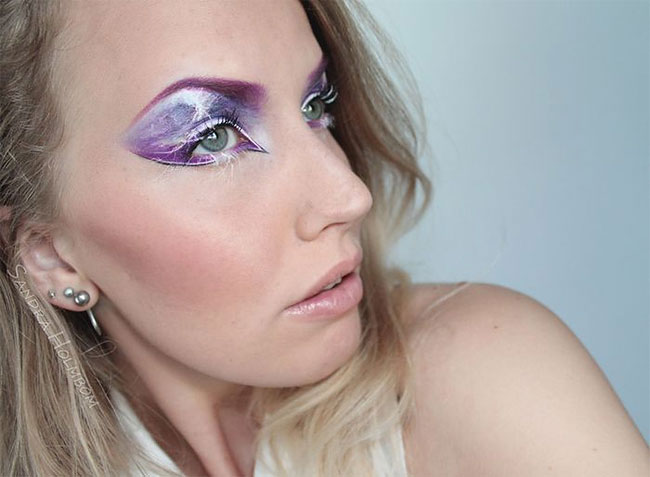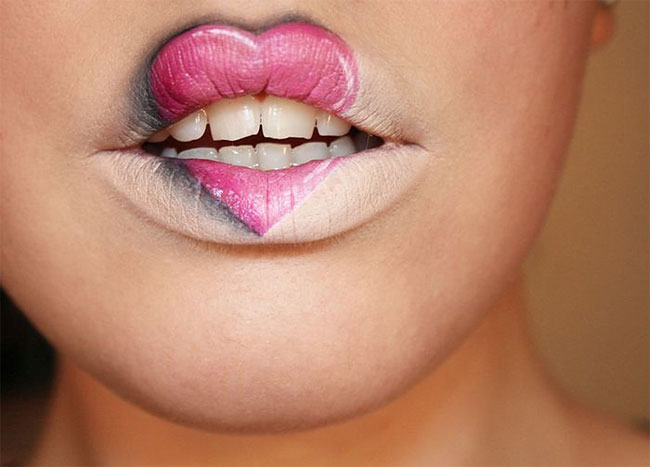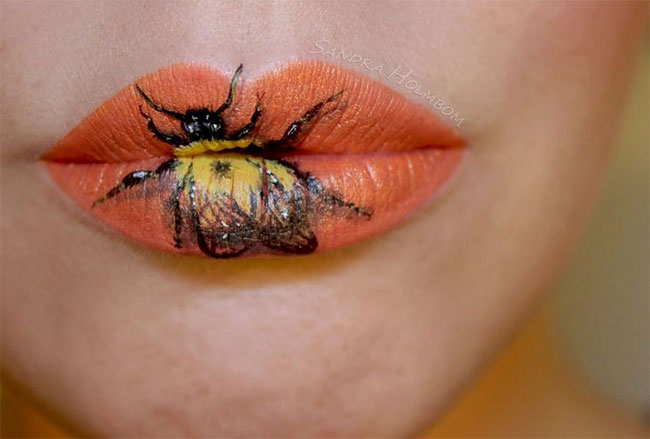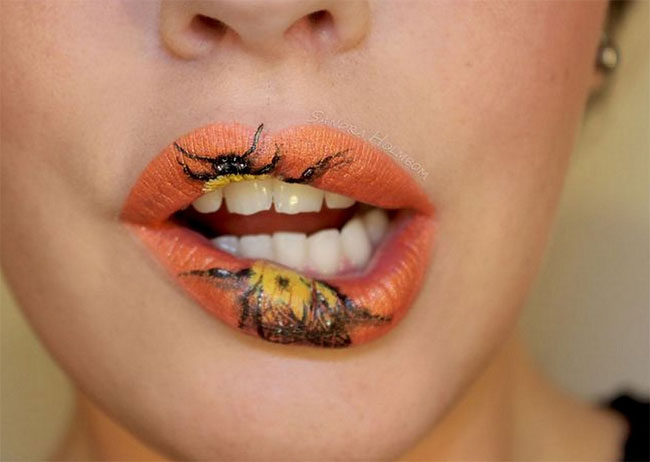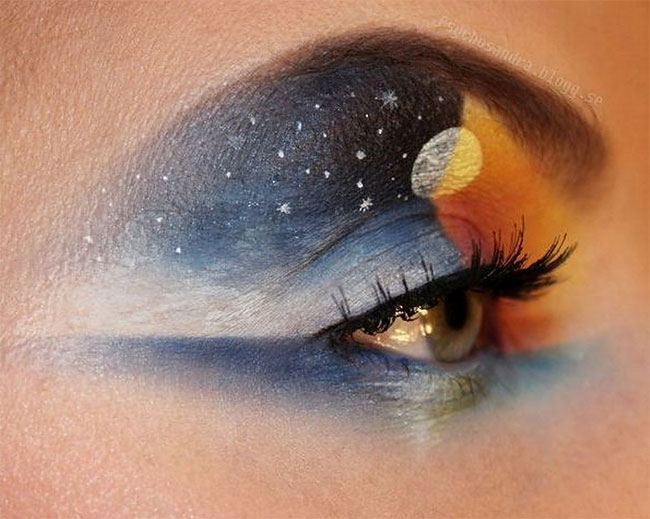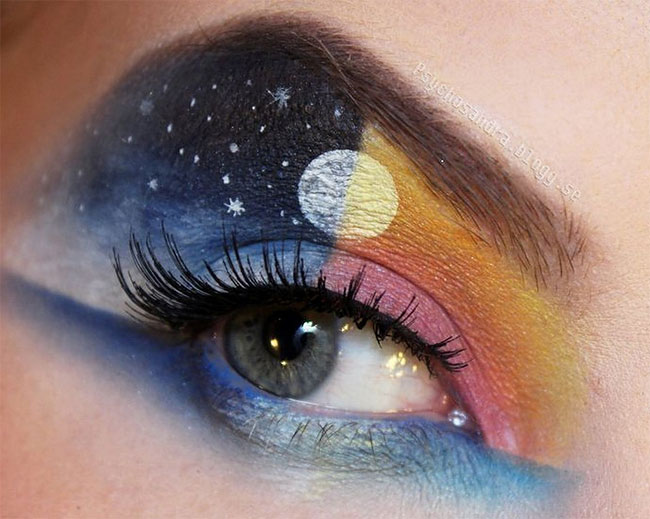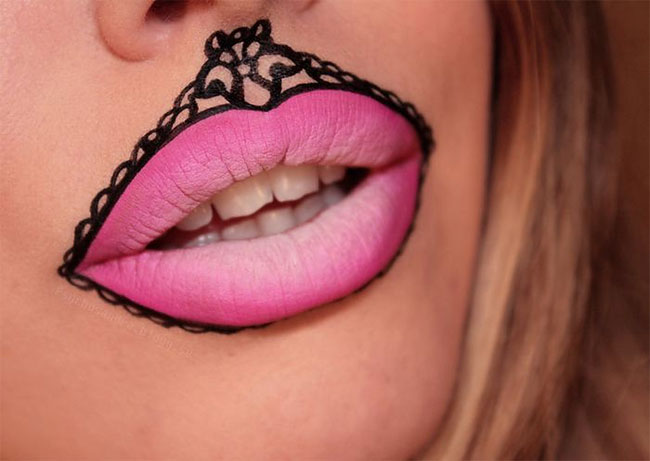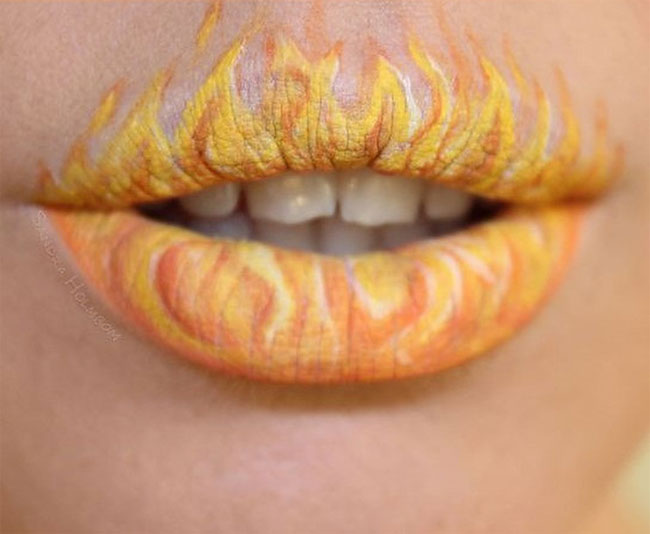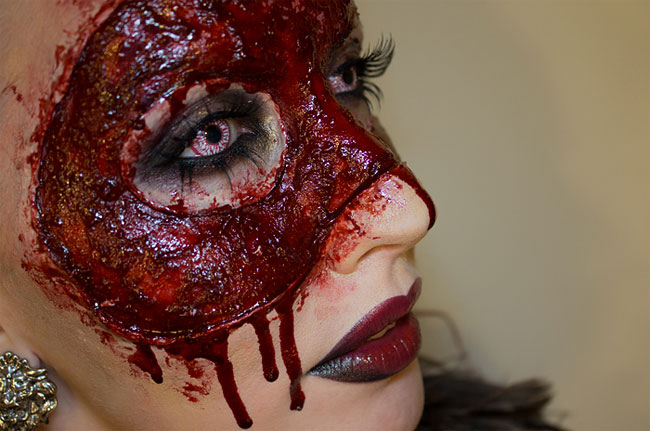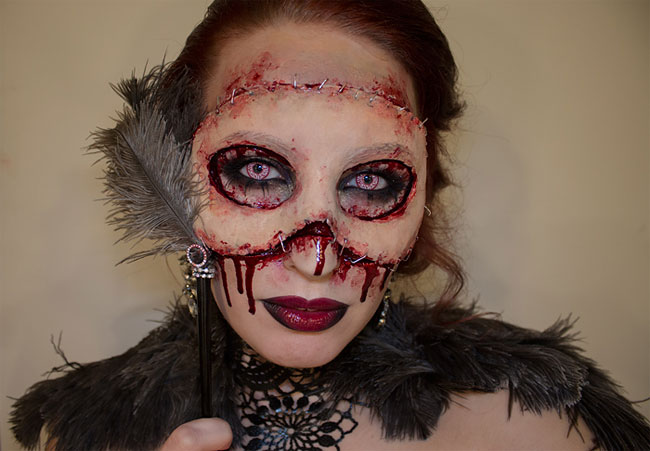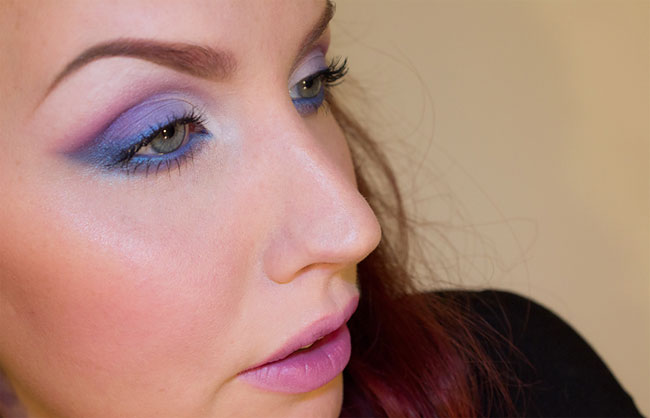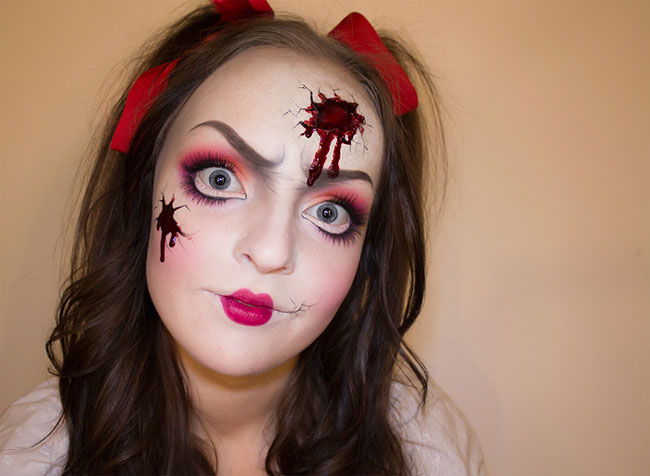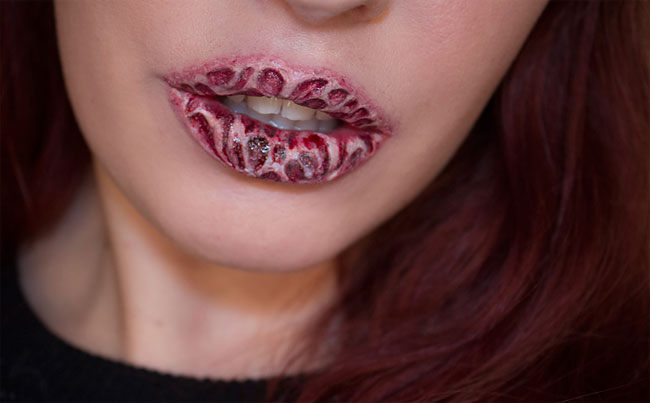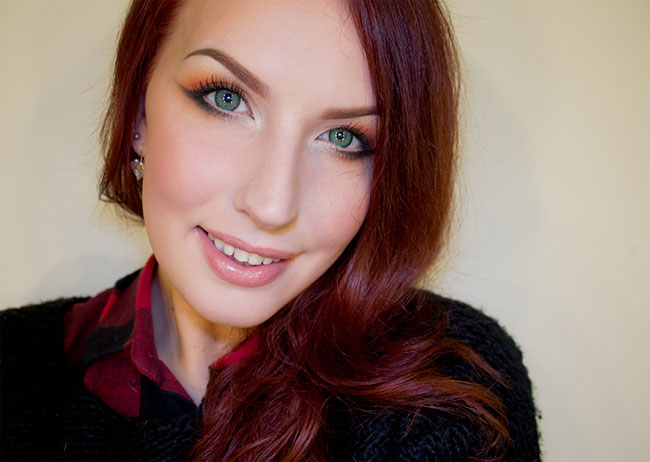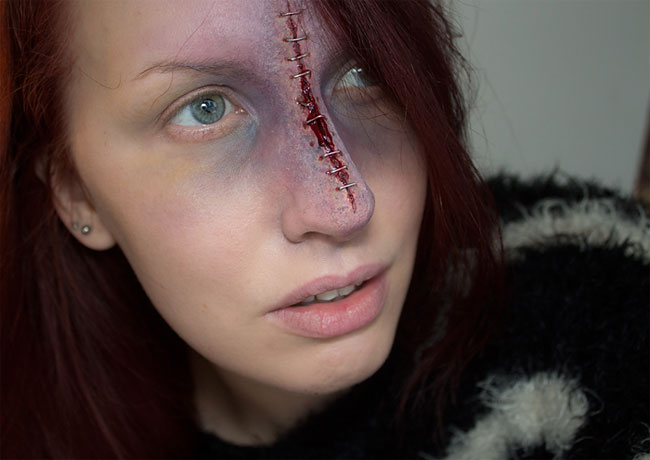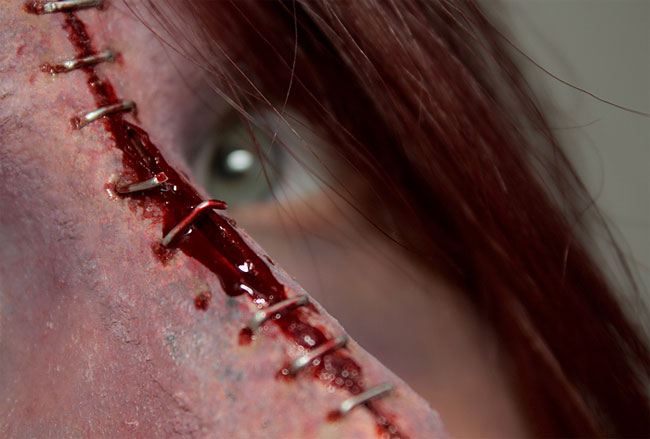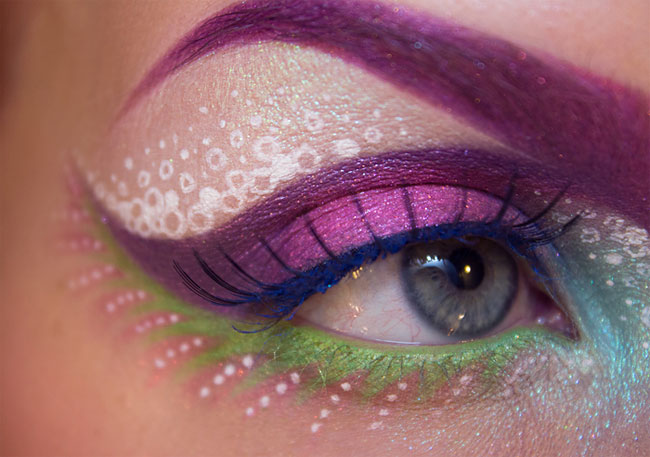 If you want more awesome content, subscribe to 'Oh, Design You Trust,' our brand new Facebook page! Trust me, you won't be disappointed.
More Inspiring Stories