TRON: Legacy Body Paint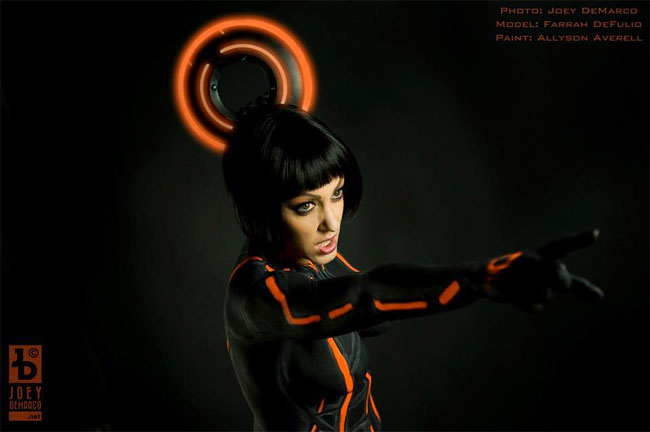 Farrah DeFulio looks stunning in TRON: Legacy body paint by the talented artist Allyson Averell! And the photos were done by the also talented and awesome photography by Joey D.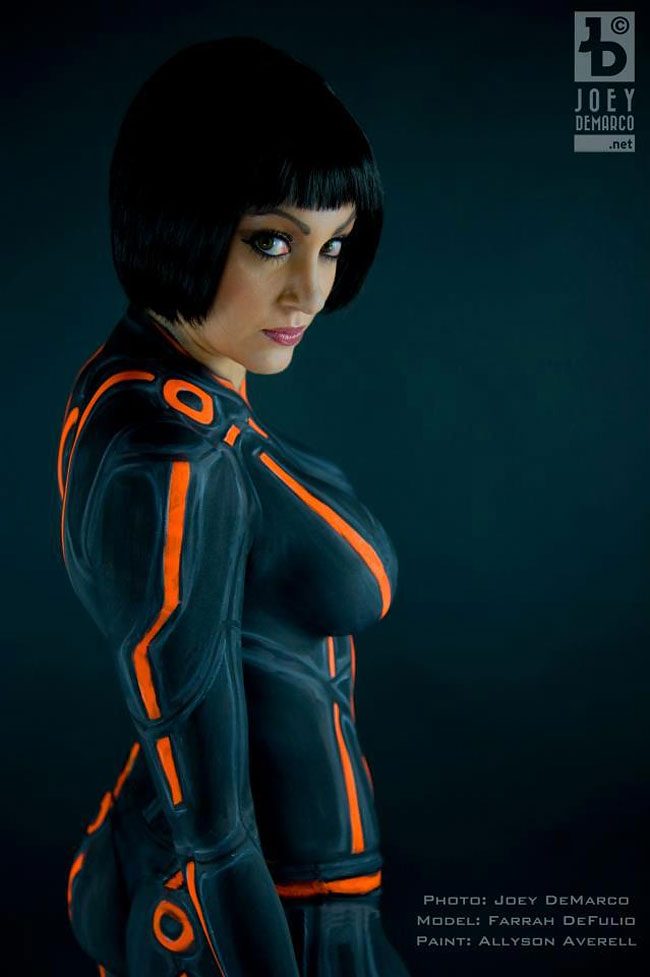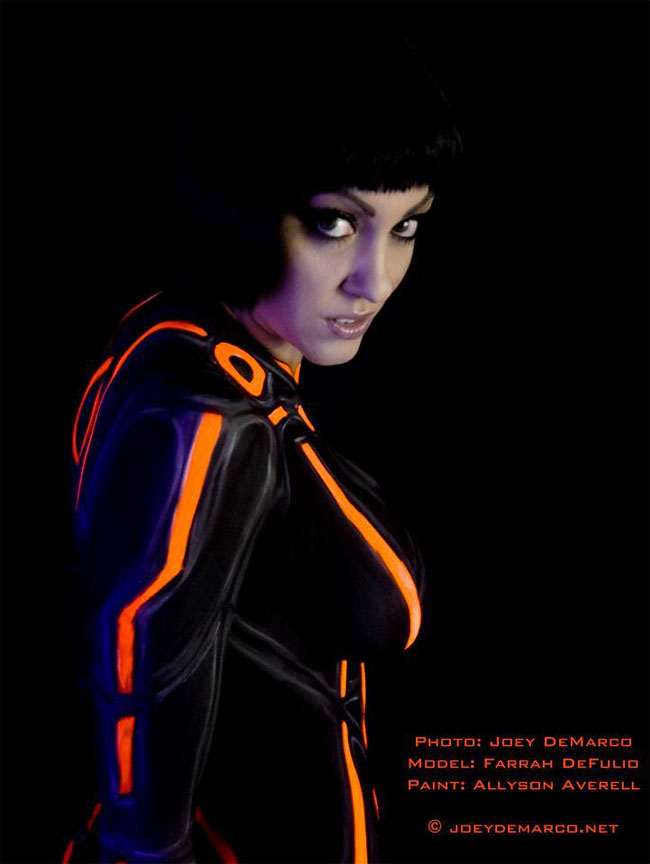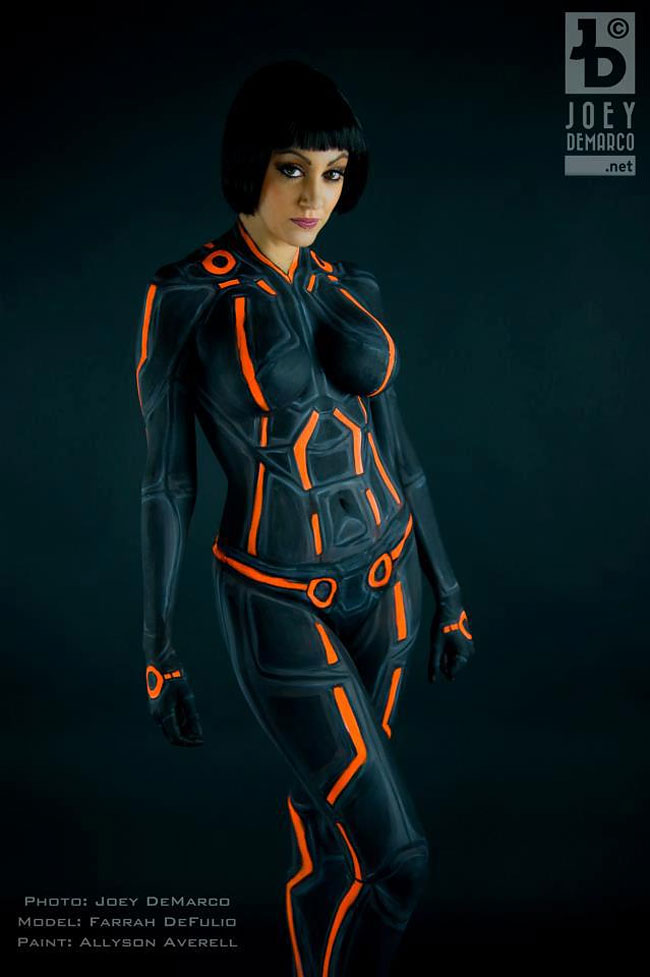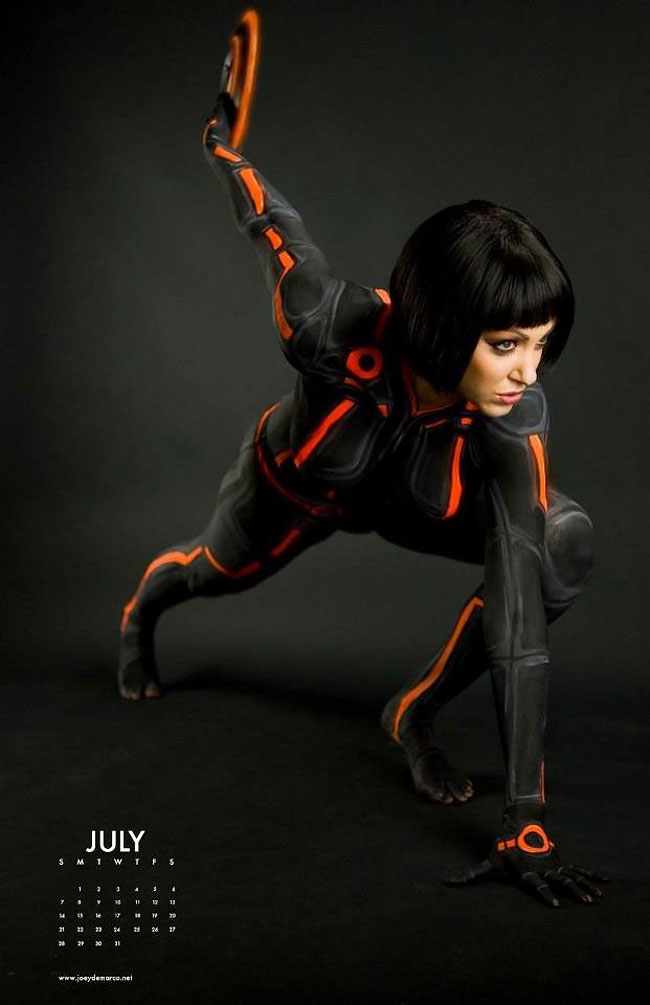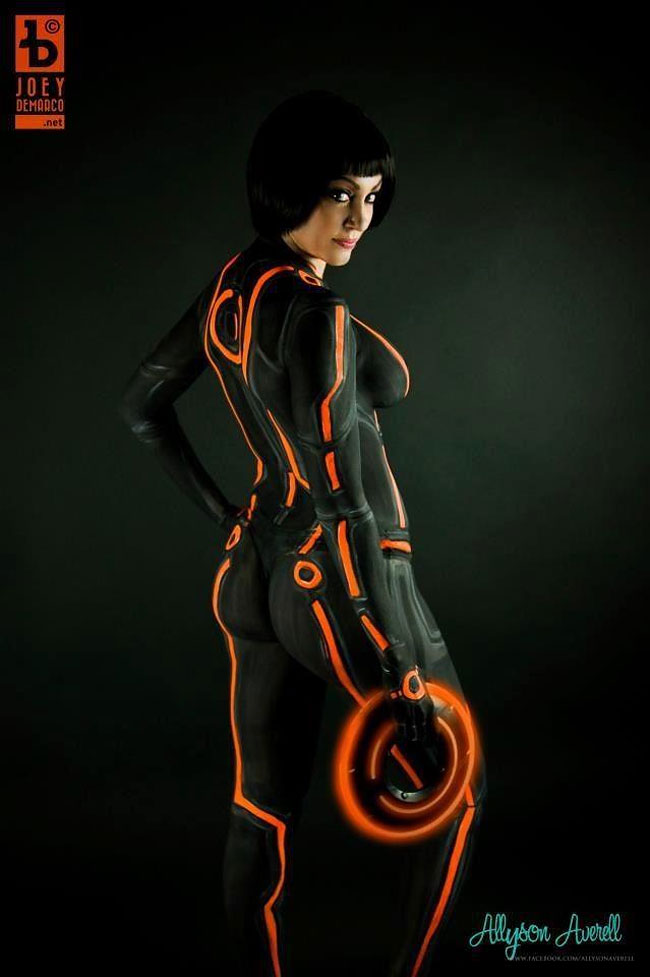 Credits Geek x Girls
If you want more awesome content, subscribe to 'Oh, Design You Trust,' our brand new Facebook page! Trust me, you won't be disappointed.
More Inspiring Stories