This Paper Grocery Bag Doubles As A Backpack

Dennis Rasch and Cornelius Voss have designed PaperJohn, a new version of the traditional paper bag.

PaperJohn is mostly a normal paper grocery bag, but it can also be worn as a backpack, making it easier to carry your groceries home when you're walking or riding a bike. As an added bonus, it can also be recycled.

To help PaperJohn become a reality, you can visit their crowdfunding campaign – here.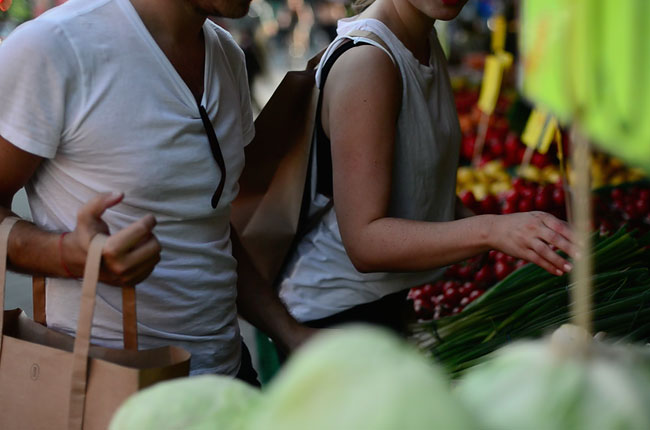 Via Contemporist
If you want more awesome content, subscribe to 'Oh, Design You Trust,' our brand new Facebook page! Trust me, you won't be disappointed.
More Inspiring Stories