"I Thought They Were Photos!": Japanese Artist's Exquisite Work Earns Plaudits Online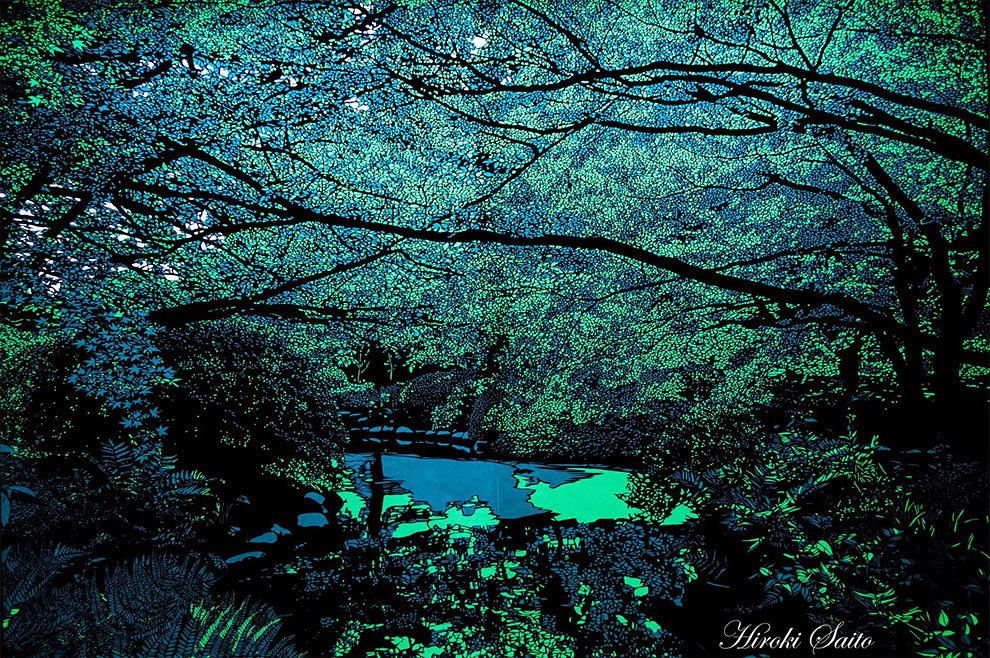 Artist Hiroki Saito posted the works he has made so far on his Twitter account, to overwhelming praise and astonishment.
The reason? These aren't photos, paintings, drawings or computer-rendered illustrations but painstakingly realized works of 'kiri-e.' Literally meaning "cut drawings," kiri-e is created with paper and a blade. For Hiroki Saito, who works in large formats of A4 and even A3 size, it can take up to 4 months to produce one work. The results, however, are well worth the effort, as you can see below.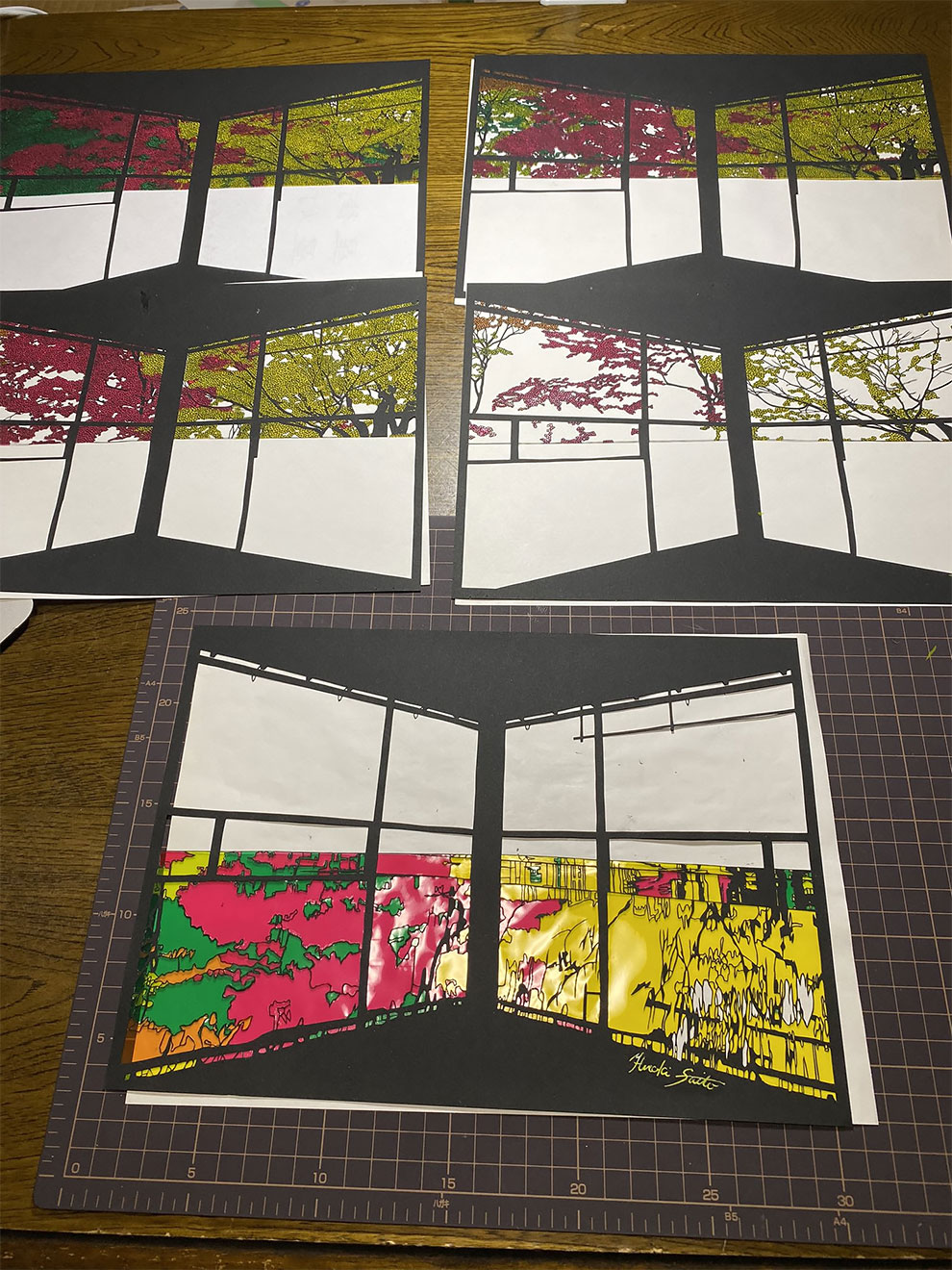 "I cut black paper and put washi (traditional Japanese paper) and colored cellophane tape behind it. Depending on the mood I'm trying to convey, I modulate the colors in this way. For some of the works, I add backlighting to further accentuate and decorate the work," Hiroki Saito told Grape.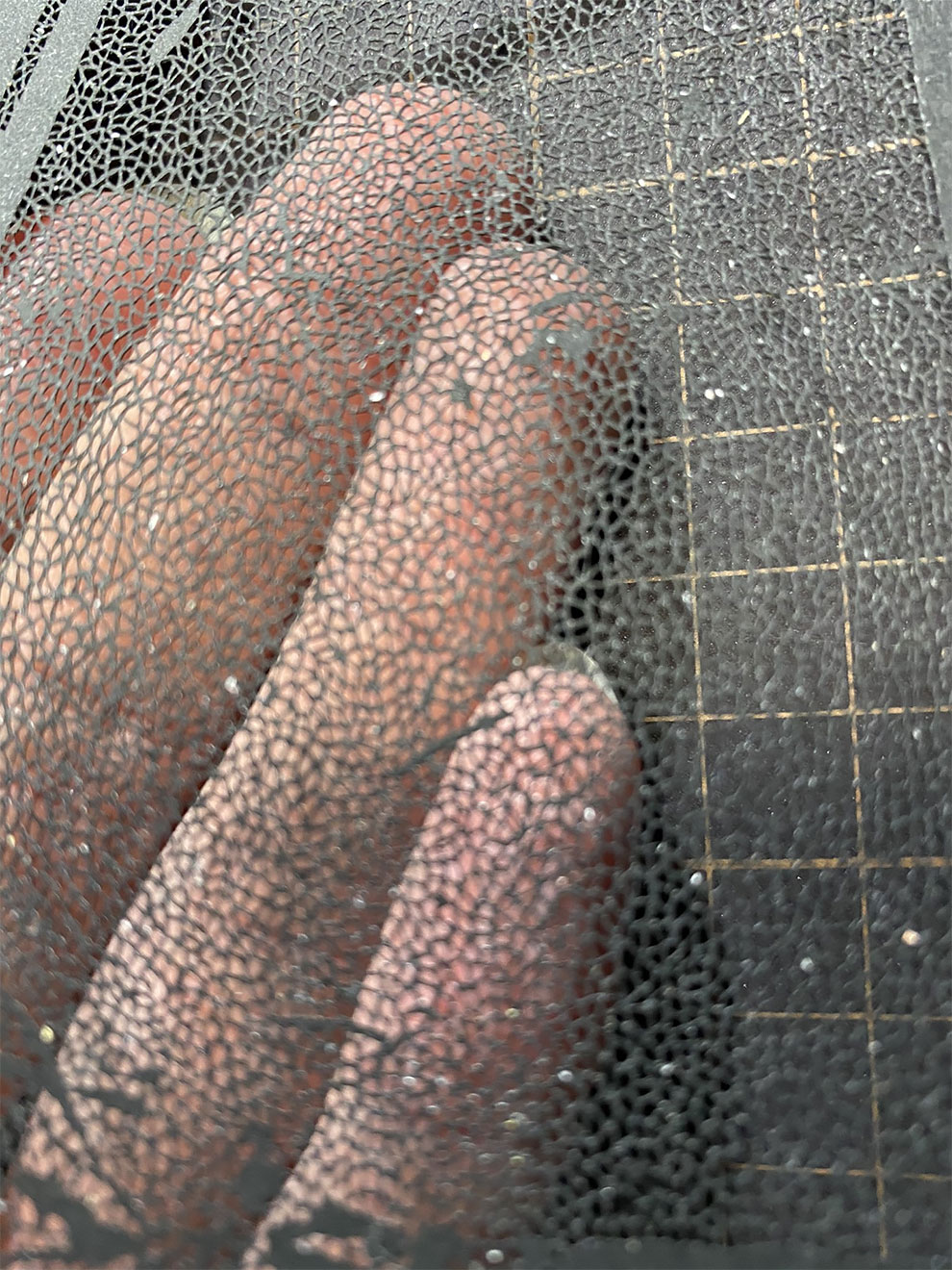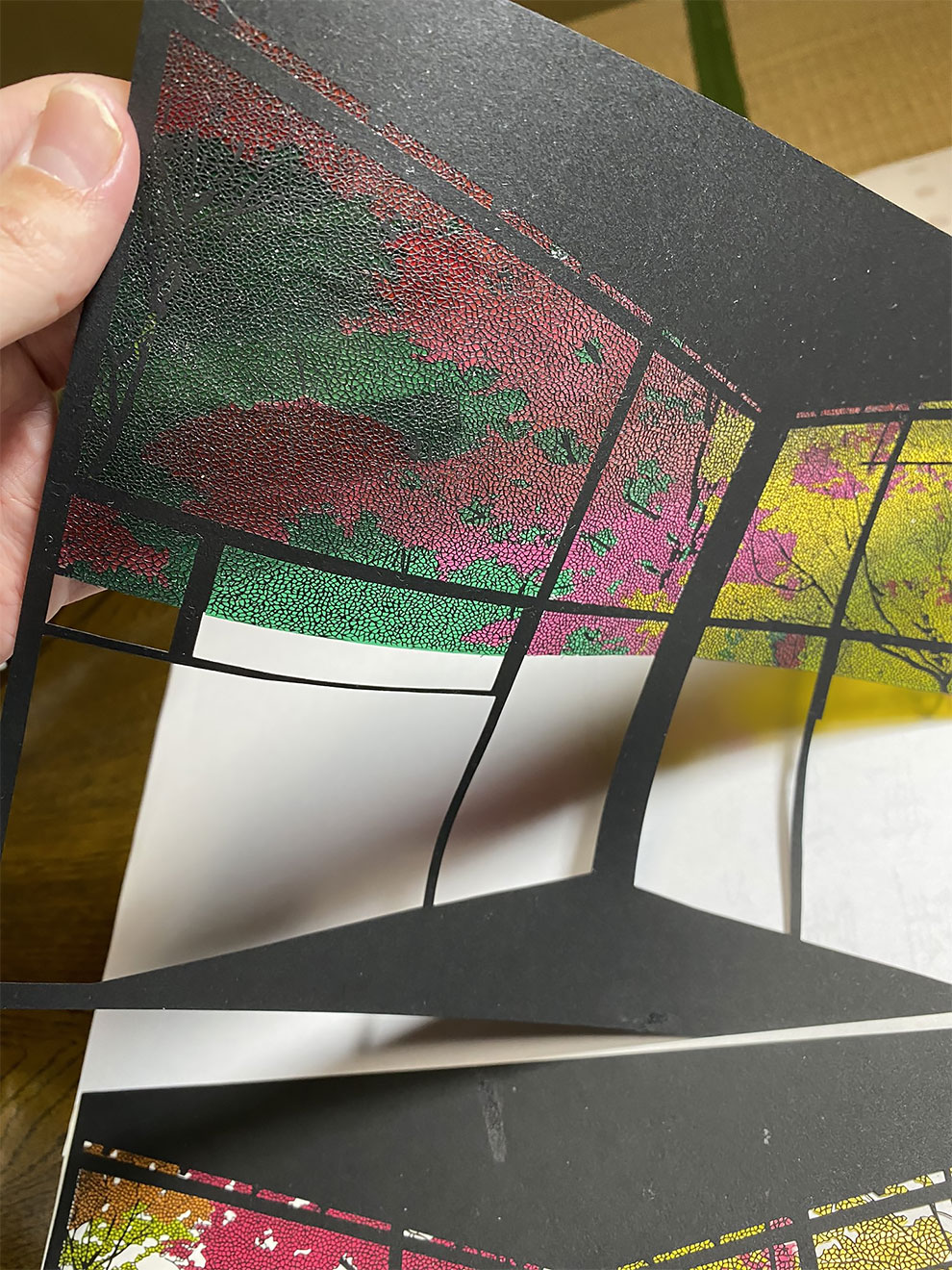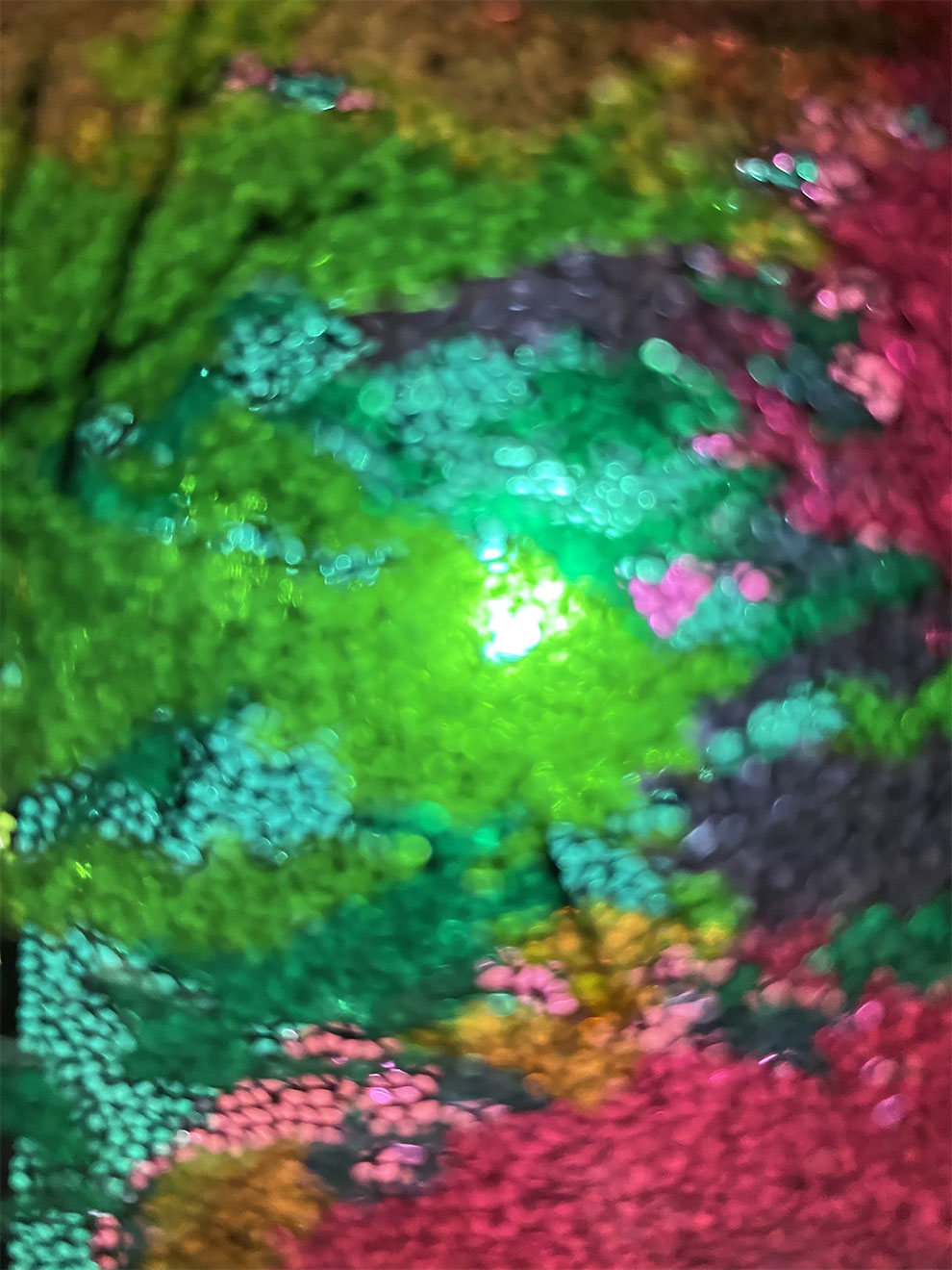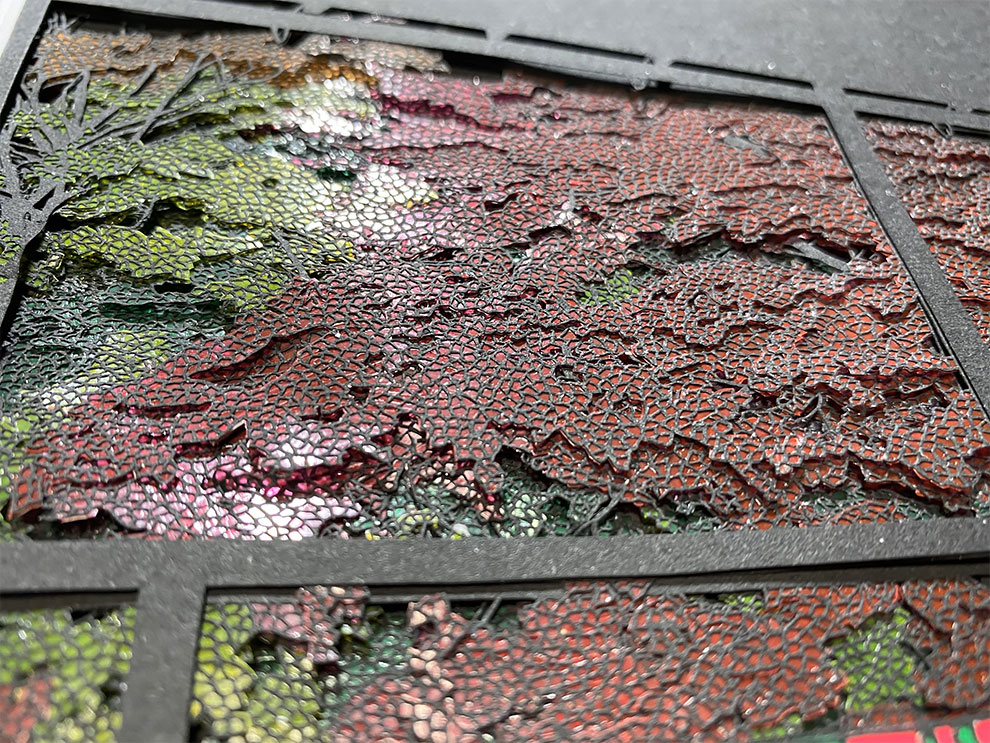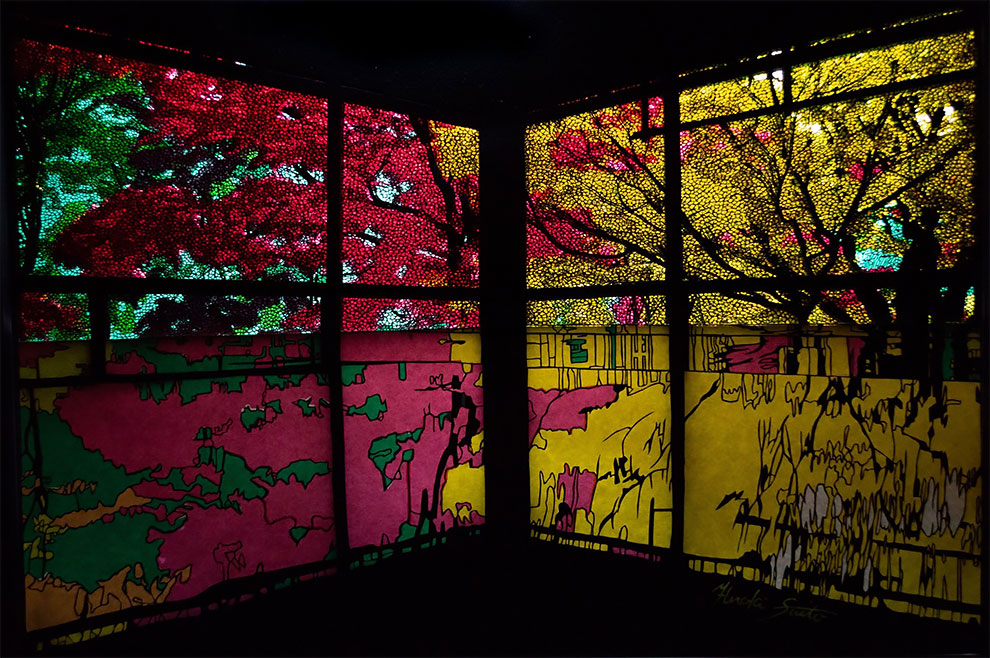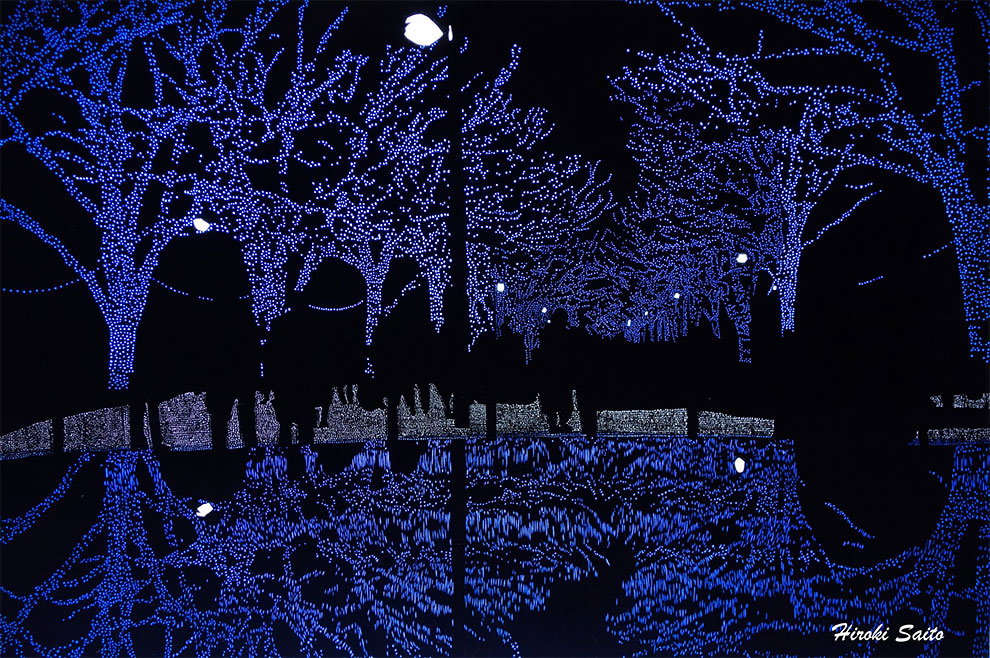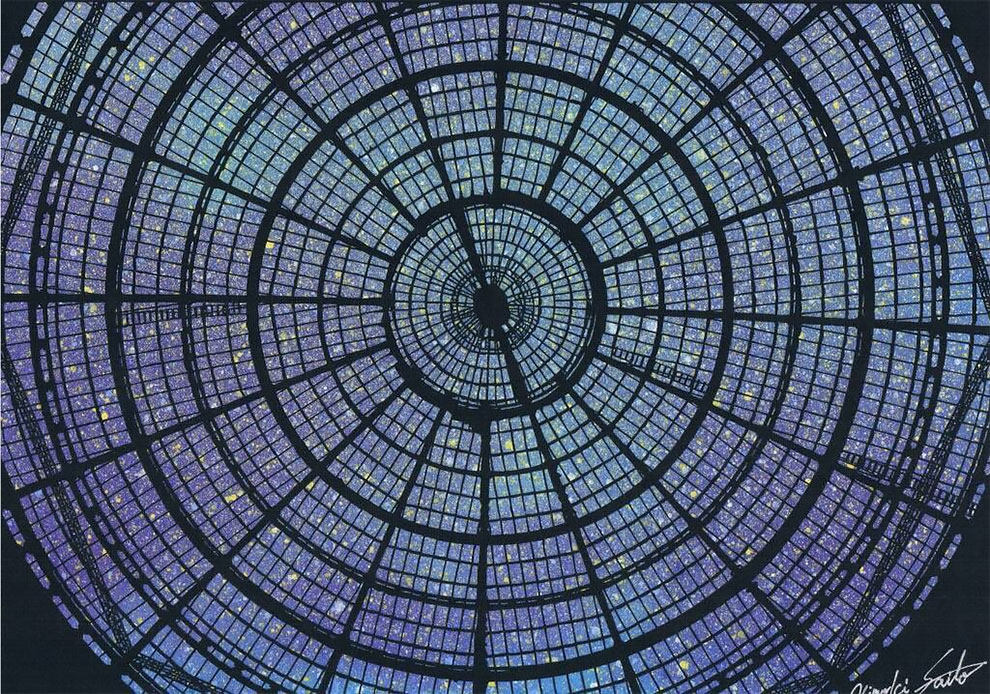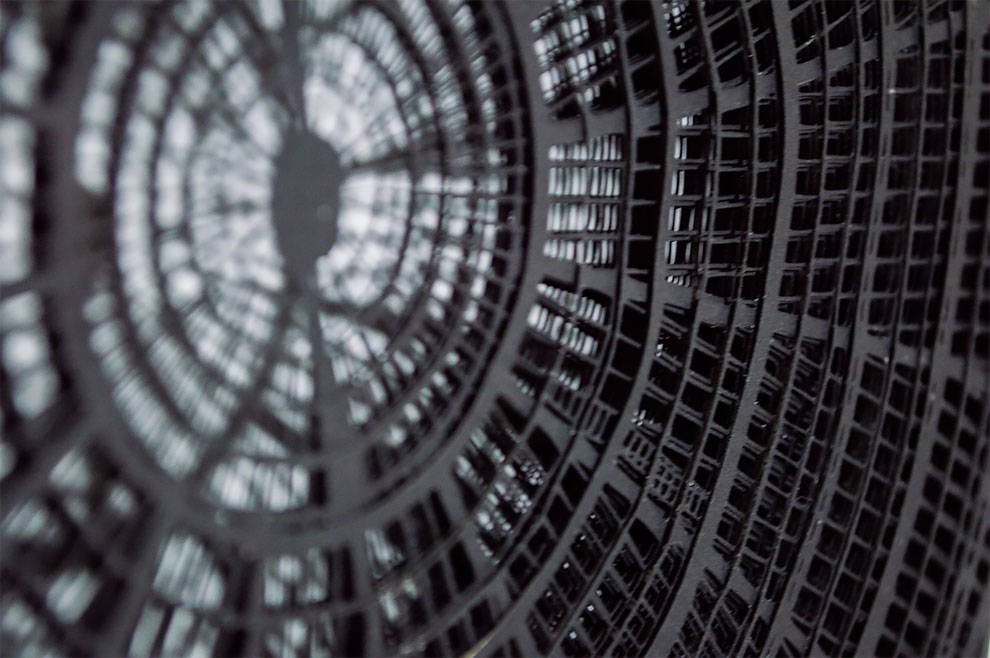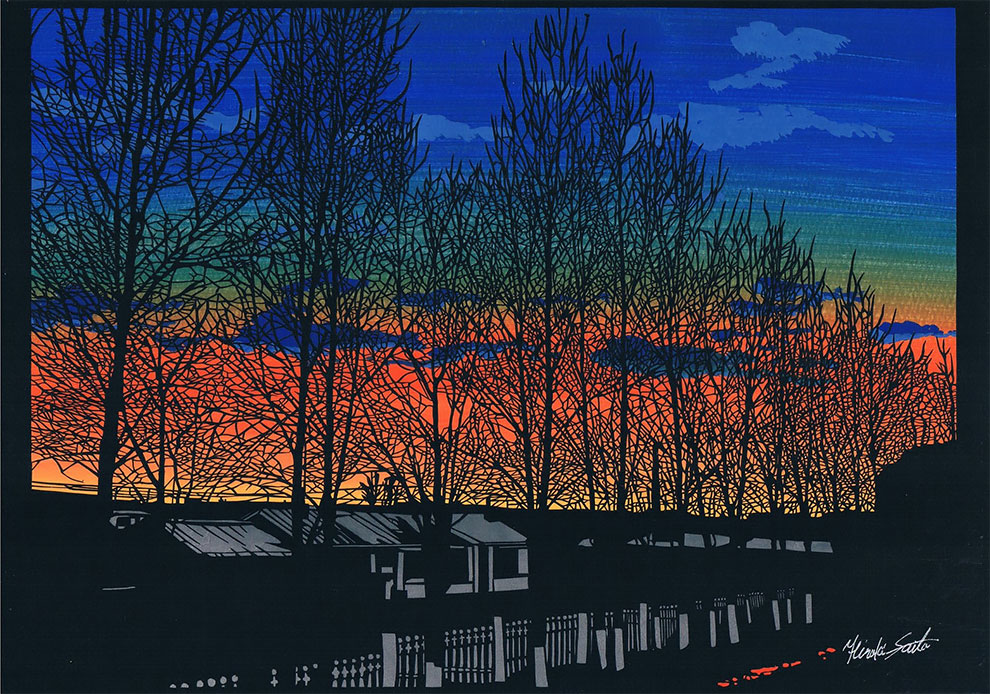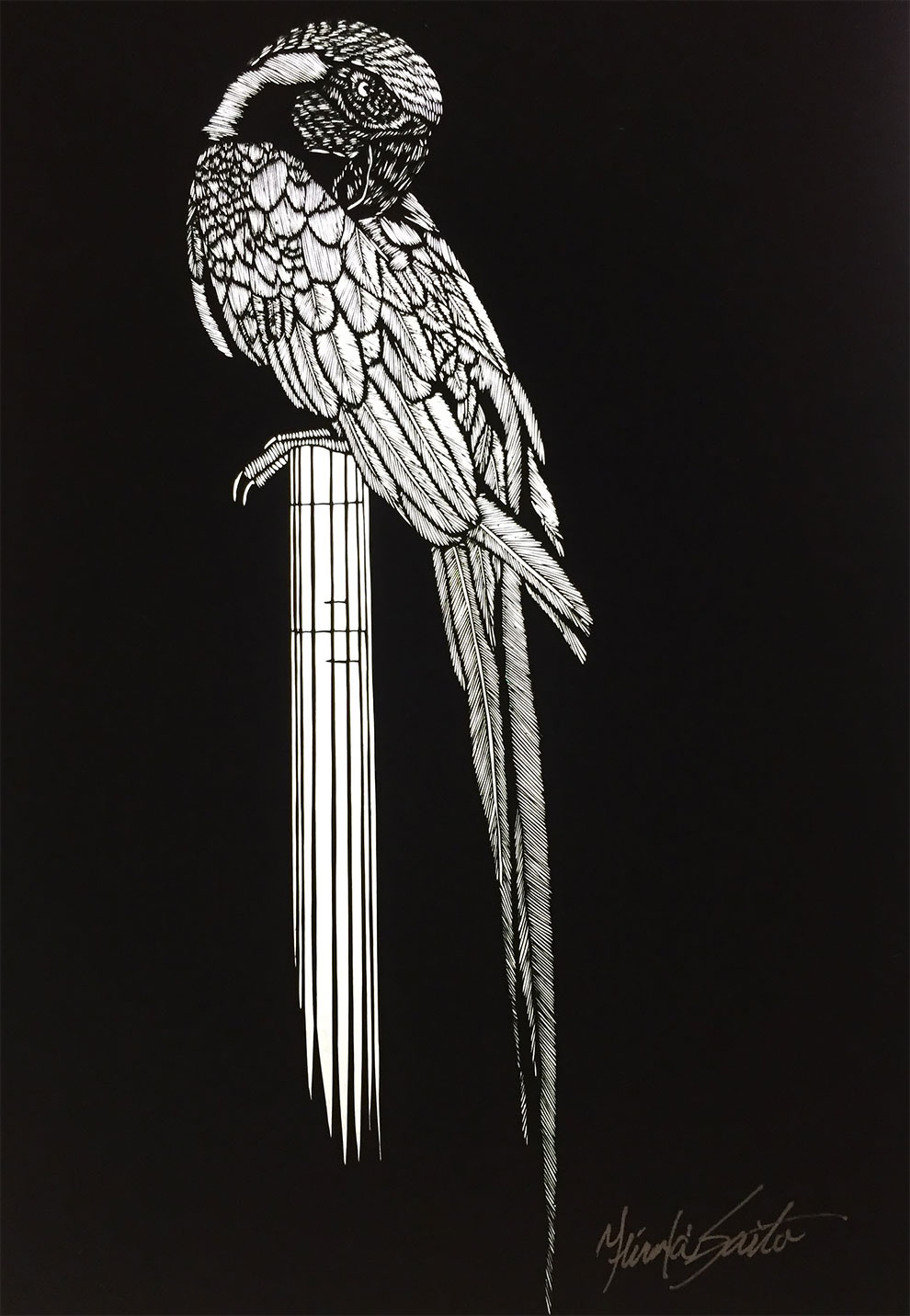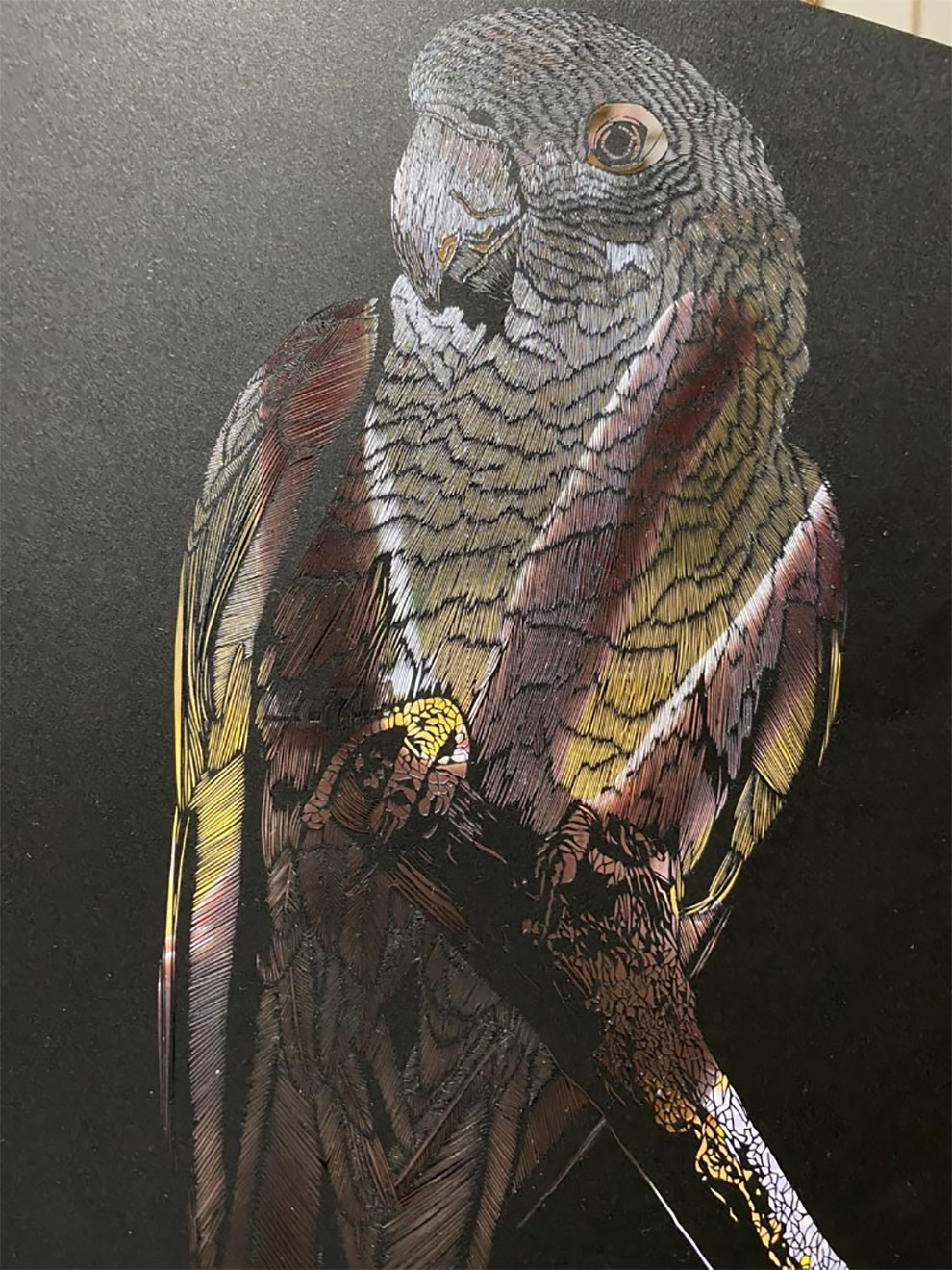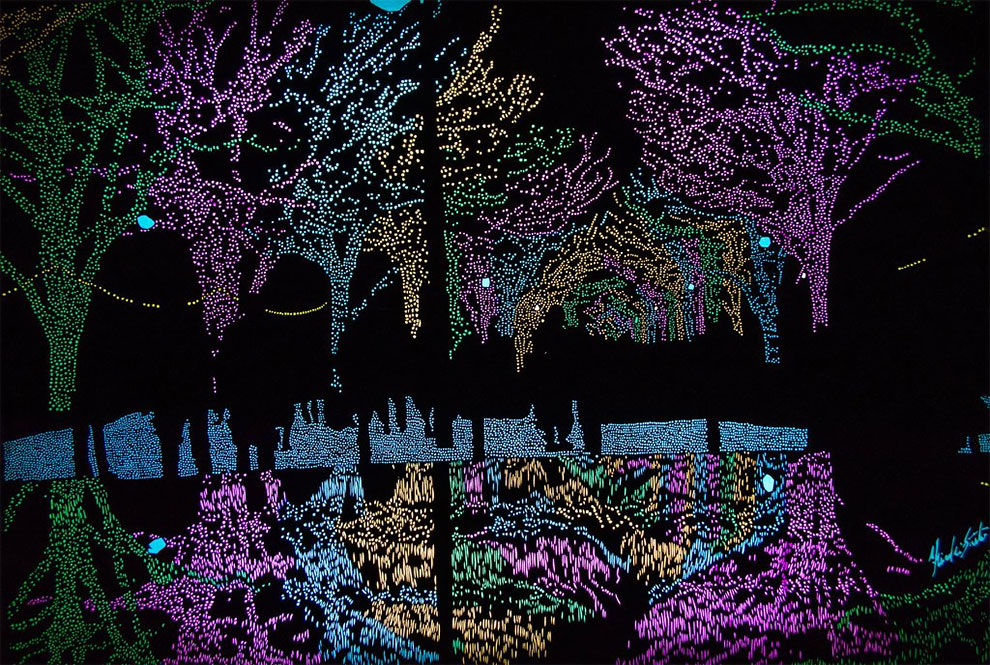 If you want more awesome content, subscribe to 'Oh, Design You Trust,' our brand new Facebook page! Trust me, you won't be disappointed.
More Inspiring Stories